Report / Vladivostok
Dark horse in the east
It's a vital military outpost, dogged by organised crime. However, with huge Chinese, Korean and Japanese markets on its shores, Vladivostok could become Russia's Far Eastern giant.
The alliterative name rolls off the tongue with an air of mystery and a sense of the faraway. Vladivostok, rather like Timbuktu, is one of those places that everyone has vaguely heard of but few know much about. If Moscow has its way, however, by the end of 2011 Russia's Far Eastern hub will be firmly on the radar.
It certainly occupies a strategic location – land borders with North Korea and China are close; Japan is just across the water. Vladivostok literally means "Ruler of the East", and the city houses the headquarters of Russia's Pacific Fleet and is the terminus of the longest railway line in the world. Once a bustling city of merchants and foreign trade, its military functions meant that Vladivostok was closed to outsiders during the Soviet period; when it reopened in the early 1990s it became a byword for chaos, corruption and wild business practices.
Even in the Russian context, its corruption levels and mafia ties stood out as remarkable. Over the past two decades Vladivostok has been slowly shedding (but not entirely losing) its reputation for dark mafia dealings. Now, unprecedented levels of investment from Moscow have flooded the city and surrounding region, as the Russian centre seeks to reassert ­authority in the Far East and make itself a fitting eastern capital.
Whether Vladivostok's residents are happy about Moscow's interest in their city is open to question. Two years ago, in a survey that asked locals to name what they thought was the biggest threat to the prosperity of Vladivostok, Moscow's policies came out higher than Chinese expansionism or the North Korean nuclear issue. "If you compare Vladivostok with Singapore or Hong Kong, part of the reason that they are so much more advanced than us is that they are city states, separate from bigger countries," says Andrei Kalachinsky of the Vladivostok State University of Economics & Service. "If Vladivostok was a small independent state, we'd be very wealthy with all the customs duties from our port and railway station. But it all goes to Moscow."
These widespread centripetal sentiments are part of the reason why Moscow has decided to get serious with investments in the Far East. A presidential residence is being built and, most ­significantly, vast infrastructure and construction projects are underway in preparation for the 2012 APEC (Asia-­Pacific Economic Cooperation) summit, which will be held in the city. The summit, when presidents of the 21 APEC member states will descend on Vladivostok, is a reason to modernise the city's infrastructure. New roads are being built, and two huge bridges are taking shape, one across the central inlet that splits the city in two, and one to Russky Island, where the summit will take place. Previously accessible only by ferry, and home to just over 5,000 people, Russky is hosting some of the most intensive construction work in Russia. The hotels and conference halls used for the summit will afterwards be turned into a new Far Eastern State ­University, with potential for up to 50,000 students.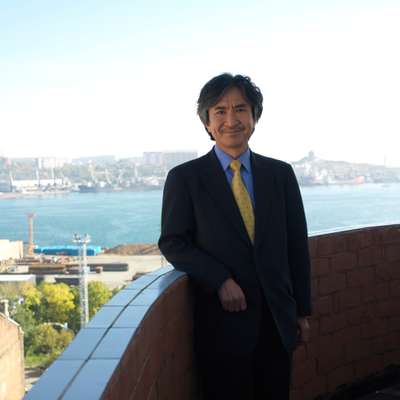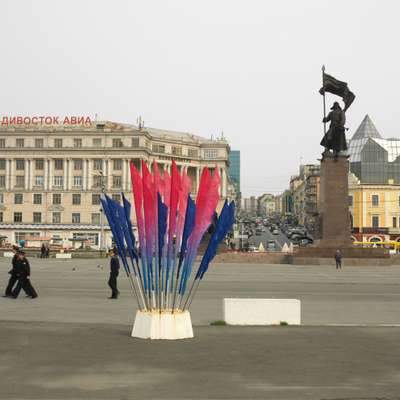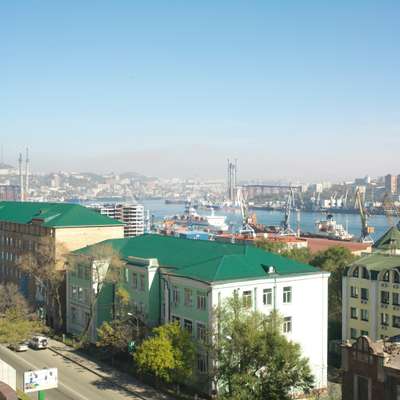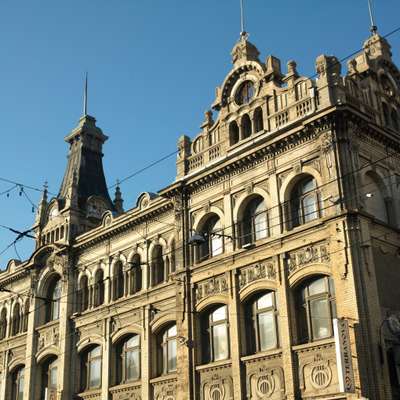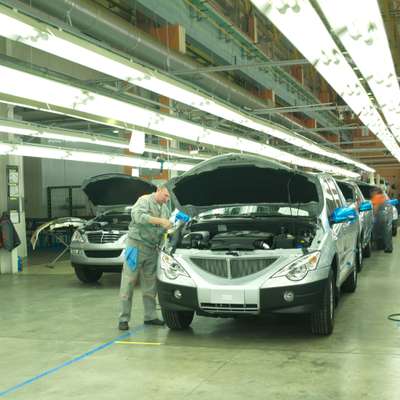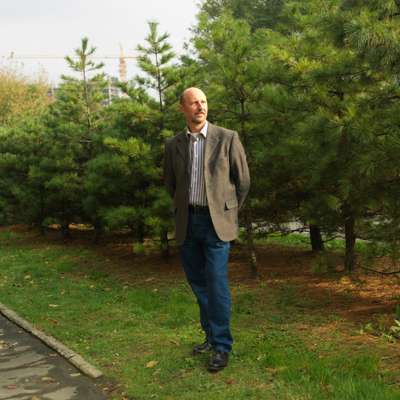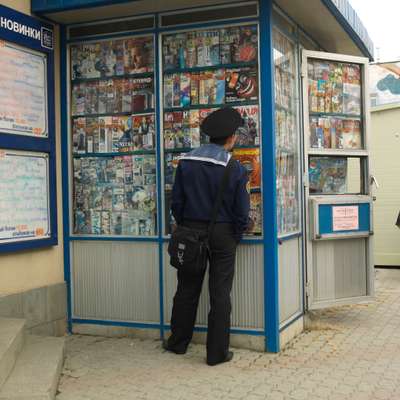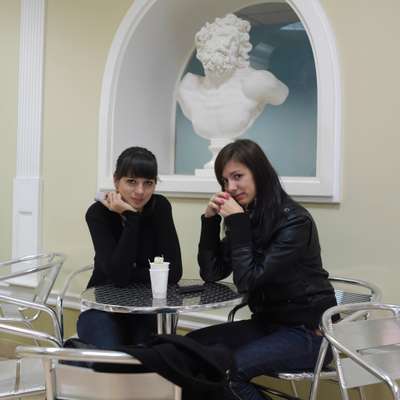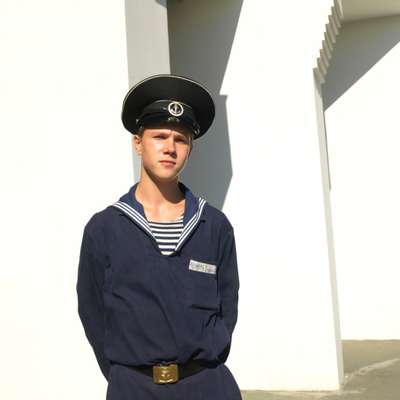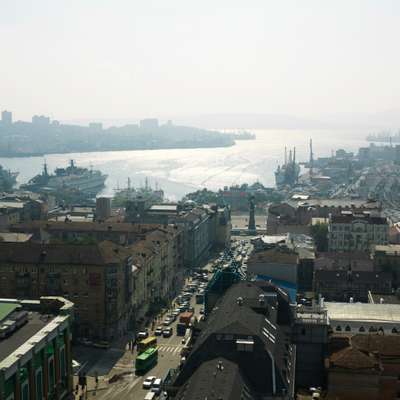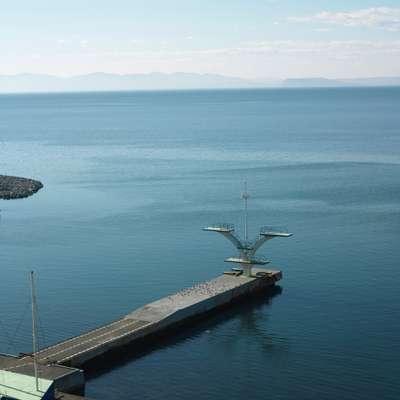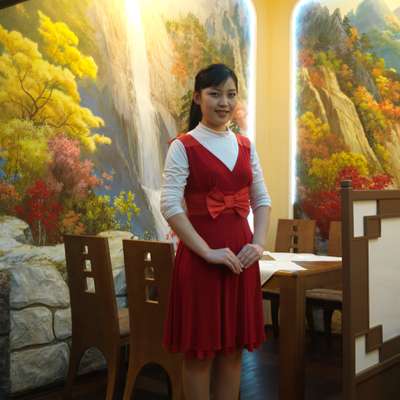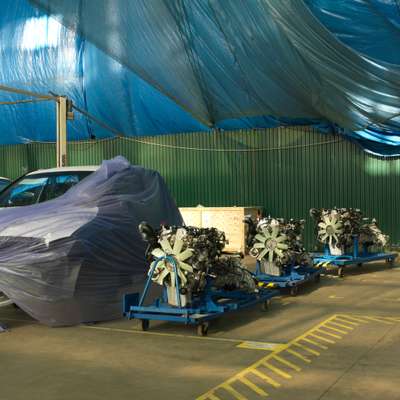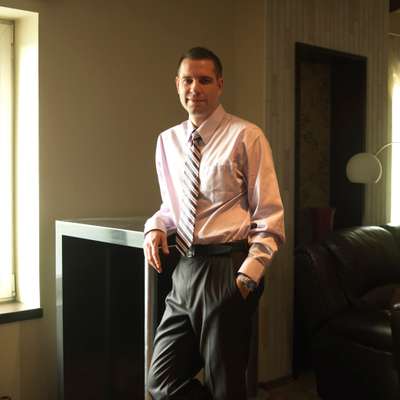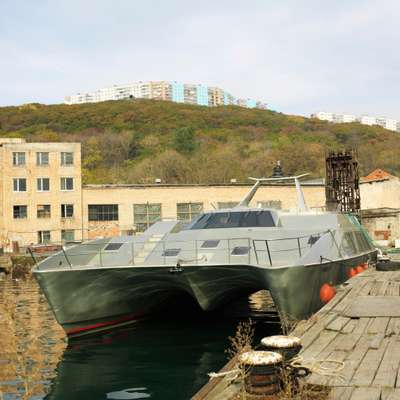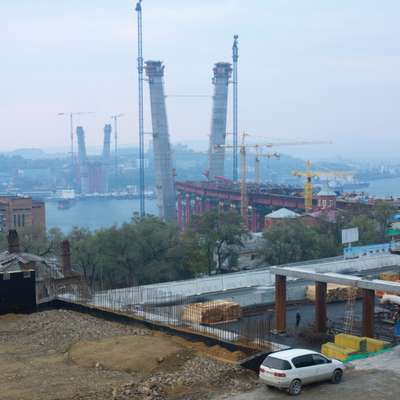 Corruption appears to have flourished with all the new investment. When authorities asked citizens to come up with names for one of the bridges, many suggested Kickback Bridge. There is also widespread scepticism that the bridges will be completed in time for the summit. Nevertheless, even if they end up costing more than they should, the infrastructure improvements should make a real difference to the traffic nightmare that currently plagues the city.
For years, one of the city's main economic drivers was the import of secondhand cars from Japan. It was big business for criminal gangs who controlled the shipping routes and customs offices, and also provided jobs for tens of thousands of locals who would drive the cars to other parts of Russia and sell them on. Then, in late 2008, in a move to stimulate the domestic car industry, Russia imposed huge import taxes on cars. Overnight, it seemed, the entire business would be killed. "Cars suddenly cost about $5,000 more, and it ruined a whole way of life," says Kalachinsky. "The sector employed not only traders but also provided work for ports, customs, sailors and ship repair yards." Russians under Vladimir Putin have been notoriously supine and averse to public protest but this was too much. Hundreds of people took to the streets, and riot police were flown in from Moscow to quash the revolt, as there was a feeling that local officers might side with the protesters. The tariffs were introduced and the riots were quelled, but a bitter taste remained locally.
"People on both sides are trying to search for something new to provide an alternative to the automobile industry, but it's not easy," says Jun Yamada, the Japanese consul general in the city. "There is potential, however. We have so many local government delegations visiting from Japan. The scale of local economic activity is limited, perhaps it's too small for the biggest Tokyo companies, but for smaller firms, they could find ideal partners here." Vladivostok is one of the few cities in the world that has direct flights to ­Pyongyang, but there is little sense that the border with the world's most secretive dictatorship is just a few dozen miles away.
The only signs are occasional sightings of North Korean labourers – several thousand toil on construction sites in the region, on murky contracts that send most of their wages back to their government. The workers are largely prevented from interacting with locals, but at Café Pyongyang (see issue 36) chirpy waitresses in shiny red dresses adorned with neat bows chat to customers in broken Russian or English about their happy lives in North Korea. Later in the evening they sing karaoke to the accompaniment of videos picturing workers in the fields.
The city's proximity to the North Korean border doesn't appear to cause problems. Signs of how delicately balanced things are emerge only occasionally, such as in 1996, when an employee of the South Korean consulate was murdered with a poisoned pencil. North Korean ­intelligence was widely suspected to be behind the bizarre killing. And in a sign that some in the local government feel the situation might become tense, one political analyst said he'd seen government plans that provided for the region to take in over 20,000 refugees in the event of an "emergency situation" in North Korea.
For the more prosperous half of the Korean peninsula, the Russian Far East is mainly of interest for its natural resources, but there are several other projects of interest already underway. "There's very fruitful cooperation to be had – we need the Far East's natural resources, and they need our high-level manufacturing abilities," says a diplomat at South Korea's Vladivostok consulate. Korean companies farm more than 150,000 hectares of land around the city, producing beans, rice and corn for sale in Russia and Korea. Daewoo is opening a shipbuilding yard close to the city, and the Busan Port Authority is developing a container port in nearby Nakhodka. "There is huge potential for this port," says the diplomat. "There are three big northeastern Chinese provinces, for which Nakhodka is closer than any Chinese port – and the Chinese ports are congested anyway."
For hundreds of millions of Asians in China, Japan and South Korea, Vladivostok is the closest "European" town they can visit, and the city should be exploiting its tourism potential more. Vladivostok's attractive setting on the water is reminiscent of Istanbul (the central inlet is called the Golden Horn because of its similarity in shape to Istanbul's, and the nearby straits are named the "Eastern Bosphorus"), and the town centre is pleasant, lined with 19th-century buildings. Add to this the unspoilt nature and opportunities for bear and tiger watching in the nearby pristine forests, and the place should be overrun. But as usual in Russia, the bureaucratic obstacles and low service standards mean that so far the potential has been underexploited.
According to the Japanese Consulate, just 4,000 Japanese tourists visited the region last year. Aside from visa hassle, there's the exorbitant cost of flights – Tokyo to Vladivostok is a shorter flight than some internal Japanese routes, but nevertheless it's rare to find a return ticket cheaper than €450. The same goes for flights from Seoul. When on the ground, the few half-decent hotels are scandalously overpriced.
In past years there was a much bigger flow of Chinese tourists, many of whom came overland, but in recent years this has also dried up. Many of them came to gamble, but a liberalisation of travel restrictions for mainland Chinese citizens to visit Macau, combined with the recent ban on casinos in Russia, has meant that this flow has stopped. If the 2012 summit can help boost service levels and leave behind decent, mid-range accommodation as well as high-end hotels, then the city will have a lasting legacy to build on.
Alexander Abramov, an adviser to the local administration, lays out three possible scenarios for future development. In the first, pessimistic, scenario, the city ­focuses on its military functions and innovative economic growth is minimal. The "realistic" scenario envisages steady growth, while in the "optimistic" scenario, the vast infrastructure projects are completed and huge investment comes in from abroad, such as with two current projects where Korean and Singaporean companies have invested in neglected shipbuilding factories in the region. Tourism opportunities will be properly exploited, and other industries that might now seem counterintuitive will also blossom. "Now, rich people from here go to get medical treatment in Seoul or Singapore, but there's no reason why there couldn't be a reverse flow if we had high-quality, good-value medical facilities here," says Abramov.
The potential, indeed, is huge. Abramov calculates that if everything goes to plan, by 2020 the population of Vladivostok will have increased by 80 per cent, exceeding even its Soviet-era peak, while average salaries will rise by 380 per cent. Abramov traces a circle on a map of the world around Vladivostok, pointing out that over 300 million people live within a 1,000km radius of the city. The corresponding figure for Moscow would be less than 100 million. "What we have to do is to find a way to integrate into this larger economic space," he says.
As a gesture of support to the region after import duties were raised on foreign cars, a car assembly plant producing Korean SsangYong jeeps was set up in Vladivostok – the first time that cars have been produced east of the Urals in Russia.
The workshop, run by one of Russia's leading car manufacturers, Sollers, is perched on the waterfront; ships with the containers of car parts from Korea dock just a few metres away and clear customs right on the doorstep. On the other side, a railway line takes the finished cars away.
In addition to the 13,000 Korean cars assembled at the plant in 2010, there was also one Russian UAZ jeep made. The factory bosses say that Prime Minister Vladimir Putin bet his Italian counterpart Silvio Berlusconi that he could produce a UAZ jeep in Vladivostok within three months. The jeep was made, and Berlusconi apparently did shell out for his car but, if anything, the success proves that the whole venture so far is rather more symbolic than real.
Demilitarising Vladivostok's economy
Vladivostok's numerous shipbuilding and repair factories now mostly stand idle, padlocked shut and decaying. But three brothers – former sailors and logistics professionals – have set up a company building state-of-the-art catamarans in an old naval ship-repair factory.
"Nobody else in Russia uses this sort of technology," says Vladimir Voloshenko, director of Pacifico Marine, adding that specialists flew in from New Zealand to supervise the manufacture of their biggest yacht yet. The purchase price of the 22-metre, two-bedroom catamaran was under €2m, much cheaper than such a sleek craft would cost in Europe. The brothers, who employ 80 people, also make passenger catamarans for the regional government.
"Currently we're making two or three boats a year, but we have the capacity for up to 15," says Voloshenko. "It is going to take time to transform Vladivostok from a military city to a civilian one, but we need more businesses like ours to help the transition."