Design/Architecture / Global
Design/Architecture
Briefing
Monocle's round-up of the news, products and projects making waves this month.
OLD AND NEW
Temperature control
Japan and Italy — 
DOORSTEP AND HEATER
These are two timely designs for homes in the northern and southern hemisphere. Brand new for those in the depths of winter is Naoto Fukasawa's latest addition to his Plus Minus Zero brand – an infrared electric radiator – the perfect companion for chilly days and draughty rooms. If you're basking in sunshine, though, and a cool breeze is what you're after, you'd do well to invest in Luigi Caccia Dominioni's handsome brass doorstop for Azucena, designed in 1950. Turned by hand and weighing a hefty 5kg, it'd be a particularly ­elegant partner to an oiled oak floor.
plusminuszero.jp
azucena.it
---
Just our type
Mumbai— 
FONTS
The Indian Type Foundry has designed the Kohinoor family of typefaces in Latin, Tamil and Devanagari. "There is a dearth of bespoke typefaces because they typically require designs for the 500 to 900 characters associated with each of the 10 official unique scripts in India, not including Latin," says partner Satya Rajpurohit.
indiantypefoundry.com
---
Double-barrelled
Spain— 
INDUSTRIAL
Foster + Partners' new winery, Bodegas Portia, for the Faustino Group in the Ribera del Duero winemaking region of Spain is an impressive industrial edifice, designed to optimise working conditions and output and still fit into the surrounding landscape. The 12,500 sq m three-winged axis is built from oak, Corten steel, concrete and glass and divided into each of the winemaking stages. It is capable of yielding a million bottles a year. It has many green elements too: photovoltaic cells in the roof capture energy while the thermal mass of the building controls temperatures inside.
fosterandpartners.com
---
It's a shoe-in
Made in: Vienna
Scheer shoehorns
Seven generations of Scheer have perfected the art of handmaking shoes in Vienna. There's nothing Markus, the current owner, doesn't know about cobbling and feet – each shoe is handmade in the company workshop, based in the former Scheer family home. Using its expertise and leftover pieces of leather, the company has recently started to make leather shoehorns too.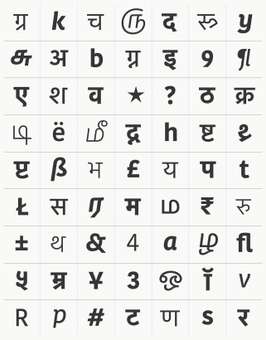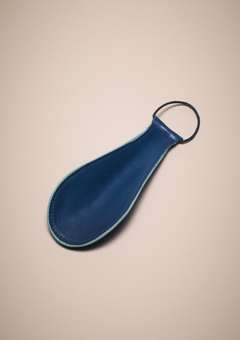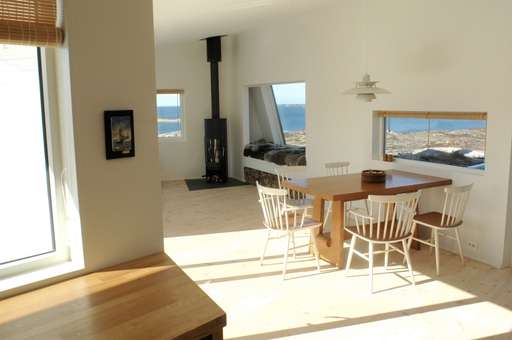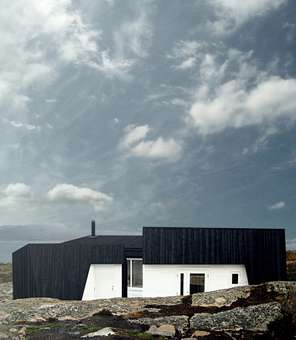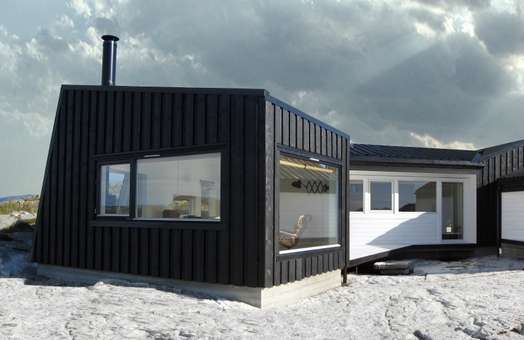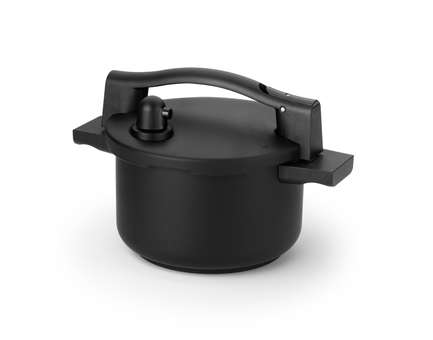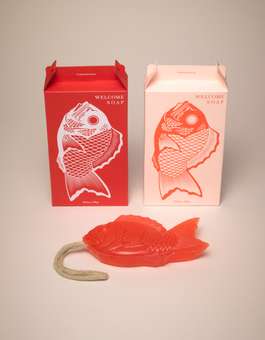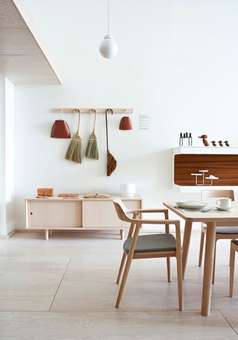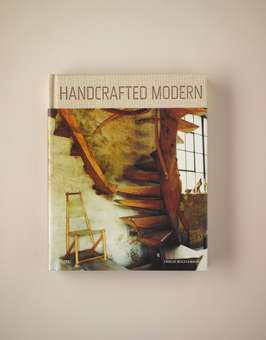 A sew-in cap gives the horn structure and durability that will last as long as the shoes. This one (below) is made from Italian calfskin from 1984. Every shoehorn is sewn on an antique Singer machine dating from the 1900s.
scheer.at
---
---
Keep your cool
Lebanon—
 HOME SYSTEMS
Veering from steamy summers to cold winters, Lebanon's climate calls for sophisticated home comfort systems. Enter 22Degrees, a new provider of home heating and air conditioning. Having fitted out big names such as the Al Wadi Grand and Bahri Gardens II, it's ecologically committed, making Lebanon's grand villas and high-rises greener (as well as snugger).
---
Poltrona Frau – Kennedee sofa by Jean-Marie Massaud, 2006
Available in many variations of shape, size and colour this sofa has wide appeal and the Frau stamp of quality. "A translation of the Chesterfield, it replaces buttons with subtle cross-stitching and an understated modern shape," says brand director Roberto Archetti.
---
Black Beauty
Norway— 
RESIDENCE
Fantastic Norway has built a striking 77 sq m retreat – Cabin Vardehaugen, perched on Norway's rocky Fosen coast – clad in black pine. It is shaped to provide shelter from the coastal wind in winter while staying cool in the summer heat. Featuring picture windows, the cabin's snug interior is furnished with classic Norwegian designs. "We believe every town is different; every place is in some way fantastic," says Erlend Blakstad Haffner, the practice's partner along with Håkon Matre Aasarød.
fantasticnorway.no
---
Feel the pressure
Italy— 
KITCHENWARE
Italian family-run kitchenware company Serafino Zani has again teamed up with Konstantin Grcic, this time launching an elegant pressure cooker – Subito. The bottom of the pan uses a hi-tech sandwich of aluminium and steel, ensuring heat is conducted uniformly so you can cook the perfect stufato beef stew.
serafinozani.it
---
Milking it
Toronto— 
RETAIL
Opened by husband and wife Juli Daoust and John Baker, design shop Mjölk (Swedish for milk) has become another benchmark for all that's good about Toronto neighbourhood, Junction. Scandinavian design classics from Artek and Japanese pieces from Maruni and Siwa are displayed in the space designed by Studio Junction.
mjolk.ca
---
Boxed Clever
Japan— 
PACKAGING
Tamanohada has been making soap since 1892 and though we're charmed by its latest Red Snapper soap-on-a-rope, it's the packaging that really has us in a lather. Using the imprint from a Rakugan sweet mould (the mould itself was also used to shape the soap), the box is even more appealing than the contents.
tamanohada.co.jp
---
In Handcrafted Modern Leslie Williamson visits 14 modernist architects' US homes, including the Eames' house in California and Russel Wright's in Garrison, New York, documenting how they've designed and decorated their spaces. It's a highly inspiring peek that makes, in Williamson's words, the "demigods of design" more human.
rizzoliusa.com
---
Dundee doesn't have any world-renowned architecture but that is set to change. Kengo Kuma has won the competition to build a new V&A museum outpost. Set to break ground in 2012, Kuma's intriguing design – a series of stone slabs – appears to float on the banks of the River Tay.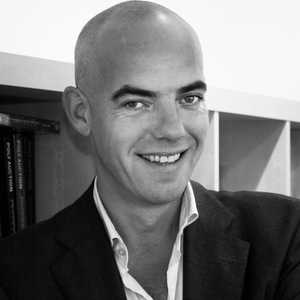 Q&A
Fons Hof
Director of Object Rotterdam
Rotterdam
Object Rotterdam runs from 10-13 February, 2011.
Why, when and how did Object Rotterdam start?
Three years ago as a side fair of Art Rotterdam. Many international art collectors who come also collect design. This gives visitors a broader experience.
What do you seek to promote?
Practical and aesthetic solutions. In comparison with the art world, designers are concerned with innovative solutions.
Has it been affected by the recession?
Collectors have fallen back on disciplines with a longer history and sale record. "Bling bling" design is seen as decadent.
Who is the name to watch?
Aldo Bakker.
objectrotterdam.com