Flights of fancy / Norway
Krohn prince
Claus Krohn, the 77-year-old founder of Krohn Air in Norway, is far from retiring from the skies.
It is often the young who tend to venture into unknown territory and break new entrepreneurial ground. Or airspace, for that matter. But bucking the trend is Claus Krohn. Even though he's in his seventies, he thrives at 30,000ft.
He started Krohn Air last February after Scandinavian Airlines terminated the route between Molde and Trondheim, creating a vacuum for early-bird business commuters. A skilled local businessman in the region, having worked in sales since 1957, Krohn was quick to seize the opportunity.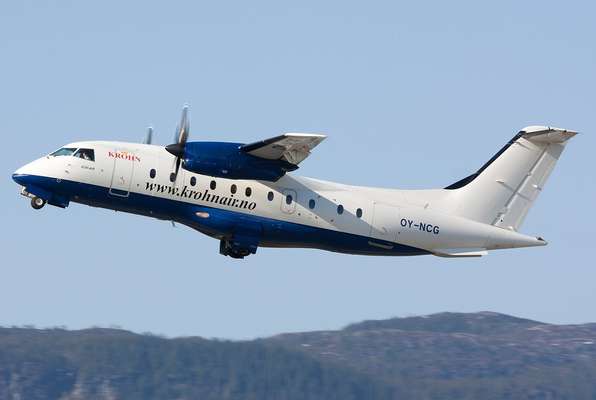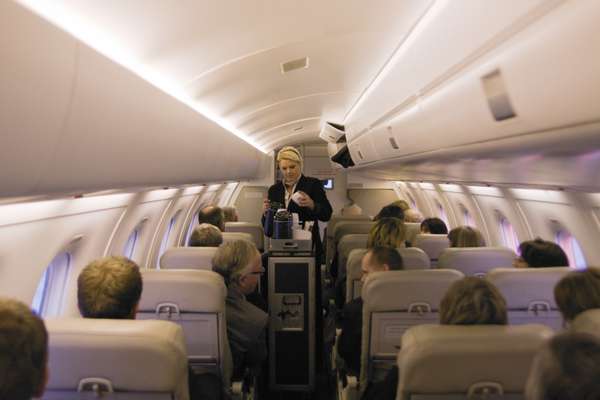 "I like to live an exciting life and the airline is based on my interest in flying and the desire to create something new within aviation in Norway," Krohn says. He took his pilot licence at the age of 69, but does not fly the two Krohn Air planes. Danish pilots tend to the aircrafts, a Dornier 328 and a Jetstream 32 – planes tailored to the task of climbing through the fickle air pressure of middle Norway.
The airline is aimed at the business segment, with early-morning departures from Årø airport in Molde and Værnes airport in Trondheim, a distance of 200km, in addition to afternoon return flights from both cities the same day. With friendly departure times in peak hours Krohn says that revenue has been pleasing.
New flights from Molde to Bergen Airport Flesland and Stavanger Airport Sola were terminated shortly after opening in 2010 because of a lack of passengers. In spite of this, Krohn has a positive outlook on the future of Krohn Air. "We want to make our mark and we're continously open to new opportunities for the Krohn brand," he says.
When the weather allows, Krohn still flies his own Piper Seneca. "Flying gives me so much freedom," he says. "The feeling of mastering airspace is invigorating."
The fleet comprises two aircraft: a Dornier 328–100, which is a 32-seat turboprop, and a BAE Jetstream 32, a 19-seat turboprop.

The airline has six permanent members of staff, in addition to members of Krohn's family.

Everything is basic in the design world of Krohn Air; the air stewards wear simple navy uniforms.

Passengers are served a breakfast box with a small sandwich – milk, coffee, chocolate and juice are complimentary.

In-flight entertainment is kept to a minimum but Norwegian air stewards are attractive enough to make up for it.