Local flavour / San Sebastián
Basque force
Finalist in the Nariz de Oro sommelier competition, San Sebastián-based Dani Corman is one of Spain's finest noses. Local and Michelin-starred restaurants call upon his skills when they draw up their wine lists and order from the extensive stock of his distribution firm and shop.
Dani Corman sits back and relaxes in Bergara at a bar piled high with colourful, freshly turned out pintxos – the bite-sized Basque tapas that are the trademark of the city's cuisine. "When it comes to San Sebastián it's all about sourcing the finest ingredients and then working wonders with them," he says, taking a bite out of a tortilla de anchoas, a warm and gooey Spanish omelette made with anchovies. It's a Bergara speciality that has been on the menu for more than 20 years.
It is equally important, however, which wine you pair with the perfect pintxos and that's where Dani steps in. His wine shop and distribution firm Essencia draws up wine lists for local and Michelin-starred restaurants in the city and also supplies them with wines.
"I'm on a mission to open customers' minds and develop their palates beyond the riojas and riberas," he explains. Budding sommeliers flock to the professional sommelier courses and wine tastings held at Essencia, which is located in the neighbourhood of Gros, a culinary enclave that Dani is keen to show us.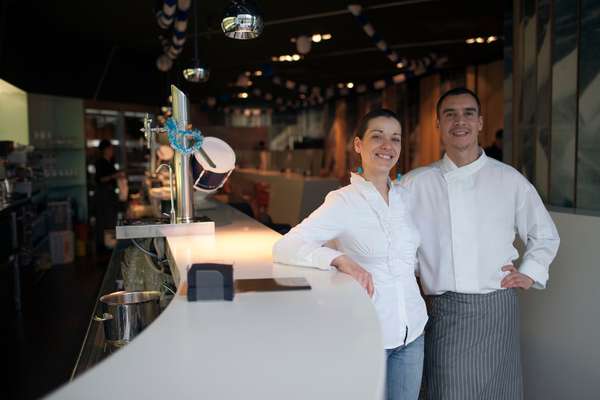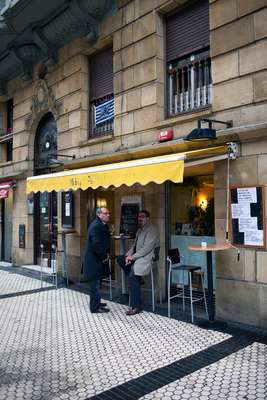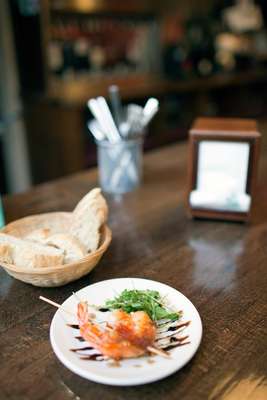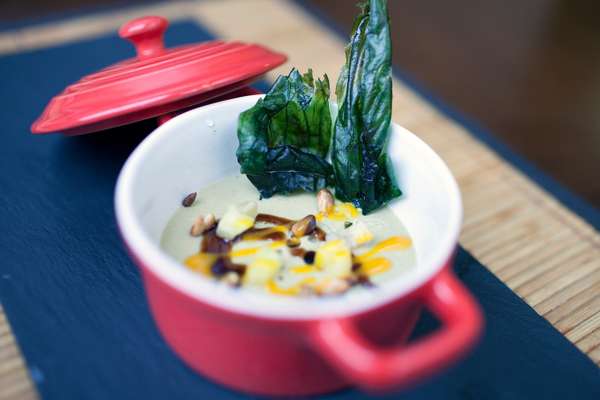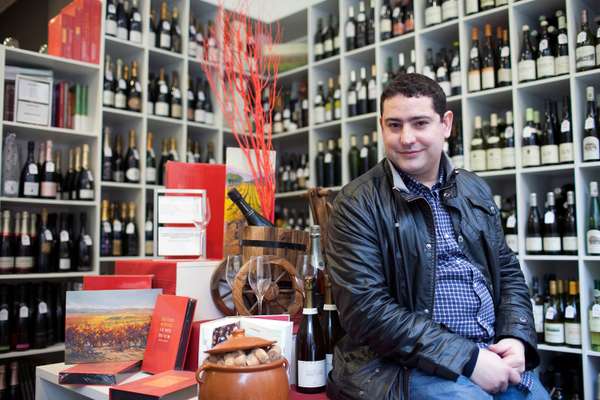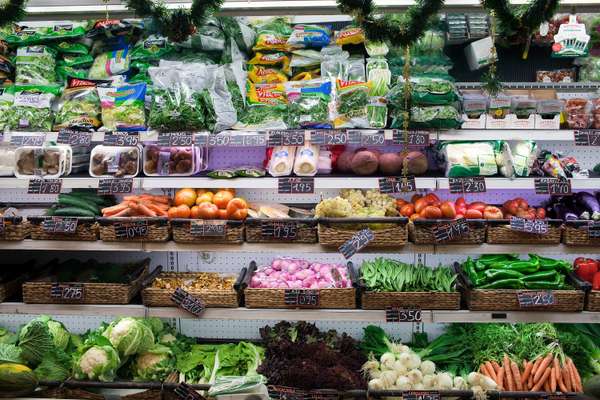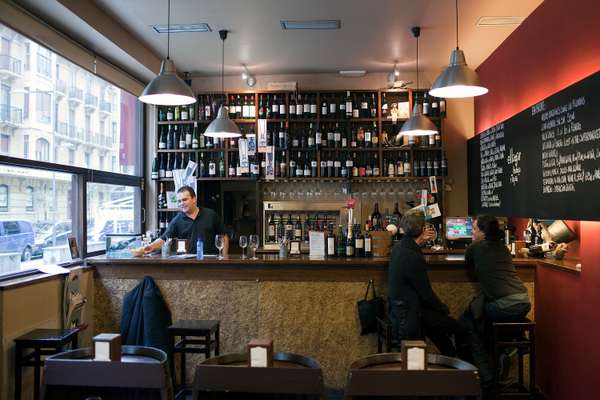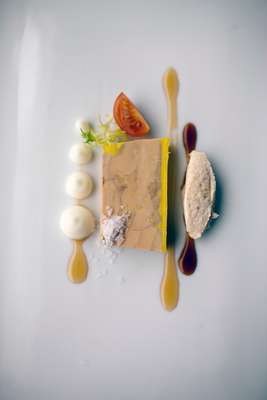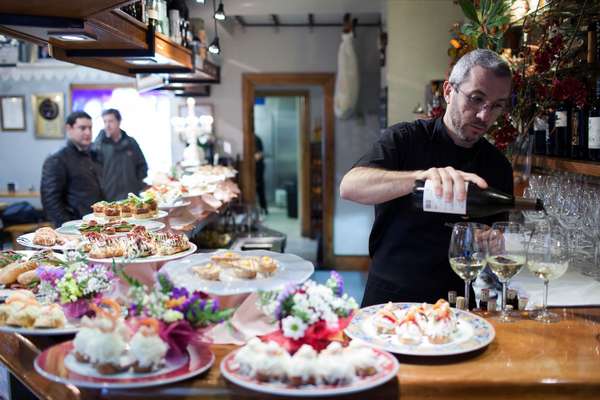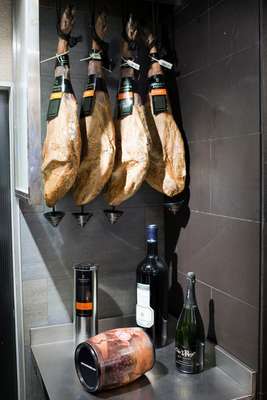 Dani starts the day off with a freshly squeezed grapefruit juice for breakfast in the bustling bar-cum-restaurant Andra Mari. Here, croissants and pains au chocolat are served in the morning and the restaurant's attention is turned later in the day to savoury offerings, such as "lacquered" langoustines with baby vegetables.
After a look around the Solbes gourmet store, where shelves are packed with everything from Wilkin & Sons preserves to a paletilla of Jamon Iberico – we head off to visit some of Dani's loyal local customers. First up is Kike Garcia, the formidable owner of El Lagar, another pintxos bar, where the punchy wine list is drawn up each month with Dani's expert help.
Then we head off to sample the delights of the menu at restaurant Viento Sur. The owners, Eugenio Rafel Quijada and Carmen de Isla Torres, uprooted from Andalusia to Gros, where they are behind creative dishes such as scallops with beetroot foam, salmorejo soup – and wines such as Jacques Lassaigne champagne that are bought, naturally, from Dani's wine shop.
"I look for small, lesser-known winemakers," says Dani. "The wines have to be organic or biodynamic. And it's important to know who is behind the wine. They must be passionate about what they do."
This kind of passion is evident when we stop for lunch at the family-run Saltxipi, an establishment that is a favourite with locals and visiting VIPs alike. We are greeted by Gorka Ortega, who shares front-of-house duties with his father, while his mother and brother take care of the kitchen. We start with an appetiser of croquetas and then we're presented with two whole spider crabs. Our appetites satisfied, we then head up the hillside overlooking Gros to the Mirador de Ulía, where chef Rubén Trincado recently picked up a Michelin star.
Awaiting Dani is a group of local culinary experts, including Juan Mari Humada, the man behind the Hidalgo 56 pintxo taberna, and Iñigo Galatas, prominent food critic and broadcaster. As we bid our goodbyes, Dani is stuck into a wine-tasting session organised by Iñigo for the region's newspaper. Earlier in the day Dani had mentioned that he is trying to watch what he eats and drinks, trying to refuse the pintxos that are doled out to us. In a place like Gros, however, and with a job like Dani's, that's easier said than done.
Niche carving
Swiss cheese
In Swiss homes, aperitifs are often accompanied by rosettes of the semi-hard Tête de Moine cheese. The history of this sweet and tangy cheese dates back to the 12th century when it was produced by the monks of Bellelay Abbey. That's where it got its memorable name, which translates as "monk's head". This is because when the rind is shaved off the remaining cheese resembles a monk's tonsure. In the old days this was done with a knife; now it's done with a Girolle.
The monks were ousted from the monastery in 1797 but the cheese survived and today enjoys a lofty culinary status under the protection of the French AOC (Appellation d'Origine Contrôlée) label. "There are only seven dairies in the region that make Tête de Moine, and they produce 2,300 tonnes of this cheese a year that also gets exported. We make sure the taste is the same throughout the dairies and that the packaging is consistent," says Marc-André Léchot of the Association of Tête de Moine Manufacturers. Made from unpasteurised milk, the cheese is matured on pine boards for at least three months. Once purchased it should be stored in a fridge under a cheese cover.
tetedemoine.ch
---
Three ways to enjoy Tête de Moine
On its own Shave it on its Girolle and enjoy with a glass of wine.
Salads Many people use it in salads for its delicate texture.
As decoration Swiss households decorate platters with Tête de Moine's flowery rosettes.
Bergara Bar
C General Artetxe 8
+ 34 943 275 026
pinchosbergara.com
Essencia
C Zabaleta 53
+ 34 943 326 915 ardodenda.com
Andra Mari
C Zabaleta 42
+ 34 943 288 191
Tienda de Solbes
C/ Bermingham 25
+ 34 943 292 224
solbes.com
El Lagar
Calle Zabaleta 55
+34 943 320 329
el-lagar.net
Viento Sur
C Zurriola 4
+ 34 943 291 333
Saltxipi
Calzada Vieja de Ategorrieta 3
+ 34 943 323 310
Mirador de Ulía
Paseo de Ulía 193
+ 34 943 272 707
Hidalgo 56
Paseo de Colón 56
+ 34 943 279 654
Compared with the more touristy attractions of the old town, Gros is a place for locals, younger ones in particular. The district is flanked by the Monte Ulía hillside to the east, the Cantabrian Sea to the north, the River Urumea to the west and the Egia neighbourhood to the south. Surfers brave the cold and flock to the beach, while the Kursaal Congress Centre on the seafront pulls in the public with its jazz festival, film seasons and theatre shows. Its extensive supply of pintxo places makes it the perfect barrio for a night spent bar-hopping.