Capsule menswear fair / Paris
Capsule time
For many, Paris remains the true home of fashion – and a clutch of well-timed, small-scale trade fairs are giving events like Italy's Pitti Uomo a run for their money.
If Milan is the economic powerhouse of European menswear, Paris can still claim the title of spiritual home. "The romance is undeniable," says Masaya Kuroki of Paris boutique Kitsuné. "People come here to buy, but they're also here just to have coffee in Le Marais. We're only human after all."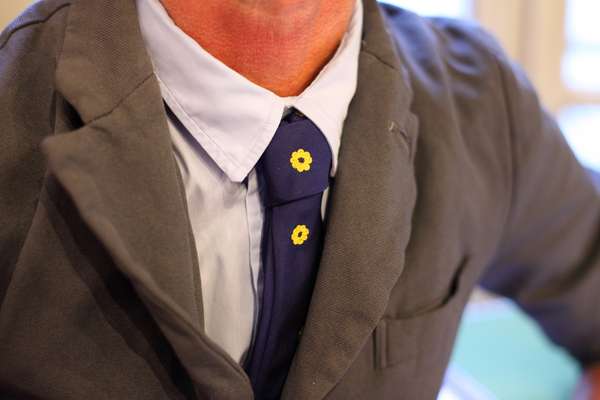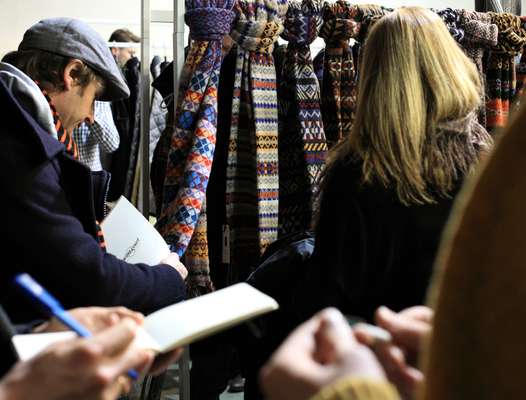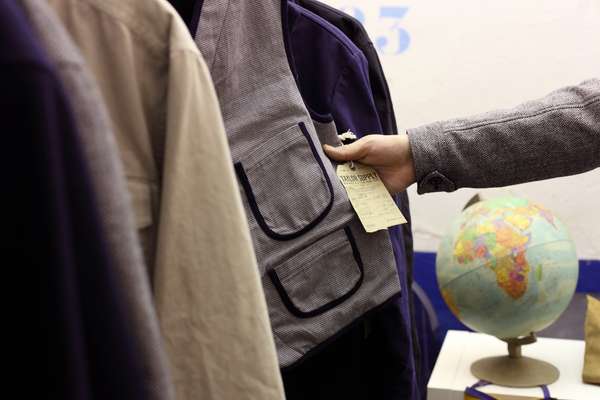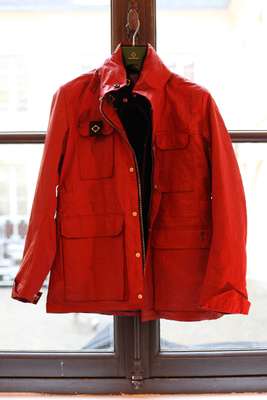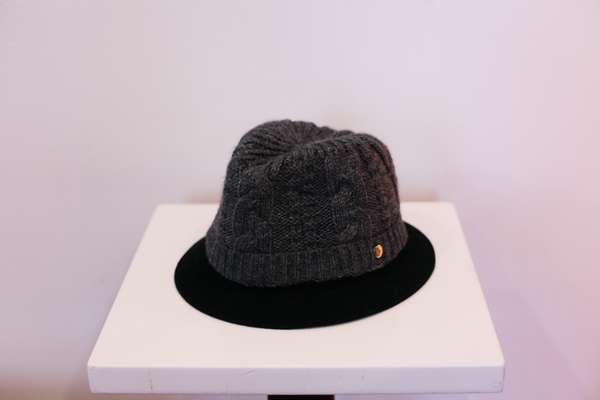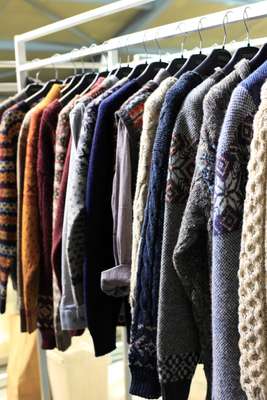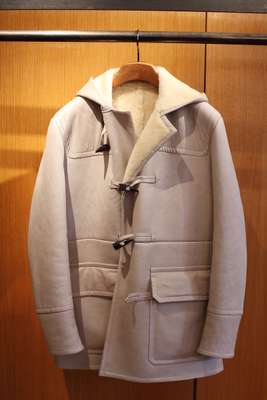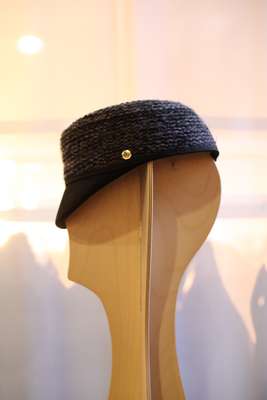 Whereas Italy has traditionally kept trade shows to Florence and catwalks to Milan, Paris has a long tradition of integrating all levels of the industry. "The big shows are very important to us because our buyers are the same – we organise shuttles from the events to better work together," says Michael Hadida, general manager of Tranoï, Paris' longest-running trade show. "Menswear is more about details and lines, so this small format is an essential balance to the big catwalk shows."
While Pitti is a 1,100-brand giant, the Parisian shows are on a much smaller scale. Recent arrival Capsule shows 100 brands in a former car park. Founded in New York in 2007, co-founder Chris Corrado says, "We were disenchanted with the level of service at most fashion trade shows… so we set up our own – and before we knew it we had a bunch of brands who felt the same way."
Acknowledging that this might sound "a little bit hippy", Corrado says that "a brand family" is essential to the show's future success. "Quality brands need to stand together and make a statement to the market," he adds. With people becoming more interested in the story behind their brogues or the provenance of their parka, trade shows that have a purpose and tell a story are key.
Stars of the show
Quai de Valmy
Launched three years ago by Henri-Georges Zaks of Seraphin, QdV enlists the talents of Isaac Reina to "educate a new generation in luxury". Using Norwegian shearling and baby crocodile skin, each piece gets around three hours of hand finishing.
quaidevalmy.fr
Dating back to 1866, Brooks is best known for solid, well-sprung bike saddles. Up until the mid-1950s, it was also a producer of cycle garments and accessories. Working with British tailor Timothy Everest, it has revived these forgotten lines.
brooksengland.com
Rocky Mountain was a solid stand at Capsule. Now under Japanese ownership, the jackets and gilets use 70-denier nylon, while retaining Rocky Mountain's distinctive single-sheet leather yoke.
rockymountainclothing.com
Bringing the best Shetland Fair Isle knitwear to Paris (by way of Antwerp), Morrison was one of the stars of the show this season. Siblings Jan and Patrick Olyslager work with tiny Scottish companies of 15 people or less.
morrisonshop.com
Taking early 20th-century America as a starting point, designer Christophe Hascoat broadens the look with a military edge (minus the formality). The new outerwear uses quality wax fabrics, high twist twill and corduroy.
taylor-supply.com
Described as "a virgin with more than 40 years experience" by Ma.strum representative Matthias Lemcke, the brand was founded in 2008 drawing on the extensive Massimo Osti archive of more than 50,000 fabrics. Headed by Donrad Duncan, Ma.strum pioneers a hybrid of technical apparel and sportswear.
mastrum.com
Having specialised in women's hats since the 1930s, this Italian brand launched a men's line in 2009. It combines traditional shapes with innovative materials, such as knitted wool and acrylics, and has been popular in Japan.
bettinifirenze.com
Founded in 2010 by Jackie Villevoye, Jupe's slim ties are intricately embroidered by hand in India – a process that can take up to eight hours. The Amsterdam-based designer makes ties for men and women.
jupe-by-jackie.com
Q&A - Edina Sultanik Silver
co-founder, Capsule
Why did you decide to go to Paris with Capsule?
The fashion and trade shows happen at the same time; they aren't divided like Pitti and Milan. Also the city's fashion profile is somewhat more experimental than Milan and Florence.
Who is Capsule for?
Ninety per cent of our visitors are buyers and 10 per cent are press. Fostering the community around our show is very important to us.
What was new for Paris this season?
Billy Reid showing for the first time – a big deal. And others included Simon Miller Jeans, Brooks from England, DS Dundee and even Jack Spade.