Fashion / Global
Fashion
Briefing
A round-up of the latest store openings, clothing lines and news from Japan, the UK, France, Canada, Italy, the US and Germany.
Founded in 1869, Begg Scotland's scarves for men and women (plus a collection of throws and rugs for the home) have a cult following from Tokyo to New York. For spring, the brand is offering a new collection of stoles and scarves that are woven to be light as a feather. The collection is made from cashmere, silk-chiffon and cashmere/silk-blend fabrics and features detailed weaves and new prints.
beggscotland.com
Perhaps better known outside the US for its durable luggage range, Seattle-based Filson's clothing is just as hard-wearing. This winter it released this quilted jacket and flannel-lined trousers. Made from tin cloth – known for its heavyweight construction – the trousers are warm and­ water-resistant.
filson.com
For your eyes only
UK [MCCLINTOCK]
Located in London's Covent Garden, McClintock sources only the highest-quality handmade eyewear, including M.A.D.E.'s wooden frames and vintage-inspired pieces from Berlin's Framers brand. This acetate pair are from the Aarhus-based Kilsgaard label. Part of the company's second collection, the pair is one of six styles available in four colours that all feature a unique new hinge manufactured exclusively for Kilsgaard.
mcclintock-eyewear.co.uk
Au naturel
France/Norway [DOUBLEYOU]
Norwegian Cathrine Røsseland has teamed up with French fragrance connoisseur Barnabe Filion to create DoubleYou artisanal perfumes. Made from natural ingredients in the south of France, the limited-edition perfumes are available in selected stores across Europe.
doubleyouperfume.com
Strictly Westside
Germany [MIAMIRI]
Isabelle Ko, founder of new label Miamiri, was raised in Germany by a Korean father and German mother. Her inspiration for the spring 2011 collection was a trip down the west coast of Canada and the US. "We started off in Vancouver and then continued to drive from Seattle, through Oregon and down to LA," says Ko. "The beautiful landscapes and natural subtle structures inspired the collection." Produced locally in independent factories and crafted from cotton, soft jersey and silk, Miamiri's playful and polite capsule collection is centred on draped dresses, placket-cuffed button-ups and lightweight spring chinos.
miamiri.com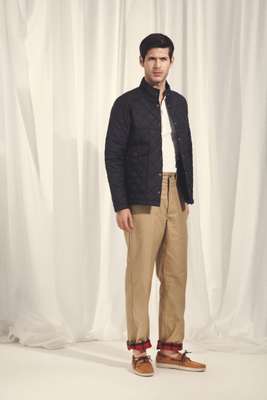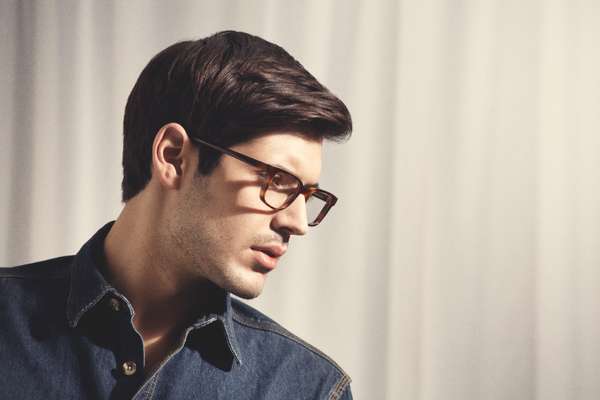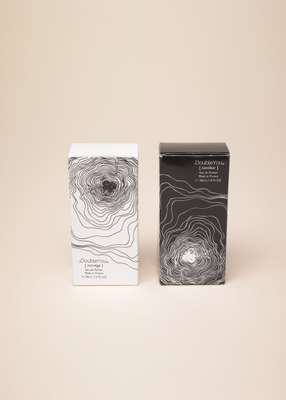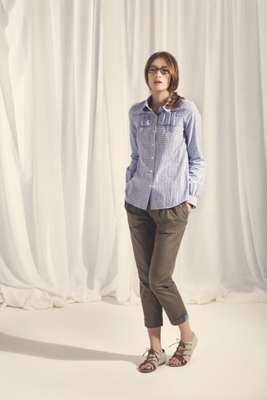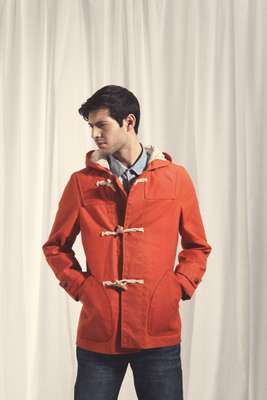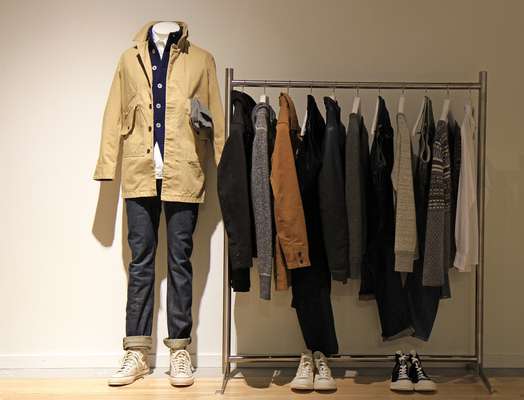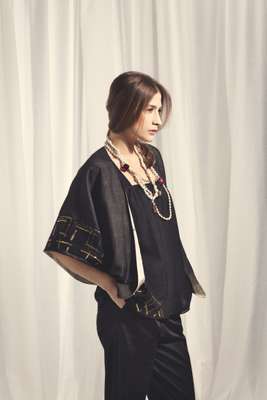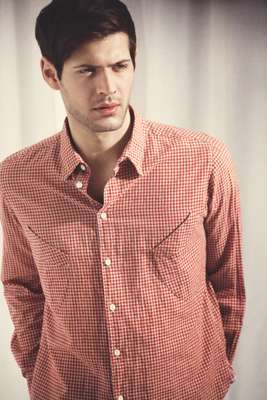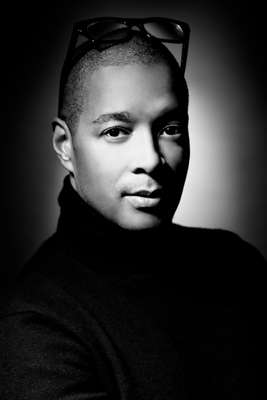 Refreshing retail
USA [EXTRA]
In a quiet alley parallel to Manhattan's busy Bowery is a small storefront offering a quirkiness seemingly absent from the city's retail scene in recent years. Owned and operated by Koji Kusakabe, Extra is a quaint, cluttered gallery mixing vintage ephemera with new pieces from Post Overalls, Engineered Garments and Any New York. More akin to spaces in Nakameguro than New York, Extra will host a pop-up this spring in the city's Nepenthes store, which is also home to Kusakabe's friend – and surfing buddy – Daiki Suzuki's Engineered Garments line.
extra-nyc.com
Picture perfecto
USA [SCHOTT]
This waxed canvas short duffle coat is one of our favourite pieces from Greg Chapman's kickoff collection for Schott's Perfecto brand. Inspired by vintage US Naval pieces, Chapman has updated the classic Schott wool duffle with Waxwear canvas, hemp and wood toggle closures and a soft chambray lining. The duffle comes in bold orange (pictured), plus khaki, olive, navy and black.
schottnyc.com
Moving on up
Canada [RODEN GRAY]
Roden Gray has recently expanded into a larger, two-storey space on Water Street in Vancouver's historic Gastown district. Covering almost 300 sq m, the interior is furnished entirely with pieces designed and made within the city.
rodengray.com
Co-founder Robin Lo's picks:
Nonnative Trooper eight-pocket satin cargo pants
Wings&Horns high-density canvas jacket
Nanamica waterproof cycling backpack
Dress to impress
Italy [MAXMARA]
Since it was launched in 1951 by Achille Maramotti, MaxMara has been developing not only its love for tailoring, but also its brand portfolio. Today the group owns 23 brands. Part of the new S Max Mara spring/summer 11 collection, this dress is made from treated cotton poplin and comes in yellow, white and fuchsia.
maxmara.com
A cut above
UK [NATURAL SELECTION]
Founded in 2009 by Paul Young and Richard Shackleton, British label Natural Selection has quickly made a name for itself with its high-quality denim wear. For this spring/summer season, the brand is launching a new line of Japanese selvedge cotton shirts. Made in Portugal, the limited- edition shirts feature signature angled chest pockets.
naturalselectiondenim.com
This spring, Japanese jewellery brand Duna will debut its first clothing collection, featuring embroidered and silk-screened dresses and a leather bag. Renowned for supporting Japanese craft work in its handmade jewellery line, Duna's clothing and accessories will feature the same high-quality material and production methods.
Q&A- Ian Hylton
Creative Director, Ports 1961
New York
Monocle talks to the director of New York-based womenswear label Ports 1961 about the launch of its menswear line.
Why has Ports 1961 decided to launch its men's line for the autumn 2011 season?
This year marks the company's 50th anniversary. It's a milestone year for us, it's made us think a lot about how to keep developing the brand. We've spent a long time studying the men's market, and we felt that we are entering with a product that is needed.
Tell us a little bit about the collection, and the development of the men's side of Ports 1961.
It's very different from the women's line. The men's line will be carried in freestanding men's stores. We won't mix men's and women's retail. We are looking at opening first in Milan, London and Paris, then in New York. Everything is made in Italy, so we feel like Milan is the real home. There's a lot of outerwear and tailoring, but also sportswear, with interesting seams and pockets. The clothes feel easy, but masculine.