Media / Global
Media
Briefing
South America's love of heavy metal, Brazil's Casa Triângulo art gallery and Al Jazeera launches in the Balkans.
Q&A- Jeremy Goldkorn
Editor
China
Jeremy Goldkorn left his native South Africa for China in 1995. He has since become a leading commentator on Chinese media as editor-in-chief of danwei.org, an aggregate of news and blogs.
The People's Daily Online will soon go public on the Shanghai exchange as part of a government plan to turn state-owned news websites into "internationally recognised" outlets. What's the strategy?
The government does not want to subsidise media and internet companies if it can get money from investors. There is also widespread awareness that commercial media is almost always more popular than subsidised media, and therefore more likely to advance the government's soft-power goals. Over the past few years, the government has learned to live with a certain loss of control over the content of commercialised media, but many censorship mechanisms remain in place to ensure commercialised media do not stray too far from state-mandated political correctness.
CNTV is also preparing for an IPO. What does its recent rebranding tell us about China's soft-power push?
The Chinese government is willing to put its money where its mouth is when it comes to soft power and has realised that rebranding can to some degree change the perception of Chinese media as propaganda. In Europe and the US, even privately run Chinese news websites face a massive credibility problem. In the developing world, however, there is a much greater chance of success.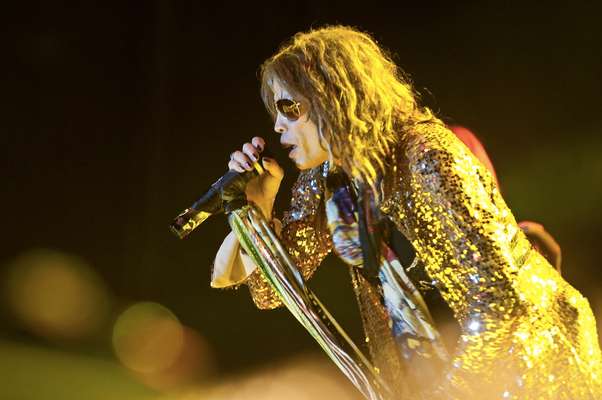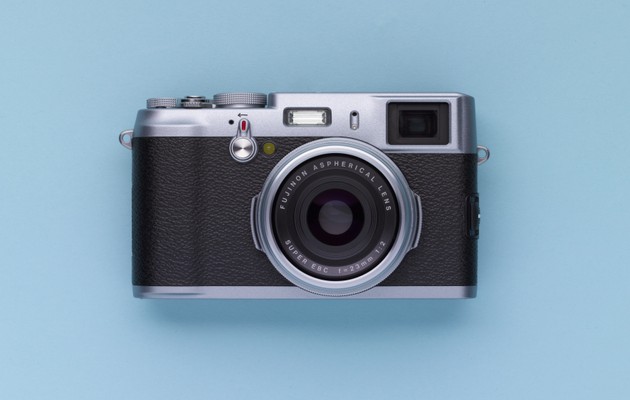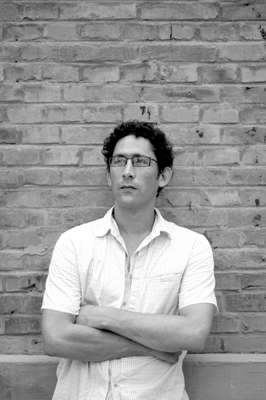 Can party mouthpieces compete effectively for the attention of younger users?
No, they can't. However, self-censorship and state-mandated reporting of certain news stories means that the government still exerts the most powerful influence on domestic news.
Heavy profits
South America [MUSIC]
The heavy metal stadium show is alive and well in South America, where audiences still lust after bands from the MTV era. As Mötley Crüe embark on a six-country, six-show tour of the region this March, for them and bands such as Aerosmith and Iron Maiden, it's forever 1989 south of the Panama Canal.
According to Gabe Reed, a Houston-based music lawyer who books bands including Mötley Crüe, the transportation costs for an SA tour are high, but overheads are so low (cheap labour, almost no liability issues) that the profit margins are much higher than they would be for US tours. Bands such as KISS might play a 15,000-capacity ampitheatre in the US but can sell out a 50,000-seat stadium in Argentina in hours (although São Paulo has the largest venues). Slash recently charged $800 for front-row seats at a stadium show and sold all 300 of them. Interestingly, Reed has tried to book newer rock/metal bands, like Papa Roach or Buckcherry, but no one in Latin America seems to care.
The three highest-grossing gigs in South America
1. Bon Jovi Morumbi Stadium, São Paulo
Gross: $9,924,191
Tickets sold: 55,833
2. Metallica Morumbi Stadium, São Paulo
Gross: $8,617,636,
Tickets sold: 84,435
3. Rush Morumbi Stadium, São Paulo
Gross: $3,295,393,
Tickets sold: 26,015
Balkan boost
Sarajevo [BROADCASTING]
April sees the launch of Sarajevo-headquartered Al Jazeera Balkans. The Doha-based broadcaster has decided to expand its European business in a region where people can understand each others' languages but where historical disputes and differences run deep and are a daily debate. Al Jazeera's posting of 100 job vacancies led to a regional media stampede.
Snap to the future
Japan [PHOTOGRAPHY]
Fuji has combined classic styling with state-of-the-art technology to create a professional-quality compact digital camera. The FinePix X100 has classic Leica-style charm (leather details, brushed alloy case) and can also shoot HD movie footage – perfect for design traditionalists who want to take advantage of the latest digital innovations.
The social future
San Francisco [WEB 2.0]
After the buzz around the award-sweeping 'The Social Network', the Web 2.0 Expo comes right on time to set the record straight on everything digital. Taking place on 28-31 March in San Francisco, the fifth edition brings together the next-generation web insiders to shed light on mobile networks, cloud computing and cutting-edge developments.
web2expo.com
Mexico's National Autonomous University (UNAM) has put its academics to the task of creating a five-volume encyclopedia with 20 topics "every Mexican should know". The Encyclopedia of Fundamental Knowledge aims to democratise education in a country where 33 million people are struggling educationally.