Global / Aomori
Monocle travel guide
Basque culinary fireworks in Paris, bed and breakfast by the brightest light on the Oregon coast, a sparkling new Oslo alehouse and a Berlin foodstore sure to set your creative energies ablaze. We bring you this month's Monocle round-up.
Next door to Fred Peneau and Basque chef Inaki Aizpitarte's groundbreaking bistro, Le Chateaubriand, is their latest venture, Le Dauphin. To transform this former bistro into a modern 40-seater dining spot, the chef enlisted architects Rem Koolhaas and Clément Blanchet. The duo turned the classic French bistro on its head and came up with a spectacular U-shaped white-marble bar and a mirrored interior. The ever-changing menu riffs on French classics, such as hand-cut steak tartare that sits happily next to Ibérico pork belly with radicchio. Enjoy smoked mozzarella and charcuterie at the bar, or an already much-loved Colvert duck terrine with foie gras in the main restaurant.
131 Avenue Parmentier, 75011 Paris
+ 33 1 55 28 78 88
A fine selection of vins naturels includes a light-bodied white Anjou, perfect with Aizpitarte's white fish ceviche in cucumber water.
---
Newly opened beer house Grünerløkka Brygghus is a welcome addition to the popular neighbourhood of Grünerløkka in Oslo. Local entrepreneur Jan Vardøen, who also co-owns the Aku Aku Tikki Bar, opened this homely drinking hole with partners Kjetil Johnsen and Trond Haug. "First and foremost we're serving beer," says manager Ida Faldbakken. With 14 beers on tap and 70 bottled beers from Norwegian microbreweries – including Haandbryggeriet and Nøgne Ø – the US, Belgium, UK and Italy, customers are not short of choice. Admire the green wall tiles sourced from the old Paris Metro while you sip and enjoy gourmet pub fare, including freshly caught oysters each Friday.
brygghus.no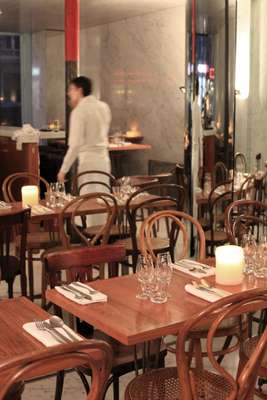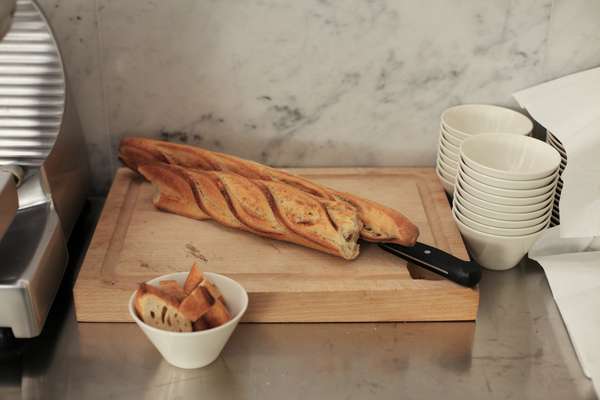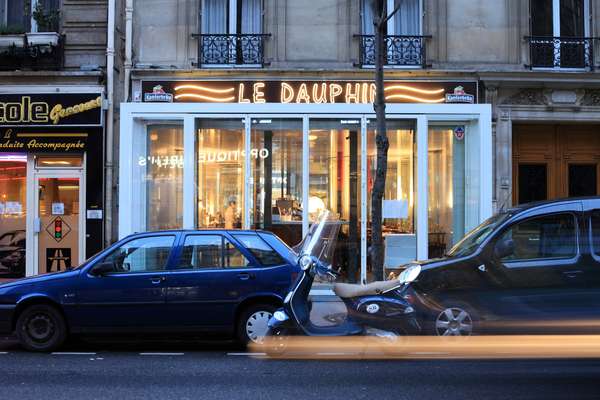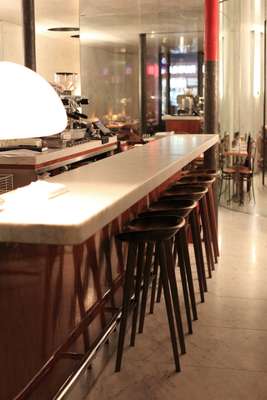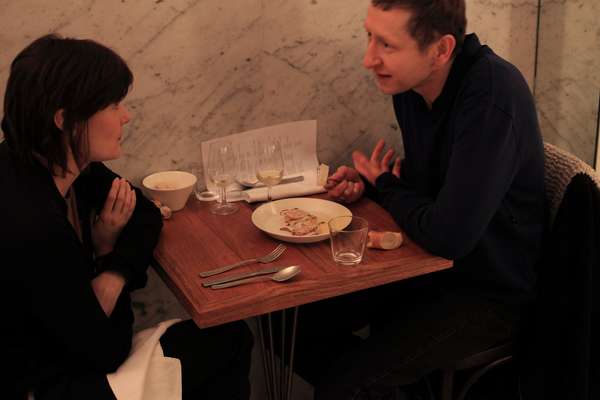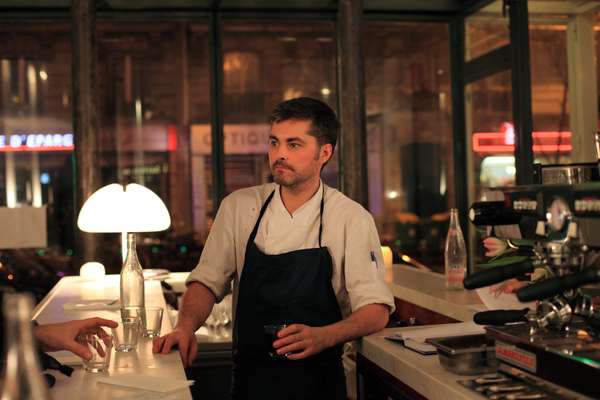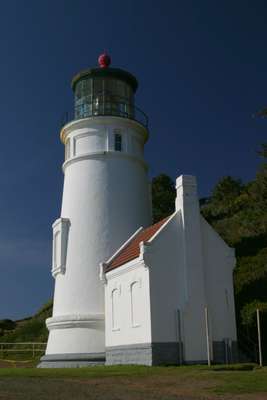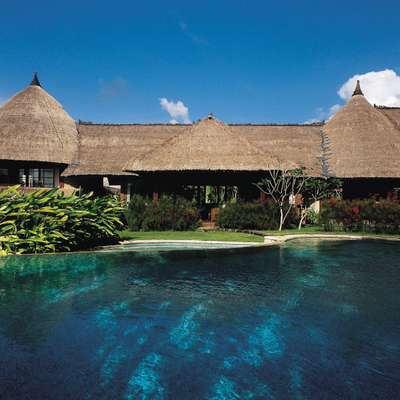 ---
Greek hero
New Hotel Athens:
The former Olympic Palace Hotel has been put back together by art collector Dakis Joannaou, with quirky interiors inspired by Greek culture courtesy of the Brazilian Campana brothers.
yeshotels.gr
---
Heceta Head Lighthouse
Oregon
Built in 1894, today the Heceta Head Lighthouse on the Oregon coast is a bed and breakfast offering luxury stays as well as tours that capture the haunting allure of lighthouse lore. Said to be the most photographed lighthouse in the United States, Heceta Head is still an operating lighthouse and the brightest light on the Oregon coast. The family-run inn has offered cosy rooms in the keeper's house since 1995, aimed at guests drawn to lighthouse intrigue or those in search of a windswept and peaceful locale on the Pacific Coast.
hecetalighthouse.com
The seven-course breakfast with specialities such as Oregon blueberry, citrus and white chocolate frappe; homemade strudel; and a twist on the classic eggs benedict.
---
In the once sleepy fishing village of Canggu, the Hotel Tugu Bali is a little-known gem that opened its doors in the 1990s. The grounds and the 21 thatched suites are decorated with over 1,000 antiques from the collection of owners Anhar Setjadibrat and Wedya Julianti. After an afternoon dip in the pool, head to the communal outdoor dining table where chef Iboe Soelastri will fix you dinner in her open kitchen. If you really like what you eat, you can ask her to teach you how to cook it.
tuguhotels.com
---
New food-shopping concept Kochhaus is providing budding Berlin chefs with recipe inspiration. The store is decked out with 18 tables, each dedicated to a single dish and displaying a recipe poster and all the ingredients needed to make it. The idea is to encourage customers to step outside their cookery comfort zone with more exotic recipe suggestions that are updated each week. Kochhaus opened in Schöneberg last year, a new branch opens this month in Prezlauer Berg and two more branches will roll out in Germany this year.
kochhaus.de
Thai tom kha gai soup
Tarte flambée with pumpkin, goat's cheese and green tomatoes
Duck breast with baked Hokkaido pumpkin and ginger-orange sauce