Rukotvorine / Bosnia
Life craft
The Bosnian wood-working company Rukotvorine has survived many battles – literally. But now it is hoping to sell its Balkan crafts around the world.
If you drive south of Sarajevo, in the ­direction of Mostar, after an hour you pass through a short tunnel near the top of a mountain into what locals refer to as California. Although Herzegovina-Neretva is separated from the canton of Sarajevo by just a mountain peak, its rocky outcrops and grey mist give way to a verdant landscape and clear skies.
It sounds unlikely, but the sunshine and greenery are not the only surprise. The river town of Konjic, in the heart of Herzegovina-Neretva, is home to another unlikely phenomenon: a small, heritage woodcraft business with grand ambitions that stretch far beyond the Bosnian mountains.
Rukotvorine ("handcraft" in English) is a combined product of the quality and abundance of local natural resources – in this case maple, elm, walnut, ash, cherry, oak and beech wood – together with the historic custom of carving boxes as a dowry for local brides. Konjic has a 350-year history of woodcarving but it took the nous of Adem Niksic in 1927 to see business potential beyond small gifts and, in 1927, he founded Rukotvorine, expanding operations to produce furniture.
"My great-grandfather Adem understood that high-quality handcrafted and carved furniture could have a market beyond Konjic," says Rukotvorine's owner, Adem Niksic. The part-Ottoman, part-Austro-Hungarian style was an instant hit, selling to aristocratic families throughout the Balkan region and into Austria and Germany. By the Second World War more than 30 local families were employed in the business and "Bosnian Konjic style" had been coined as a term of decorative design.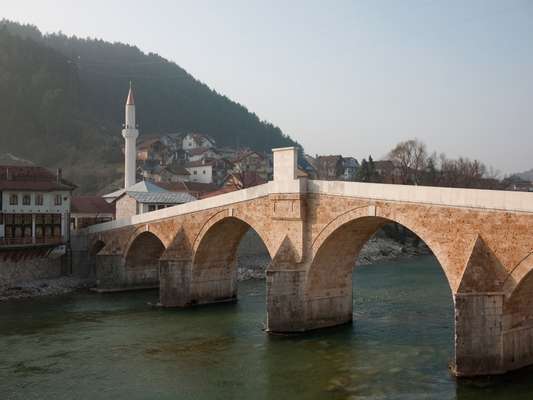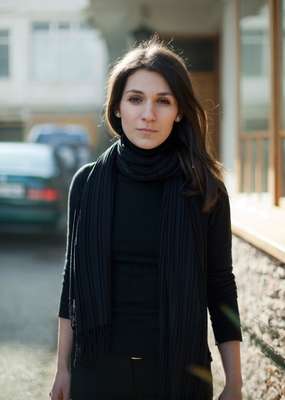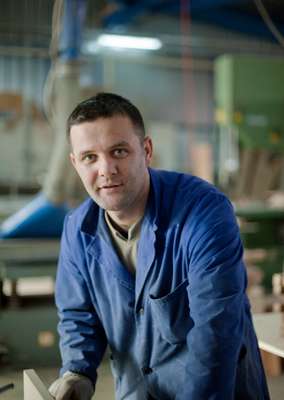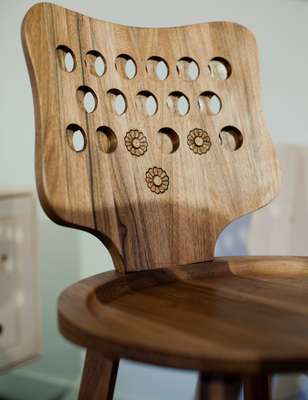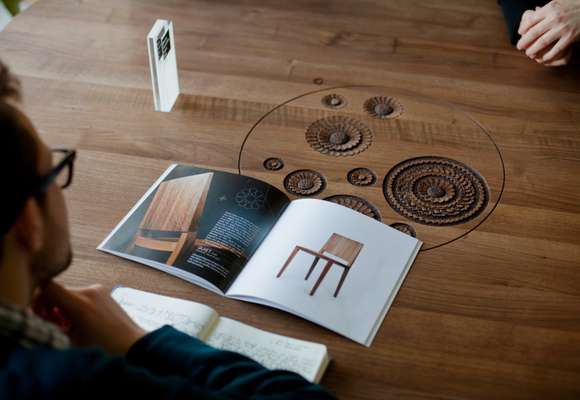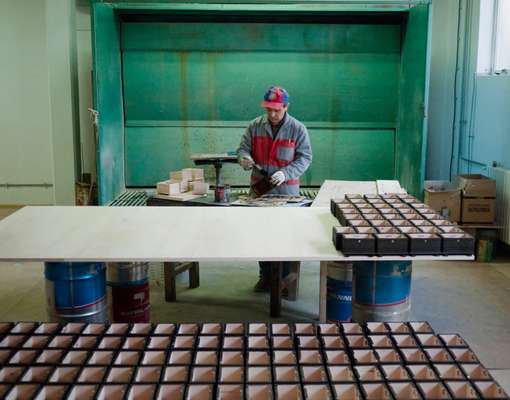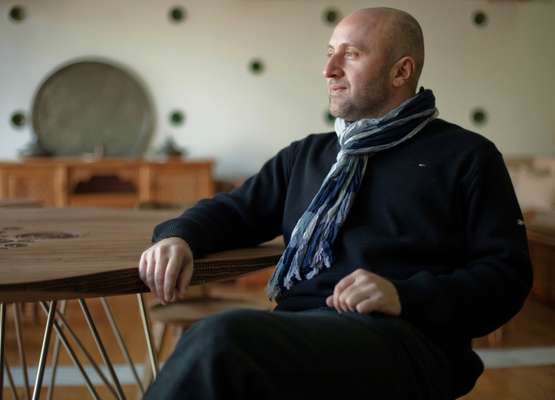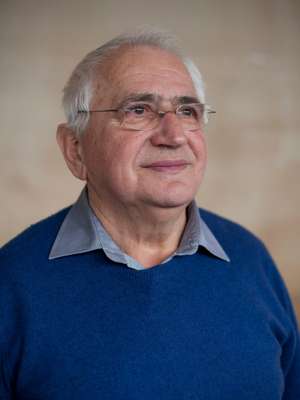 Elsewhere in the world design companies have bemoaned a difficult couple of years; Rukotvorine's entire existence since the Second World War, through four generations of Niksic, has been against the odds. It survived Yugoslavia's socialist period as one of the only private businesses in the country. It survived the Bosnian war despite being literally caught in the crossfire between the Serbs camped on one side of the valley and the Croats on the other. It has even survived the subsequent poverty and depression that has crippled the development of the Balkan region since peace was declared in 1995.
"During the war we made beds for the hospital and for refugees," Basim, Adem's father (then in charge of the company) explains: "We gave cigarette boxes to the soldiers in exchange for food. It helps to know a craft in times of war," he jokes. Rukotvorine was a lifeline for the community. Locals would come to the workshop and pool their rations so no one went hungry. "We always considered our craft a vital thing to preserve," says Adem, "and we always consider our craftsmen like family so it came naturally to us to open our doors."
Such a stoic attitude to community and craft preservation has paid off and Rukotvorine is now looking to the future. Adem's brother Orhan studied business at Stamford and is based in Washington, where he plans to expand on recent orders the company has ­received in the US. Back in Konjic Adem is reaping ­rewards from key local building projects. "We have furnished the British and US embassies in Sarajevo and many of the new bars, restaurants and hotels, including the current Hotel Bristol," says Adem. "Quality products and service ­together with word-of-mouth means we are busier than ever."
A stroll around Rukotvorine's workshop reveals diligent carving. It takes up to five years to train new staff – and there are 30 craftsmen of all ages in the company. The workshop also shows that space and output are at capacity so it's good to hear that operations are moving to a new 1,500 sq m workshop on the outskirts of the town to cope with demand.
Last year the brothers teamed up with the design course at Sarajevo's Academy of Fine Art and together they launched a contemporary range. The collection, by professor Salih Teskeredzic, teacher Jasna Mujkic and a graduate, Denisa Spago, is faithful to the company's tradition but translates it into modern forms. In a world overladen with "new" designs that look so familiar, it's striking to see something that doesn't look like anything else.
When Bosnia-Herzegovina citizens finally got Schengen visa-free access to travel in the EU on 15 December last year, business prospects outside the country suddenly became viable for small companies like Rukotvorine. With a grant from US Aid it took its new products to IMM Cologne, the first design fair on the annual global calendar, where Teskeredzic's daisy table was awarded an Interior Innovation Award by the German Design Council. The whole collection received enormous interest from buyers and agents not just in Europe, but from the Far East and America too. "We want to be careful not to rush into things though," says Adem.
Next up for Rukotvorine is a measured business plan to expand and also to cooperate more permanently with the Academy in Sarajevo. The aim is to set up a handcraft programme where the skills can be safeguarded for generations to come. "We have a respect for quality here and we've proved that despite recent difficulties we have a strong current of creativity and craft," says Adem. "I think what we make here is relevant and has a place on the international market."
It sounds like a fairytale ending for the family firm. But it's a lesson too. "Bosnian industry can't compete with mass producers elsewhere so it's vital we keep alive what we can do and what we can bring culturally as a country to the rest of the world," says Mujkic. Neighbouring Serbia has plugged all its energy into the soulless Belgrade Design Week, shipping in celebrity designers with no sustained benefit to the local industry or culture. Here in Bosnia there's a more humble approach to establishing a design brand and identity for the country. One with roots and integrity, one that respects the past and one that is proving to have a future.
rukotvorine.com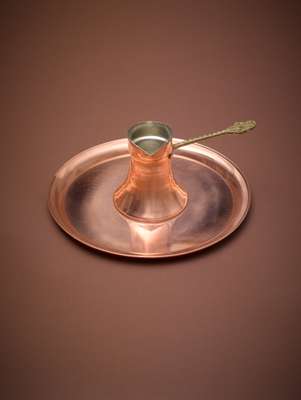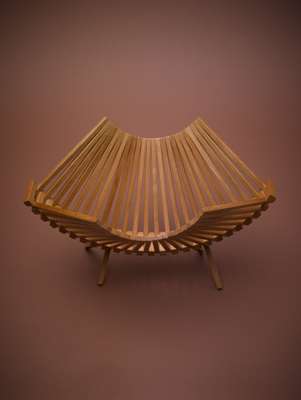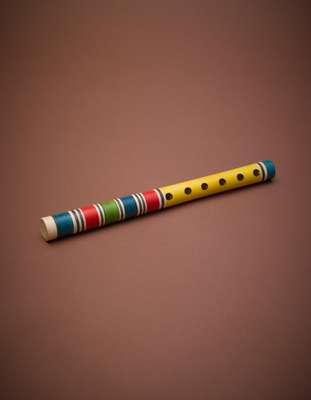 Made in Bosnia
Local goods we took home
Copper tray and coffee pot
Copper and tin are two of the more abundant local natural resources
Folding wooden fruit bowl
With mid-century modernist echoes, this fruitbowl comes in three sizes
Dr Pasha's organic beauty products are all handmade in Bosnia
Painted wooden recorders are very popular, as are foxes – the mascot of the 1984 Sarajevo Winter Olympics