Hotel Americano / New York
Welcome to Americano
This spring sees the launch of Hôtel Americano in New York, the first overseas opening from Mexican hotel brand Grupo Habita. In a market already filled with domestic brands, the group hopes its focus on personal service and Latin flair will give it an edge over its competitors.
Home to Manhattan's most saturated art gallery district, in the past the West Chelsea neighbourhood has suffered from a lack of places to stay. But this spring with the opening of Hôtel Americano, things are set to change. Adjacent to New York City's lauded High Line Park, the 10-storey building designed by Enrique Norten is the first property outside Mexico from hotel brand Grupo Habita.
Founded in 1994, Grupo Habita opened its first hotel in Mexico City in 2000 with the aim of improving the ­international perception of its home city. "Back then, Mexico City was thought of as massive, dangerous and unhealthy," says Carlos Couturier, one of the group's founders. "So we built an oasis in the middle of the city to show that we were ready to become part of the developed global system." After nine further domestic hotels, Couturier and his partners were drawn to West Chelsea's mix of grittiness and culture. "This hotel is about the neighbourhood, not New York as a whole," Couturier says. "We want to preserve the area, not change it."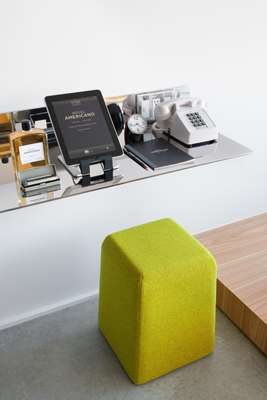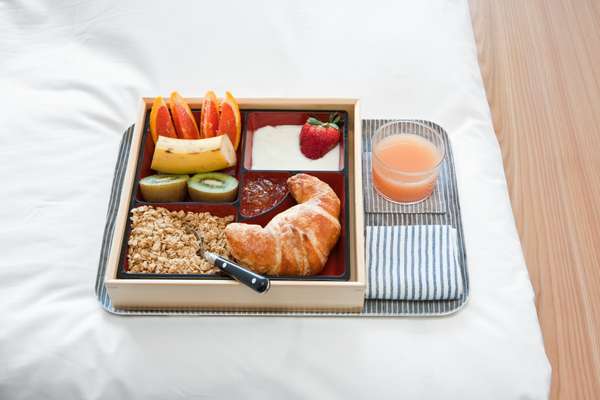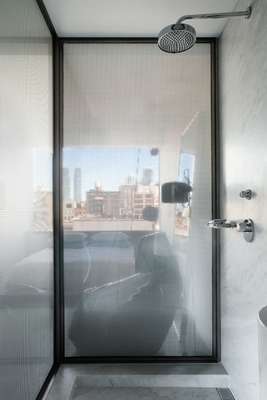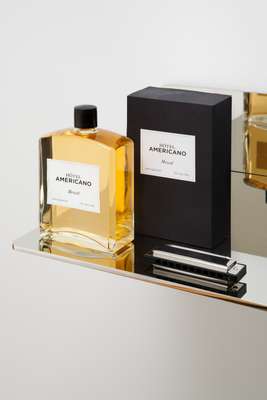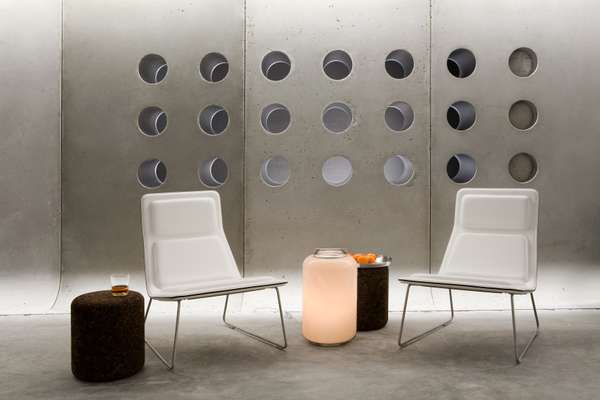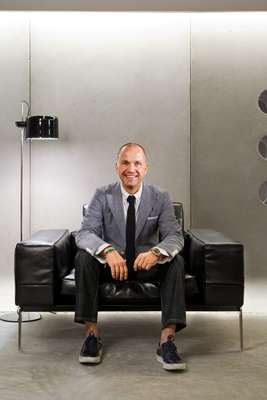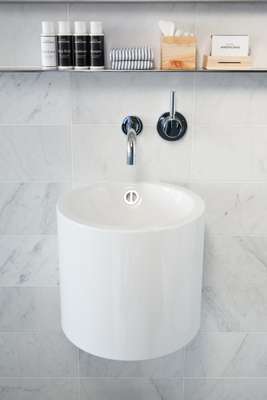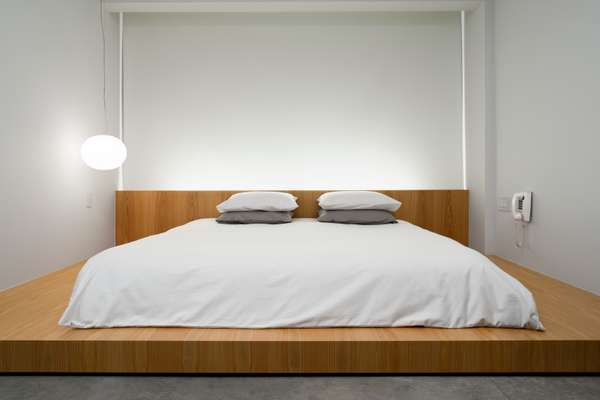 Responding to the absence of cafés in the 'hood, the ground floor of the hotel will have a coffee shop at its entrance. Through this, visitors can pass first into an antipasti station and then into a main restaurant. Spilling in to the greenery-filled courtyard, the space will serve French food but with a few Latin American flavours.
Infusing the hotel with some Latin identity was important to Grupo Habita – but it needed to be a subtle balance. Rather than creating a Mexican hotel in New York, the team brought into play the best aspects of pan-Latin culture, from soft bossa nova playing throughout the hotel to warming Argentinean food served in the winter on the rooftop restaurant.
Couturier and his team want to share a relaxed atmosphere with their clientele, and this personal approach may be the answer to Grupo Habita's success in one of the world's most competitive hotel markets. "The first thing I noticed about New York hotels was that I didn't feel like I was treated specially as a guest," Couturier says. So, while still catering to visitors wanting to use the hotel's bars and restaurants, the team will carefully protect their guests' privacy.
A screened lobby and guest-only elevators serve the building, and a ­separate elevator for those just using public spaces. The 56 rooms are designed for calm and comfort too. All feature wooden platform beds inspired by Japanese ryokans, oversize Turkish bath towels and Japanese imabari washcloths. Room service, meanwhile, arrives in tidy bento boxes. And while the larger rooms house fireplaces and deep-soaking tubs, all benefit from attention to detail, including windows that actually open for a taste of fresh air – a rarity in safety-conscious urban hotels. "The message of our hotel is important," says Couturier. "This is our first flagship abroad."
In keeping with its model of growing one country at a time, the next spot for Grupo Habita will be Austin, Texas, where a property has been purchased. For future projects, Habita has its eye on Los Angeles or Seattle, then Canada, with Europe to follow.
"For us, the hotels have become a way of expressing our philosophy of life, our culture and our principles," says Couturier. "The fact that we can compete in New York and have relevance shows that our principles are strong."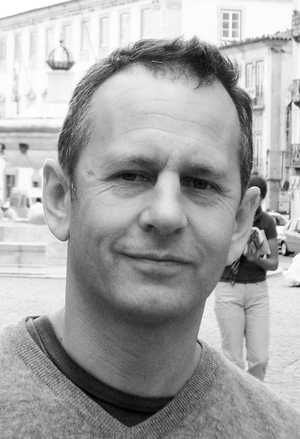 Q&A
Arnaud Montigny
Principal, MCH Arnaud Montigny
Paris
Having designed interiors such as Colette in Paris, the MCH Arnaud Montigny design studio was recruited for Hôtel Americano's interiors, its first hotel.
What was unique for you about designing a hotel?
Coherency of design is essential: you should find the language shared between the private and public spaces. We used a restrained selection of simple and natural materials: wood, cement and white painted glass to make something warm, welcoming and classic.
What is your favourite space in the hotel?
The guest rooms. It was the departure point for the project and provided the impulse for other spaces. mch-montigny.fr
Having opened the Habita Hotel in Mexico City in 2000, Carlos Couturier and his partners developed a steady brand of design hotels in Mexico before expanding to New York. They include La Purificadora hotel and spa in Puebla, the Distrito Capital in Mexico City's Santa Fe and the beach resort of Hotel Boca Chica in Acapulco.