Graphic novels / London
Novel concept
Physical book sales may be declining, but the graphic novel sector is booming. London-based publisher SelfMadeHero is reaping the rewards of taking on the market and it's not afraid to shake up tradition along the way. Manga-style Shakespeare anyone?
Book sales have been hit hard in recent years, but from high street chains to small independents, graphic novels have been nabbing more and more space on shelves across the UK. It's a trend that's come off the back of decades of slow-growing success for imported Japanese mangas that has helped their European counterparts come of age. And for one small London-based publisher, they've also been key to entering the market.
SelfMadeHero made an instant name for itself in 2007 when it launched two books: versions of Shakespeare's Hamlet and Romeo and Juliet drawn in the style of manga. But taking Britain's greatest literary preserve and tossing it into a comic format that many still considered the territory of teenage boys with bad acne was met with a mixed reaction.
"Some people said to me 'How could you do this to Shakespeare?'," recalls SelfMadeHero's founder and director, Emma Hayley. "But others thought that maybe I was onto something." Four years on, there are now 14 titles in the series and the initial pair are still two of Hayley's bestsellers. The strong start earned her the accolade of UK Young Publishing Entrepreneur of the Year at the British Book Industry Awards only a year after launch.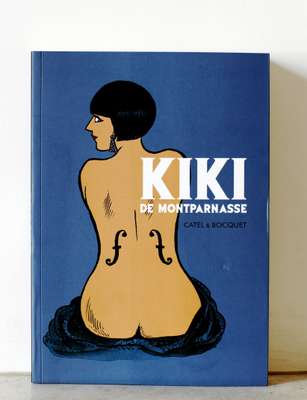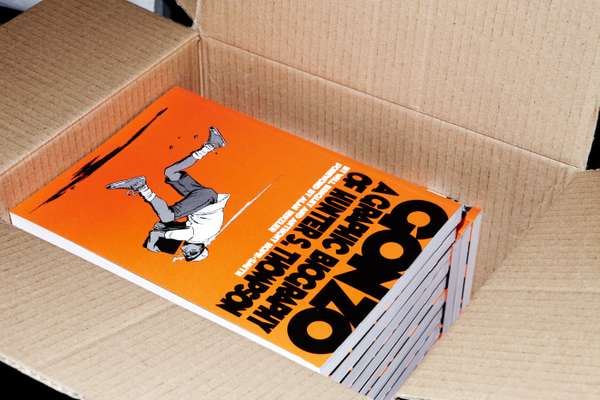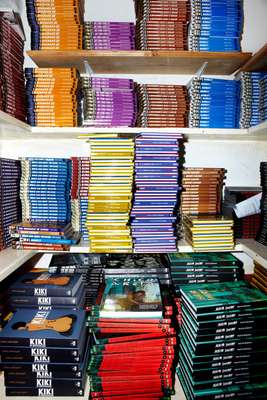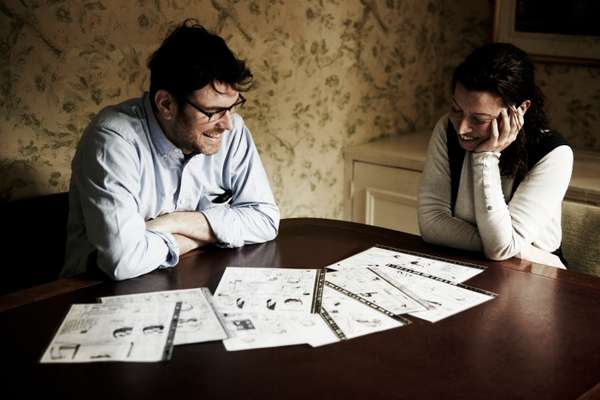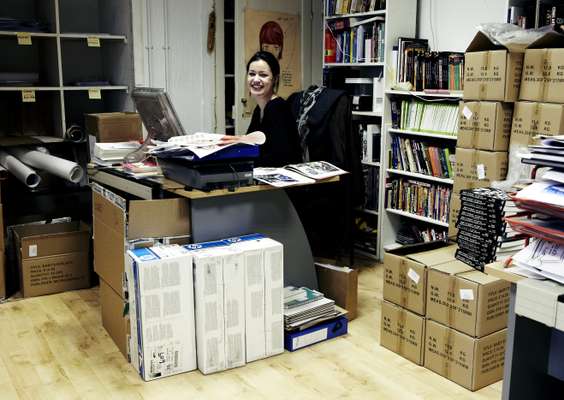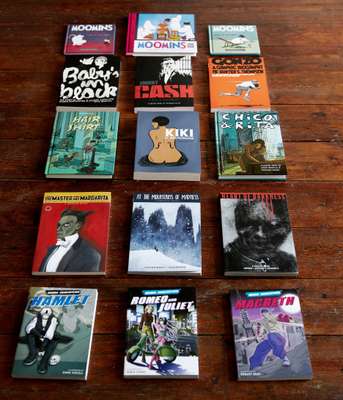 The graphic novel has grown into one of UK book publishing's most robust sectors. Doubling in sales from 2006 to 2008, up to £14.9m (€16.9m) annually, the genre has managed to keep those numbers stable during the recession, where others have tapered off. In actual fact, momentum has been growing for decades as graphic novels gained legitimacy as a literary form. Art Spiegelman's Maus was the first graphic novel to win a Pulitzer, back in 1992, and Chris Ware became the first graphic novelist to win the Guardian's prestigious First Book Award in 2001. In 2009, the New York Times added a graphic novel category to its regular bestsellers listings.
"There have been a lot of friendly journalists at the broadsheets in the UK," says SelfMadeHero's marketing director, Doug Wallace. "Today, reviews of graphic novels sit next to other fiction and they're now also written by the same reviewers as other books." But this isn't to say graphic novels aren't a distinct form. "For me, it's a completely different reading experience. You're not just consuming words, you're consuming images; there is an entirely different pace," adds Hayley.
Comics historian Paul Gravett thinks that the appeal of graphic novels lies in the fact that they can make tough topics more accessible – biography, politics and philosophy are suddenly digestible.
With a graphic novel, says Gravett, readers often opt for something they wouldn't normally choose, "but because it's illustrated, somehow it seems easier to get through – something like Maus, dealing with the holocaust, or Persepolis, dealing with the Iranian revolution".
This year, SelfMadeHero will add a selection of Freud to its repertoire; not even psychoanalytic theory is beyond reach of a graphic format. The growing international popularity has helped SelfMadeHero spread its wings early on. Its original works (those commissioned specifically for the publishing house) have been licensed by other publishers across Europe and Asia (though notably not Japan), as well as the US.
After its manga success, SelfMadeHero has commissioned several original works, from fiction to biography, as well as the interpretation of a number of other literary classics – ranging from Franz Kafka to Joseph Conrad, the latter who worked from a Marylebone townhouse just two doors down from SelfMadeHero's current office. When Monocle meets Hayley and her team of two (along with Wallace, she has one editorial assistant, Lizzie Kaye), SelfMadeHero is in the midst of moving out of its cramped basement office to a sunny first-floor space in the same building. Asked if the bigger space will mean more employees, Hayley is quick to answer: "No. We work well as a small team. I think it keeps it intimate."
SelfMadeHero has the same relationship with authors and illustrators. The result is a tight core of freelancers working closely with the company to produce exciting new works – and there's little room for aspirations to get lost when choosing books to license from other publishers. It's helped the start-up become an important influence in the still-niche domestic graphic novel scene, opening up classic literature to new audiences without losing any of the sophistication.
It's proof that even in a trade as old as book publishing – and in a format as seemingly established as comics – there is room for innovation, new markets and a chance for a small firm of three to become a self-made industry hero.
Founded: 2007, London
Staff: Three full-time
Titles: 47 to date
Forthcoming releases:
Chico & Rita, Javier Mariscal and Fernando Trueba, May 2011
Black Paths, David B, July 2011
Castro, Reinhard Kleist, July 2011
Fish & Chocolate, Kate Brown, September 2011
Don Quixote, Rob Davis, September 2011
Manga Shakespeare: Romeo and Juliet
Richard Appignanesi and Sonia Leong
At the Mountains of Madness
INJ Culbard
Gonzo: Hunter S Thompson
Will Bingley & Anthony Hope-Smith