Travel edits / Global
Monocle travel guide
Spend a week at Franco Zeffirelli's former hang-out in Positano, dine amid country-house grandeur in Paris, and uncork a bottle in a Buenos Aires wine hotel – all stop-offs in this month's Monocle travel round-up.
Melbourne's coffee roastery St Ali (see issue 29), opened its first outlet outside Australia in London's Clerkenwell this April. In the wooden two-floor space, visitors can enjoy espresso-based coffee made on-site from London's first Slayer Espresso machines. A menu with Mediterranean and Middle Eastern influences is up and running, and owners James Dickson (pictured right), Salvatore Malatesta and Timothy Cooke are planning to introduce a new dining concept that pairs food with coffee.
stali.co.uk
---
Housed in a 19th-century residence in a quiet lane off Milan's Via Dante, Palazzo Segreti has 18 rooms furnished in a modernist style, with concrete walls in white, matt grey, blue or bordeaux, and classic flooring (book well-lit No.5 with its fishbone parquet). The lounge features Fritz Hansen seating where guests can sample a light menu: at breakfast, preserves and fruit juices from the Dolomites; in the evening, salamis sourced from Slow Food suppliers and wine from the Maremma.
palazzosegreti.com
---
Milan address book
Slowear
The Italian multi-brand's second Milan shop. Carries menswear & luggage.
18 Via Solferino, + 39 02 6347 1384
slowear.it
---
Multi-purpose design brand's showroom has furniture, homewares and textiles.
11 Via Monte di Pietà, + 39 02 3663 3065
skitsch.it
---
Granite, semifreddi and creamy artisanal gelato made with local milk.
46 Viale Montenero, + 39 02 5990 4118
officinedelgelato.com
---
Family-run deli and enoteca.
21 Via Borgospesso, + 39 02 7602 1657
armandola.com
---
Top three coffee specialities
Champion: the seasonal house blend, great as an espresso and as a milk-based coffee.
Syphon: a Japanese brewing method producing clean, tea-like coffee.
Aeropress: brewed under pressure, resulting in a slightly stronger but less acidic brew-style coffee.
---
Proclaimed as "a place to view and think about photography", Pier 24 is the newest and biggest arrival on the San Francisco photography scene. It was opened by investment banker, Andrew Pilara, and occupies a 2,600 sq m converted warehouse underneath the Bay Bridge. The Pilara Foundation is the first to inhabit the space in nearly three decades. This striking building is now home to the impressive permanent collection of the foundation and hosts a series of rotating exhibitions.
pier24.org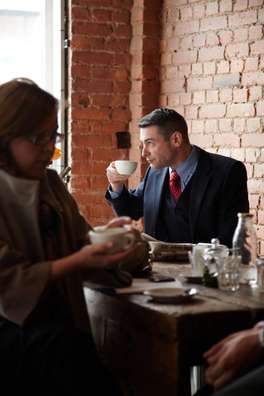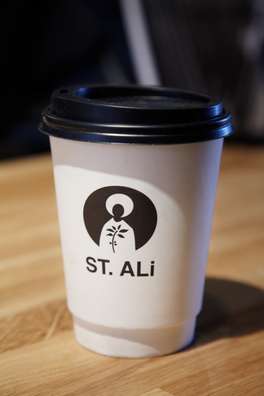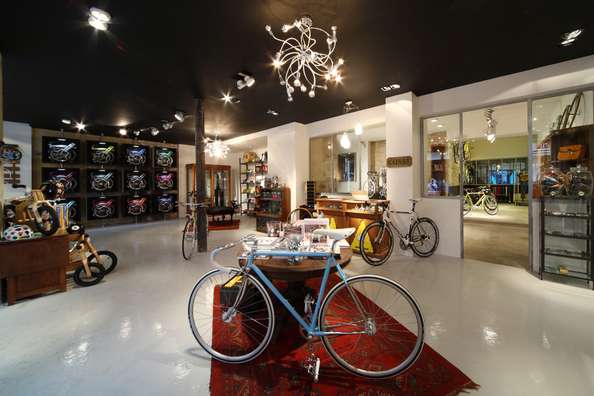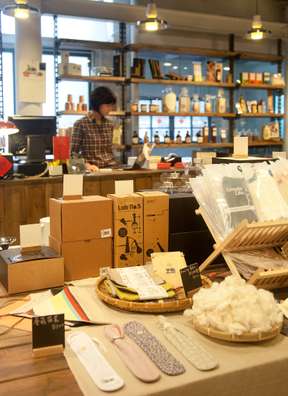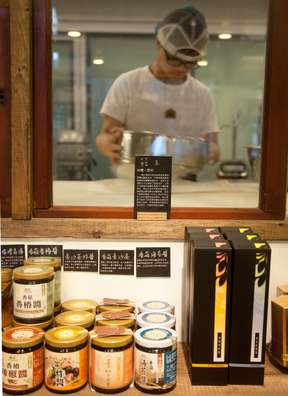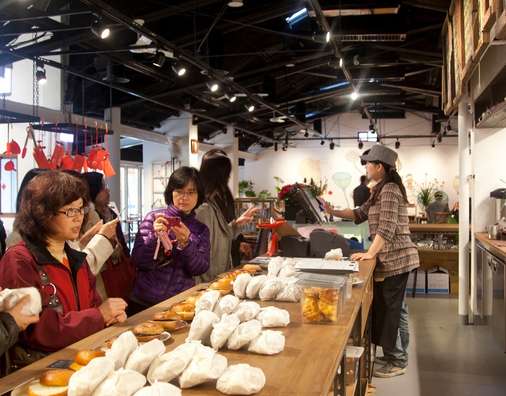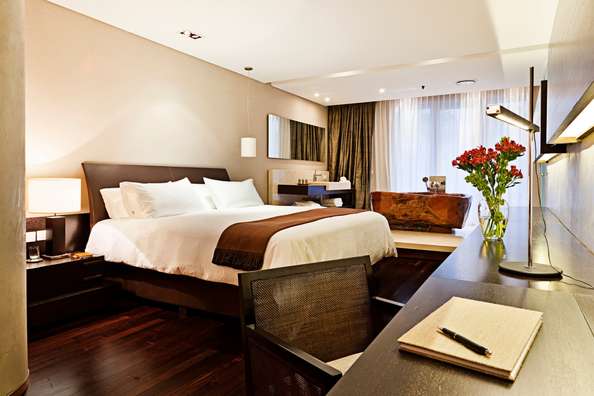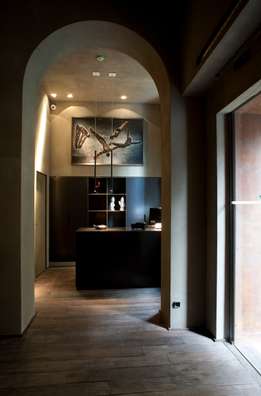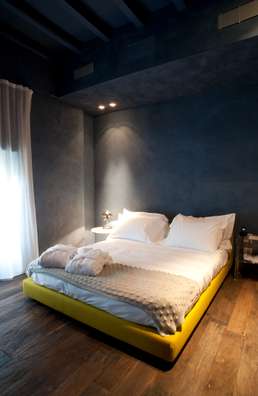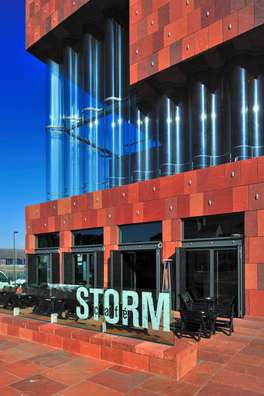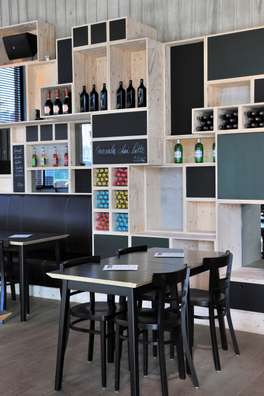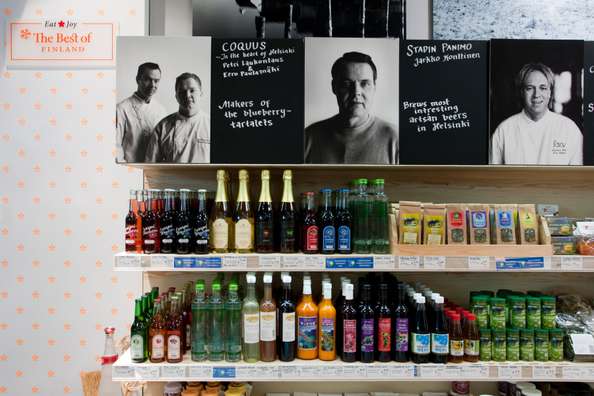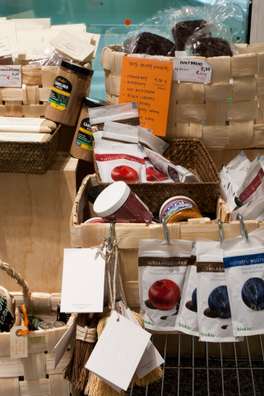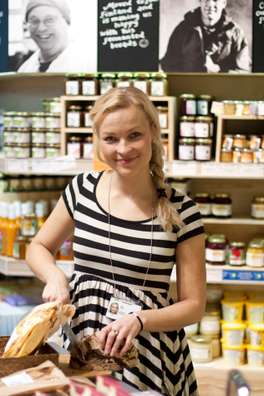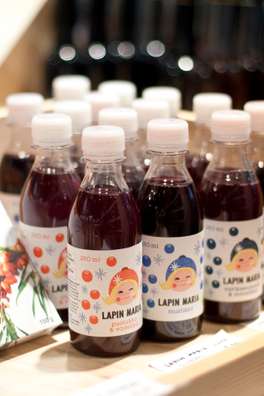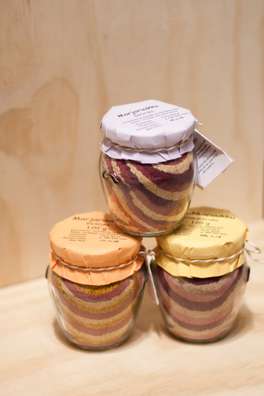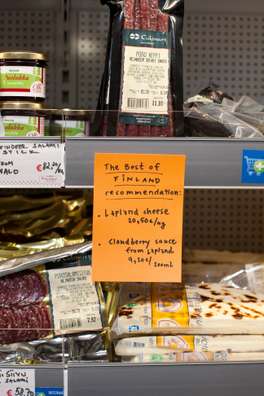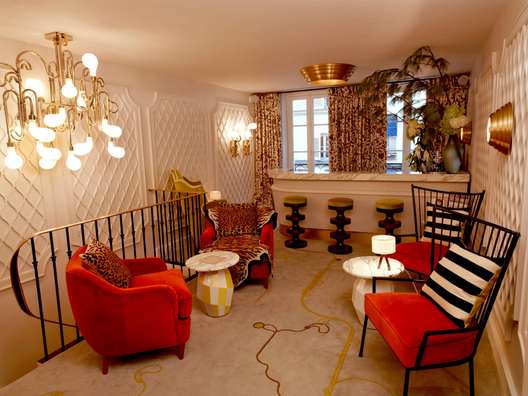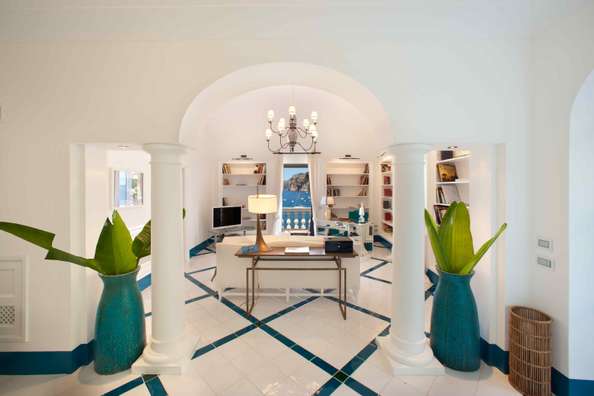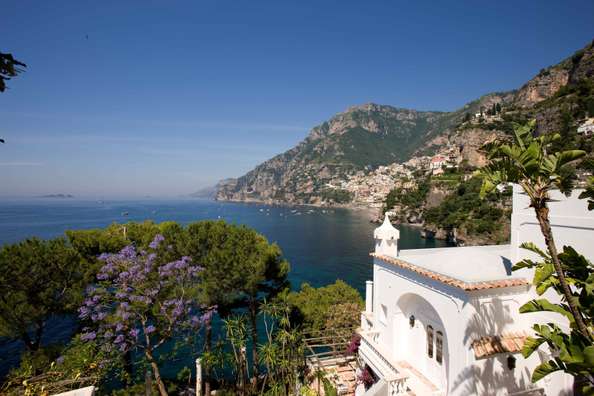 ---
Hotel Sezz re-opened its doors in April, complete with a refurbished spa. In June come villas that will feature a private plunge pool and garden.
hotelsezz-sainttropez.com/it
---
Around the corner from the Centre Pompidou is a luxury bicycle shop, offering beautifully restored vintage bikes by Raleigh, Peugeot and Motobecane, and one-off collaborations with brands such as Abici. It's also the perfect pitstop for accessories such as helmets, handmade leather saddles and messenger bags from Brooks that share shelfspace with chrome tyre pumps from Airborne.
ensellemarcel.com
Highlight:
Visits to Pier 24 are by appointment only. Tours last up to two hours, providing visitors with a focused and intimate experience.
---
Thanks to the partnership between Thierry Costes (of the Costes hotelier family) and chef Jean-François Piège, a once shabby 1920s classic hotel in the septième district is one of the hottest tables in the city and a great place to stay. A design re-think comes courtesy of India Mahdavi (the designer behind London's Connaught hotel bar and restaurant). With fauve and floral-printed wallpaper, and a nod to Parisian guesthouses, the 15-room bolt-hole has the feel of a contemporary country house. Extras include iPads connected to the in-house directory, Illy coffee machines, Aesop bath products and the ultimate luxury of room service from a two-star Michelin chef.
thoumieux.fr
---
The former hideaway of director Franco Zeffirelli, Villa Tre Ville is a collection of homes on a steep, terraced hillside next to Positano on the Amalfi Coast. Liz Taylor, Leonard Bernstein, Laurence Olivier and Elton John were among the visitors during Zeffirelli's tenure. Now the property is accessible via a lift. It has a total of 15 suites, and these still contain many of Zeffirelli's original furnishings, including Syrian mother-of-pearl furniture. Local olive oil, wine and seafood features on the restaurant's menu, and the surrounding gardens supply the kitchen with much of its citrus fruit, vegetables and herbs. Guests dine on a terrace shaded by a pergola, and steps lead to a sundeck and a water taxi for day trips around the coast.
villatreville.it
---
Antwerp's Café Storm is housed in the new MAS museum – an impressive piece of architecture designed by Neutelings Riedijk. Café Storm, by owner Jan Michiels together with architect Kurt Hereygers, is a meeting spot for people in 't Eilandje, the dock area and old harbour of Antwerp.
So far the new café has attracted locals and creatives, including staff from the workshop of Dries van Noten, which is located nearby. Beers such as a hard-to-find Belgian Rodenbach can be enjoyed on the sunny terrace, which has dramatic views over the docks. Accompanying food could be a salad, a wholesome soup or a sandwich. On Sundays, join the crowds and head here for some brunch.
cafe-storm.com
---
Best in Finland
Helsinki Airport
Helsinki's Eat & Joy farmers' market (see Issue 31) has taken a leap into the city's airport, under the name "Best in Finland". Vantaa airport now hosts two shops (which opened in March and May this year) in two separate sections of Terminal 2. Though these stores may be only 50 sq m each, they pack in products from more than 250 small producers across Finland.
"We've focused on things that travel well, such as cold-smoked Finnish pike and air-dried reindeer salami," says Aki Arjola, who co-owns Eat & Joy along with the shops' designer, Harri Koskinen. Fans of Eat & Joy will also want to mark mid-October in their diaries, when the duo are set to open a 600 sq m market hall in the city centre.
eatandjoy.com
---
The people behind accessories brand Want Les Essentiels de la Vie have opened a fashion and beauty shop inspired by 19th-century pharmacies, in Montréal's Westmount area.
wantapothecary.com
---
Q&A
Rory Hunter
Co-founder Song Saa Island
Cambodia
A new hotel brand for Southeast Asia is merging luxury with responsibility to the community. The business was founded by Rory Hunter, a former advertising executive at Saatchi & Saatchi, and his wife Melita. Their first resort property, due to open later this year, will be Cambodia's first private island luxury beach resort. Song Saa Private Island is located in the south-western Koh Rong Archipelago, and there are two more properties in Cambodia to follow.
Why Cambodia?
We arrived five years ago and fell in love with the place. A friend told us about Cambodia's incredible islands and we rented a fishing boat for a few weeks, circumnavigating the archipelago. After that, we asked the government how one could own an island.
What are you doing differently to developers in the region?
We knew whatever we did would have an impact, so we created a marine reserve and are doing a lot of work in the local community, building schools. Thankfully, in the past five years, guests have become much more educated about the impact tourism can have. We're in a remote location where the private sector can really make a positive impact – we'd never do a Song Saa in Phuket.
songsaa.com
---
Cristina, Lucía and Julia Catena are the mother and daughter team behind the new Mio wine hotel. The family, fourth generation wine makers, own wineries and vineyards in Mendoza. Located in the well-heeled Recoleta area of BA, the hotel has a wine theme, apparent in details such as a 6m-high door made from French oak wine barrels. Guests are able to relax with a glass of wine while enjoying a soak in one of the hotel's unusual bath tubs: a creation from Argentinean artist Mario Dasso.
miobuenosaires.com
---
As the Slow Food movement grows in Taiwan, a new café and organic food shop in Taipei perfectly catches the mood. Good Cho's is in a converted military housing block next to a patch of allotments in the heart of the city. Started by Simple Life, the team that runs a weekly farmers' market, the new café is a cosy spot decked out in vintage furniture and sells bagels made with locally sourced ingredients. The airy space is also the venue for various talks, music performances and exhibitions.
streetvoice.com/goodchos
---
A total of 10 different flavours of bagels that change daily, including a sweet-potato and red-bean bagel and midori ice-cream; these are sold alongside organic cotton socks by Simple Life.