Urban copycat schemes / Global
Ideas to steal
Briefing
Making the word's busiest cities a little more ordered should be top of most urban planners to-do lists. And when one city strikes on an idea that works, it seems the rest of the globe is keen to catch up.
The city-state became the first metropolis in the world to introduce the idea of a congestion charge – a fee for cars entering the central business district – in 1975. Two decades later, it used new technology to create the Electronic Road Pricing system, the first plan which could read number plates and charge drivers as they passed cameras.
London, most famously. The city's former mayor, Ken Livingstone, introduced the charge in 2003, despite large and vocal opposition. It was cannily brought in during a school holiday when the roads were likely to be quieter and the effect would appear greater.
Numerous other city leaders, from Edinburgh to New York, have considered bringing in the idea, but none so far has had the political will.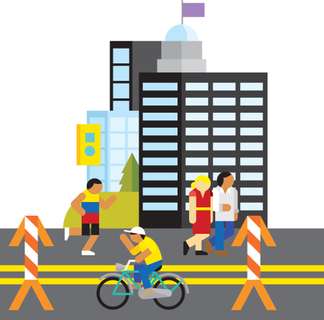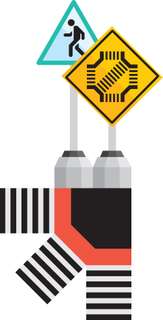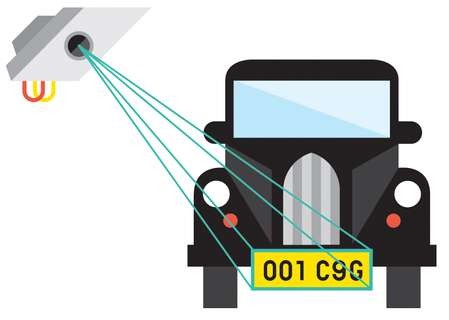 ---
Shibuya, the diagonal pedestrian crossing, is one of Tokyo's most iconic urban landmarks. Surrounded by neon-flashing TV screens, the crossing is among the world's busiest and works by stopping traffic in all directions at once – allowing thousands of commuters, shoppers, students and tourists to stream across from all directions.
Oxford Circus in London received its own Shibuya crossing makeover in 2009 as part of efforts by Westminster City Council to ease congestion ahead of next year's Olympics. It allows 40,000 crossings an hour with a 30-second window to get to the other side.
---
Mass Transit Railway (MTR) has taken its hugely successful metro train system and started to export it around the world. MTR owns and runs the Stockholm metro, has a 60 per cent stake in Melbourne's, as well as running a railway in Beijing and five overground lines in London. The only thing stopping it becoming a soft power success story is its lack of publicity.
So far it's tended to be countries, not cities, that have taken their transport expertise abroad. Deutsche Bahn and the Dutch railway operator, NS, both run services in the UK.
---
Officials in the hilltop capital of Umbria hired ski-lift manufacturer Leitner to find an environmentally friendly way to get people up to its historic centre. Leitner engineers came up with MiniMetro, a light railway powered by an electric motor that pulls passenger cabins attached to a steel rope along a track at speeds of up to 30 km/h, at one-minute intervals. Perugia hired Jean Nouvel to design the stations and the innovative transport solution is estimated to have slashed three million car trips annually.
Frankfurt airport will unveil its line at the end of 2011 while Cairo airport and the Italian cities of Bolzano and Pisa have expressed an interest.
---
05.
The city: Bogotá
The idea
Every Sunday and public holiday, over 90km of the Colombian capital's main streets are closed off to traffic and given over to cyclists, joggers, roller skaters and families taking a stroll. The car-free network of cycle routes, known as the ciclovía, draws more than one million Bogotanos each week. Set up in 1974, the ciclovía is a cherished respite from Bogotá's gridlock. Open from 07.00 to 14.00, it's also one of the few spaces where the city's rich and poor residents mix, and locals can take part in free fitness classes among other initiatives.
Santiago, Quito, Lima, Mexico City, Guadalajara and Monterrey, among other Latin American cities.