September selections / Global
Inventory No. 46
The Monocle shopping list this month contains the perfect birdhouse, a creamy artisan-crafted beer and earphones that stay where they're supposed to.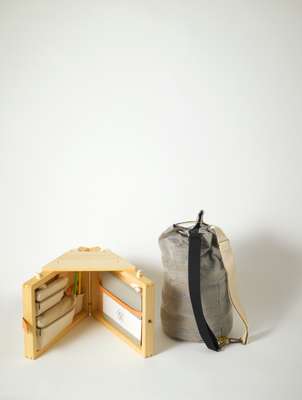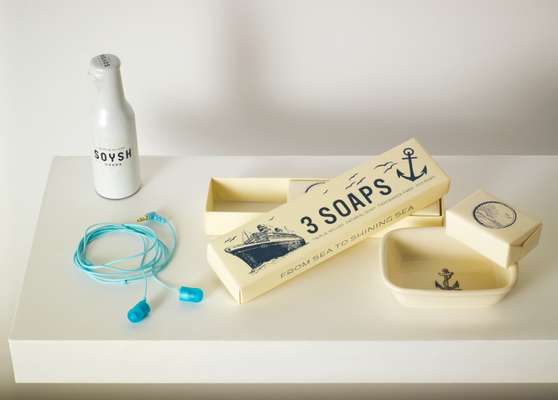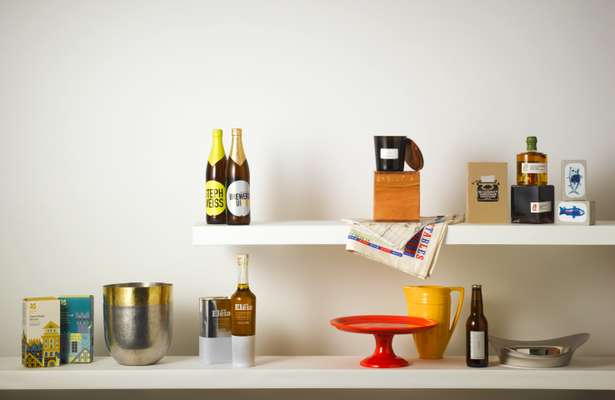 The National Trust is a British charity that protects historic houses, gardens and ancient monuments throughout the country. The organisation raises funds through membership fees (it has a membership of 3.8 million) and gift shops.

With a widening interest in the craft beer market, paired with dampening sales of mass-market beers in recent years, Brewers & Union ales are filling a gap in the market.

The sunny California climate helps the natural drying in the ceramic-making process, which is why southern California used to be home to around 600 potteries. Now only Bauer remains.