Outpost of opportunity / Global
Last resort
The once-neglected southern isle of Hainan is China's newest and biggest tourism hub, thanks to a €381bn revamp with new palatial hotels, airports, a highway and rail links. But could this be a front for covert military operations?
On the newly built highway to Haitang Bay, on China's southern island of Hainan, drivers are still getting used to the most basic rules of the road. Despite the large white arrows on the fresh asphalt, cars and tractors still often drive on the wrong side, making your scenic journey along the coast a fraught one.
Hainan is in the midst of a €381bn overhaul: Beijing's attempt to turn a rural backwater into China's Hawaii. Once completed, it will be the country's largest special economic zone and China's "International Tourism Destination", as the plan is officially called. Government guidelines for this ambitious project include the aims to "uphold the great banner of socialism with Chinese characteristics" and to "explore the road to the harmony between man and nature so as to enable Hainan to become an all-year garden of Chinese people". Bet Hawaii can't beat that.
Whether or not the banner of socialism is held high, Hainan is changing fast. The high-speed railway between the pro-vincial capital Haikou in the north and the southern city of Sanya opened earlier this year. On the train, you have attendants in neat uniforms, televisions showing the marvels of China's rail revolution on a loop (minus the recent derailment in Zhejiang Province), and views of Hainan's green countryside. A second rail line will open in 2012. International architecture firm New Design is building 10 marinas. Around 100 resorts, including the Grand Hyatt, Kempinski and Shangri-La, will pop up on the coast. Plans to upgrade the two existing airports are underway, and two more will be built to accommodate the 77 million annual visitors expected in a decade (up from today's 26 million).
In a country where planning permission is not a matter for democratic debate, local concerns are mainly ignored – to make way for palatial resorts, 35,000 people in Haitang Bay will be moved to a new area constructed as a traditional-looking village that will double as a tourist attraction. Hainan's authorities say most locals will find work in the tourist industry, whether on hotel construction sites or as service personnel.
Bringing so many staff up to speed is not easy – though it may be helped by the opening of a hotel-management university. "A lot of our focus is on development, training and service standards," says Paul Jackson, general manager of the Mandarin Oriental in Sanya. "You're in China, not Bangkok or the Maldives – you have to take the rough with the smooth."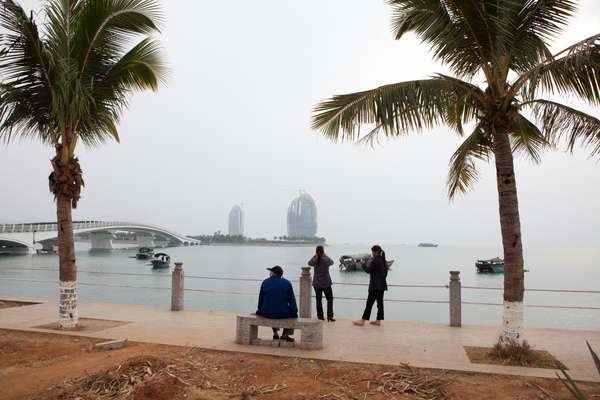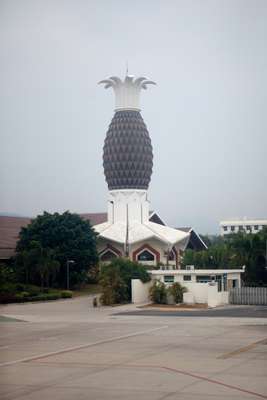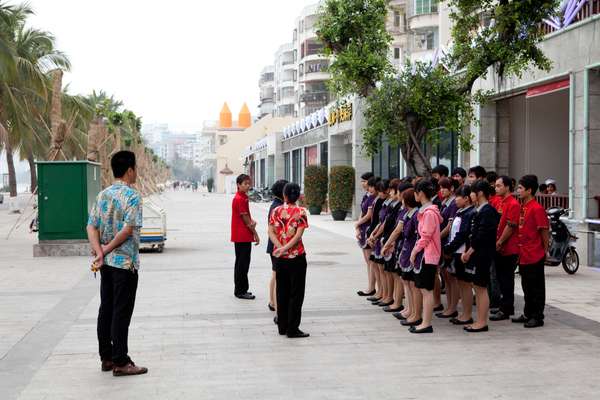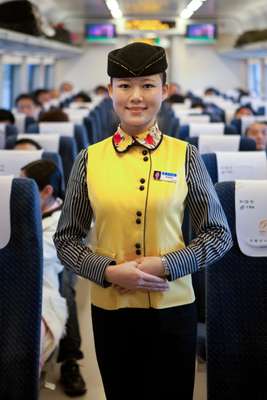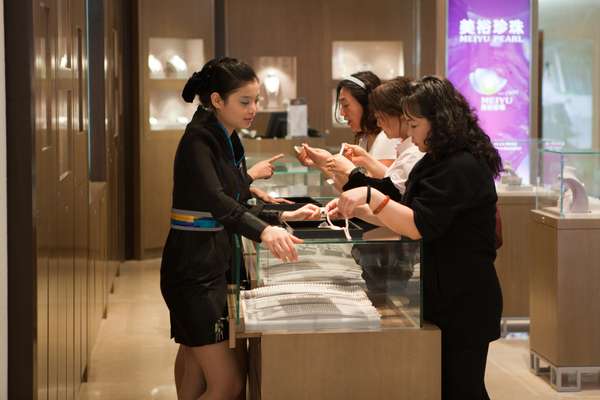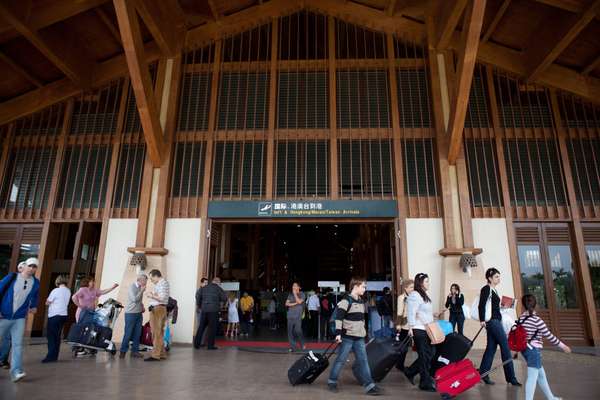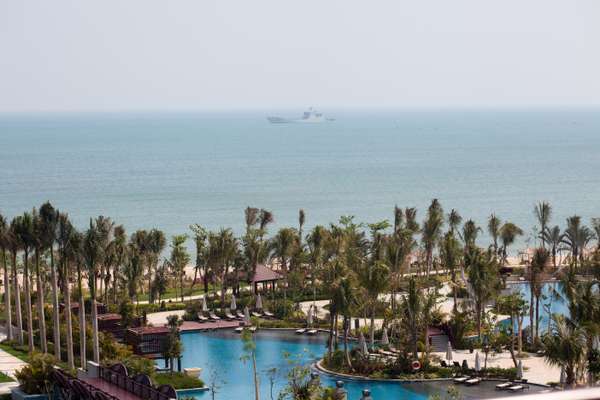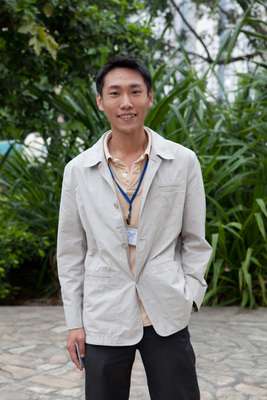 Opened as the group's first property in China two years ago, and constructed in wood and local volcanic rock by landscape designer Bill Bensley and international practice LTW Designworks, the Mandarin Oriental blends in quietly with its lush surroundings and ticks all the right boxes for Hainan's transformation into an international tourism hotspot.
So far, though, the tourists are coming from China. The quirky international terminal is relatively empty, but its domestic counterpart is heaving with visitors from Shanghai, Beijing, Guangzhou and other large Chinese cities. "Currently people go to Hawaii, Bali, the Mediterranean. But we have to believe they'll come to Hainan," says the deputy director-general of Hainan Provincial Tourism Development Commission, Deng Xiaogang. "Hainan is a fresh destination. The infrastructure is new. Everything is new."
The island, though, is getting a reputation beyond China's borders. Hainan has hosted the Miss World pageant five times since 2003, and the 2011–2012 Volvo Ocean Race will have a layover here. It hosted a Bric summit at the Sheraton in Yalong Bay in April this year, and the same month, yacht-show organisers China Rendez-Vouz flew in 250 super-rich to rub shoulders with CEOs from yacht brands such as Ferretti and Princess, and from private-jet firms including Cessna and Gulfstream, with 15,000 attendees.
"We're bringing a touch of the Riviera to Hainan," Delphine Lignières, founder and CEO of China Rendez-Vouz, says. "We bring ultra-high-net-worth individuals here for a glamorous time, and to introduce them to the yachting lifestyle."
Glitz is on the agenda of many of Hainan's mega-resort developments, each one gaudier than the next. The Renaissance, which opened in Haitang Bay as the Marriott hotel group's third of e­ight planned properties on Hainan earlier this year, takes the prize with a cavernous lobby featuring imposing marble columns and golden dragons biting each others' tails. "We have a lot of people viewing this property and seeing it as a benchmark for their developments," says Sean Baskett, the Renaissance's general manager.
Some new residential projects, including Phoenix Island – five sail-shaped high-rises that would look better in Dubai than on a reclaimed piece of land off Sanya's seaside promenade – also hit the gaudiness mark spot-on.
In contrast, Sanya, which is Hainan's most developed tourism city, doesn't offer much more than bad traffic, KTV karaoke lounges, a Lady Gaga Discotheque, shops selling local pearls (Hainan's pearl-industry is thriving, and locals apparently drink pearl-powder-fortified milk to keep their bones strong) and waterfront restaurants serving up Hainan chicken (a popular chicken-and-rice dish) and, at some establishments, dog. Tourists will have no problem staying clear of such local delicacies at their weekend resort getaways; but besides zipping around hotel grounds on Segways (as they do in Yalong Bay) or being bussed around places such as Nanshan Cultural Park to get a glimpse of the recently manufactured giant statue of a Buddhist goddess, they may want a more diverse menu of activities to choose from in the future. Hainan has some way to go before it can rival Phuket or Bali.
Tourism is only a part of the new Hainan, though. Its position at the top of the South China Sea makes it an important military base. The People's Liberation Army Navy (Plan) is believed to have its nuclear-attack submarine base in Sanya. "From Hainan, China is working to impose its territorial claims on the South China Sea, and it will launch missions into the Indian Ocean and beyond from there," says Richard Fisher, senior fellow of US-based think tank International Assessment and Strategy Centre.
The base is thought to be able to accommodate up to eight nuclear-attack submarines as well as aircraft carriers. From here, along with military developments in the Spratly and Paracel island groups, China could control regional marine straits, vital to shipping from the Middle East, South America and Africa.
Despite the secrecy surrounding the base, evidence of military activities can be spotted in Hainan – the occasional military ship cruises past the pristine beaches, and Navy officers stroll through the resort gardens – and a €425m Hainan branch of the People's Liberation Army General Hospital is under construction on the banks of the Haitang River.
Local officials claim the new hospital will put Hainan on the medical tourism map, but it's clear the island's many new facilities could easily serve military purposes. Fisher says Hainan could be transformed into a military camp in case of crisis, with fishing ships used as mine layers, and civilian airlines and ferries as military transports. The high-speed rail would also come in handy. Complementing Hainan's military build-up is the space-launch centre under construction in Wenchang, which will have a space-themed park attached to it. "Hainan Island will be a major nuclear-weapons location," says Fisher. "It will become a base for power projection and space control."
Beijing's strategy to make a Hawaii of Hainan is a clever way to use the civilian sector in military build-up. Time will tell whether the island lives up to its slogan "all the sun, all the fun" but, for now, it's convenient to have millions of visitors spending their tourism dollars here. It is, after all, costly to develop a nation's frontier for nuclear deterrence while also reaching for the moon.
Until recently, Chinese shoppers faced a restricted list of products when shopping at the popular CDF duty-free store in Sanya: they could only buy locally made items, and none of the international brands on offer. Not that Made in Hainan products are anything to snigger at – everyone needs jackfruit curd or mango gummies once in a while. But now there has been a rule change that allows them to buy from the likes of Armani and Tiffany & Co. Apparently, the biggest sellers are Estée Lauder and Lancôme facial moisturisers, and Dior and Chanel perfumes.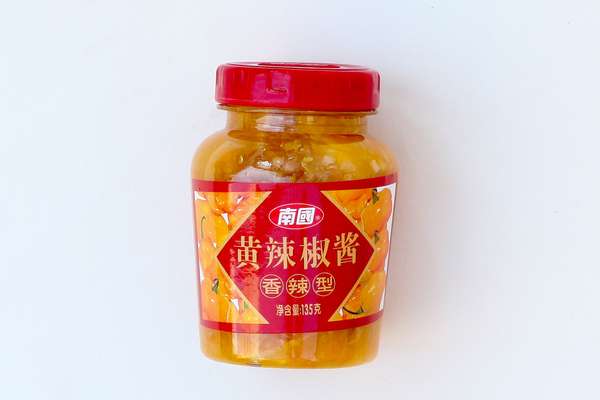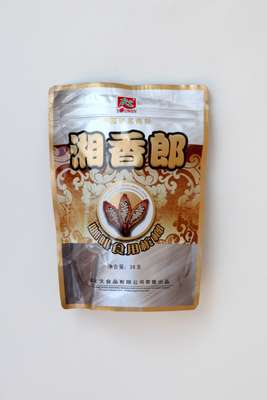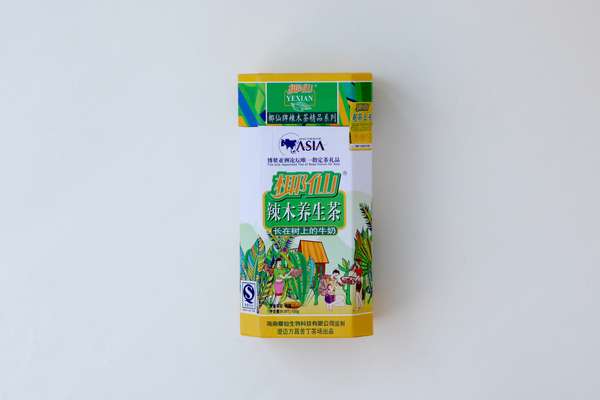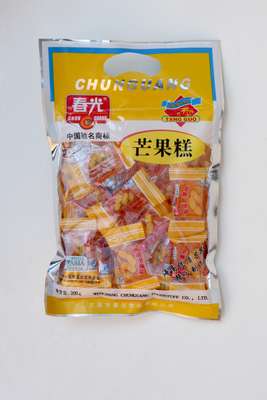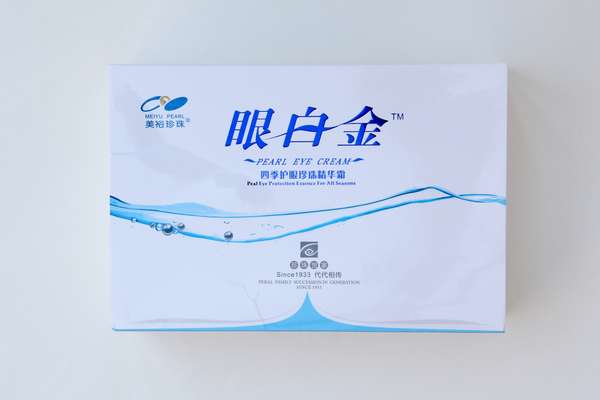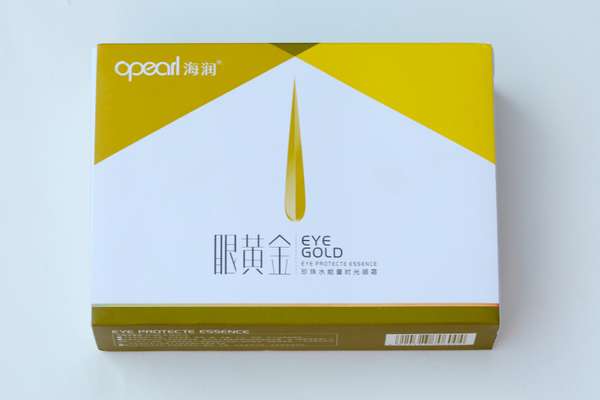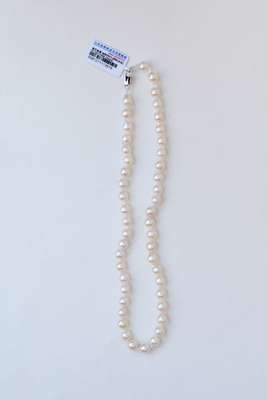 Made in Hainan
Products from the island
Ground coconut-milk coffee powder
Fragrant and spicy yellow chilli sauce
Betel nuts with a "haunting, elusive odour"
Instant coconut powder
Organic moringa-tree tea
Honey and mango gummies
Pearl eye cream
Eye Gold eye-protection essence
Seawater pearls from the state-controlled Museum of Pearls in Sanya