Concept store / Tokyo
Shelf esteem
Take two retail visionaries, one Tokyo store space and one great idea, and you've got the Good Design Shop, a concept store made to change the way people consume.
Late last year, Rei Kawakubo, the creative mama-san of Comme des Garçons, had an idea for a concept shop that would highlight long-lasting design. A space became available on the same floor as the fashion brand's shop in the Gyre building in Tokyo's Omotesando district and Kawakubo knew who to call: Kenmei Nagaoka, founder of D&Department Project and critic of throwaway culture.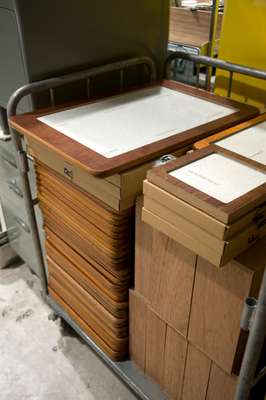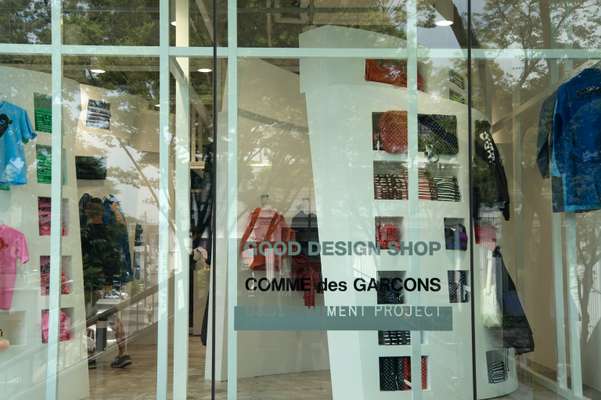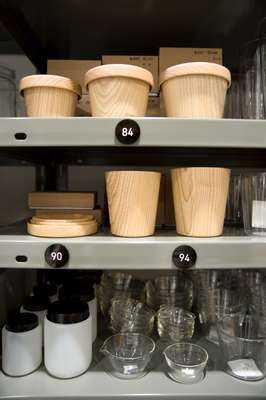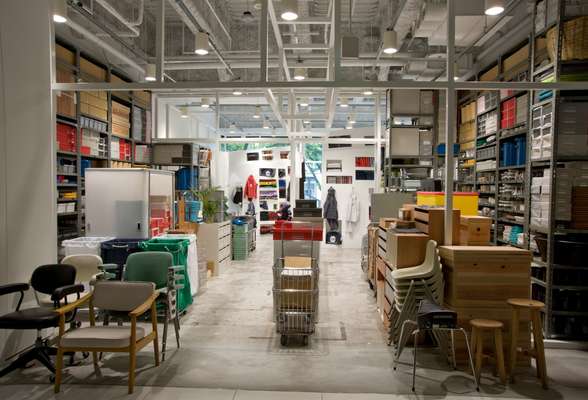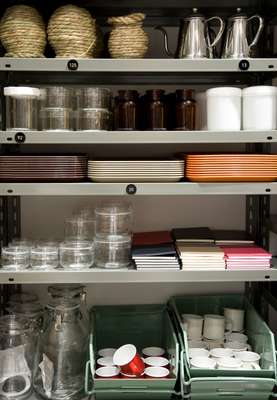 In late July, the two launched their Good Design Shop. At first glance, it's a seemingly incongruous pairing. D&Department's section resembles a warehouse, with lab beakers and cedar tea-storage boxes on metal racks, and picture frames made from old school desktops. In the back, Kawakubo's white, tunnel-like displays are filled with some of the brand's classic designs from the 1970s and '80s: polka-dot pyjamas, plaid shirts and smocks – once staff uniforms.
But they have managed to offer a selection that reinforces the concept and links two brands that might otherwise not appear together. "Over the next year, we want to extend this to other joint projects," says D&Department's Nagaoka.
Still, the Omotesando space represents a departure of sorts for Nagaoka. Since opening his first D&Department store in 2000, he has sold functional, everyday and professional-use products that are made in Japan but often just need repackaging to spruce up their appeal. His preferred shop locations are renovated buildings in lesser-known neighbourhoods rather than major shopping areas.
"Putting shops in out-of-the-way places means customers have a purpose for coming," says Nagaoka. Why then Omotesando? "To reach people who wouldn't normally seek out craftsmanship. It's only because Comme des Garçons wanted to explore this idea of standard design. We wouldn't have done this with any other brand."
Monocle's top picks
1. Wooden photo frames made from used school desktops  
2. Lab bottles and beakers by Koizumi Glass Co. in Tokyo 
3. Kami Glass wooden cup with lid, made by Takahashi Kogei in Hokkaido