October collection / Global
Inventory No. 47
This month Monocle's most desired products include a training kit to master wine aromas, an oversized skateboard made from a 19th-century library table and two must-have items for coffee addicts.
Ultimate Collection/wine box
The latest initiative from Estates & Wines – the wine arm of Moët Hennessy – is this glossy wood-and-leather box designed by Argentinian Pablo Reinoso, an artist known for his unique Spaghetti Bench. "Wood is an essential part of the wine universe; it is reassuring and traditional," says Reinoso. The Ultimate Collection contains a selection of six "icon wines", small-batch productions from around the world, including bottles from Australia, Argentina, New Zealand and Spain.
estates-and-wines.com
Merci/tajine dishes
Dinner parties are all the rage among young Tokyo-ites trying to stay in and save money. Consequently, kawaii crockery colours to impress house guests are in demand and Japanese Design M Style has come up with these pastel tajine pots for Japan's en vogue dinner dish. First spotted by Paris's Merci buyers in Kappabashi – the area in Tokyo specialising in cooking supplies – they are on sale as part of the Sugao exhibition at Merci that looks at everyday Japanese design.
merci-merci.com
Iittala/pans
Designed in 1998 by Stockholm-based Björn Dahlström, Iittala's original Tools collection gets a fresh look with the addition of a new colour – copper. The non-stick Tools Terra range includes a frying pan, sauté pan with lid and a wok. Use them to whip up a stir-fry of Vietnamese lemon-grass chicken, a recipe from Bill Granger's new cookbook, Bill's Everyday Asian.
iittala.com
David Mellor/kids' tableware
Cutlery specialist David Mellor first introduced its popular kids' cutlery range in 1975. Now the UK-based firm has come up with matching tableware. The three-piece set is in striking primary colours and designed so that it can be easily held by toddlers.
davidmellordesign.com
Livingly/mobiles
Originally silversmiths by trade, Danish couple Anni and Bent Knudsen were prolific designers of handcrafted paper mobiles from the late 1950s onwards – Bent1 created nearly 4,000 mobiles in his lifetime. Today the couple's designs are produced by Livingly, a Danish firm dedicated to reintroducing more of the duo's classics. Popular staples from their collection include the monkey, swan and elephant mobiles.
livingly.dk
Kast van een Huis/cabinets
Dutch designer Marie-Louise Groot Kormelink makes children's cabinets inspired by traditional architecture in Amsterdam. Available in different types of gables, heights and 12 colour finishes, including the turquoise blue "Sparkling", the inside of these durable metal cabinets can be customised with shelving and clothes bars.
kastvaneenhuis.nl
Le Nez du Vin/wine tasting kit
French wine aficionado and oenologist Jean Lenoir2 is the brain (and nose) behind Le Nez du Vin, a kit made up of bottled wine aromas to help master the art of wine tasting. Created in 1981 for both wine novices and seasoned sommeliers, the training kits come with an explanatory booklet, flash cards and either six, 12, 24 or 54 colourful bottles filled with bouquets frequently found in red and white wine. Aromas ranging from the common cherry, honey and pepper, to the less obvious butter, furfural and truffle also come with a 10-year guarantee.
lenezduvin.fr, aroundwine.co.uk
Deuz/napkins
Paris-based firm Deuz specialises in products made for kids. Founded by sisters Charlotte and Marie Findeling, Deuz initially launched with colourful playmats called Tapikid3 but has recently introduced these stripy napkin-cum aprons. "We tried to come up with a napkin specially designed for kids that are too old to wear bibs but still too young to eat properly," says Charlotte. They have the bonus of being made from certified 100 per cent organic cotton and dyed with non-toxic inks.
deuz.biz
Bsweden/light
Swedish architect and designer Jonas Wagell's aluminium Tray lamp for Bsweden combines lighting with a convenient circular tray to store loose essentials such as coins and keys. The dimmable opal white glass globe can be adjusted to suit your mood and is available in black and red and plain white.
bsweden.se
Édition Sous Étiquette/Usine Occupée
The French manufacturer Édition Sous Étiquette specialises in edition design. But it's not all diamanté chairs and crystal chandeliers. A charming recent addition is this "Usine Occupée" by French designer François Mangeol. Inspired by the unmistakeable building style of Italian factories, the French cedar blocks slide into one another. And when apart, the blocks with no chimneys make excellent doorstops too.
editionsousetiquette.fr
Ichizawa Hanpu/canvas postbags
Canvas bags from Kyoto's Ichizawa Hanpu, established in 1905, were initially used by local craftsmen. Aside from being sturdy, the "hanpu" canvas bags also kept food and drink cool and made them popular among local deliverymen. Demand spread to the general public and today the company sells a large selection of bags, purses and its original electrician and camera equipment bags from its single Kyoto store. The latest addition to its inventory are these colourful red and yellow postbags inspired by the design of the traditional Japanese postbox – a colourful addition to your front door.
ichizawashinzaburohanpu.co.jp
The London Honey Company/honey
Honey bees have been having a hard time lately: epidemics, droughts and mysterious demographic shifts have left these little creatures somewhat endangered. However, The London Honey Company's founder Steve Benbow has started a bee revolution with hives cropping up on rooftops and gardens across the heart of the Big Smoke. As well as delicious pots of honey and comb, the business runs bee-keeping courses and hive management schemes.
thelondonhoneycompany.co.uk
Chameleon Cold-Brew/coffee
Chameleon Cold-Brew is bottled coffee with the smoothest of caffeine kicks. Roasted in Austin, Texas from 100 per cent organic Fairtrade arabica beans, the coffee is cold brewed for a long time at a low temperature for extra smoothness. "Our coffee is up to 67 per cent less acidic than traditionally hot-brewed coffee and extra-caffeinated," says founder Chris Campbell. Serve hot or cold in whatever way you fancy.
chameleoncoldbrew.com
Hario/coffee syphon
Although syphon brewers look like a complicated scientific experiment, they are surprisingly simple to use and churn out coffee with exceptional clarity and body. The TCA-2 from Japanese glass specialist Hario will produce two cups and includes a cloth filter and spirit burner. With a cult following among coffee enthusiasts, Hario syphon brewers are fast-becoming a familiar sight in cafés around the world, including London's Sensory Lab.
harioglass.com
Hogri/watering cans
Founded in 1909, Hogri – a firm specialising in gifts made from precious metals – was one of the first industrial manufacturers of metal watering cans and is now one of the last producers left in Germany. The company uses the same method employed over 60 years ago and uses the best quality brass . The firm is now run by the fourth generation of the founding Honer family.
hogri.de
Loki/longboard
"The idea of building a solid timber cruiser out of old furniture was seeded while studying furniture design and cabinet making," says New Zealander David Young, an ardent skateboarder and founder of Loki. Established in 2010, Loki makes longboards4 – an elongated variant of the skateboard, used for carving. Handmade in Devon, each board is coated with Tung oil, to give the wood a glossy sheen. This particular board is made from an old iroko library table from 1849.
lokilongboards.com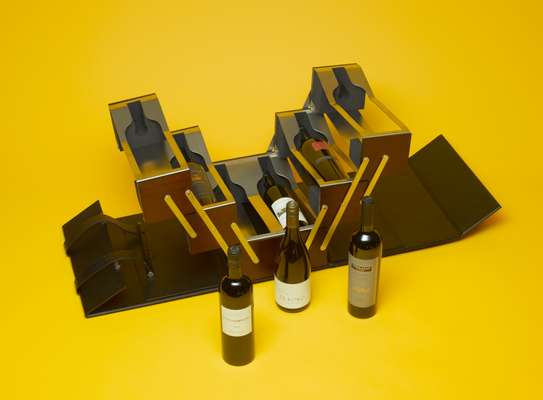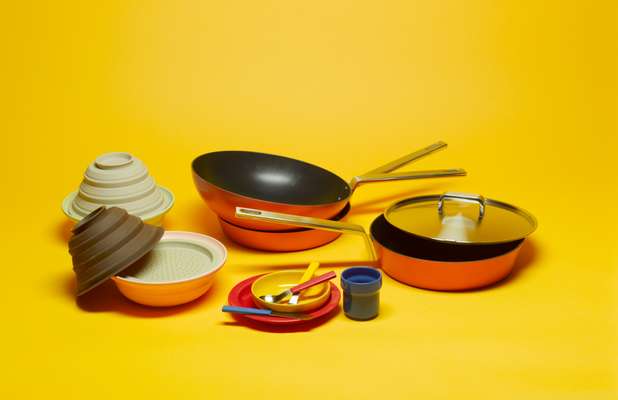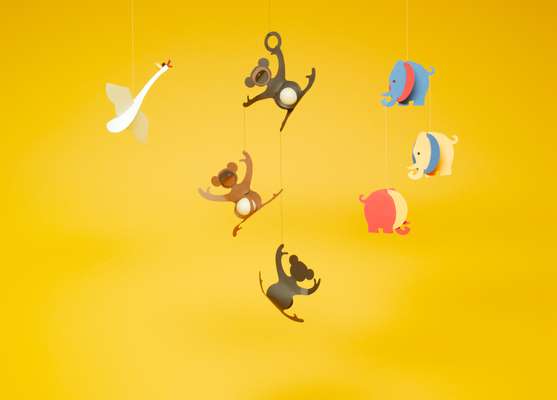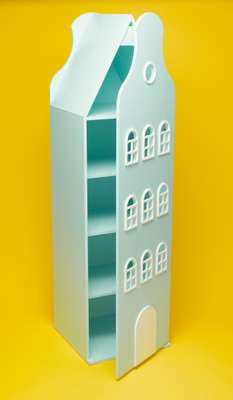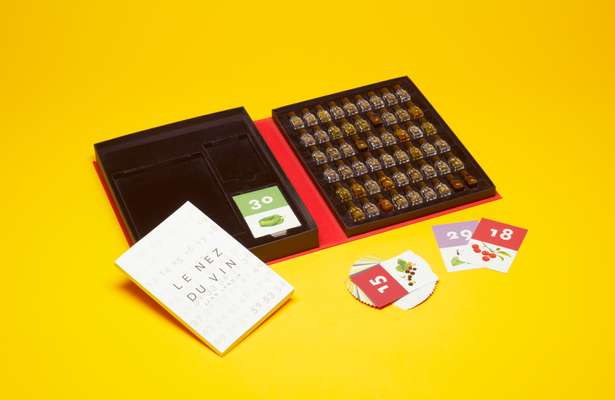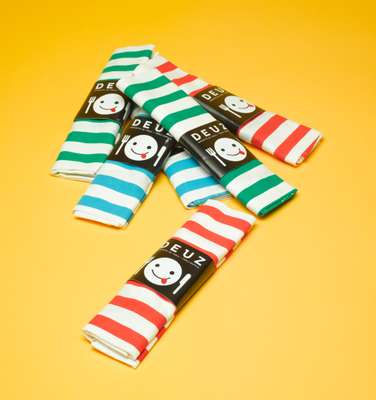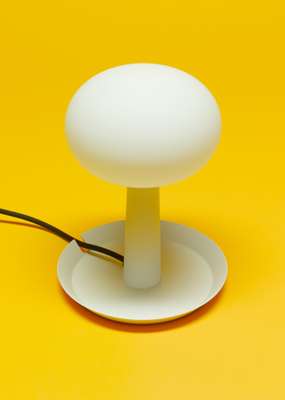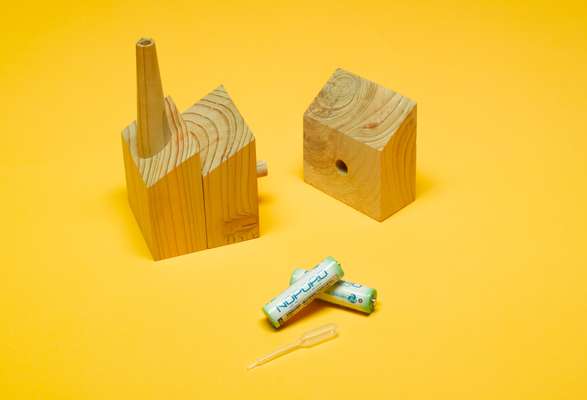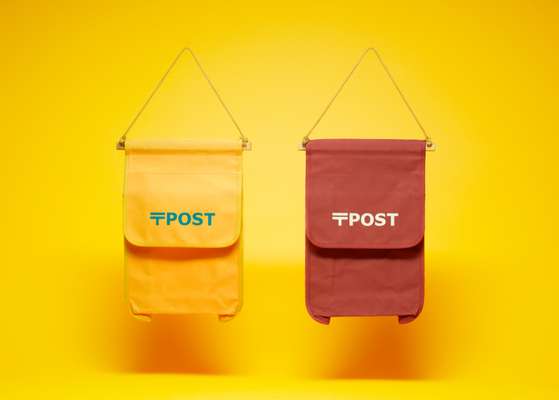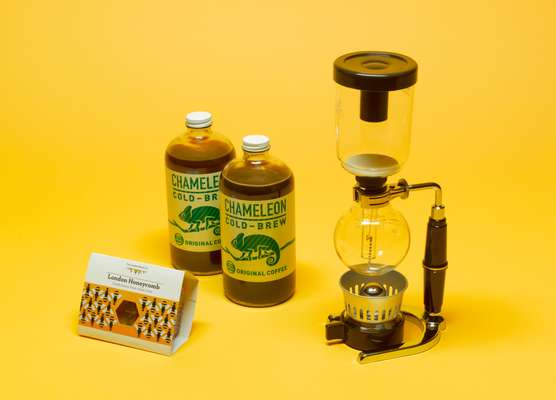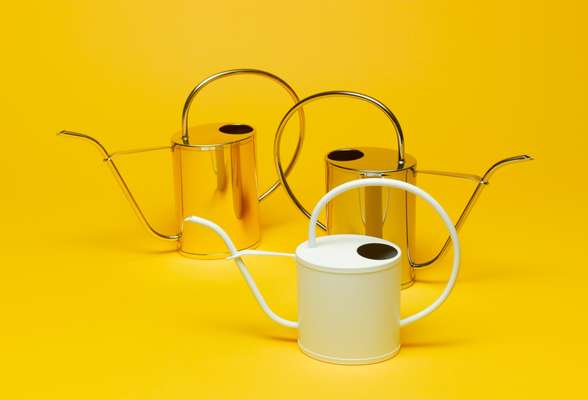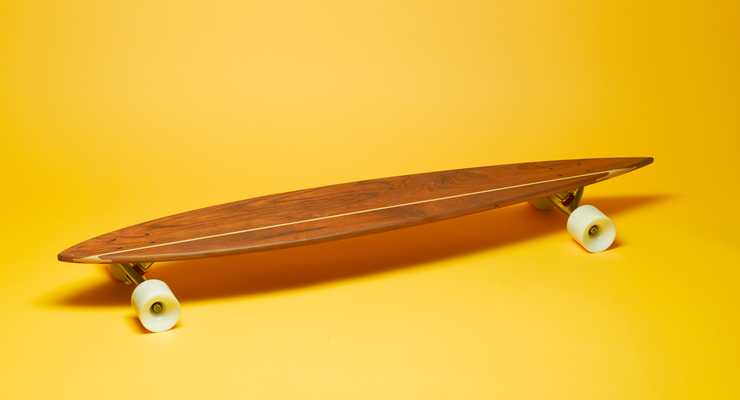 1.
After Bent Knudsen's death in the 1990s, Anni and Bent's design company stopped operating. In 2008, Kent Sejdelin and his wife bought the firm and resurrected Anni and Bent's mobiles under the company name Livingly.
2.
Jean Lenoir also produces Le Nez du Café, a tasting training kit for coffee junkies.
3.
Deuz also makes bags that double as cushion covers made from the offcuts of the Tapikid playmats.