Menswear / Global
It's a wrap
A leafy getaway spot in central Japan is the backdrop to our autumn menswear shoot. Here's our pick of warm coats and jackets and knitwear to keep you cosy as temperatures begin to fall.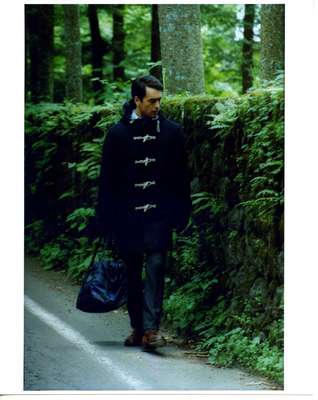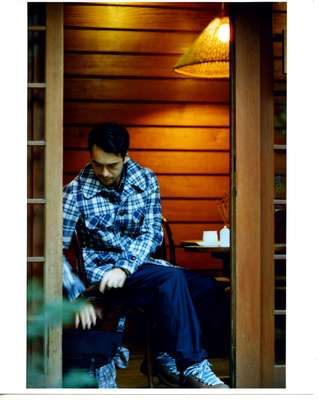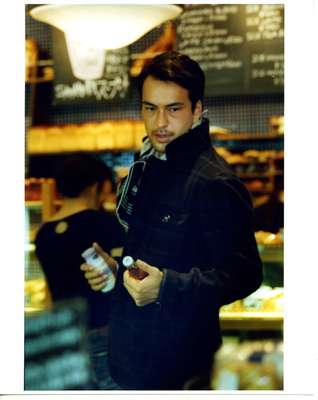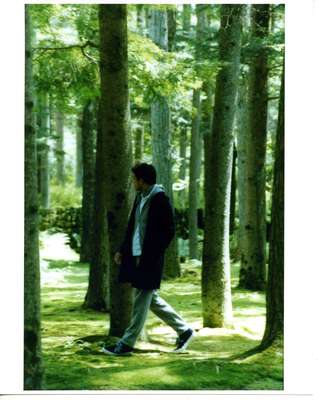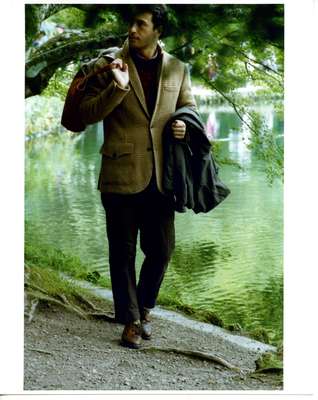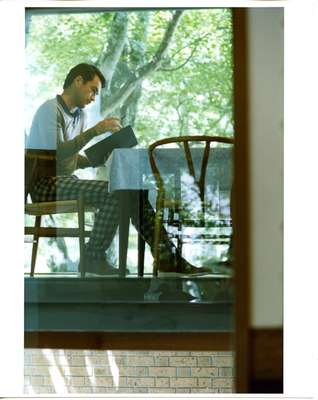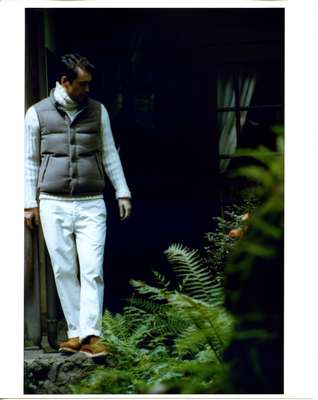 The resort town of Karuizawa, north of Tokyo, is where well-heeled Japanese go to escape the scorching days of summer. Located at the base of Mt Asama on the eastern edge of Nagano prefecture, just 75 minutes by train from the capital, its cool, leafy environs initially drew foreign missionaries, but before long old-money families and the royals had built besso – vacation villas – and made the place their favourite mid-year getaway.
Not far from the cosy town centre is Kumobaike pond, known by locals as Swan Lake. Its walking path winds past stands of Japanese larch and maple and the airy Kumobatei café. Even Emperor Akihito and his wife Michiko, who famously met at the town's tennis courts, are known to drop by for the occasional stroll.
Credits
Model: Laurent
Grooming: Ayumi Naito
Production: Naoko Kato
Locations: Kumobatei Café Bakery & Restaurant Sawamura in Harunire Terrace