Womenswear / Nagano
Slow lanes
The beautifully preserved town of Obuse in Nagano prefecture is home to old sake breweries and silk farms. It's also where we parade this season's womenswear.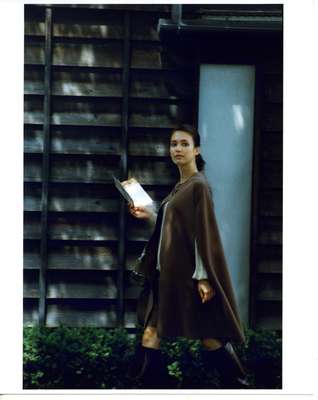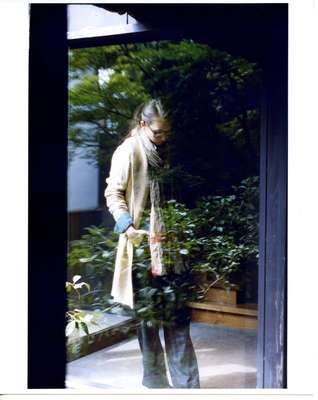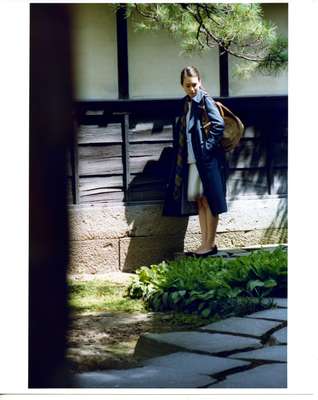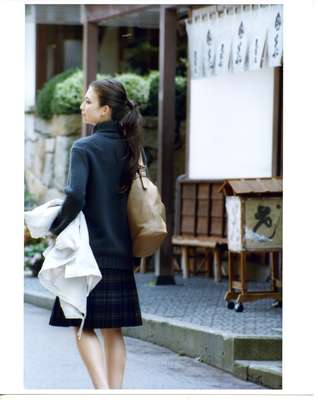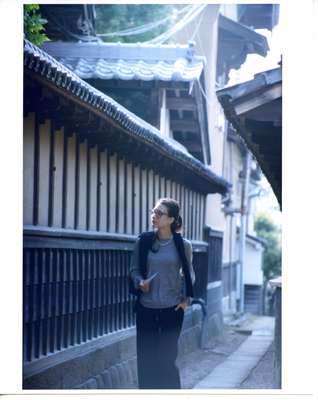 Less than two hours north of the resort of Karuizawa by train is Obuse, a sleepy, picturesque town of just 12,000 residents. Locals have been mindful of preserving the town's traditional wooden architecture and playing up their connection to history: the poet Matsuo Basho passed through while wandering the countryside, and ukiyo-e woodblock artist Hokusai kept a studio here 160 years ago.
Chestnut orchards and sake breweries are Obuse's signature attractions now. Frequent visitors are fond of the fare at Obusedo, which features locally grown vegetables. The restaurant's owner, Tsugio Ichimura, the 17th-generation owner of Masuichi sake brewery, also runs a hotel and has an informal role as one of the town's cultural preservationists.
Credits
Location:  Obusedo
Art Director:  Akio Hasegawa
Model: Hana Sawamura   - Hair & Make up:  Ayumi Naito
Producer: Naoko Kato