Media / Global
Media
Briefing
The latest in newspapers, record shops and book publishing.
Q&A
Steve Daniels
Editor of 'Makeshift'
New York
With a first print issue out in October, Makeshift is a new quarterly magazine and multimedia website focusing on grassroots creativity and invention around the world. Editor and researcher at IBM Steve Daniels tells Monocle all about it.
How did you come up with the idea of 'Makeshift'?
I went to Kenya to deliver farming tools I had designed but got distracted by the resourcefulness of the local engineers who were to manufacture my devices. I stayed for three months to study this culture of making jua kali (or DIY in the US) – there's a name for this in many cultures. We seek to unify these cultures into one global identity.
Tell us a bit more about yourself – what's your background?
I studied engineering and international development in college. I've researched how people make and adapt technology in resource-constrained areas. Now I'm at IBM Research, focusing on mobile software for emerging markets.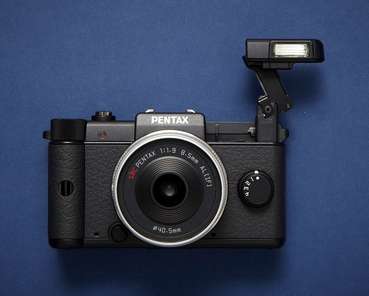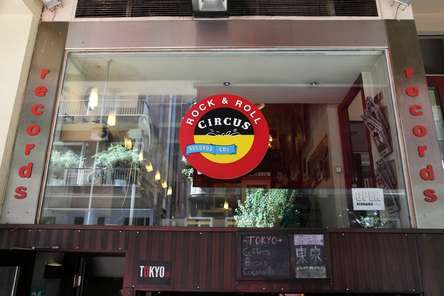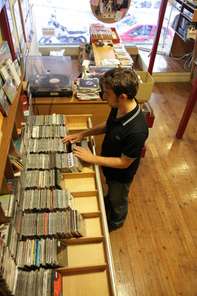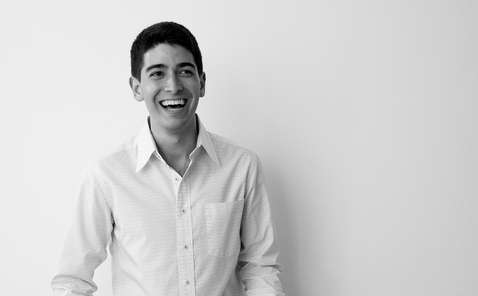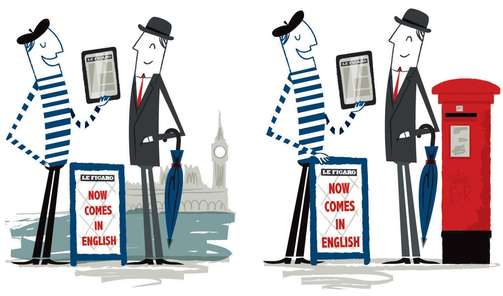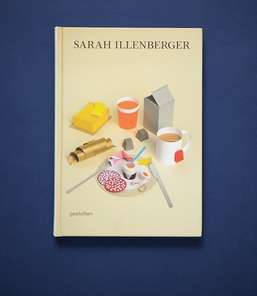 Who's 'Makeshift' for?
Grassroots, resource-constrained innovation will appeal to readers who want a fresh look at how the world industrialises – from young creators and artists to development professionals and academics.
What about your editorial staff?
We're a global network. I'm in New York. Our senior editor and photo editor are in Mexico City. We have an editor in Singapore and a designer in Madrid. Global collaboration is a challenge but it brings a needed perspective to the magazine.
Online vs print?
Online is great for disseminating articles. But if you want a packaged unit of articles –  like our themed issues – there's nothing like print. Plus we're expecting some of our readership to not have reliable internet access.
---
The marriage of Figaro
France — 
NEWSPAPERS
This autumn sees the launch of the well-anticipated online English version of French daily Le Figaro. Having been in development since February 2010, the edition offers "political articles that give a French point of view from the inside to expatriates and readers worldwide", says Anne-Diandra Louarn, who's in charge of the project. The content is a mix of exclusive and translated news stories with an inter- national angle, along with videos and editorial commentaries. The catchy new format – with social media applications, blogs and graphics – gives a more laid-back approach to the serious daily. "With the French presidential elections in 2012, we believe that Le Figaro in English comes right on time," says Louarn. Le Figaro is no pioneer in the trend. French political newspaper Le Monde Diplomatique's English language edition launched in 1996, opting for a personal, conversational tone. Der Spiegel's English-language website is a trusted resource and Spain's El Pais, The China Daily and Russia's Pravda are adapting their style for English editions.
---
A new image
Global — 
CAMERA
Pentax challenges all gadget makers with the new pocket Q, measuring only 5.75x9.8x3.1cm. Yes, you are looking at the smallest camera with interchangeable lens on the market and it's packed with smart features: 12.4 megapixels, built-in flash, 3in LCD monitor, a shake-reduction system; plus HD recording of up to 25-minute videos. On top of this, Pentax has given Q's light but solid magnesium-alloy body a sleek retro look.
---
Greek chorus
Athens —
 RECORD SHOP
Located between the exclusive Kolonaki and hip Exarheia neighbourhoods, Rock & Roll Circus is, since 2000, the ultimate vinyl store in Athens. Spread over 45 sq m and with a music selection ranging from jazz and soul to classic rock and 1960s psychedelic, it is the meeting point of vinyl aficionados with discerning tastes.
rockandrollcircus.gr
The Black Keys 'Brothers'
Ivan 'Boogaloo Joe' Jones 'Sweetback'
O C Tolbert 'You Got Me Turned Around'
---
Whimsical read
Berlin — 
BOOK
This simply formatted, almost annotation-free anthology of the Berlin-based illustrator and graphic artist is a must for design professionals and aesthetically aware civilians alike. Illenberger's work has a playful, carefree realism that's mixed with a current post-minimalist irony. Cabbage dresses, car tyre totems, quartz beetroots – this is a journey into the hippest, most crafted media imagery of today.
---
Hollywood's looking to China as a location. Thanks to the country's filming laws, foreign backers can increase profits while co-productions sidestep China's 20-films-per-year import quota. The Eastern's arrived.