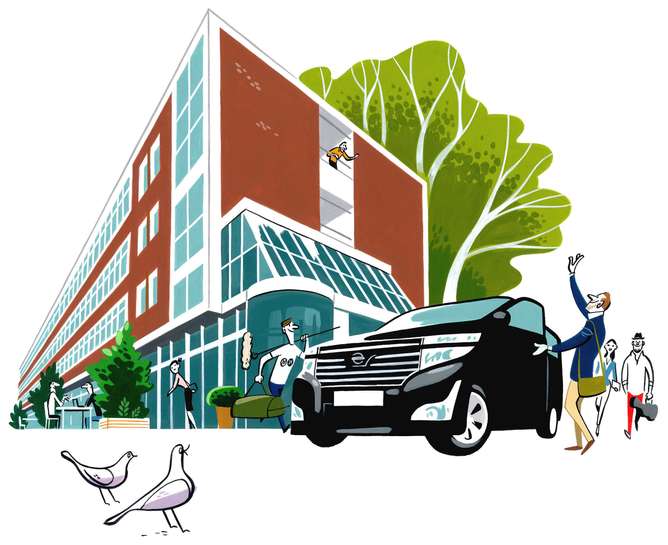 It's been a mad dash to launch date with synching clocks, stretching acoustic fabric over wall panels, testing mics and compiling our playlists, all happening simultaneously. After 18 months of development, budgeting, more development, voice and presentation training and a lot of work fitting air-conditioning into a building that has been quite resistant to the concept, Monocle 24 has now signed on as a crisp new audio voice broadcasting to the world.
Every day, around the clock, Monocle 24 will bring you up to date with a brisk scan of the headlines, stimulate you with snappy discussions and get your hips swaying with a rota of catchy tunes. With regular voices including Robert Bound, Andrew Tuck and Hugo Macdonald hosting their own programmes, we've also signed up a handful of other pros to forecast sunny skies, offer inspired opinions on world affairs and even help improve your culinary skills with our Saturday Review programme.
The poster opposite is an overview of our weekly schedule (and a look at how we got started) that mixes live programming on weekdays along with a host of magazine shows that are available live or for download. Happy listening.