Oceania / Global
Oceania
Briefing
The challenges facing Papua New Guinea's new prime minister, solving a housing shortage in Darwin, and why Kiwi students are being spared Shakespeare.
Cleaning up corruption
Papua New Guinea — 
GOVERNMENT
The career of Papua New Guinea's founding father, Sir Michael Somare (pictured), appears to be at an end. After five months in hospital in Singapore during which he missed three consecutive sittings of parliament, PNG's prime minister was deemed to have vacated his seat.
There's no guarantee O'Neill's current government will be together after next year's national election. He says they "will use every day until then to try and address some of the challenges, like serious public sector capacity and delivery problems".
Key figures in PNG's political future:
Peter O'Neill: The former opposition leader, who earned a reputation as a hard-working minister after joining government four years ago, will be one of the favourites in next year's election.

Sam Abal: As acting PM while Somare was in hospital, Abal paid the price for the lingering uncertainty but remains influential as the chosen successor of the "Grand Chief".

Don Polye: Long tipped as a future PM, Polye is the new leader of the powerful Highlands bloc in the country's major political party, the National Alliance.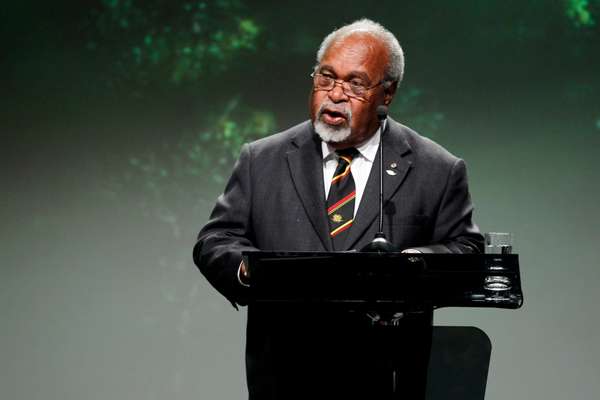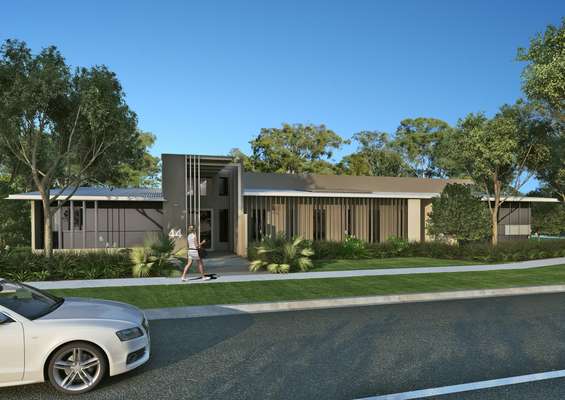 ---
Wherefore art thou?
New Zealand — 
EDUCATION
Shakespeare may be the language of love but most love-struck teenagers in New Zealand will no longer have an arsenal of his sonnets to turn to. Compulsory Shakespeare modules have been scrapped, but surprisingly, the move has found favour with some Shakespeare scholars. "Force-feeding Shakespeare is not a good thing," says Brian Boyd, an English professor at the University of Auckland. Instead, students will have a choice. "If they're not put off, they're given access to something monumental."
---
ELECTION WATCH
New Zealand
Type: General election and referendum
Date: 26 November
Parties: National Party (led by Prime Minister John Key) and Labour (led by Phil Goff), plus six small parties.
Issues: Largely economic. The country is expected to stay in deficit until 2014 at the earliest. National has proposed selling 49 per cent of the government's holdings in state-owned enterprises to reduce debt. Labour is proposing a capital gains tax and higher tax rates for the very wealthy.
Comment: This should be a cakewalk for first-term National – Labour's Goff has failed to gain traction in the face of Key's overwhelming popularity and a rugby-mad country distracted by the World Cup. According to some polls, National could govern alone.
---
Agriculture
Why Fiji should grow its own food
2 Billion (€) - The overall gdp of Fiji.
256 million (€) - The amount spent on imported food that could be grown in Fiji.
---
Dad's army
Australia — 
GAY MARRIAGE
Tasmanian David Foster is a world champion woodchopper. Professions don't come much more macho, but since news has emerged that his daughter is a lesbian, he's had another axe to grind: speaking out in favour of legal recognition for same-sex marriage in Australia. His support has helped reignite a campaign which senior politicians appear unwilling to back. So far, only the Greens – Australia's most socially liberal party – supports the move. While Prime Minister Julia Gillard has publicly opposed a change to the marriage act, the issue is likely to be raised at her Labor party's national conference next month.
---
New digs
Australia — 
HOUSING
Darwin isn't immune to Australia's housing problems. Stock is low and prices are high. Adding to the difficulties is the city's large military population. A new public/ private partnership is set to ease the strain, however. Defence Housing Australia and private developer Investa Land have teamed up to build the AU$400m (€300m) Breezes Muirhead residential project on military-owned land in Darwin's northern suburbs. Around 30 per cent of the 1,200 homes are reserved for military families, the first of which can move in this month. The development, with plenty of green space, is scheduled to be finished in 2017.
---
Pocket-sized diplomacy
Tuvalu
Tuvalu, the smallest country in Oceania with just 10,544 people, has only 11 diplomatic missions around the world – fewer than any other country. Compare this with the 172 US embassies.