Monocle Cafe / Tokyo
At your service
Monocle brings its taste for global cuisine, impeccable coffee and serene interiors to the Japanese capital with the first Monocle Café.
Tokyoites can't walk half a block without stumbling across a café. There's no question that the Japanese take their coffee drinking seriously. And yet we have always felt that the capital could use more cosy spots to grab an espresso and a quick bite.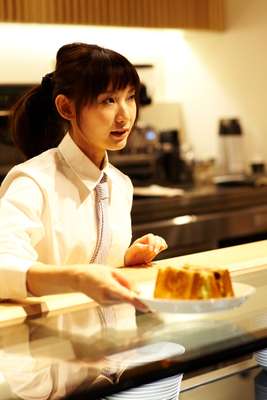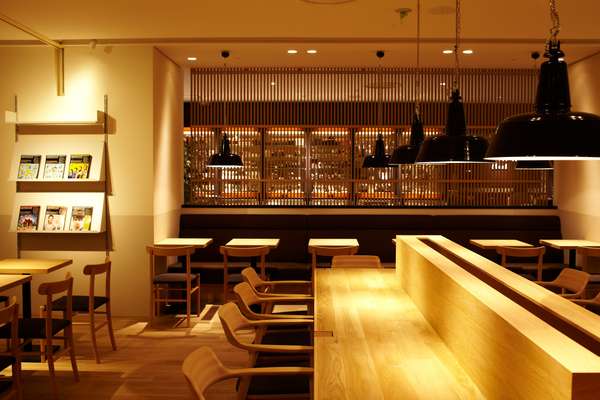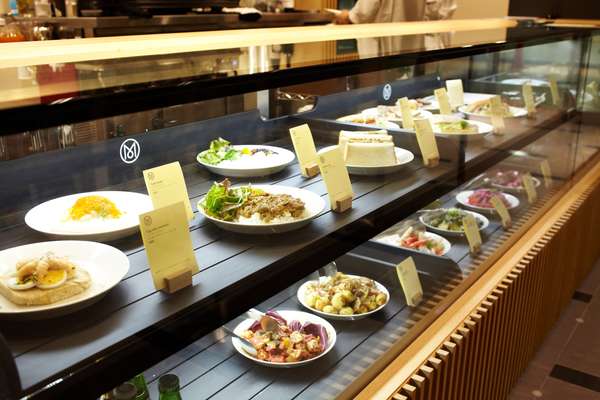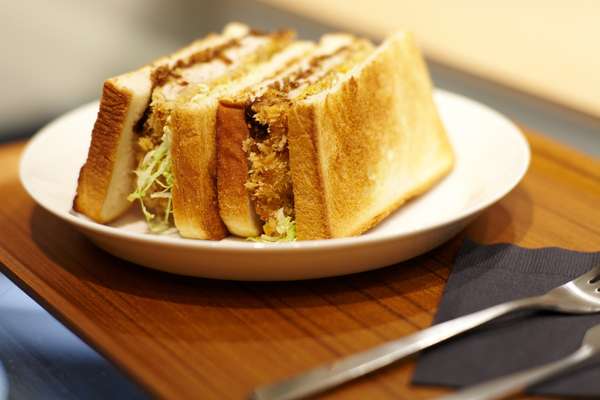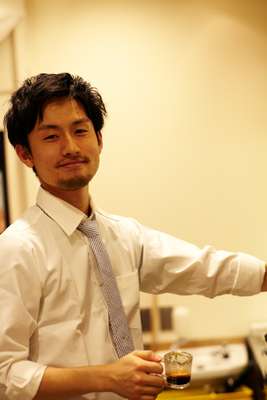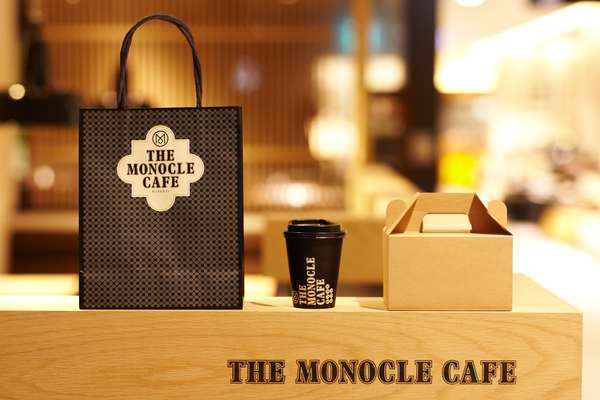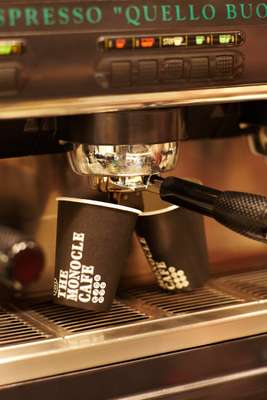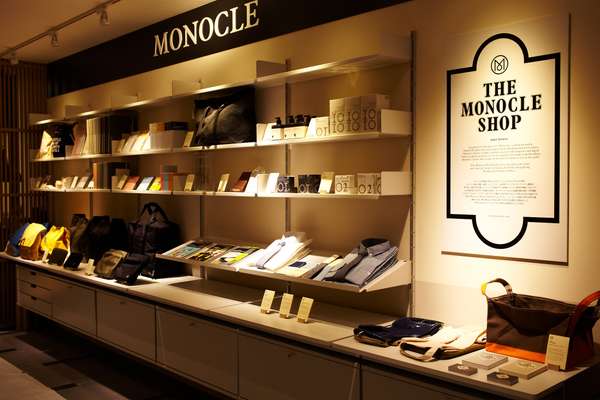 So when department store operator Hankyu revealed plans for a 16,000 sq m men's fashion outlet in Tokyo's Yurakucho district, we decided to take the plunge and open our first Monocle Café. The café, operated by Transit General Office, had to have the right balance of design details and tasty morsels. The menu features some of our favourites: Japanese pork cutlet sandwiches, Swedish toast skagen and Reuben sandwiches. For the furniture, we went with firms and craftsmen whose values match our own, and hand-picked every item – from the Bolichwerke lampshades to the beech and birch chairs that Naoto Fukasawa and Jasper Morrison designed for Hiroshima-based Maruni Wood Industry.
And to ensure our coffee is top-notch, we called on Tokyo's best barista, Eiichi Kunitomo, proprietor of Omotesando Koffee. He trained the staff and combined robusta beans from Indonesia and arabica from Brazil, Ethiopia and El Salvador to create a blend that would satisfy the most discerning palates.
BIF Hankyu Men's Tokyo, 2-5-1 Yurakucho, Chiyoda-ku, Tokyo.
+ 81 (0)3 6252 5285, Monday-Saturday 12:00-21:00, Sundays and national holidays 11:00-20:00