My last meal / Global
Deborah Voigt
Leading soprano Deborah Voigt chooses the suitably breath-taking lakeside Boathouse restaurant in Central Park for her imaginary last meal.
"Central Park is so close to the opera house but when I'm rehearsing I generally don't have much of a break and I can't get here as often as I'd like. I've always loved the Park. New York can sometimes seem frantic, which I do like when I'm working but here you don't feel you're in the middle of all the madness.
The Boathouse does a great Sunday brunch: the ambiance is perfect and Ilove the view of the lake although if it was really my last meal I don't think I'd have an appetite. I'd want to gather my parents and stepparents, my brothers, the rest of my family. They're scattered across America. I don't get to see them as often as I'd like.
I did a lot of singing in church as a kid – 'Fairest Lord Jesus', that sort of thing – and loved musical theatre, but I only came to opera thanks to a vocal teacher in college. It was clear that I had a sizeable voice, not the breathy quality that young kids have. In the beginning my parents thought: 'Oh, isn't that nice, Debbie sings'. And to a certain extent they still do. They come to performances and if things are going well then it all looks relatively easy. They might not understand that the performance is nothing compared to all the preparation, the real work and dedication that it takes. They look at my schedule and see that I have a week off and say, 'Why don't you get on a plane?' Well, sorry, I'm preparing five-and-a-half hours of Wagner!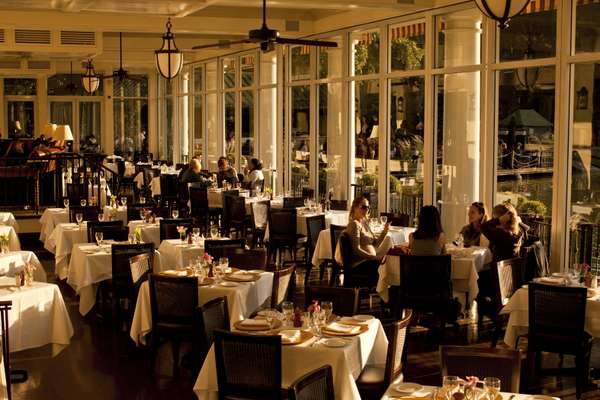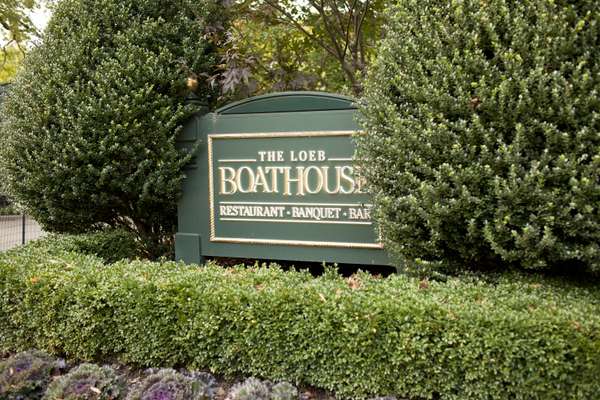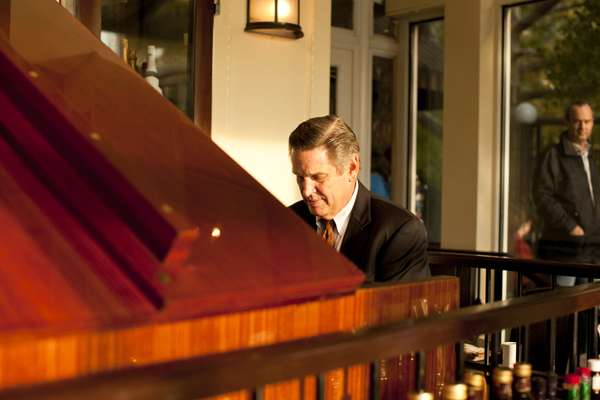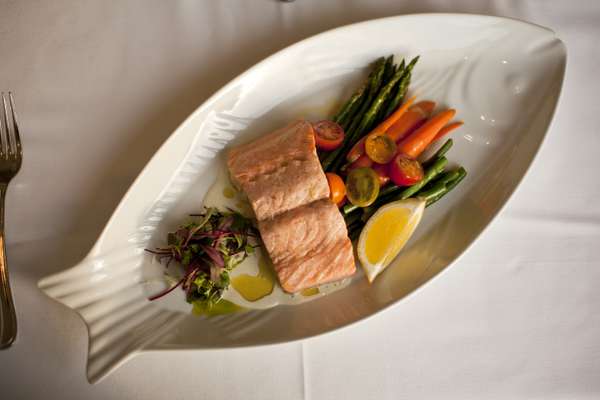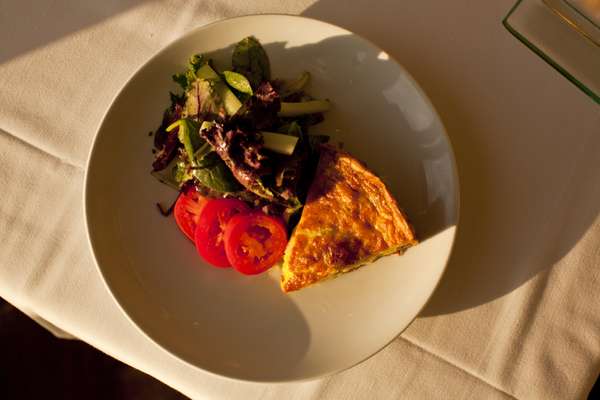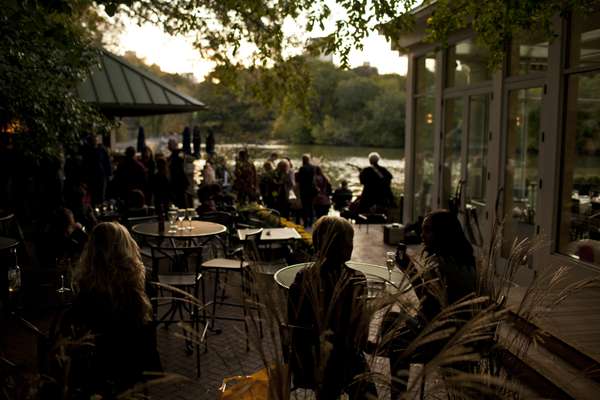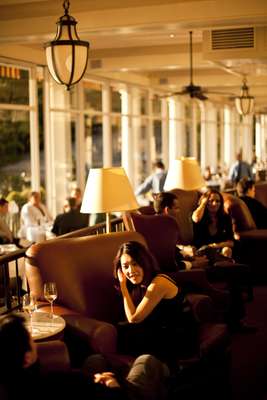 I never would have dreamed in the beginning of my career that I'd end up singing the lead in The Ring cycle, and I actually put it off for a while. After I lost the weight [in 2004, Voigt was dismissed from a production at London's Royal Opera House because of her weight. After undergoing gastric bypass surgery, she lost more than 45kg], I wanted to do a lot of the 'pretty girl' parts – Tosca, Salome – and not move quite so soon into the dramatic repertoire. But when the Met called and offered me the new production, I couldn't say no. Brünnhilde is such an iconic role, and you're bound to be compared to everybody who has come down the pipe and sung her since Birgit Nilsson, but I'm trying to put my own interpretation on it. We're performing the four operas on a huge moving set, which we call the Machine, and we have to wear tennis shoes and sticky stuff on the sides of our dresses to keep us from falling.
I've been in New York on and off for 20 years and I have a home right on the ocean near Palm Beach but I'm literally never there. I'm travelling too much. I love Barcelona – I'm a tapas girl, definitely, and it's always a pleasure to sing at the Liceu. Vienna makes me happy, too, as well as Chicago, where I was born. But New York is home. So many of my good friends are here, and mostly I can be pretty anonymous, although not so much near the Met.
It's nice to eat after a performance rather than before. One of my favourite spots is Bar Boulud, across Broadway from the opera house, for fabulous cheese and charcuterie. Although in 'the city that never sleeps' it's harder to get a table than you'd think. It takes me 20 or 30 minutes to get out of my make-up and costume and by the time I get there it's always packed with audience members.
And oh, God, I've got a trainer now and he's making me keep a food diary. But I'm being honest. It's the first time I've ever gone to the gym without trying to lose weight – rehearsing Götterdämmerung six hours a day takes so much stamina and that's why I started. He's one of those relentlessly positive guys – last night I was lying on the floor, doing my 16,000th crunch, and he's screaming, 'Go, Debbie, go!' Not my style.
Things are changing and opera's really resonating more with the general public now. People used to think that opera singers lived in ivory towers and ate bonbons all day while speaking Italian. I think it's become less frightening now that it's in movie theatres worldwide. High-definition broadcasts are changing the art form, of course. When I was teaching this summer my students kept asking me: what's more important, being a really great singer or being able to act really well? My answer is: you're going to have to be doing both now.
I really like interacting with young singers, mentoring, being able to offer advice. But those are such formative years and you have to make sure they're protecting their voices. And you have to let them know what they're in for. Being an opera singer takes an incredible amount of drive and preparation and perseverance. It's so hard and it just gets harder. You have to have a total passion for it or you shouldn't do it."
Deborah Voigt has cemented her reputation as the world's leading dramatic soprano with recent appearances in Washington, Hamburg, Zürich, and Sydney. This spring in New York she takes on one of the most challenging roles of her career, singing Brünnhilde in the Metropolitan Opera's $16m (€11.8m) production of Wagner's Ring cycle.
1960: Born near Chicago.
1990: Voigt makes her opera debut in Strauss's Ariadne auf Naxos in Boston; rave reviews lead her to New York and London.
1995: Wins a Grammy for a recording of Berlioz's Les Troyens with the Orchestre symphonique de Montréal.
2008: Returns to London for a sold-out run of Ariadne auf Naxos, the opera from which she was fired four years before.
2011: Becomes the first artist-in-residence at the Glimmerglass Festival, where she premieres an autobiographical show.
The Central Park Boathouse sits in one of the most spectacular locations in New York, overlooking a lake in the heart of Manhattan. Originally designed in 1874 by Calvert Vaux, one of the park's lead architects, the boathouse fell into disrepair but was rebuilt in the 1950s. Among the restaurant's quirks: it keeps a handwritten "bird register", which park visitors update with their avian sightings.
thecentralparkboathouse.com
Norwegian smoked-salmon galette with caviar
Quiche Lorraine
Poached salmon with vegetables
Cheese
Apple-pear-ginger juice
The dish
Poached salmon with vegetables
(Serves 2 to 4)
Ingredients
700g smoked salmon
1/2 cup of water
1/2 cup of dry white wine
1 bay leaf
1 bunch of asparagus
2 medium-sized carrots
3 cherry tomatoes cut in half
Olive oil
Salt and pepper
Rocket and watercress leaves
The method
Preheat oven to 160C, add salt and pepper to fillets and put them skin side down on a baking dish with water, wine (Sauvignon Blanc) and the bay leaf. Cover with foil and let simmer for 15 minutes. Let rest for five minutes in the water, leaving to cool to room temperature. In the meantime blanche the asparagus and carrots in salted water and transfer to cold water. Sauté the tomatoes. Drizzle olive oil over presentation plate and serve together next to a rocket and watercress salad.