Design / Global
Design
Briefing
A round up of news, products and projects, including stools from Mexico, cutlery from Germany and a definitive book on Danish design.
Umbrella concept
Japan — 
RESIDENCE
Perched on a hillside in the quaint, leafy Tokyo suburb of Ome is Ikeda Yukie Architects' Sunbrella House. Although corners are dramatically curved and materials exposed, the house lends itself to a genteel, inviting minimalism. The elderly clients wanted a comfortable homestead with easy access to the surrounding nature. Wooden rafters fan out like the spokes of an umbrella – hence the name. Despite the house only having one bedroom, one bathroom and measuring 86 sq m, the architect has managed to craft a harmonious interior.
snowpict.com
---
Bathing beauties
Italy — 
BATH TOYS
This handsome bird and fish were originally designed in 1969 by British designer Patrick Rylands for Trendon Toys. Rylands was awarded the Duke of Edinburgh's Prize for Elegant Design in 1970. Included in the V&A's permanent collection, the bath toys have been given a new lease of life by young Milan toy firm Selegiochi.
selegiochi.com
---
Cut to the quick
Germany —
CUTLERY
Cutlery is something that should last a lifetime. The German company Pott is a rare bastion of tradition and quality. Manufacturing flatware since 1904, its silver and stainless steel cutlery has been honed to perfection – each knife goes through 90 stages of production.
pott-bestecke.de
---
Seats of tradition
Mexico — 
STOOLS
Mexican designer Héctor Esrawe looked to African and pre-Hispanic American cultures for inspiration for his new Ban stools. The sculptural collection is reminiscent of traditional seats representing status, religion and identity in ancient communities. Made from certified solid walnut, tzalam and beech, and finished with natural oils, their striking form is a modern update on an age-old tradition.
esrawe.com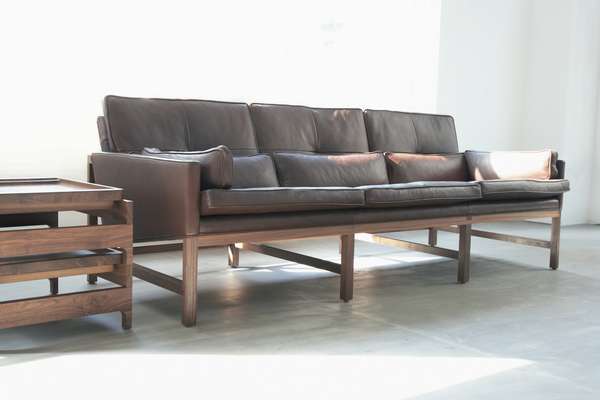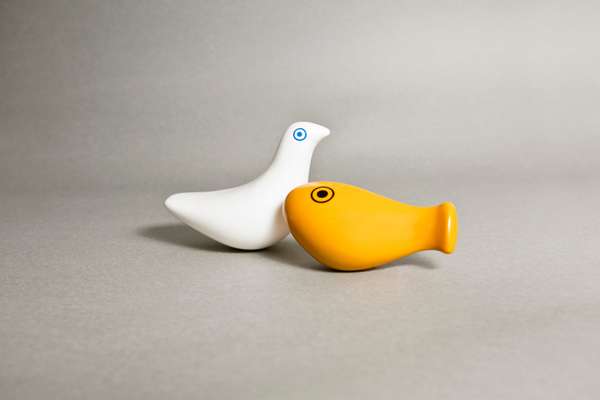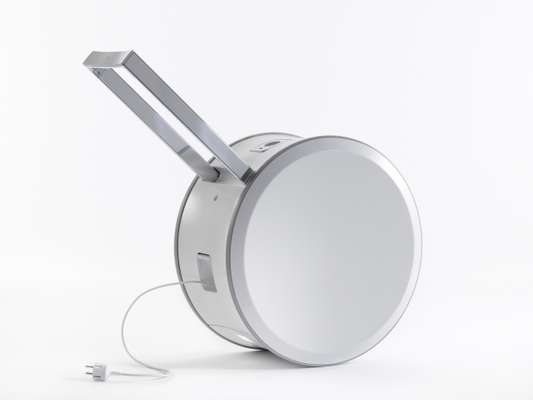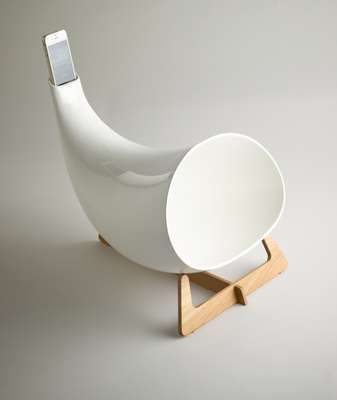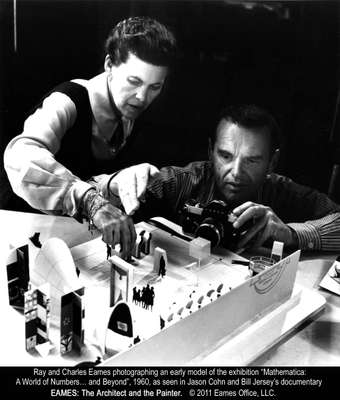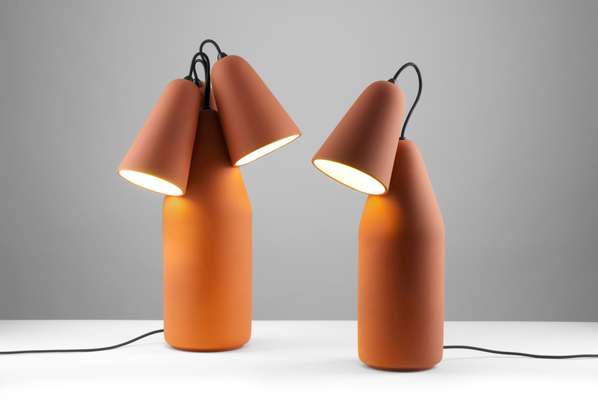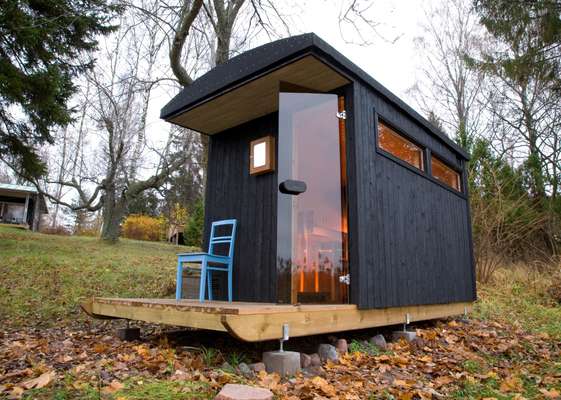 ---
Cordless wonder
Germany — 
EQUIPMENT
The move to mobile workstations means keeping office space smart can be a challenge. The Yill is a mobile energy storage unit designed to power a normal workstation for two to three days without the tangle of cords and cables. To recharge, simply plug the lithium titanium battery into any plug or renewable power source.
younicos.com
---
After failing to get planning permission to build a fixed outside sauna, an Åland island resident hired the help of young London practice Denizen. The owner can tow its portable pine DW Sauna on to the nearby lake when it freezes over. The people at the town hall will be spitting out their Glögg.
denizenworks.com
---
Collectors' item
Matchbox magic
Presentandcorrect.com has a large range of old Czech matchbox labels for sale, which are like miniature works of graphic art.
---
Aussie rules
USA — 
BASSAMFELLOWS
For designers BassamFellows, their recent launch into the Australian market was something of a homecoming. Although the company is based in Connecticut, architect and designer Craig Bassam hails from Sydney. Now in exclusive partnership with Australian distributors Living Edge, the company is bringing its particular brand of "warm modernism" back to where it started.
For creative director Scott Fellows, Aussie design is about true modernist principles that are alive and well today. "It's not caught up in some kind of mid-century modern vernacular style, it's really about simplicity, clean lines, comfort and warmth."
bassamfellows.com, livingedge.com.au
---
Love and design
USA — 
FILM
An architecture school dropout without a licence and a painter that rarely painted – together they became perhaps the most influential design couple of the 20th century. The story of Charles Eames and Ray Kaiser is famous, and a new US documentary sheds light on the intensely private relationship of two of America's post-war design icons.
Eames: The Architect and the Painter explores the life and work of Charles and Ray with unprecedented access to their archives, including love letters, alongside interviews with designers who worked with them in their Venice Beach offices.
firstrunfeatures.com/eames
---
Danish lessons
Denmark — 
BOOK
New York-based architect and academic Michael Sheridan's definitive bookon Danish single family homes of the 1950s, Masterworks – The Golden Age of The Danish House (Strandberg Publishing – available in Danish now, in English, autumn 2012), isn't just a sumptuously photographed memorial to an age of floor-to-ceiling glass, raw concrete and wooden-framed chairs, it carries a salient message for these straightened times: "Fifty years after these houses were created, the thinking behind them and their values are more important than ever," writes Sheridan.
strandbergpublishing.dk
---
Got the horn
Italy — 
SPEAKER
Usually we favour pared down, barely there speakers at home but this loud and proud ceramic MegaPhone by Italian studio en&is has won a place in our hearts and homes. Shaped like a horn, it does what you'd expect – simply plug your iPhone or iTouch into the mouth and lo and behold, music is blasted out the other end. It also looks good resting patiently on its oak tripod.
enandis.com
---
New arrivals
Czech Rep — 
DESIGNEAST
With 30,000 visitors a day, Prague airport was an unlikely but inspired choice for an exhibition of emerging former eastern bloc designers. These terracotta lamps (above) are by Slovak Tomas Kral. Curator Martin Zampach, the founder of Designeast blog, said of the recent show, "You can't get such a big attendance at any gallery. It's perfect."
designeast.eu
Q&A
Joichi Ito
Director, MIT Media Lab
USA
Japanese entrepreneur and venture capitalist Joichi Ito is director of the MIT Media Lab in Massachusetts.
Is there an MIT Media Lab way of learning?
Definitely. It's "anti-disciplinary"; it's about building and expressing through doing rather than arguing and planning. It's about agility, creativity and breaking rules. It's about aggressively questioning authority and thinking for yourself. It's about freedom.
How are you and MIT investing in educating a new generation?
I'd like to make a distinction between education and learning. Education is a lot about degrees. Many students spend their time trying to get out of university. The degree is the goal, not learning. You might say that in some cases education gets in the way of learning. MIT is different. A lot of learning happens. And the Media Lab is even more different.
What are you doing to innovate in education?
I think the Media Lab approach to learning through doing and through collaboration is really important, but we can do this on the internet, with more outside groups and bigger communities. I'd really like to see how we can be much more inclusive and help even those who are not physically at the Media Lab to benefit from our DNA and our platform.
What impactful projects will you be starting?
I want to participate in the revolution in scaling learning. Universities were created based on an assumption that there is scarcity. You can only admit a few students and the classroom didn't scale. With the internet and peer-to-peer learning, the cost of being inclusive is nil. We need to shift to thinking in terms of abundance instead of scarcity when it comes to learning and education, and focus on ideas like open access and sharing.