February favourites / Global
Inventory No. 50
This month our wishlist includes traditionally made soaps from Lebanon, classic kitchenware from the UK and brilliantly functional bags from Sweden.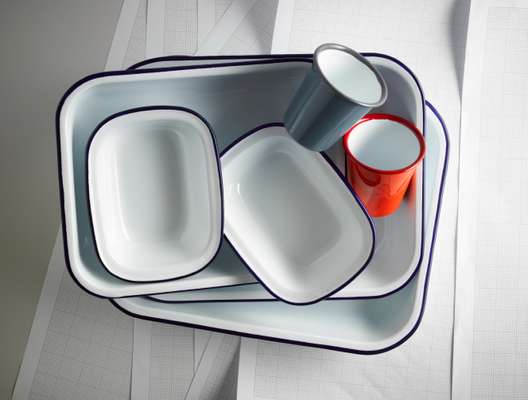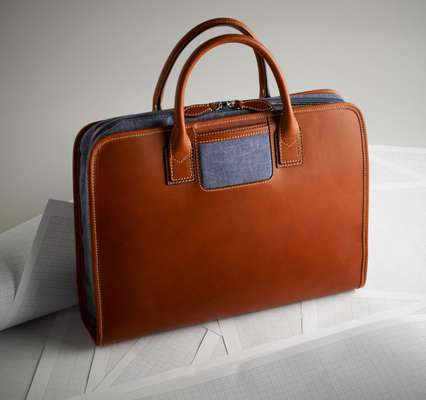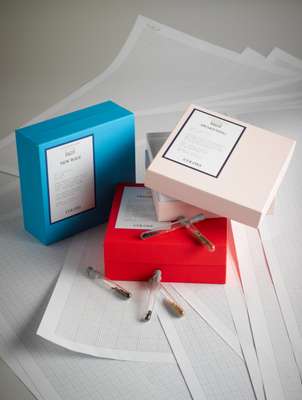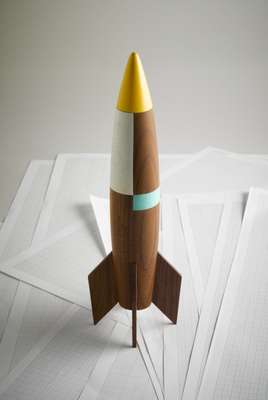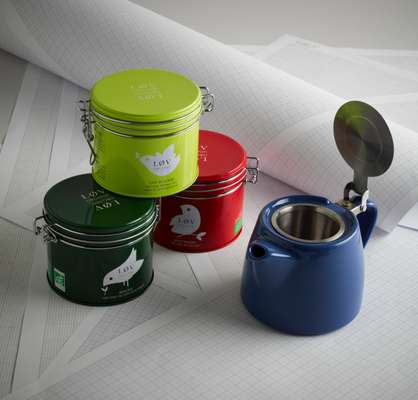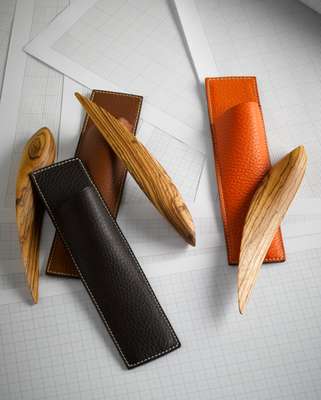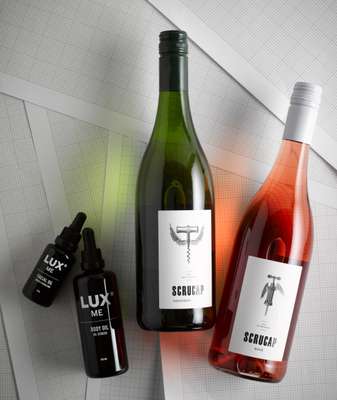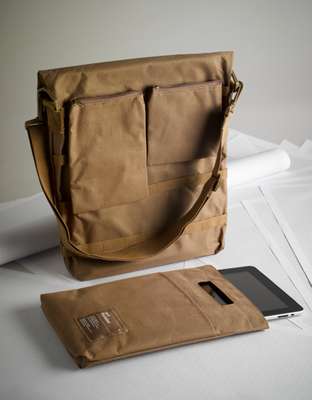 Whether you want to create a cosy ambience or you are fashionably afraid of the dark, Monocle's lamp selection will add colour and light to your rooms, making your house (and you) look brilliant.
Bubblair by Ross Lovegrove
Viper by Philip Bro Ludvigsen
leklint.com
Piani by Bouroullec brothers
flos.com, skandium.com
Beam by Christian Vivanco
christianvivanco.com
Self by Luis Eslava
almerich.com
Swan by Edition Sous Etiquette
editionsousetiquette.fr
Falcon/enamelware
An icon of British kitchens since the 1920s, Falcon Enamelware makes the pots and pans that your mother probably owns already but will still want to steal from you. The bake set contains five pieces made from porcelain fused onto heavy-gauge steel and is available in either blue or red trim, so you can match them to the tumbler set that's available in four colours. Unburnable, virtually unbreakable and unmatchable for timeless style.
falconenamelware.com
Trash/bag
With enough compartments to please even the most obsessively tidy traveller, the Trash bag is a collaboration between Travelteq and French designer Tenue de Nîmes. Handcrafted in Italy from vegetable-tanned Florentine vachetta leather and Japanese chambray denim, the Trash features a water- resistant nylon lining and pockets for your laptop, plane ticket, business card and even a designated spot for a post-flight cigar. Perfect for hopping from one place to the next in a flash. Puff of smoke optional.
travelteq.com
Coloni New Gardening Foundation/seeds
With the help of Matilda Nilsson, a Swedish horticulturist specialising in arid plantations, a group of designers and landscape architects in Gothenburg came up with a seed selection for interior gardeners. "The idea is that plants will interact and enhance their qualities, textures and colours," says Johan Rehngren from Coloni. The team's first collection has seeds from desert climates that include annuals (one-year fast-growing plants that flower) and perennials (water-retaining plants such as cacti).
coloni.se

Seeds include:
– Nolana reichei, an annual with blue flowers from Chile
– Portulaca eruca Sierra grande, a hairy succulent from South America
– Astrophytum myriostigma nudum, a star-shaped cacti from Mexico
Pat Kim/rockets
This Brooklyn designer takes Korean influence and filters it through a child-like sense of the absurd. Pat Kim creates tactile, fun wooden objects such as these rockets that are equally beautiful as ornaments as they are as children's toys (though as they're handmade from solid walnut, it's perhaps best to wait until the kids are older and less likely to launch them into orbit).
patkimdesign.com
Løv Organic/tea
These eco-friendly organic teas are both tasty and attractive; all the range is free of GMOs, meaning they only contain natural flavourings and were grown without any chemical pesticides or fertilisers. Løv is the Scandinavian word for "leaf" and appears in the metal recyclable and reusable tins the tea is stored in. Everything from the packaging design to the fragrance of the tea itself is inspired by Nordic ethos and design, especially the eco-friendly attitude.
lov-organic.com
Lupa/letter opener
The day that emails officially declare victory over envelopes is a long way off. In the meantime, opening a letter becomes even more of a pleasure with the Lupa. Created by Dutch designer Twan Verlinden, this desk essential comes with a calf-leather holder in four colours and is made with African Zebrano wood. The Lupa is contoured and easy to grab, making cutting paper a graceful task.
wildspirit.be
Lux*/body oils and wine
Lux* is the new brand and concept developed for the Naïade Resorts, a hotel group set up in 1987 with properties in Mauritius, the Maldives and Réunion. The new branding includes a revamp of its five flagship estates in the Indian Ocean, adding details such as bamboo mattresses designed by sleep guru Johan Van Vuuren and the launch of an eponymous range of products that includes food and cosmetics1. Featured are the aromatherapy oils, ideal for an après-swim massage while sipping a glass of Scrucap white or rosé, the hotel's South African house wines.
luxislandresorts.com
Unit Portables/bags
Straight out of Stockholm, Unit Portables bags offer a stylish yet functional way to carry all your gizmos and gadgets. The Unit 1 and Unit 4 featured below come as a pair and are produced by people with backgrounds in design, fashion and technology, working together at the creative agency Kurppa Hosk. The modular bags are made out of polyester and have customisable pouches that snap on and off.
unitportables.com
DesignNerd/trivia cards
Australian Kevin Finn created this limited-edition series of beautifully designed trivia cards to amuse, confound and test the knowledge of fellow design enthusiasts. Graphic design is the focus of the first three volumes, with handpicked questions contributed by Finn as well as Stefan Sagmeister and Steven Heller + Lita Talarico. An architecture volume is in the works and product and fashion design volumes are also being planned.
designerd.info
Ambrah/soaps
Lebanese banker Wissam Yassine saw the potential in reviving the Levantine tradition of soap making in late 20112. With the help of one of the last artisanal soap makers left in Lebanon, Yassine produces organic soaps for his socially conscious company, Ambrah. Sourcing roses, wild mint, jasmine and laurel from local producers, Yassine avoids using chemicals in his soaps, which makes them "less bubbly but far better for the skin", he explains. Monocle's favourite is the soap paste that doubles as shaving cream and shampoo.
ambrahsoaps.com
Footnotes:
1.
Other foods in the resorts portfolio includes ICI, a homemade and fruity ice-cream, and the organic green bean coffee Cafe Lux, roasted on the islands. This blend was selected by Carl Wessel and Judd Francis, founders of Cape Town's Deluxe Coffeeworks.
2.
All of Ambrah's soaps are 100 per cent made with olive oil, coconut oil and laurel oil. They are made using the traditional "cold process" method, in which the natural oils are pressed at low temperatures, preserving more nutrients and making it neutral in acidity, ideal for sensitive skin.