Culture / Global
Culture
Briefing
Film, music and book reviews plus our culture editor Robert Bound looks at the value of good criticism
Everyone's a critic
What's the point of critics now that we all think we are one?
ROBERT BOUND
"Crrrritic!" was how Samuel Beckett had his tramp Estragon dispatch the ultimate insult in Waiting for Godot. Critic: the ultimate diss? Many playwrights, musicians, novelists, artists and film directors have felt the same as France's finest Irishman, felt that the word comes straight from the top-shelf of no-nos, that to be a critic is to be the lowest of the low. But only because they probably deserved it. But: really?
Most regular punters might disagree on the exact scabrousness of the profession of critic, but critical discourse of the arts in the media is a dying art. Critics of the more esoteric arts tend to spend time fighting for their continued existence in the darker, dustier corners of their newspapers rather than being able to nail quite why this latest Othello-in-drag misses the mark by a mile or nails Shakespeare's original intent to a tee. Critics of the popular stuff are often strong-armed into pumping up the positivity on a star's latest product so that their title stays in favour for the mooted cover shoot with said legend. And readers can smell bullshit a mile away. Can't you?
And it's for the readers, criticism. It's not really a load of bitter old hacks holed up in smoky bedrooms knocking out a thousand insults about someone they used to know who's written a best-bloody-seller. It's what people want to do when they spend all their pocket money on records and wish that one day they could write about them for a job. At its best criticism takes you somewhere different, wonderful and unexpected. When someone writing about a restaurant will tell you that scientists once tried to harness the luminescence given off by landed herrings as a practical means of lighting streets. And sure, when a rock critic hates something because it stinks like rotten fish, but knows that he's right to; that he's saving you the price of a cd and pointing you in the direction of something better.
Criticism is also something of a sword of truth against big-cash advertising, too. The provocative movie poster might boast some splashy quotes but where are they from? A blog, a low-rent women's weekly, that's where. That won't do. For the price of a ticket to a show be diligent still, dear reader, do your research, scan the papers for something that floats your boat.
"Writing about music is like dancing about architecture," is often thought of as the ultimate critic-dig and is usually attributed to Elvis Costello. Typical. It doesn't even make sense. A critic would never write something like that. You'll miss 'em when they're gone.
---
Essays
The Ecstasy of Influence
Jonathan Lethem
In this compilation of previously published and new essays, Lethem wrestles with the role of a novelist in contemporary culture. He covers an array of topics ranging from graffiti and Bob Dylan to plagiarism. Were The Ecstasy of Influence a traditional essay collection, the variety wouldn't work, but that's part of the point – that it is less a collection than a collage of what makes Lethem tick.
Theory
Religion for Atheists
Alain de Botton
What can a committed atheist learn from a crucifixion painting or a Jewish Passover feast? De Botton offers a cornucopia of traditions like a modernist cabinet stuffed with cultural relics. The idea is that the most adamant of non-believers could learn a few things without kneeling at the altar. Conversion isn't the name of the game here, instead a non-doctrinal delve into the world's spiritual fancy dress box.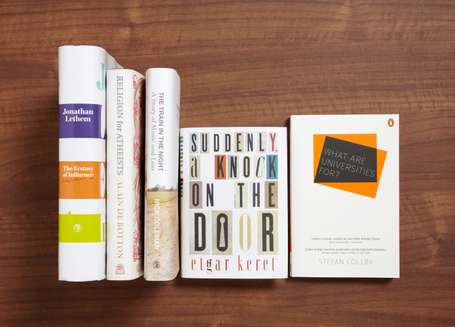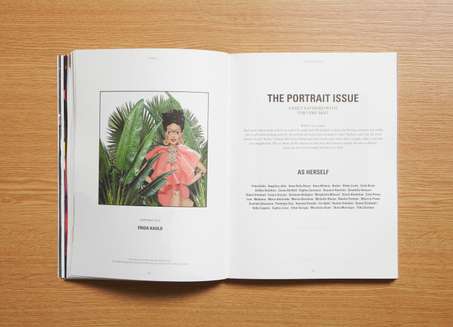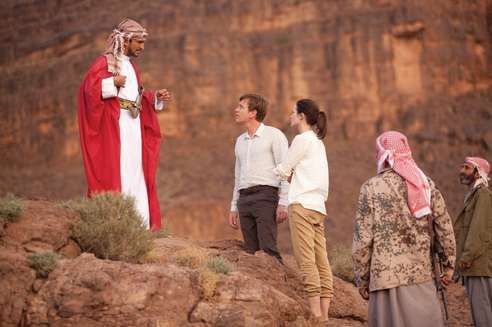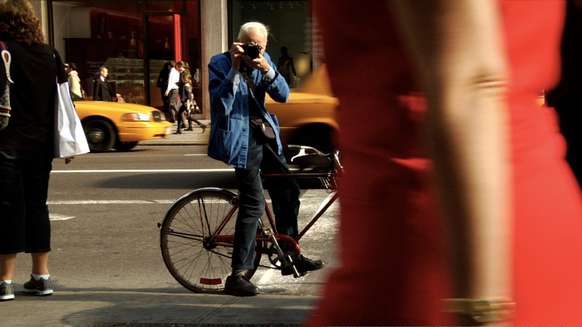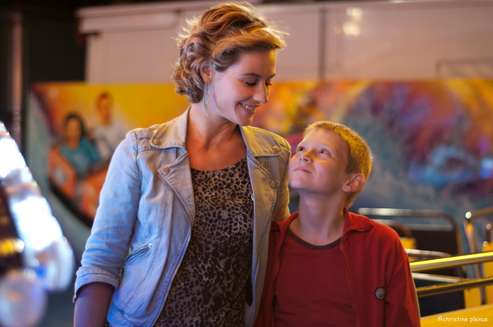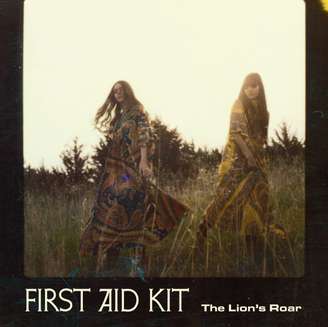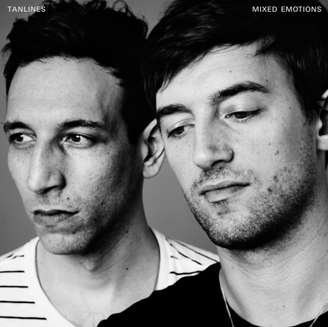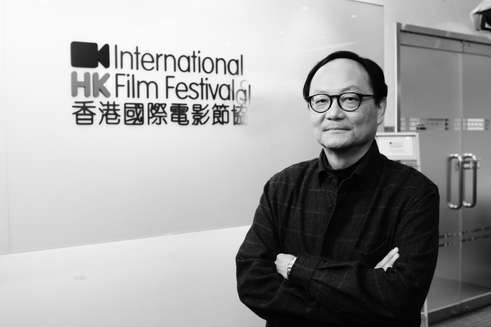 Memoir
The Train in the Night
Nick Coleman
Some of the dreaded what-ifs all of us often construct are masterfully answered by English journalist Coleman. What if I became deaf? What if music had been my life? This is the writer's own story. But the book goes beyond the personal account of the Sudden Neurosensory Hearing Loss that struck the then music journalist, becoming a delicate and provoking analysis on what makes us love music.
Short stories
Suddenly a Knock on the Door
Etgar Keret
"Tell me a story" Keret, one of today's most celebrated Israeli writers, opens his latest collection of 38 short stories. The awarded Chevalier medallion of France's Order of Arts and Letters author chases his characters from Wall Street to the beaches of Florida or en route from Marseille to Paris. Yes, as Keret puts it himself in "More Life" – there is at least one story you've got to hear (or in this case, read).
Education
What are Universities for?
Stefan Collini
Cambridge professor Collini raises a question that's been recently fretting students-to-be, tuition-paying parents and policy makers. He argues the necessity of universities putting almae mater in the historical context as "a public good" and builds up his theory of education and the best ways to get it through a series of articles to ultimately conclude that the years at uni are indeed time (and money) well spent.
---
Fashion bible
London — 
HERSELF
Just in its second edition, Herself is a new London-based biannual fashion mag for "everyone with a curious eye, sense of humour and a soft spot for precious things," according to publisher Thorbjørn Ankerstjerne. Three full-time editorial staff put together the fully illustrated 250 pages keeping it all à la mode with a charming mix of reality and imagination.
herselfmagazine.com
---
Drama
The Kid With A Bike
Director: Dardenne brothers
There are many films about troubled children but few succeed at capturing the subtleties of abandonment. The Kid With A Bike manages beautifully. Written and directed by Belgian Dardenne brothers, the film traces 11-year-old Cyril on his journey to find his estranged father. In the process he meets Samantha, a low-income hair dresser who takes him in.
Documentary
Bill Cunningham New York
Director: Richard Press
This heartwarming docu by Dogwoof cuts to the core of the big apple, as it pedals after the original street snapper – NYT's fashion and society photographer Bill Cunningham. Straight shooting, warm, hard working and almost unbelievably humble, we explore the dichotomy of a man with the single, 50-year pursuit of discovering beauty in the fickle fashion world around him. Forget I heart NY, we heart Bill.
Comedy
Salmon Fishing in the Yemen
Director: Lasse Hallström
Filling Yemen's Wadi Aleyn with North Atlantic salmon, anyone? Hallström would most probably never live up to the standards (and the expectations) set up with his What's Eating Gilbert Grape. However, his latest film based on Paul Torday's debut novel is a witty tale worth seeing, meandering between love, international relations and ultimately fishing. And who would pass on watching Kristin Scott Thomas barking orders as the PM's fierce spokesperson. It is just adorable.
Thriller
Carancho
Director: Pablo Trapero
Latin American cinema has always had a certain affinity for excruciating social realism. Obviously, Argentinean filmmaker Pablo Trapero (mostly known for his gloomy Lion's Den) is not a sucker for happy endings himself. Ambulance chasing, shady hospitals and corrupt police are all drawn in this controversially captivating pic disclosing the darker side of Buenos Aires life.
---
Q&A
Roger Garcia
Executive director, Hong Kong Film Festival
Hong Kong
The 36th edition of the Hong Kong International Film Festival opens on 21 March. What can we expect from it?
We usually open with a new Hong Kong film, and there is also a section on restored classics and an international film section. We are trying to develop our environmental section by showing a number of documentaries such as Bitter Seeds by San Francisco-based filmmaker Micha X Peled.
In what state is the Hong Kong film industry?
It has picked up in recent years due to co-productions in China – the market, the money and the great locations are there. But there is still a very vital part of the film industry in Hong Kong. It's important to maintain that local filmmaking element – we can't have everybody just going off to make films in China. Hong Kong can play the very important role of promoting Chinese language cinema and Hong Kong films to the world and regional audiences.
How important is the Film Festival to the local film scene?
From a curatorial point of view, we try to seek out new filmmakers. There are a number of independent filmmakers in China who see us as a showcase for their work.
hkiff.org.hk
---
Country
The Lion's Roar
First Aid Kit
Hot on the heels of their lovely debut the Swedish sisters are back with their dustbowl Nashville-via-Stockholm sound. This time, annoyingly for lovers of incongruity, they recorded in Omaha but luckily for lovers of sleepin'-under-the-stars country, the Lion's Roar is a quite stunning big-hearted thing.
Chamber rock
Fields & Birds & Things
Johnny Parry Chamber Orchestra
Johnny Parry sits proudly in the undeservedly unconsidered no-man's-land between Nick Cave, Anthony Hegarty, Beirut and Tom Waits. It's a place you imagine to be strewn with broken pianos and un-posted love letters written in blood. But wait! It's a beautiful place with a full chamber orchestra turning on a sixpence from brooding baroque to (and this is new) chamber-funk.
Electro
Mixed Emotions
Tanlines
Last year we loved the NYC duo's bits and bobs, "Volume On", but thank God they knuckled down to an album proper – even this electro-y-dance stuff needs a narrative sometimes (for when the culture desk's not shirt-off on a podium). Mixed Emotions is a mix of fat synths, Phil Collins beer-barrel drum breaks, afrobeat samples and proper major-key pop. Tanlines are sexy!
Blues
Pray To Be Free
James Levy & The Blood Red Rose
This is that thing of old-fashioned stuff rendered new with a raise of the eyebrow, an artful hat and a hot duettist. Fine by me. James Levy's written 50-odd songs and picked the best for this classic 12-song, 35-minute duet record. Somewhere between Lee Hazelwood and Neil Hannon (dressed as Bob Dylan). Where else are you gonna get Hebrew blues?