Diplomacy / Global
Diplomacy
Briefing
We meet ambassador Ido Aharoni, the Consul General of Israel to New York, and bring you the latest from the diplomatic world.
AMBASSADOR NO.06
Nation brand champion
New York
[ISRAELI CONSUL GENERAL]
Ambassador Ido Aharoni, the Consul General of Israel to New York, has a rule for each visitor to his midtown Manhattan office. Every guest is given a copy of Start-up Nation, the 2009 book that focuses on Israel's success as a home for innovation and entrepreneurship rather than a nation that has been at war since its inception.
Aharoni's gift is symbolic of his entire diplomatic philosophy. "The motto and overarching principle that guides our work is that we need to broaden the conversation," he says, in between meetings with the ceo of a large US retailer and a reception with the visiting Israeli vice prime minister. "If we can do that, people will get to know that Israel is about more than just trouble."
With 2.5 million Jews in New York, the city's Jewish community is second only to Israel in size. And New York's importance is not simply due to its Jewish diaspora. Aharoni himself looks to the city's own reinvention as inspiration for Israel. "From New York, we're communicating the Israeli narrative to the entire world." His approach is to shift Israeli public diplomacy towards micromarketing, believing that talking to groups about the specific issues that define them – from culture to science and sexuality to geopolitics – leads to open and engaged discussion.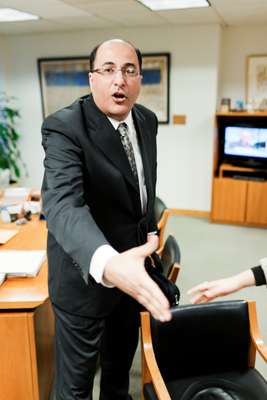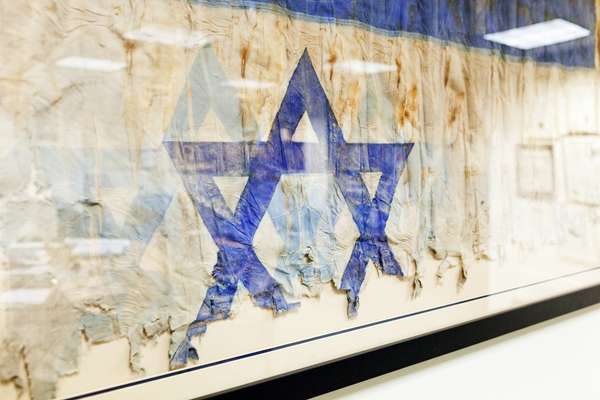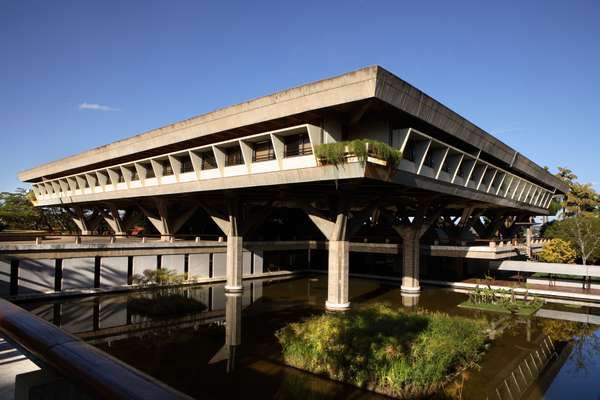 Aharoni arrived in New York in 2001, two months before the terrorist attack on the World Trade Center, and has since been involved in rebranding his nation. "As a result of 9/11, I became interested in ways to improve Israel's position. We realised that the only thing people know about us is that we're involved in a conflict with our neighbours. We realised that we were doing something wrong and had to assume the responsibility of changing that quickly."
A decade ago, he founded the Brand Israel group in New York, a band of voluntary marketing experts who offered research and strategy for where Israel should position itself. In the summer of 2010, Aharoni became the city's consul general. Aharoni believes in rethinking the role of diplomacy and soft power. "If people only think that soft power is something that governments use when they're not using hard or military power, then we're missing the point. Soft power for me is not about winning a debate, it's about building relationships. Diplomacy is not needed anymore to simply convey a message. Our job is to build relationships with meaningful people and people of influence. And to do that in such a way that is beneficial for both parties. It's not easy."
The embassy: Israel's Consulate is located in Israel House, a stone's throw from the United Nations. With 11 consulates in North America, alongside embassies in Ottawa and Washington, New York City's is the largest diplomatic mission that Israel maintains worldwide.
The staff: Staff look after regular consular passport services and there's a department called Beit Israeli (The Israeli Home) which regularly sends information to New York's Jewish community regarding events that might interest them.
The challenge: "The biggest challenge is to convince Israel's well-wishers to broaden the conversation because Israel's well-wishers are the first to fight the fight."
---
The EU Parliament is flexing muscles over the issue of e-waste – dumped computers, mobile phones and televisions – which has prompted Brussels to enforce collection of 65 tonnes of e-waste for every 100 tonnes of electronic goods as part of the WEEE directive.
---
Face the music
USA — 
ENTERTAINMENT
Hillary Clinton cuts a dash on the dance floor and now the secretary of state is choreographing her soft power strategy. The State Department's Bureau of Education and Cultural Affairs has teamed up with the Brooklyn Academy of Music and the Bureau of Educational Affairs to send hip-hop troupes, ballerinas and jazz tap maestros abroad, as "international dance ambassadors". This spring the government-sponsored DanceMotion USA is sending Rennie Harris Puremovement to Egypt, Israel and Palestine, Seán Curran Company to Kazakhstan, Kyrgyzstan and Turkmenistan, and is funding the Jazz Tap Ensemble's Africa tour.
---
A lot going for it
Brazil — 
EMBASSY
Last year diplomatic relations between two old friends turned sour after Brazil refused to extradite the fugitive Cesare Battisti, who faced terrorist charges in his native Italy. But the fissure is beginning to heal at the Italian embassy in Brasilia, where the countries are hosting a two-year cultural programme entitled Momento Italia Brasil. But the main treat is architect Pier Luigi Nervi's building itself. Its expanses of moulded concrete surround some of the best tropical gardens in the city and it's one of the few Nervis found outside Italy. What's it like to work there? "Imagine working inside a piece of art," says an embassy representative.