Midland Atelier / Perth
Joint effort
Midland Atelier is a design powerhouse that attracts people to train from all over the world and offers opportunities to local creative talent. In Western Australia, where mining is the major industry, it's a breath of fresh air.
Stepping into The Pattern Shop, an industrial building located in the suburb of Midland, 20-minutes drive inland from downtown Perth, you hear sounds of saws and the clonking of tools. Here, 15 furniture designers and joiners are working away in what used to be a workshop for Western Australia's Midland Railway.
In 2004 the not-for-profit organisation Form partnered with the local redevelopment authority, to step in and refurbish parts of the building following Midland Railway's 90-year production-run. Now the cluster of red-brick buildings renamed Midland Atelier are once again alive with activity. This place has become a haven for creative talent – furniture makers, jewellery designers, artists, dancers and photographers work from here.
"We're a little bit ahead of the game," says Lynda Dorrington, executive director of Form. A former bookshop owner, gallery manager and literary festival organiser, Dorrington is much more than a bit ahead of the game. She is instrumental in reviving the spirit of craftsmanship in Perth – a city which produces more creative arts graduates than anywhere else in the country but that also sees most of them leaving for the east coast or overseas. She's also given Western Australia a cultural raison d'être in addition to its focus on the mining industry.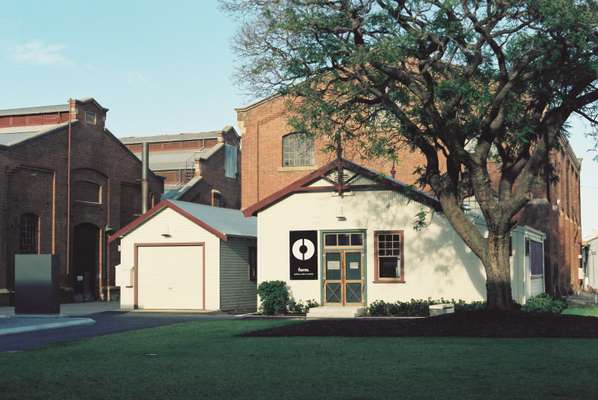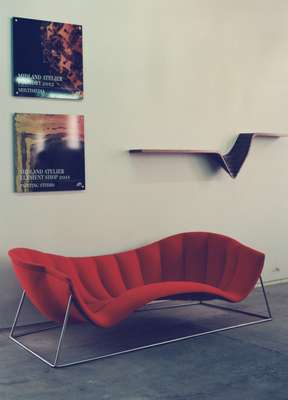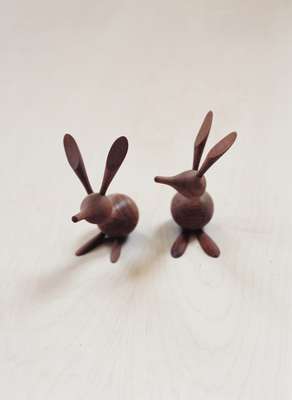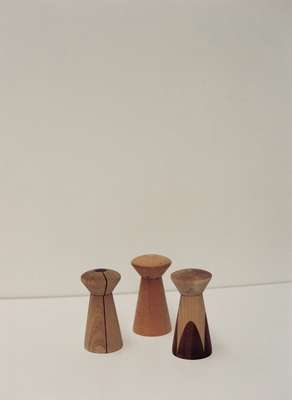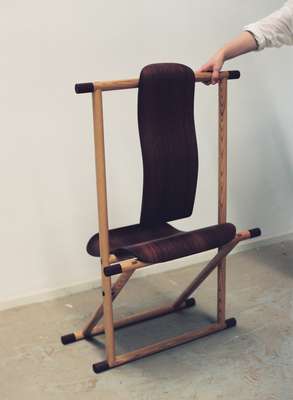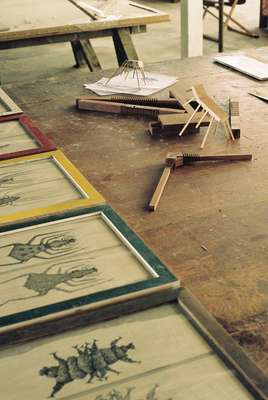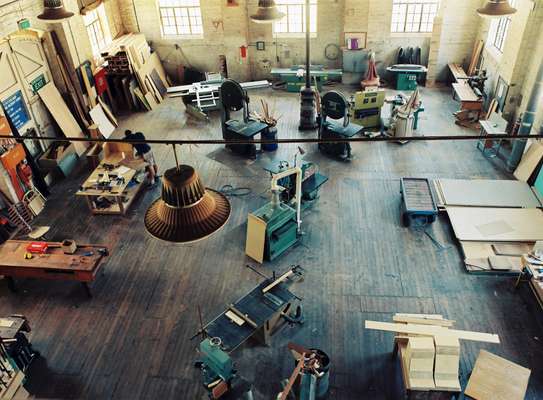 From running the popular Courthouse Gallery in the mining town of Port Hedland in the northwest to inviting international talent to work alongside the designers in residence at Midland Atelier, Dorrington is preparing the ground for Perth claiming its rightful place as a creative hub.
"It's exciting to be here in Western Australia because we are creating a new model. It's unique in the sense that if you are a talented designer with a great portfolio you can apply to come to The Pattern Shop at Midland Atelier and work with us in a collective. It's an amazing opportunity. It's unheard of anywhere," says furniture designer and head of The Pattern Shop Jon Goulder.
Form raises the majority of the €5.7m needed yearly to run Midland Atelier's events – such as Divergence, the fringe-part of neighbouring Fremantle's photography festival FotoFreo – from private industry and the rest from government grants.
Clients such as BHP Billiton Iron Ore and Australian conglomerate Westfarmers have commissioned work from the designers working here – the money pays for salaries and the upkeep of the space.
Form is now in negotiations to raise funds for the next phases of development at Midland Atelier that will help it increase its output, including a digital media hub, a coffee shop and retail space.
The clever business model gives both established and emerging designers at Midland Atelier's busy workshop time to develop professionally. This, together with the innovative use of a once defunct space (and the original Midland Railway mills and wood-turners), will undoubtedly fuel Form's mission to spread creativity locally and further afield, a legacy that will change the face of Western Australia for the better.
midlandatelier.com
Besides making beautiful wooden pieces – clogs and chairs among them – budding furniture maker Russell is currently helping to develop a wooden reception area for a local retirement home. A graduate of Western Australia's Australian School of Fine Wood, she grew up in Tom Price, a mining town in the Pilbara region, where she studied ballet and then decided to get into joinery.She loves working at The Pattern Shop. "You either stay in the town and work in the mine or you get the hell out of there. I can hopefully be an inspiration for other kids in the countryside."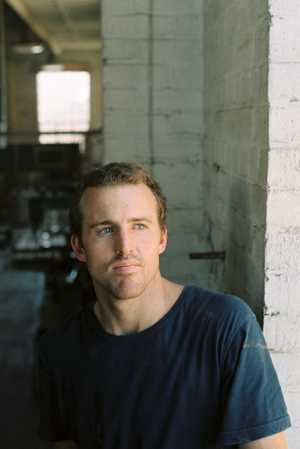 Designer-craftsman and landscape architecture graduate Fossilo has been working from The Pattern Shop since 2010, having worked as a joiner in the Margaret River region of Western Australia. He spends all of his time at the workshop perfecting the pieces, including a chest of drawers made in spotted gum, which will appear in his first upcoming solo exhibition at the Atelier. "For me, [furniture design] is not all about having one finished piece. It's more about the process, exploring ideas and pushing the boundaries of different materials," Fossilo says.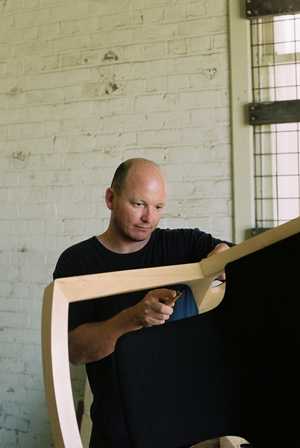 A fourth-generation furniture maker turned designer from New South Wales, Goulder moved to Perth six years ago to assist Form's Designing Futures programme. He's already a fixture on the design scene with his Amoré Mio chair bought by the National Gallery of Australia in Canberra. Along with mentoring the emerging designers and interns at The Pattern Shop, Goulder is now developing his next exhibition. His work is in the lead of a new generation of Australian designers, creating a local vernacular that is exportable worldwide.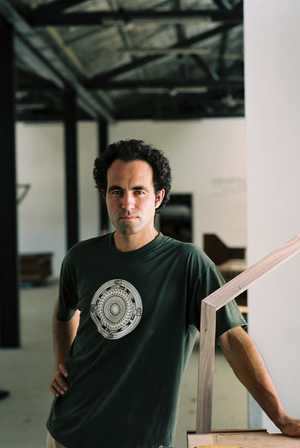 Also from New South Wales, sculptor and furniture designer Statham took up residency at The Pattern Shop six months ago. "It has turned out to be a fantastic place to develop my practice. It's this energy that comes with being in an environment where you have like-minded people. There is a real development of new ideas in Perth – a clean slate in a lot of ways," he says. Statham's wooden pieces are often shaped in geometrical forms. He's working on a body of work for the Paradigm Series, which he will show at the Atelier in a joint exhibition in September this year.