Media / Global
Media
Briefing
We meet the comic book publisher whose latest title is about Haiti's tent cities, plus other dispatches from the world of print, retail and audio.
The bigger picture
Haiti — 
COMICS
For most people, comics represent everything from tongue-in-cheek satire to swashbuckling escapism. But for Matt Bors, editor at Amsterdam-based online publisher Cartoon Movement, they're the ideal platform for exploring long-form political journalism with a firm emphasis on reality rather than fantasy.
Cartoon Movement, which has 139 cartoonists from 75 countries in its network, sent Bors, an American cartoonist, and his Dutch colleague Tjeerd Royaards to Haiti for a month last summer. Their task was to find a local artist and journalist to create a cartoon about day-to-day experiences in the impoverished Caribbean nation. The first chapter, exploring tent-city life in Port-au-Prince, was published on 12 January to coincide with the second anniversary of the devastating earthquake that claimed over 300,000 lives. This was Bors's first trip to Haiti and he admits it was a culture shock. "You're in Miami and then after a half-hour flight you're suddenly in the poorest country in the western hemisphere." The pair recruited artist Chevelin Pierre – a self-taught cartoonist – and Pharès Jérôme, a journalist at Le Nouvelliste newspaper, for the project.
The plan is to release different chapters (in English, French and Creole) at month-and-a-half intervals, eventually forming a 75-page body of work. For Bors, comics can break down information better than newspapers or television. "I think comics are just so much more immersive," he says. "You're immediately put into the place by somebody who's there."
cartoonmovement.com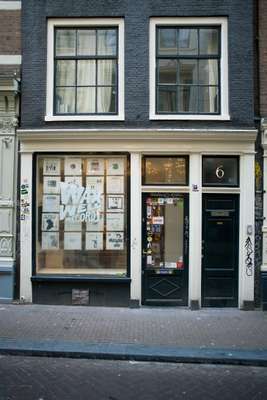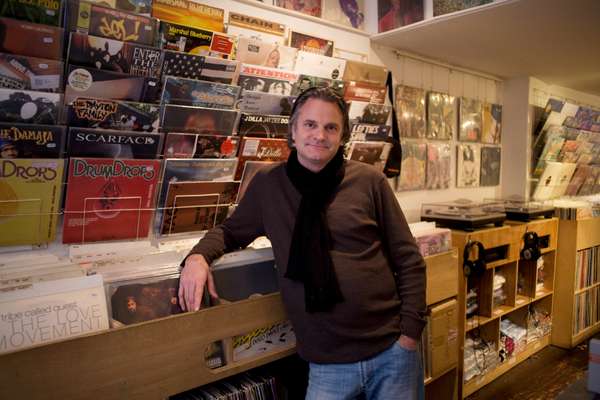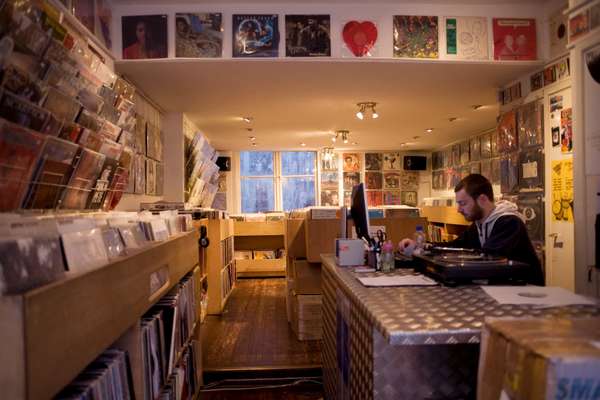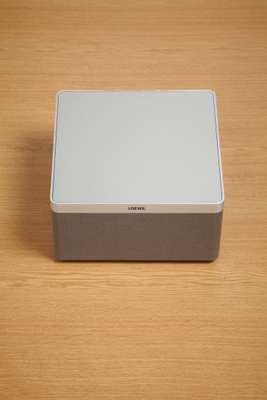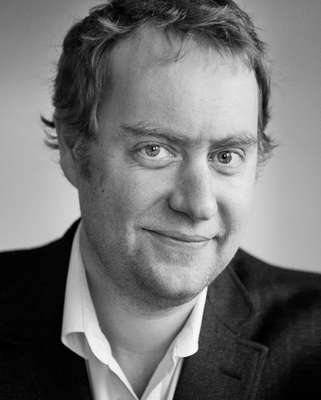 ---
Spin doctors
Amsterdam — 
RECORD SHOP
Looking for that hard-to-find, one-of-a-kind record? Amsterdam's Waxwell Records might be able to help. Founded in 2005, the shop specialises in original vinyl from an eclectic offering of soul, hip-hop, jazz, blues, rock and pop. The diverse mix makes it a favourite among DJs, collectors and music fans alike – just hearing what they play in store tends to lead to a shopping spree.
Owners Taco Fett and Sjoerd Reinsma travel the world in search of rare albums, while a strict no reissue policy ensures a selection that customers won't find anywhere else. A general release costs around €5 and a vintage Billy Wooten record €800.
waxwell.com
---
The country has become the second nation to erect a common national pay wall for digital content. Following Slovakia's lead in 2011, Slovenia's main newspapers will now charge a single fee of €1.99 a week for unlimited access to their online content.
---
Q&A
Wouter Verschelden
Editor-in-chief, De Morgen
Brussels
The Belgian newspaper De Morgen has recently revealed a brand new look conceived by designer Mark Porter. Editor-in-chief Verschelden talks to Monocle.
Why the new design?
We felt that the former look didn't serve the audience properly. We claim to be the most creative newspaper on the market and we had to live up to that. The new look matches De Morgen's values. It reflects optimism and is colourful. We are a progressive paper and the redesigned layout demonstrates that.
What effect will it have?
It's about which look serves the reader best. Modern day media users are overwhelmed by information. We aim to create guidance for our readers. This drives our editorial choices.
Why Mark Porter?
We saw what he did with other papers. Mark was the man for the job. He has a load of international know-how. De Morgen still has its own touch but it's a better newspaper now.
demorgen.be
---
Speakers corner
Global — 
AUDIO
Behind the Loewe Air Speaker's outer shell lie two subwoofers and two mid-range speakers. It is compatible with a range of devices and uses wireless technology to connect to an iPhone and iPod. The interchangeable-colour panels mean the Air Speaker can be tailored to your tastes. We were feeling a bit minimal electro when we shot this.
loewe.tv