Fashion / Global
Fashion
Briefing
The best retail, design and clothing from around the globe.
New in town
Tokyo — 
ANATOMICA
Pierre Fournier, who started fashion retailer Anatomica in Paris in 1994, has chosen Tokyo for the location of his second standalone store. The new outlet opened its doors in December and occupies a street-level plot in a neighbourhood facing the Kanda River in Higashi Nihonbashi, far from the city's most fashionable districts. It marks Fournier's second foray into Tokyo, following his store-in-store at United Arrows. Fournier and business partner Kinji Teramoto wanted a space off the main boulevard and they have filled it mainly with men's clothing of their own designs (shop assistant Ryuichi Nakamura pictured above). Fournier and Teramoto's collaborations include shirts with an early 20th-century flair or military style, made-in-Japan jeans and Shetland wool sweaters. Luis Ameztoy, who also worked on Fournier's first shop, conceived the plywood and metal design.
35summers.com
---
[PROFUMI DEL FORTE]
Bottled in Forte dei Marni, Promfumi del Forte look as good as they smell. These new colognes are inspired by the personalities of the Renaissance, with the essence of Dante, Michelangelo and da Vinci. Each fragrance is named after the respective artist's birthday. The stopper is made of tropical wenge wood by local Italian craftsmen.
profumidelforte.it
---
Journey's end
Lesa — 
HERNO
Since 1948, Herno has been dedicated to making outerwear for both men and women. Founder Giuseppe Marenzi and his wife Alessandra Diana have consistently produced easily recognisable and high quality clothing. Ultimately Herno is all about comfort. Its signature raincoats use vicuna, cashmere and fur to revitalise the weariest of globetrotters.
herno.it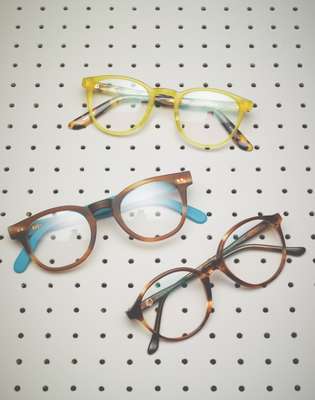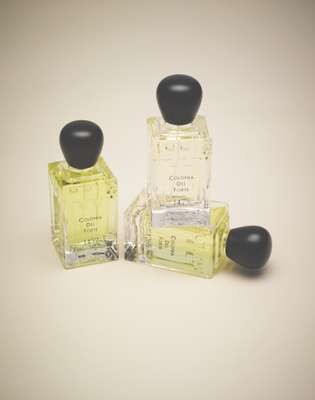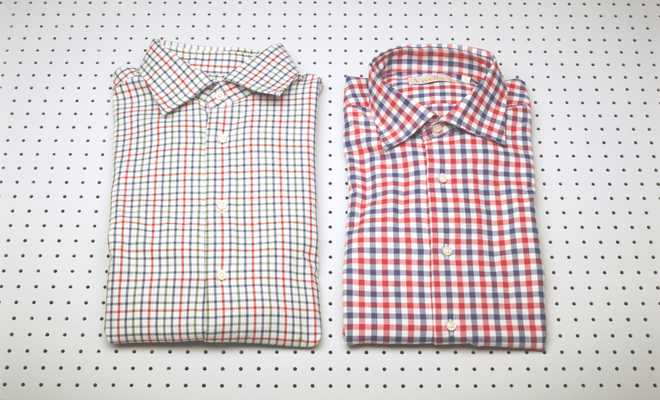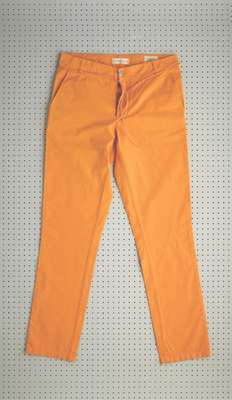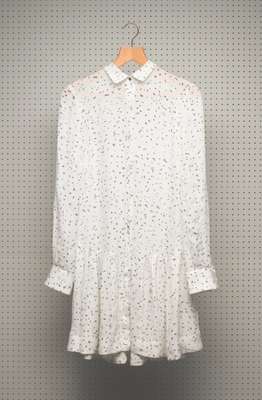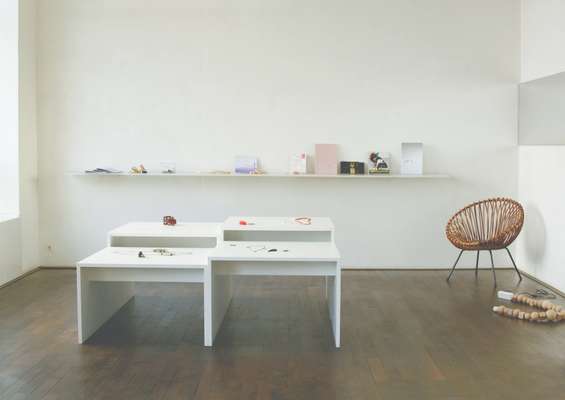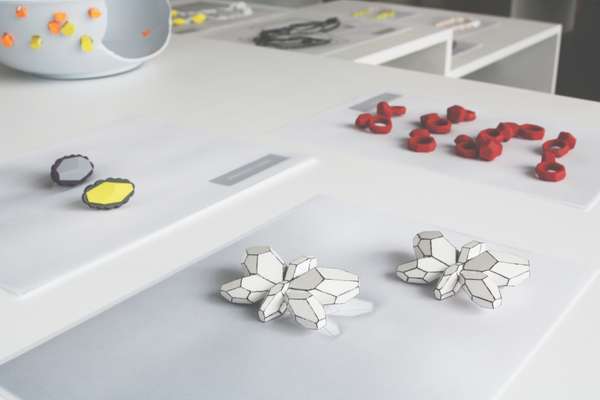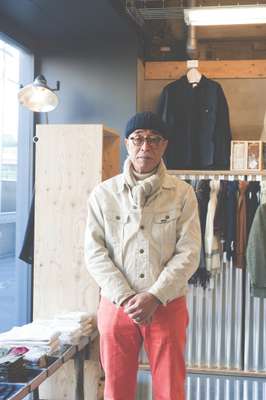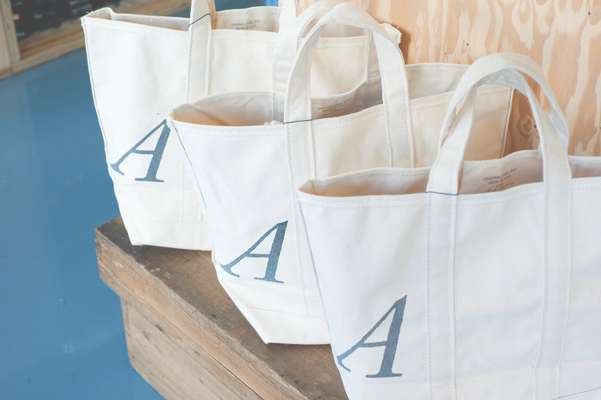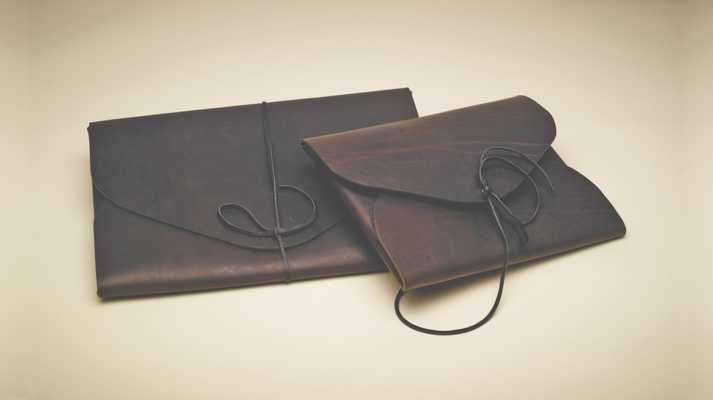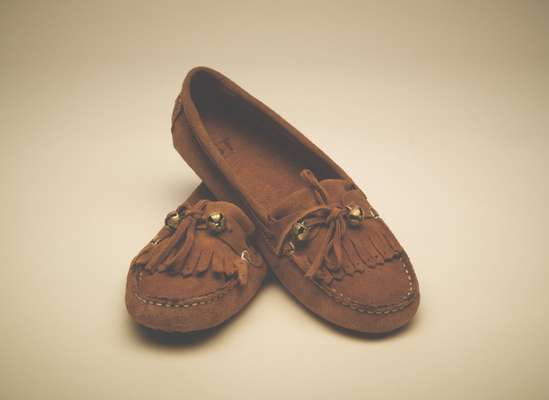 ---
Be there or be square
London — 
VIYELLA 1784
Established in 1784, Viyella is one of the UK's oldest clothing manufacturers. The brand's reputation as the quintessential British tailor with uncompromising quality is well-deserved and its fresh use of colour adds a modern edge to the latest creations. Made of soft cotton-cashmere blend, these checked shirts are the perfect spring staple.
viyella1784.co.uk
---
Colour splash
Paris — 
HOMECORE
In 1992 Alexandre Guarneri launched his menswear line Homecore inspired by France's hip-hop community. With shops in Paris and Berlin Homecore's garments are still dedicated to those who enjoy having some colour in their lives. Perfect for work, these bright orange chinos straddle the laid-back attitude of the jean and the austerity of the suit.
homecore.com
---
All eyes on you
Global — 
GLASSES
Three of our favourite handmade spectacles:
Yellow Plus: With Japanese precision, Toshiaki Yamagishi's designs are carved from a single piece of tortoiseshell in Echizen city.
yellowsplus.com
RVS by V: Launched in 2006, Vidal Erkohen's Rare Vintage Sunglasses remains the only stop for locally handmade eyewear in Istanbul.
rvsbyv.com
Lunettes Kollektion: Uta Geyer's unisex designs translate Berlin's street life into cool eyewear.
lunettes-kollektion.com
---
Come fly away
New York — 
A.L.C.
Designer Andrea Lieberman approached her new line of chic wear with the intention to make "real clothes for real women". The result is an elegant, simple collection perfect for the on-the-go fashionista. This girly frock is covered in a micro print of birds in flight – a great match for the light, airy silk it's made of.
alcltd.com
---
Push the envelope
Los Angeles —
 FIELD THEORIES
Matt Schallenberger makes leather portfolios the Californian way – simple and versatile enough to use them at the office or on the beach. Made of a single sheet of full-grain leather and copper rivets, Field Theories' durable holders are minimalistic with a signature pine-cone logo. They come in four sizes and can be customised upon request.
fieldtheories.tumblr.com
---
German designers Andreas Klingseisen and Joerg Rohwer-Kahlmann have just launched their first limited edition collection of trainers. There are only 500 pairs in four styles, all of which come in a box that doubles as a display case. This hi-top model is handmade with goat's leather and suede.
vor-produkte.com
---
Jewel of a shop
Berlin — 
OONA
Oona sells unique jewellery by international designers such as Petra Zimmerman's sculptural resin pieces and Svenja John's geometrical polycarbonate ornaments. As for founder Anna Schetelich's tastes: "I love Marc Monzó's bangles," she says. "And I try to discover jewellery designers when I'm travelling."
oona-galerie.de
---
Portuguese native Susana Traça's first foray into fashion was as a model for haute couture. She has taken her insider knowledge to develop a range of shoes whose distinctive wooden heels first came to prominence last summer. Her new collection melds classic design with quirky twists, like these suede moccasins that literally have bells on.
susanatraca.com