May favourites / Global
Inventory No. 53
This month's shopping selection includes a wine aroma kit that'll turn you into a connoisseur, a collectable wooden songbird by Kay Bojesen and wooden speakers to play your tunes.
Shussai Pottery
In 1947 five friends founded the Shussai kiln on the banks of the Hiikawa River, near Matsue. Sixty-five years on and their descendants are continuing the tradition by making utilitarian crockery. The Shussai co-operative continues to adhere to principles from the Mingei folk art movement of the 1920s, which dictate the ceramics are made by hand and reflect the region where they were produced. Shussai's dedication to craftsmanship has won the affection of luxury underwear maker Sunspel.

CEO

 Nick Brooke says, "Shussai shares Sunspel's ambition to keep manufacturing local and its association with craftsmanship means we're proud to stock it in both our London stores."
Cici Wooden blocks
We're sure that Adrien Guenette and Lorea Sinclaire must receive tonnes of fan mail from parents who kept their kids quiet for hours with the original hand-painted birch plywood blocks the industrial designer duo created. "Wood has such a natural and even nostalgic feel about it," says Sinclair. "There's something special about going back to basics."
coroflot.com
Papier Tigre Notebooks
When it comes to chic, handmade stationery, Papier Tigre is king of the jungle. The range on recycled stock is designed, manufactured and retailed in Paris. Inside the linen-bound notebooks (pictured) a third of the pages are left unruled for sketching. Designer Agathe Demoulin says, "They look smarter than touch pads and are more convenient to write in, draw and show off at the office."
papiertigre.fr
Songbird Kay Wooden toy
At Monocle, we can't get enough of Kay Bojesen's toys. His latest is the blue Songbird Kay. Although the late Danish designer originally sketched it in 1950, it only hit the production line this year. This charming, wide-eyed bird is part of a collection that includes seven other family members in case you wanted company for Kay.
kaybojesen-denmark.com, thelollipopshoppe.co.uk
Midori House cocktail
We're fans of the Nordic Bakery's Karjalanpiirakka pasties, so when we heard they were launching cold-pressed berry cordials, we got very excited and decided to mix ourselves a spring cocktail. After a bit of experimenting on the terrace of Midori House, we came up with a drink we like to call "Nordic Mojito". Here's the recipe: add a handful of crushed lingonberries to a tall glass, a shot of the blueberry cordial, a shot of California-based St George gin, half a shot of the Nardini grappa (this spirit has been made in Bassan, between Venice and Verona, since 1779) and a splash of the Nijenrode hand-crafted Dutch beer to give it a bit of fizz. Top with crushed ice, stir and enjoy!
nordicbakery.com; stgeorgespirits.com; nijenrodebier.com; harrods.com
Kumiki Wooden puzzle
Inspired by chiegi and chieita designs from the Edo period, the Kumiki toy puzzles are made by craftsmen who apply the same architectural techniques used to build Shinto shrines. The featured wooden animals are made by Shineo Yamanaka, a fourth-generation master based in Kanagawa prefecture.
metrocs.jp, objectsforuse.com
Oenotravel Wine aroma kit
Budding oenologists who want to refine their wine nose need the Oenotravel kit. This set was produced by L'Atelier du Vin and contains 24 aroma flasks with fragrances that range from blackcurrant to leather, walnut and rose, to help train you to recognise the scents of over 50 European wines.
atelierduvin.com
Wine Book
Made by the people behind the Belgian Tong magazine, a glossy quarterly themed around wine, Wine teaches the basics of vineyards, grapes and food pairing.
tongmagazine.com
Well Rounded Sound Inc Speakers
Well Rounded Sound Inc is a small company in New York producing speakers with a green edge. No living room should be without the Yorkie (the carbonised bamboo stain-resistant speaker covered in New Zealand wool felt) or the Boxer made from American white rift oak.
wellroundedsound.com
Noam Bar Yochai Pencil sharpeners
It's hard to turn out words with a blunt lead. That's why Israeli designer Noam Bar Yochai created the Turnkey sharpener, a playful take on a desk essential. "It's an iconic pencil sharpener for grown-ups who are young at heart," says Bar Yochai.
noambar.com
Darkroom Blanket
Design store Darkroom on London's Lamb's Conduit Street has turned its hand to modelling an English classic: the picnic blanket. The handsome tartan and herringbone designs have leather handles and a waterproof layer on the bottom. The wool comes from a mill in the foothills of the Clwydian mountains in Wales.
darkroomlondon.com
Wülf Leather goods
Alex Fairbairn says of his hand-sewn leather brand Wülf: "My designs are driven by the idea that a product should be made to be used and loved so much that it wears at the seams, just like The Velveteen Rabbit." This Vancouver company produces belts, wallets, card and phone holders cut with a laser and made from waxed and oiled leather from the Wickett and Craig tannery in Pennsylvania.
wulfwork.com
Rewind Coffee
Australian-born John Ferrari, owner of Rewind, started blending coffee at a young age for his family's retail store in Perth. "We had a red ledger book to write the person's name and the individual blend," he says. "To this day, I really enjoy the individualism of coffee – something I believe should never be lost." Rewind's canisters are reminiscent of 1950s car brands, giving kitchens a retro feel.
rewindretro.com.au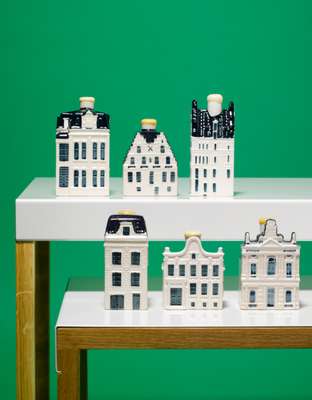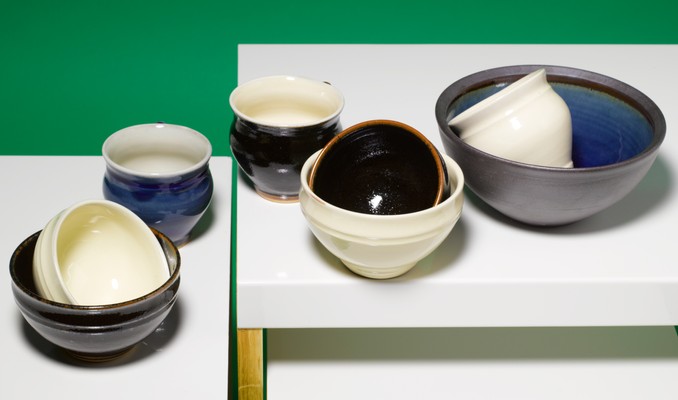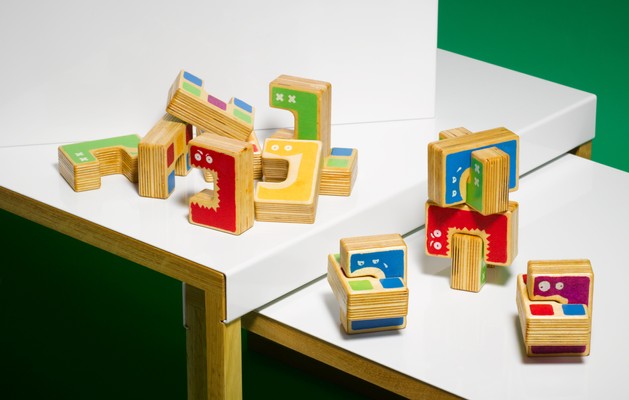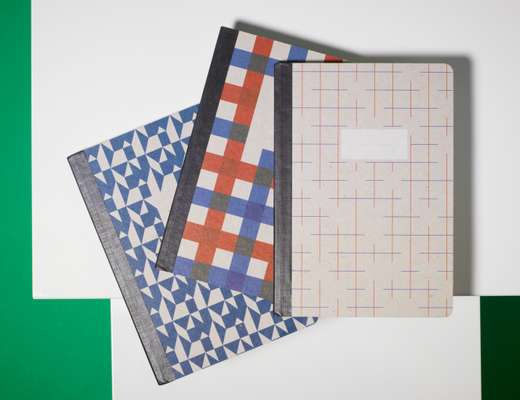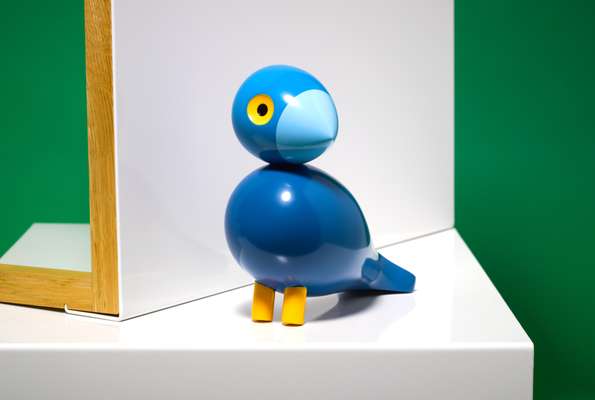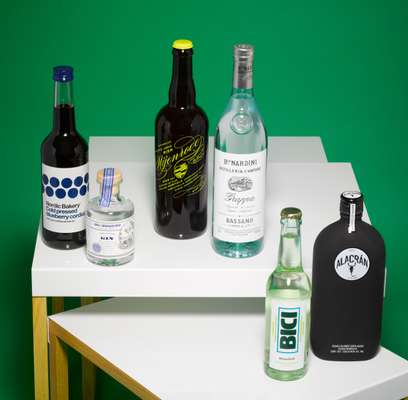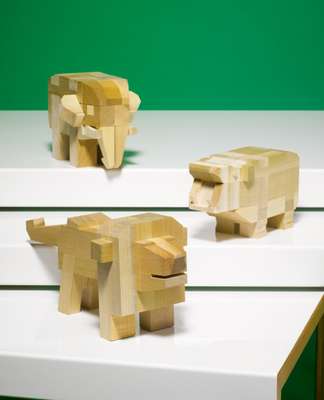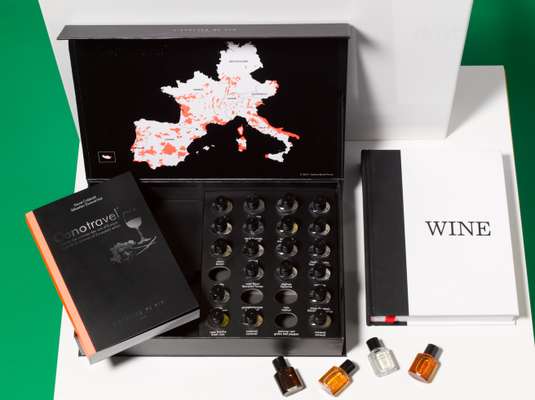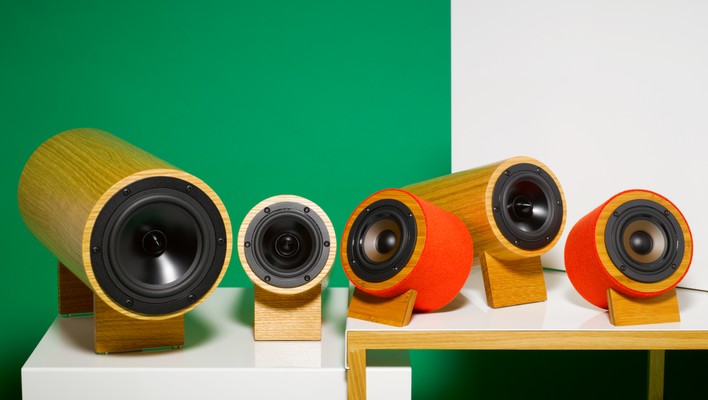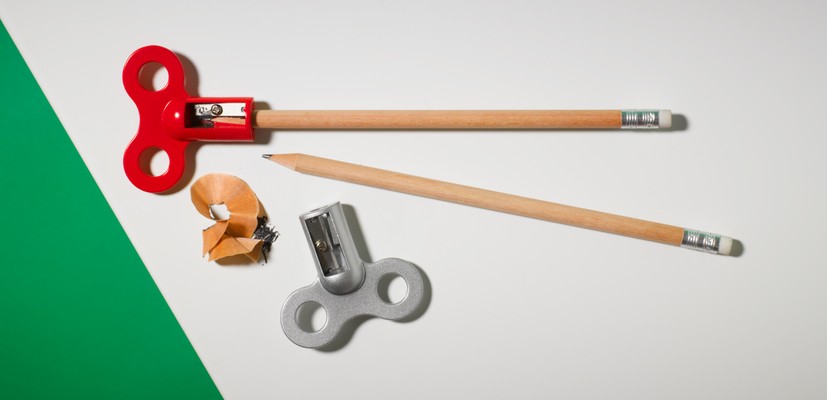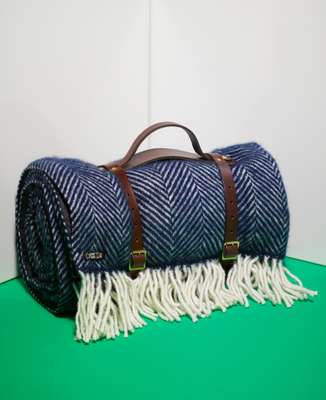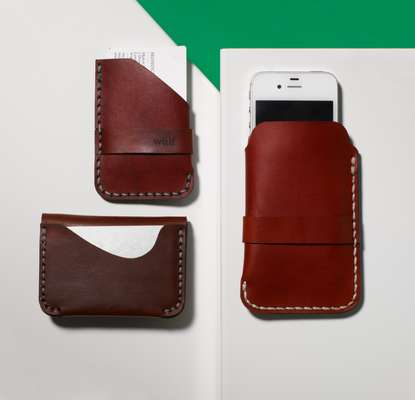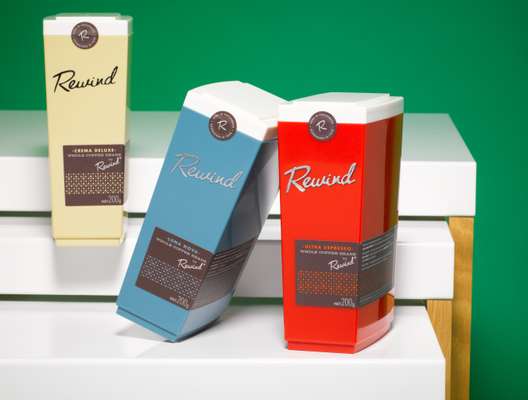 Footnote:
Inside the book Wine (see 08) readers will find a chapter on how to make the best white wine sauce. Here's a summary:
Ingredients:
4 shallots, chopped
50g butter
600ml cream
250ml dry white wine
250ml fish stock
Salt and pepper
Method:
Fry the shallots in butter, add cream, white wine and fish stock. Bring to a high heat and let the mix reduce until thickened. Season with salt and pepper and pour through a sieve. This makes the perfect sauce for pasta with prawns and parsley.
Q&A
Patricia Pattynama
Product manager, KLM
Amsterdam
For more than 60 years, KLM's Intercontinental Business Class travellers have taken home a charming Dutch souvenir: a collection of Delft Blue ceramic houses filled with jenever (Dutch gin). Patricia Pattynama, the product manager of KLM, explains why the fascination for the KLM houses has turned the porcelain set into a collector's item.
How did it start?
KLM began handing out Delft Blue Houses filled with jenever as a marketing stunt in 1952. Over half a century later we distribute some 850,000 houses annually, which have become bona fide collector's items.
Why are they so collectable?
Each year on 7 October (KLM's anniversary), we present and add a new house to the collection. The houses have a cultural value; they're part of the Dutch heritage and identity. Most houses are linked to a city or a particular historic event. We recently launched an iPad app so passengers can keep track of which houses they own.