My last meal / Milan
Lapo Elkann
Lapo Elkann, founder of lifestyle brand Italia Independent, prefers rustic, simple Italian food. He'd have his last meal at Sant'Eustorgio because of its picturesque location and comfort food.
"I love to eat and I love all the food my country has to offer. I don't have a favourite food though; every Italian region has special dishes. It's like asking me which car I prefer. It depends. The beauty of Italian food is its simplicity – the fresh, natural ingredients. We know how to enjoy the table in a relaxed way compared to the French, with their nouvelle cuisine and its complexity.
I've chosen this restaurant because the guy who runs it is nice, there's authentic Tuscan cuisine and it's in a beautiful square in Milan, Piazza Sant'Eustorgio, where there's one of the most important churches. I love this neighbourhood because it's where I live. It's the real Milan, not like Via Montenapoleone.
I chose pizza because it's a great appetiser while we wait for the main course. It's a Margherita with prosciutto crudo. I generally eat lunch at 13.00 and I'm usually very hungry. I rarely do big breakfasts, unless I'm jet-lagged. Like every good Italian I like my espresso in the morning. I'll never deny myself that. The word, the sound, the smell, it's the best. I take mine with sugar. The long American coffee is a punishment for me. It's juice from a sock.
I enjoy working hard but I always find time to eat. American managers try to explain that eating a panino in 10 minutes makes you efficient. I think it's important to add some pleasure to your life; without it your creativity won't be at its best. When the stomach calls, satisfy it. Don't eat a lot but eat well.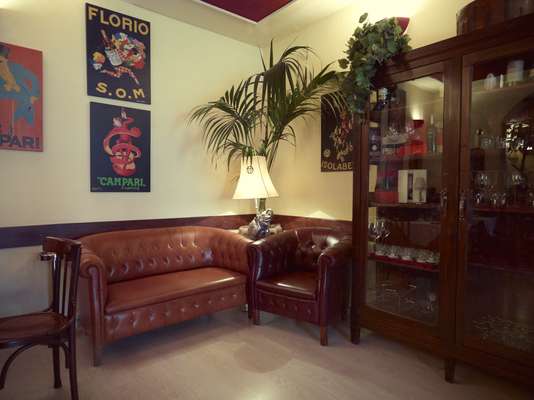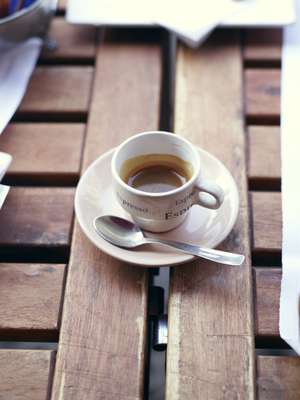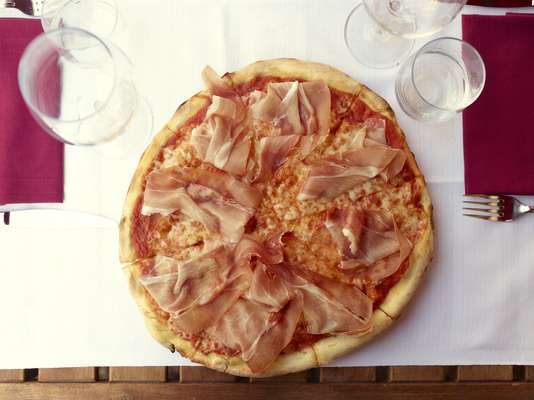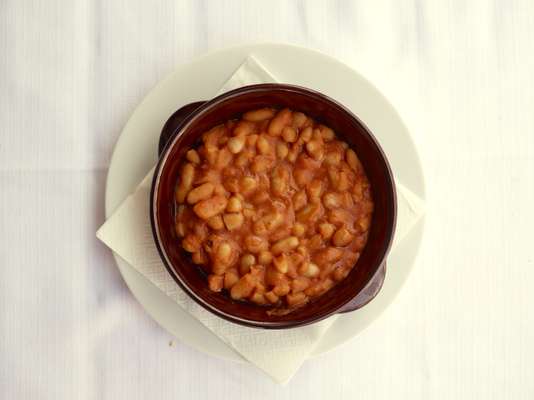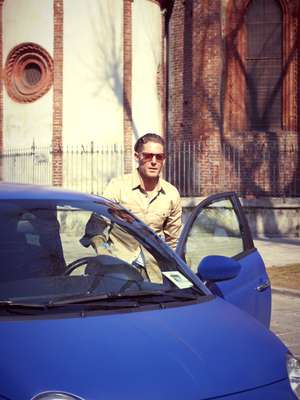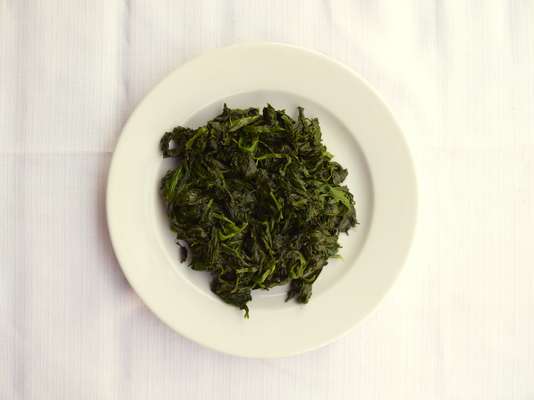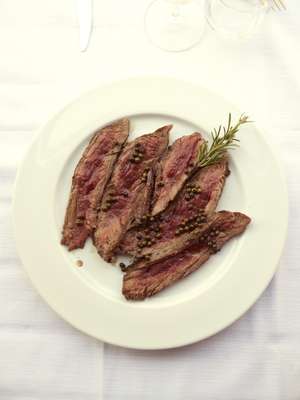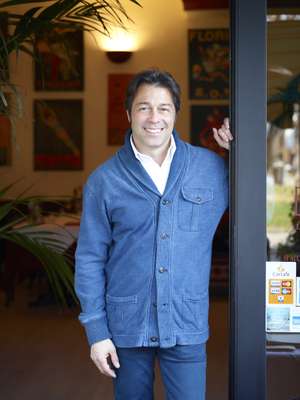 I cherish the conversations around a good plate of food. I had great meals sailing with my grandfather on his boat. There was a sense of freedom. We had tagliatelle with freshly caught sea urchins and tuna. There was a sailor who was a chef and when you are good at cooking on a boat you can cook anywhere in the world. It was paradise.
Unlike many Italians I'm not crazy about pasta. I eat it when I'm sad, angry or tired – it's a way to spoil myself. I like Mediterranean cuisine, things prepared with olive oil, not butter. Dishes made depending on the season. Vegetables fresh from the market without pesticide and that aren't "inflated" – there's no clinic making them grow bigger or wider like the silicone you see on Californian girls.
I prefer meat, vegetables and fish. I'm not a big dessert eater. When I was little I was a chubby kid. I loved ice cream, stracciatella, gianduja; I loved mulberry and lemon granita, which you only eat in summer. Today, I'm happy if I see my dentist less. I don't like fusion food. I'm very happy to eat local. My childhood was spent in New York, London, Rio and France, where I went to a tough boarding school. The food was disgusting so I'd make pasta in my room using a butane stove. From New York, I miss the whole wheat toast with avocado and the watermelon juice from Café Gitane, and from the beach in Rio goiabada [a guava paste dessert], which you have at a kiosk.
As it's my 'last meal', I'd have my friends from work and life at the table, my family and most importantly my brother and sister. I think the beauty of life is that you could die at any moment. I don't fear death. That's probably why I already have a second life. When it's my moment I hope to die peacefully and have lived life to the full."
---
Heir to the Fiat fortune, New York-born Lapo Elkann is president of lifestyle brand Italia Independent. For the carmaker, he oversaw the relaunch of the Fiat 500 and is consultant for Tailor Made, Ferrari's bespoke car interiors service.
---
First opened in 1934 as an osteria, the restaurant overlooks the Romanesque Basilica of Sant'Eustorgio. Since 2004, Tuscan native Paolo Introini has run the eatery, serving a mix of Florentine steaks, pasta and seafood.
sant-eustorgio.it
---
Margherita pizza with slices of prosciutto di Norcia on top.
Grilled Chianina sirloin with peppercorns, rosemary and olive oil.
Stewed cannellini beans in tomato sauce.
Sautéed spinach with olive oil, garlic and chilli pepper.
Sautéed Garfagnana artichokes with olive oil.
Coca-Cola Zero
Espresso
---
The dish
Tagliata alla Robespierre
(Serves 4)
800g Chianina beef sirloin
100g green peppercorns
100ml extra virgin olive oil
Sprig of rosemary
Salt for seasoning
The method
1.
Cut steak in thin slices and grill for three and a half minutes on each side.
2.
In a pan, warm olive oil and add peppercorns and rosemary.
3.
Once the steak is cooked, season with salt and add peppercorns and a bit of rosemary.