Concierges / Global
A safe pair of hands
The concierge is an institution worth investing in. They know what is going on in your neighbourhood, can prevent crime and stop you having to wait at home for deliveries. They are a city essential. Monocle meets three of the best.
Although we would love to live in communities where doors are perennially on the latch, security is a serious priority in modern cities. But for all the talk of locks, cameras and alarms, there is nothing like the intuition and human presence of the concierge to create a secure and sociable neighbourhood.
They are security guards and community linchpins in one: vetting visitors and helping residents with everything from heavy shopping to screaming babies. From the uniformed, white-gloved doormen of New York to a group of men who keep one of Chile's most venerable buildings ticking over and a custodian of flowers and children in London's Marylebone, we introduce you to the concierges their communities just could not manage without.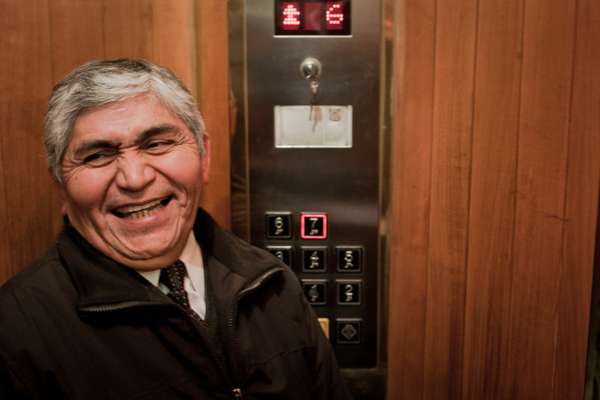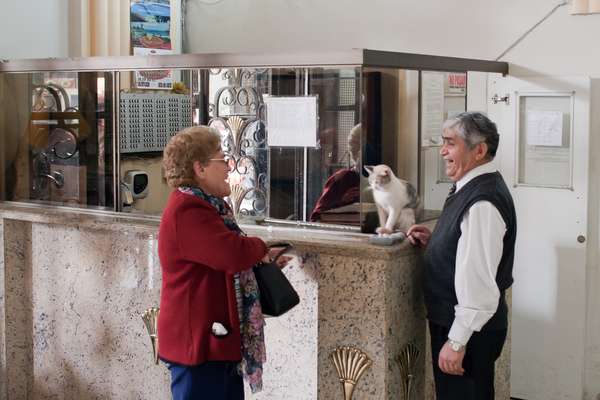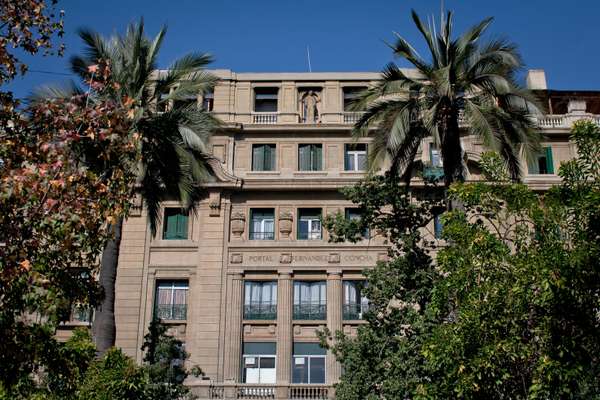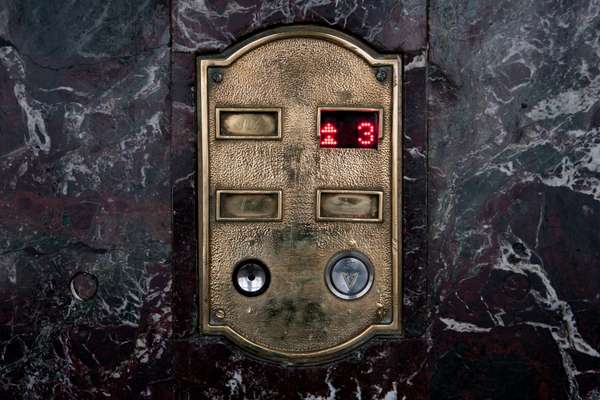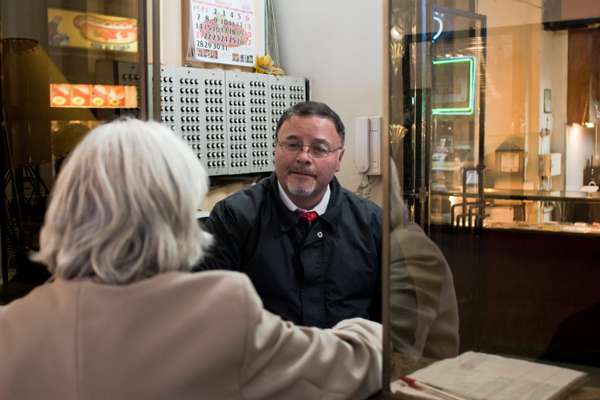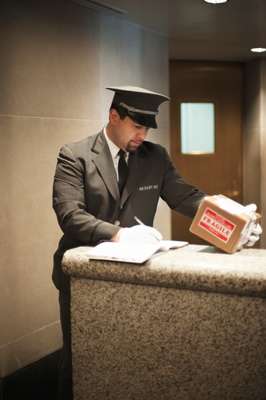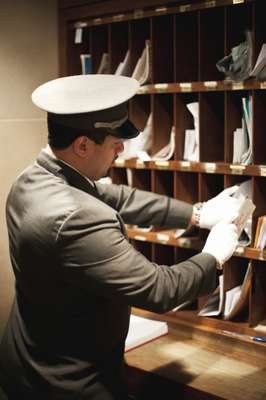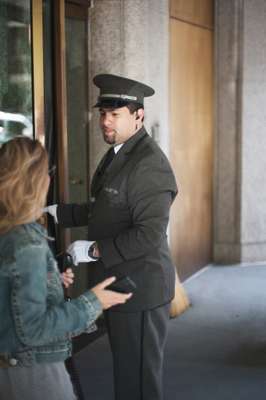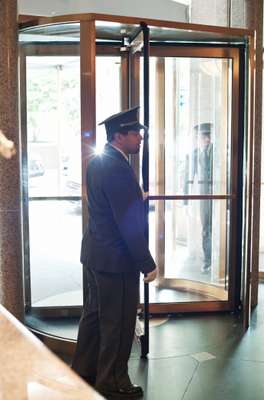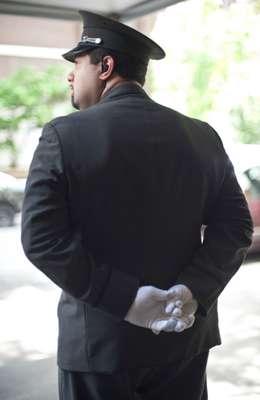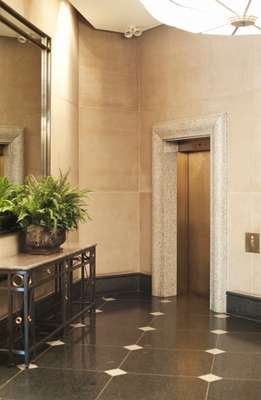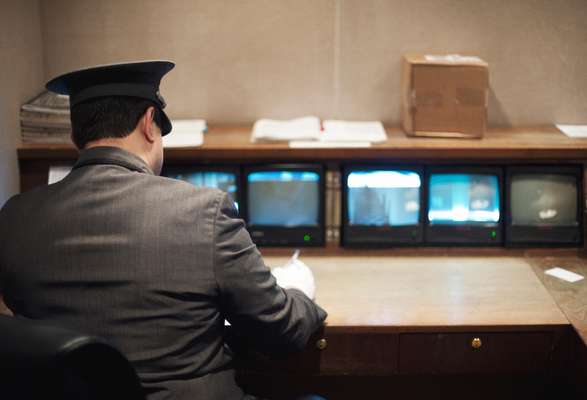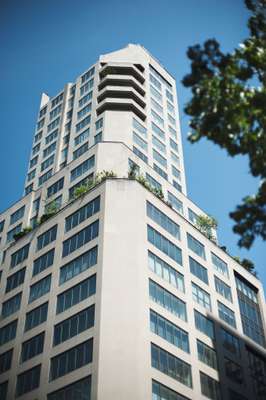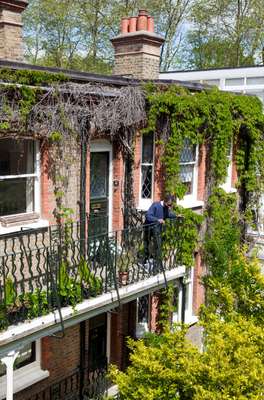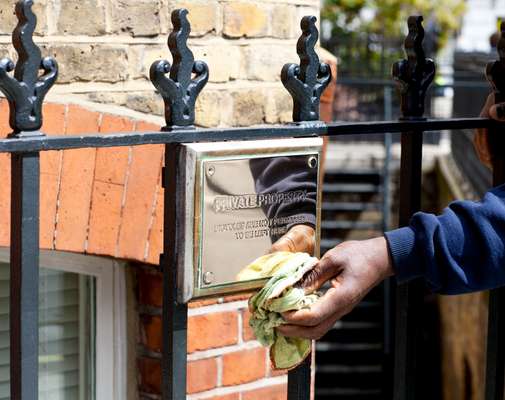 The Portal Fernández Concha in Santiago is an old hotel turned apartment and office block in a riotous part of town; outside its neoclassical façade, food stands throng with downtown workers and evangelists shout through megaphones.
But walk inside, through the building's grand wrought-iron doorway and a more dignified world emerges. That's largely thanks to Alonso Molina, who has worked at the Portal for 40 years.
Molina and his concierge team have created order and community in a frenetic mix of offices and 300 apartments housing people of every income. At the low end, tiny top-floor flats have shared bathrooms. At the high end, a doctor and architect made the cover of design magazine +Decoracion for their contemporary décor. Such a mix could be as chaotic as the world outside, if not for staff that stay on the job for decades.
Molina's job operating the building's old elevator serves a social function too. Here, he can chat to residents, welcome newcomers and show ne'er-do-wells the door. He helps frail residents carry groceries and prides himself on knowing which floor each resident lives within a week of them moving in. At Christmas, he dresses as Santa Claus. When long-time residents board his car, they may as well be visiting family. Molina chats with a 52-year-old and says he has known her since she was "this high," gesturing half-way down the elevator panel.
"It's more like family than work," says Molina's colleague, Juan Gallegos, 68, who has worked in the Portal for 29 years. "A lot of the people are here as babies, they grow up and go away, but they still invite us to the wedding." When new tenants arrive, it takes him just days to remember their names. This kind of vigilance can't be replaced by keycards and security cameras. When a visitor graffitied a hallway, the staff knew whose guest it was. They know when parties spill into corridors, and who once mistreated the calico cat who lives in the lobby.
Molina says the good times keep him there, despite being officially retired. "It's all about respect. I like to respect others and I feel they respect me."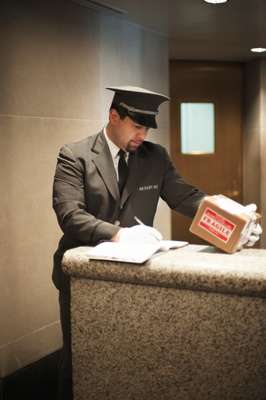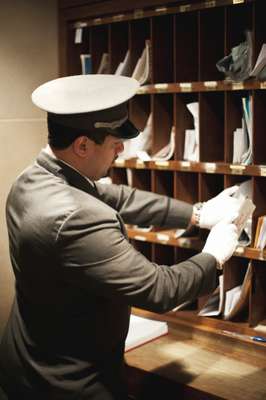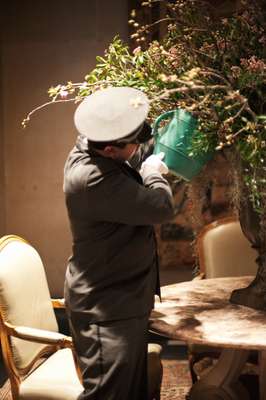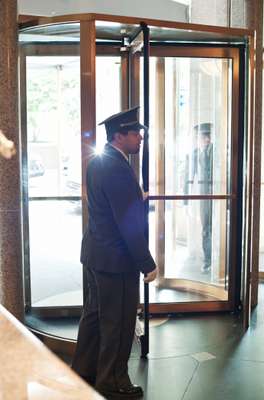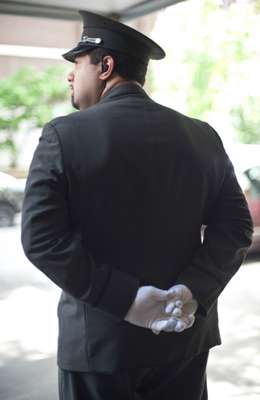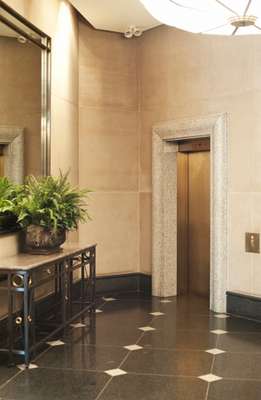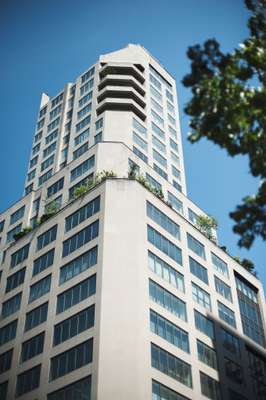 Joe Toro has helmed the door at 45 East 80th Street for 14 years and is as punctilious with security as he is with his white gloves and morning greeting. "I know most of the neighbours and I'm friendly with people who I wouldn't have thought I had anything in common with," he tells Monocle. "My job is to make the residents feel comfortable. I protect them as if they were my own. Some talk about their families or their day and others don't but everyone is interesting."
While Toro enjoys passing the time of day with residents, the Upper East Side Manhattan apartment block under his charge is known for its tough security. "Some people like it and some think it's too much, but it marks us out, so I like that," says Toro. With two doormen and a porter on duty at all times, each visitor to the 50-unit building must show ID before Toro or his colleagues phone to let residents know of their guest's arrival.
Striking the balance between secure entrance and friendly welcome is a task that doormen in New York City frequently face. Residents often call needing help with jobs like unlocking a suitcase or reaching items on high shelves, but the doormen make sure there is always someone manning the desk. In a city where security is a concern, doormen like Toro are key to a neighbourhood's safety. He is a hard-man with a smile. Commuting daily from the South Bronx, being part of the building's community is what Toro enjoys most. "This building has become my second home."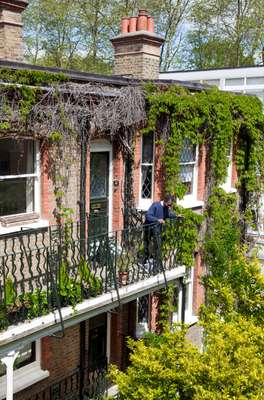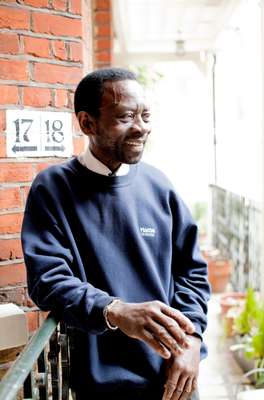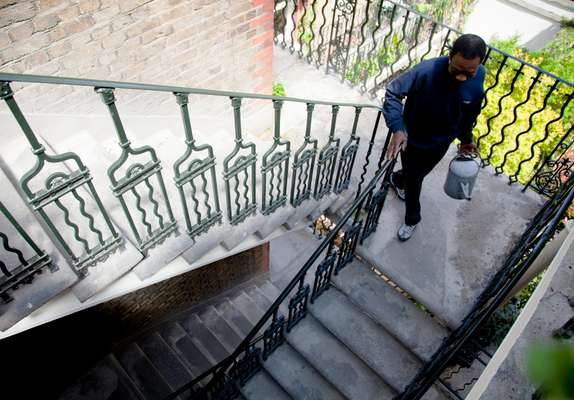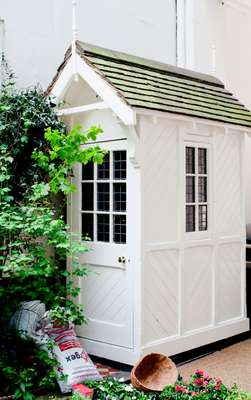 Known to residents only by his first name, Aji's character matches that of the Marylebone mansion block in his care; neat, discreet, and gently joyful.
Aji arrived in 1964 from Nigeria and spent decades combining concierge work with study. With law exams and a building degree, he may be the capital's highest-qualified porter. Only after some time does he let you know he is a prince in Nigeria.
"I look after this place as I would my own home," he says. "The people who live here are my friends." He may not guide you to the best table in the neighbourhood but he can soothe a screaming baby, redirect errant parcels and polish the brass entrance plaque to a military standard. Such is his attention to detail, Aji has been heard expressing frustration at trees for shedding leaves in his courtyard.
The pride in presentation extends to Aji himself. There is always a collar and tie under his hi-vis waistcoat. During building work, he places a cap on top of his hard hat. "I have worn a shirt and tie since I was a child," he explains.