Briefing / Japan
Japan military media special
Briefing
Japan's relationship with its military makes for interesting ideas across all media
Taboo breaker
Japan — 
NOVELIST
Movie-goers in Japan have Harutoshi Fukui to thank for challenging a film-industry taboo. Until 2005, the film studios avoided showing Japanese troops in combat, except in Godzilla movies.
That year, three of Fukui's stories opened in cinemas as big-budget action thrillers. Their common theme: Japan's military resorts to force and saves the day.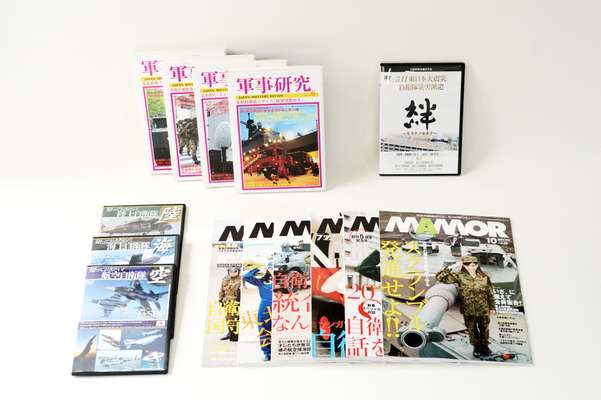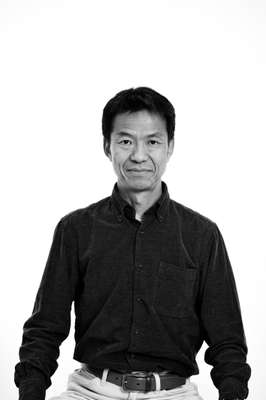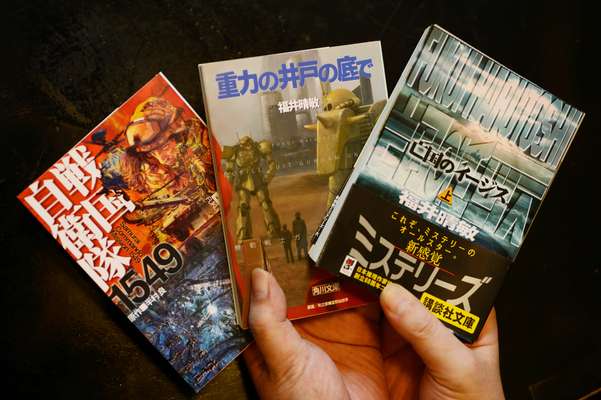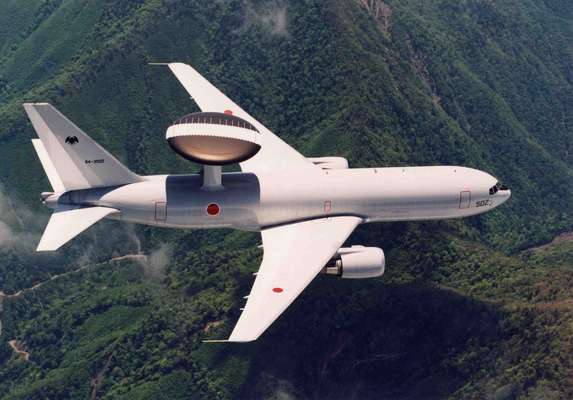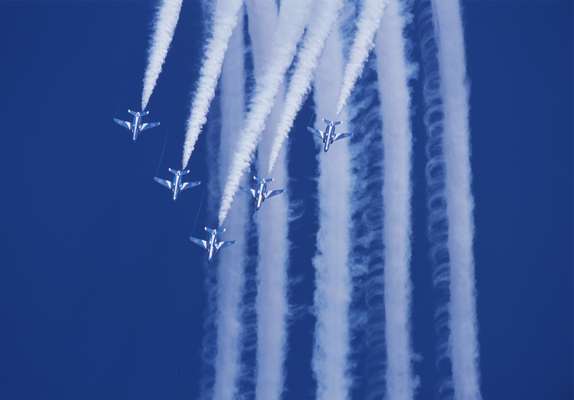 Not exactly a radical idea. But in Japan, where the post-Second World War constitution forbids the Self Defence Forces from acting like a military, Fukui's stories struck a chord and several of his books became bestsellers. "The SDF has lots of weapons and equipment but they can't deploy these. Initially, the topic seemed a dead-end. But eventually the limits became part of my stories," he tells Monocle.
In his stories, Fukui posed the question: what would Japan do if it were faced with a political-military crisis? But Fukui wasn't just interested in SDF troops as fighting machines. He saw the soldier as a kind of salaryman. "Not the lives of officers but the troops in the workplace with the usual problems you find in a work environment," he says.
"When we were planning the Bokoku no Aegis movie, I asked the Defence Ministry for help. I thought they would feel the story was too outrageous but they agreed because the defence minister had read my book," Fukui says.
In his next project he's trying to imagine a post-capitalist economic system.
---
Most DVDs about Japan's Self-Defence Forces sell no more than 2,000 copies. But earlier this year a three-disc series about the country's air, sea and land forces produced by Tokyo-based Liverpool made the record books: it took the three top spots in the weekly domestic DVD sales charts – a first. Since its release in March, the SDF I Want to Know series, which covers the military's responses to threats, training for attacks and hardware, has sold 30,000 copies. The SDF's widely publicised rescue and recovery missions after the country's devastating earthquake and tsunami last year appears to have done wonders for its image.
---
What the defence industry reads
Japan — 
JOURNAL
Where else can you get the lowdown on North Korea's missile launchers, the newest Japanese Ranger battalion and the US Navy's next-generation combat ships? The monthly "Japan Military Review" (Gunji Kenkyu). It's high on in-depth analysis, low on glossy photo spreads.
Launch: 1966
Circulation: 60,000 per month
Price: ¥1,200 (€12.70)
Q&A
Editor-in-chief
Fusosha Publishing
Japan
Why was Mamor launched?
The Defence Ministry only ever had an internal newsletter but nothing for the public. The idea was to get young people interested in their own country's defence policies and Self-Defence Forces. It's not for recruitment, mainly to win support for the SDF.
How do you target this audience?
We put female models in uniform on the cover so it will attract people who wouldn't read a magazine about the military. The Defence Ministry has the final say over content but we make sure the design and story-writing is like any other magazine. Every issue has a glossary of military terms, manga, a horoscopes page and a dating section.
Has readership increased?
We started off at 25,000, and we're now at 30,000.
How long does it take to put the magazine together?
We start planning an issue four months in advance. We brainstorm and send proposals to the Defence Ministry and they give us feedback. Before an issue goes to press they review every page. [At a table nearby, four men in shirtsleeves and ties pore over proofs for the next issue.]
Any special features?
We have a year-long series on nine women in their freshman year at the National Defence Academy of Japan. We also do profiles of unique women, who make up just 5 per cent of the military.
An opinion poll recently published in Mamor showed that 20 per cent of respondents think the SDF shouldn't have to rely on weapons.
I think that the name Self-Defence Force is a strange thing to call a military. It's a reflection of the government's past policy of denying its own dark history. There's a longstanding view here that the military is evil. People here tend to adopt the simplistic view that war is bad because we're not taught enough in school about the wars that our grandparents experienced. Plus, thanks to the security alliance with the US, our country has stayed safe, which has led many people to believe that security is free, that it doesn't involve any hardship.
Circulation: 30,000
Staff: 8
Launched: January 2007
Publisher: Fusosha Publishing (Tokyo)