Ghurkas / London
Military parade
Part of the British Army for nearly 200 years, Nepalese Gurkhas are renowned for their skill and bravery. For Monocle, these Gurkhas swapped their distinctive uniforms for bold, smart civvies.
It began with a war. From 1814 the British East India Company and the Kingdom of Nepal fought a two-year-long battle, far fiercer than the British expected. As part of the peace settlement, Britain took a third of Nepal's territory. It was also allowed to recruit from the ranks of its enemy.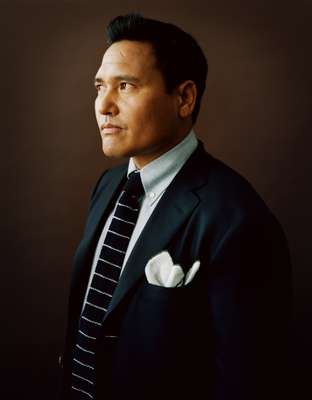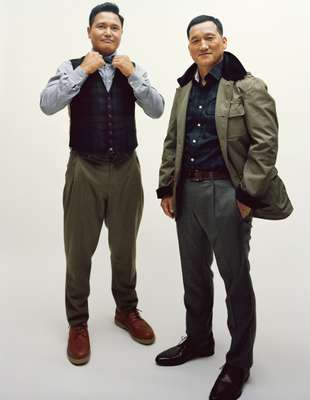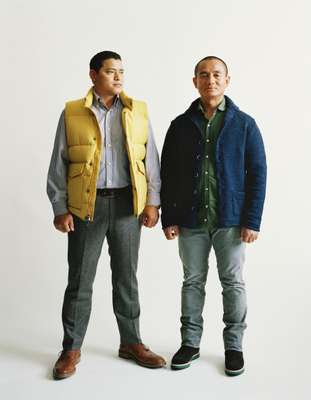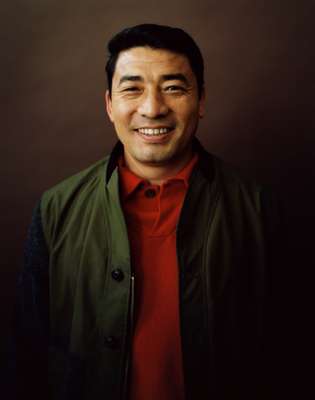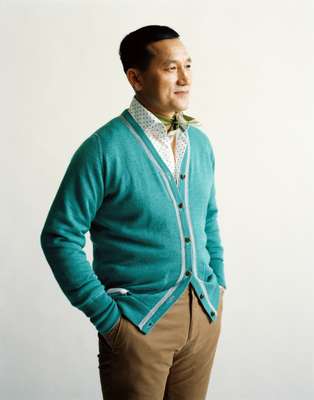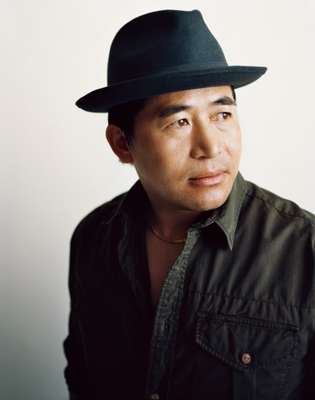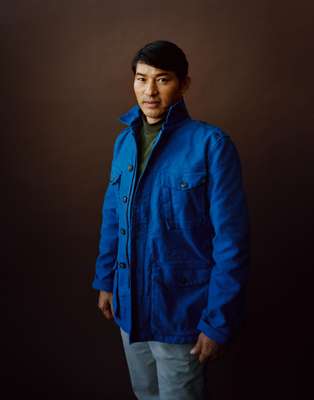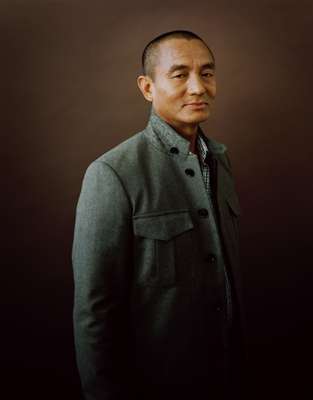 For almost two centuries battalions of Gurkhas have fought alongside British forces, including in the two World Wars. Along the way they have become not just an integral part of the British Armed Forces but have also been fully embraced by British society. That affection was demonstrated in 2009 when the Gurkhas' successful campaign to be allowed to stay in Britain once they had retired was given the support of right-wing tabloid newspapers and politicians that usually take a less liberal attitude to immigrants.
There is currently one brigade of 3,640 Gurkhas in the British Army. India, meanwhile, has seven regiments totalling 42,000 Gurkhas while Nepal, Singapore and Brunei also have Gurkha contingents.
HAIR
Oliver De Almeida
PHOTO ASSISTANT
Gabby Laurent
TAILOR
Ian Hundley
GURKHAS
GJ Gurung, Lok Bahadur Gurung, Sarman Yakso, Deb Bahadur Ghale, Sukbahadur Dura, Tika Rai, Manbahadur Limbu & Shreeman Bahadur Tamang
Special thanks to IDG Security (UK) & Vigilance Properties