Food / Switzerland
The meat of battle
It is a country renowned for its neutrality, but there is nothing hands-off about Swiss Army life where their in-demand food is concerned.
The Swiss military forces have a saying: "No food, no battle." It's an aphorism that Warrant Officer Reto Walther (pictured above), headteacher at Switzerland's school for military kitchen chefs since 2003, knows well. Before joining the army, Walther learned his skills in Davos, where he cooked through three World Economic Forums. For the past nine years he has taught the secrets of traditional Swiss cooking to thousands of young men – and occasional women who volunteer to serve – completing their mandatory military service.
As part of his duties, Walther joined up with a team of Swiss military chefs for the 2008 ika Culinary Olympics in Germany, a competition that takes place every four years between military chefs from around the globe. In the "Restaurant of Nations" category, the chefs cook a three-course meal for 150 people in six hours, with the ingredients having to cost less than €5 per head. The Swiss won the gold serving star, dishing out meals similar to the Pot-au-feu (see left) in traditional mess tins.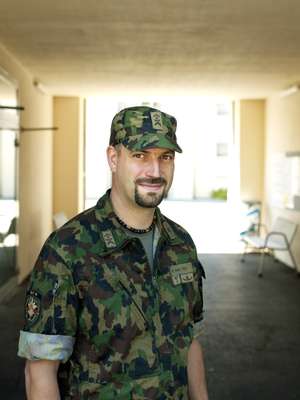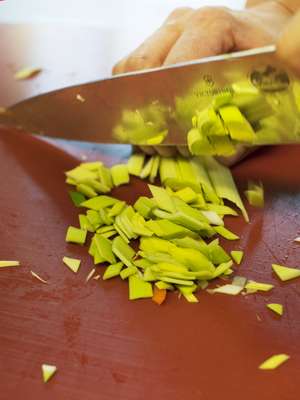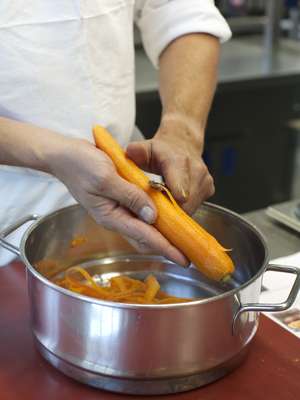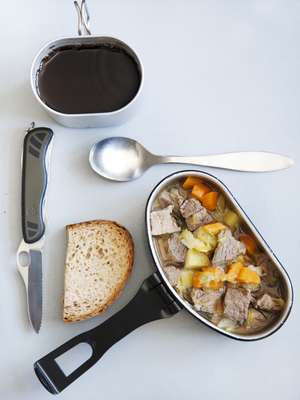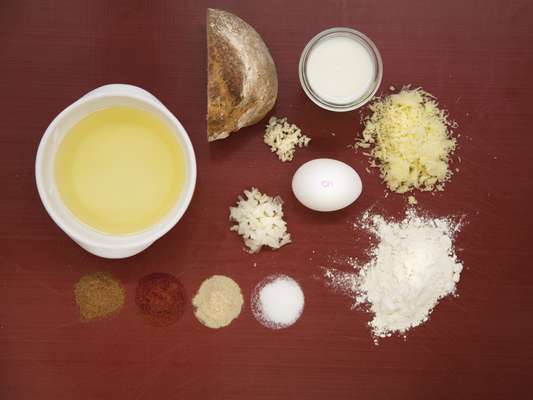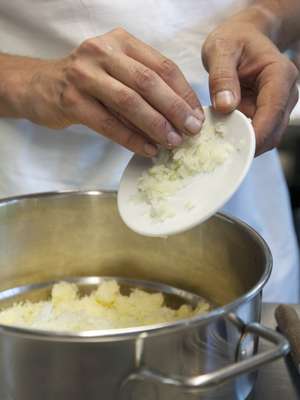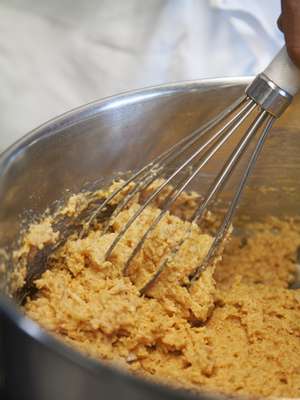 Luckily for Walther, the budget at Switzerland's largest military base in Thun is a little less strict, with the kitchen allocated €7 daily for each soldier. "Soldiers should eat healthy and delicious food so that they can perform their duties properly," he says. "We have four guiding principles for planning meals: they need to have good taste, be filling, nutritious and varied."
All recipes are devised according to the specific nutritional standards that soldiers must meet each day. Each one has an average ration of 150g pasta, 180g raw meat (vegetarians get other options), 80g vegetables and 50g salad per seating. "For many of the men it's the first time they've eaten three square meals in their life," says Walther. "It's a good thing they're exercising."
More than 100 military bases around the country source their food from the local butchers, bakers and dairy farmers that also supply Switzerland's markets and delis. And that's not the only special treatment that the army gets: for over 50 years, conscripts have been treated to chocolate bars made by the best chocolatiers Switzerland has to offer, including Lindt, Nestlé and Frey. The chocolate is specially made with a low-fat milk powder thatkeeps it solid in high temperatures. Switzerland's soldiers are allocated three bars a week, the memory of which might have to last them a lifetime: they are not easy to find in shops. There is one chef for every 50 soldiers, all of whom were previously civilian cooks in restaurants dotted around the world. The vast majority will also go on to become successful professional chefs once they are out of service. Patrick Vogel, for example, moved from the kitchen barracks in Thun to the upscale canteen at the Hotel Olden in Gstaad. Stefan Beer, who studied in the school at the same time as Walther, was recruited by the Grand Hyatt in Shanghai, and he's now its executive sous chef at vue restaurant.
Walther's mind is no longer focused on his star graduates but rather on his new apprentices, of which he trains 180 every year. They are currently under intensive training for the Culinary Olympics in October. They're planning to cook everyday army recipes such as the cheese crouton (see above), a favourite among the troops. "We've been training every day since May," says Walther, who will also serve salmon, poached chicken and a chocolate and raspberry mouse at the contest. "It's a serious competition for us; in Switzerland, if we do something, we do it right."
Army beef stew (Pot-au-feu)
1.5l water  
1 beef stock cube  
1kg cubed beef  
2 laurel leafs  
4 cloves  
120g leeks  
250g carrots  
150g cabbage  
250g potatoes  
Salt, pepper  
The method
Peel vegetables where necessary and cut into cubes. Bring water to boil and season with beef stock. Add meat and let simmer for 45-60 minutes. Add vegetables and potatoes, boil until potatoes are soft. Season with salt and pepper. Serve in soup bowls.
Swiss Army cheese crouton
240g cheese mix (60g each of Emmentaler, Greyerzer, Tilsiter and Appenzeller)
40g chopped onions
1 garlic clove, chopped
100g plain flour
160g milk
1 egg
500g bread
Frying oil
Salt, pepper
Pinch of paprika
Pinch of nutmeg
The method
Mix cheese with onion, garlic and flour. Season with spices. Add milk and egg and set aside for 1 hour. Cut bread into 1cm slices and spread the cheese onto them about 5mm thick. Heat oil in a frying pan and deep-fry the bread slices (cheese side first) until golden brown. Serve immediately.