Tasmania / Global
The Agrarian Kitchen
Three years ago, Australian chef Rodney Dunn and his wife swapped the city for the countryside to start their own farm-based cooking school. It's a growing concern...
In a former village schoolhouse in Lachlan, a 45-minute drive from Hobart, bread bakes in a wood-fired oven, pots on the stove splutter and on most days Rodney Dunn, chef and erstwhile food editor of Australian Gourmet Traveller, rustles up dishes made with freshly picked herbs and vegetables from the garden. Leaving his editorship behind in Sydney, Dunn and his wife Séverine Demanet launched cooking school The Agrarian Kitchen in 2009.
Food lovers from across Australia – and, indeed, further afield – have since been making the trek here in droves; waiting lists for classes are up to two months long. Eager visitors are attracted by the couple's philosophy of returning to nature's roots – literally. Students are taught to forage around in the garden where heirloom varieties – everything from currants and walnuts to New Zealand yams and yellow beetroot – grow on a one-acre plot so green and luscious it calls out to be eaten all in one go. They visit the animal pens (where the resident Wessex Saddleback pigs, Barnevelder chickens, geese and two British Alpine goats contentedly plod about) before gathering around the large communal worktable in the kitchen to start the day's cooking, together with Dunn or an invited chef.
It doesn't get more local than this; even the wines served with the dishes are from around the corner. "We've created a place where people who love food can come and have the most authentic experience you could have, meaning food from the source, picked and cooked straight away," says Dunn. Tasmania, an island that has always had to be self-sustainable, is, he believes, the perfect place to be (and inspire others to be) a true agrarian.
theagrariankitchen.com
---
The Whole Hog
A two-day class taught by Dunn and Tassie butcher Marcus Vermey. Students learn the ins and outs of cutting and making the most of a pig, before heading home laden with the bacon, sausages and rillettes that they have made.
Pastry 101
Ex-Gordon Ramsay pastry chef and local Alistair Wise takes students on a culinary tour through the world of pastry dough, covering the likes of shortcrust, puff pastry and choux. Pain au chocolat and mille-feuille are just some of the tasty recipes on the curriculum.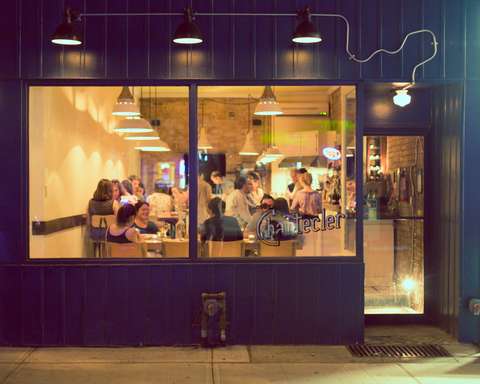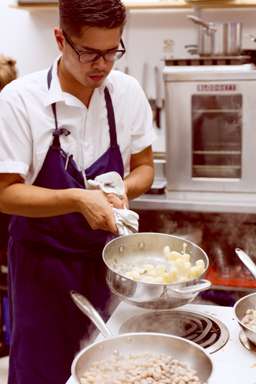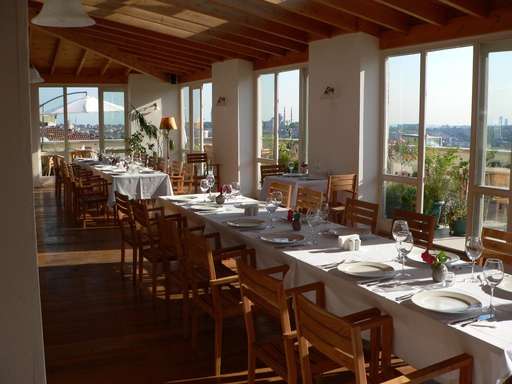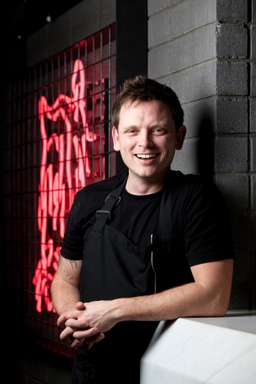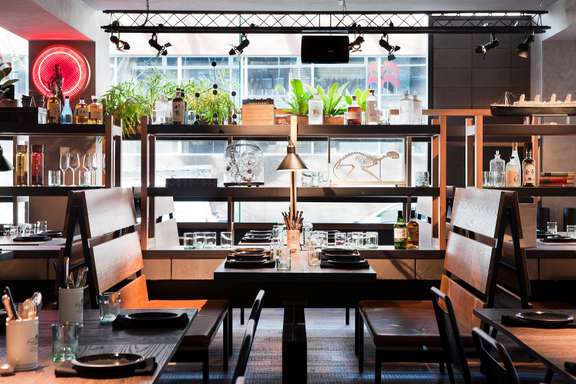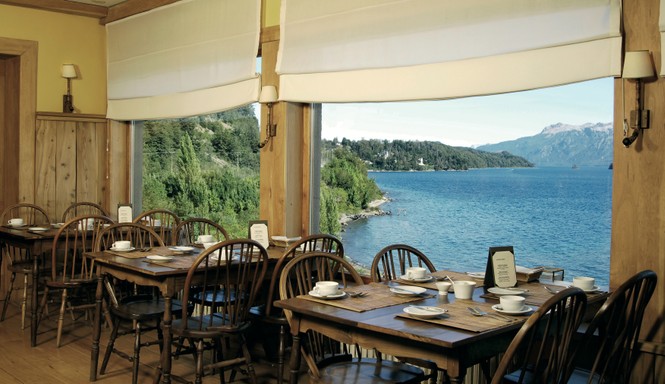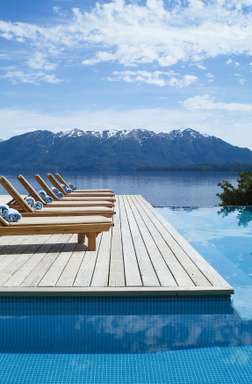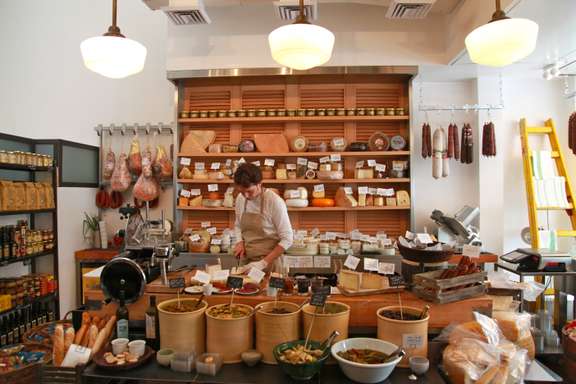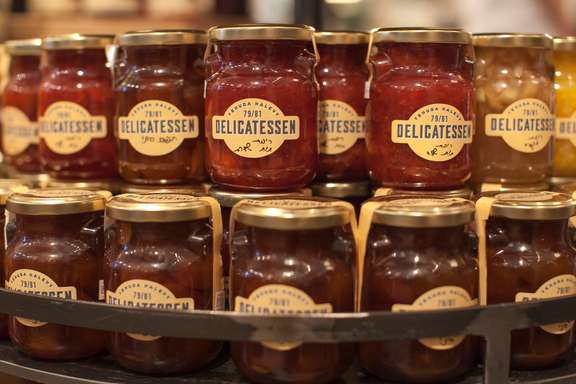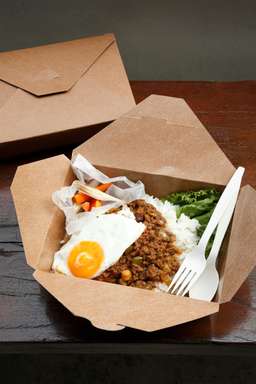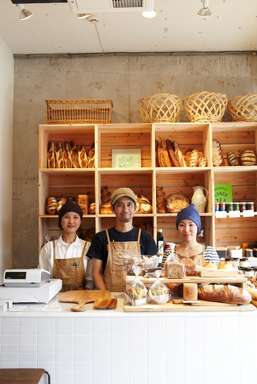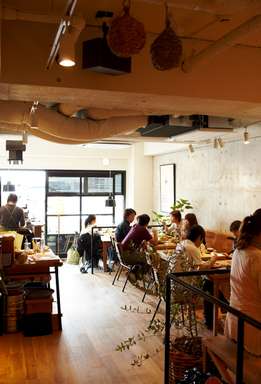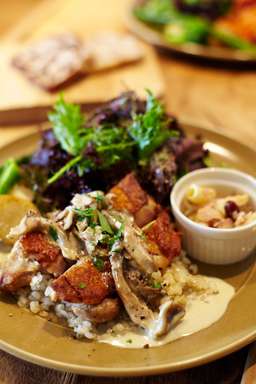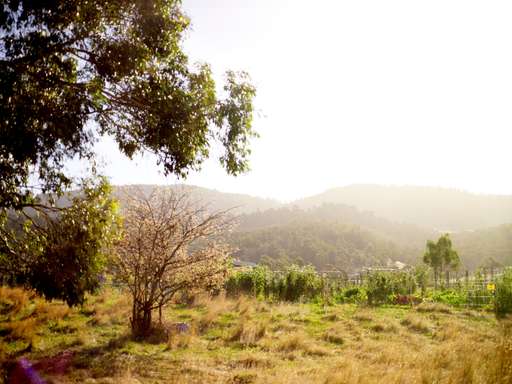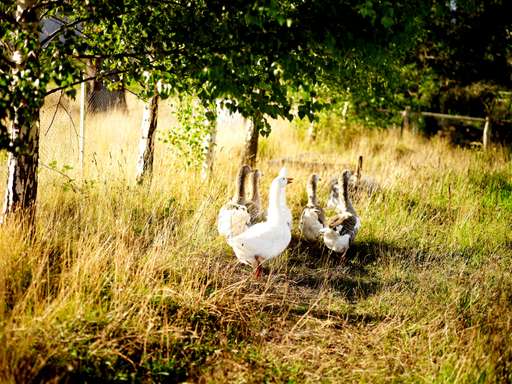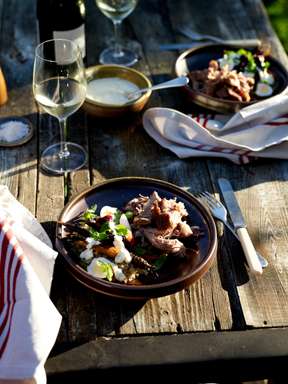 The Little Agrarian
Kids learn where food comes from; apparently the knowledge makes them veggie-crazy. After rummaging around in the orchard, picking eggs, feeding the pigs and milking the goats, they get to cook.
The Masterclass
For those who have good cooking skills and want to learn how to make cheese, butter, pasta, ice-cream and bread, this is an immersive experience with Tasmanian producers, farmers and chefs.
---
Judging by the busy lunch crowd, residents of the Sangubashi district have welcomed their newest arrival. Life Son is the creation of owner-chef Shoichiro Aiba, who worked in Florence, learned to appreciate the charms of a neighbourhood restaurant and the local cuisine and came back to open his own version, called Life, in Tokyo nearly 10 years ago. In his new place he serves delicious, hearty food with an Italian twist; some of the highlights are his chunky minestrone soup and perfectly cooked roast chicken and salad. In addition, customers get to enjoy it all in the relaxed surroundings of a cosy wooden interior. The site is shared with Hayato Tarui's Bakery, which supplies bread for the restaurant. In return, Life Son offers its food for the bakery's take-out menu. They even have "mountain packs" for climbers. The spaghetti pomodoro would improve an afternoon hike, as well as making a perfect summit picnic.
s-life.jp
---
Nestled in the Asmali Mescit district – Istanbul's bohemian neighbourhood – the Adahan hotel greets its guests with a mixture of Eastern hospitality and Western elegance. Once a townhouse, this 19th-century building has been transformed into a 40-room boutique hotel by owner and architect Sedat Aklan. Renovations took three years; since its opening in April, the hotel has attracted an array of globetrotters, "from a New York-based tenor singer to a Colombian writer", according to Aklan. There is a cosy atmosphere beneath the high ceilings and in among the bespoke wooden furniture, not to mention the views from the roof terrace.
adahanistanbul.com
---
Entrepreneurs Mati and Ruti Broudo started Tel Aviv's foodie movement a decade ago with their restaurant Brasserie M&R, followed six years later by The Hotel Montefiore. Now they've expanded into the haute take-out arena with the arrival of Delicatessen, their grocery store-cum-eatery in the city's Bauhaus-rich historic core. Located just off Rothschild Boulevard, Delicatessen bundles three culinary concepts into one sun-drenched location: a deli stocked with eponymously branded products, breads, fresh fruits and preserved veggies; a take-away offering fresh dishes; and a full-service restaurant with menus that span meals from dawn to dusk. Whatever time of day you make an appearance, a visit is ideally enjoyed on the top-level patio, where dishes such as the magnificent matzah ball soup come straight from an open kitchen.
delitlv.co.il
---
Down the Stairs is the perfect antidote to buttoned up Michelin-starred eating. This cosy new restaurant is the work of stylist and retailer Sonya Park, whose original plan was to open a staff canteen. The idea grew and the new place is the culinary version of Park's Arts & Science boutiques – carefully sourced food, simply prepared and stylishly presented. She calls it a "chef-less" restaurant. Food is cooked and served by A & S staff and visiting chefs will come in and out. The menu offers an appealing selection of home-cooked dishes and take-out lunch boxes plus freshly squeezed juices, hand-dripped coffee and home-baked Victoria sponge, served on A & S dishes. "We're not cooking professionals," says Park, modestly. "But if you don't mind us cooking for you, it's a comfortable place to eat."
arts-science.com
---
This intimate, 26-seat bistro is making a bold effort to redeem fusion cuisine. The task is in the capable hands of chef and co-owner Jonny Poon (pictured right), who uses ingredients such as nori powder and oyster emulsions to cook rustic dishes in a vintage stove. Plates such as pork neck in XO sauce (a hot Hong Kong paste made of seafood and spices), or cured cod roe atop creamy potato gnocchi, pair nicely with the natural wine selection from nearby Prince Edward County and France's Loire Valley, specially selected by co-owner Jacob Wharton-Shukster. For Poon, originality means not resorting to gimmicks. "Lots of the places popular now are just doing what's trendy, like using liquid nitrogen or fancy chemicals. We do it with no tricks – and on a 77-year-old electric stove."
restaurantchantecler.ca
---
Un Jour À Peyrassol
Brussels
The Domaine de Peyrassol is a property in south-eastern France that focuses on the production of wine and olive oil. With this expertise as their foundation, Un Jour À Peyrassol restaurants have branched out in Paris, Saint-Tropez and now Brussels, each specialising in the selling of regional products. The Brussels outpost has been designed by Portuguese architect, artist and chef Antoine Pint; it has an épicerie – where locals nibble on fresh charcuterie and cheeses – and a restaurant, where chef Gioconda Astore whips up Mediterranean dishes. Customers who can't bear to leave can at least take a little something home with them, with the opportunity to buy gourmet products such as salmon, caviar and spices; the truffled ham and pecorino à la truffe are bestsellers.
unjourapeyrassol.com/bruxelles
---
Montes + Múgica
San Sebastián
In a city known for its culinary achievements, tapas and pintxo bars have overshadowed design stores. But that's not the case with Montes + Múgica, the result of a union between two of the best design shops in town. Luisa Montes and Juantxo Múgica have more than 75 years of combined experience, and are now selling American and Scandinavian vintage furniture. The newly opened store in Calle de Narrica, part of San Sebastián's historical core, includes a fashion section aimed at attracting a younger crowd, with collections from brands such as Norse Projects and Han Kjøbenhavn.
montesmugica.com
---
Because it's not quite the type of bar you'd expect to find in Melbourne, some of the Claremont's features take you by surprise. Like the neon-lit tiger face on one of its walls, an example of the full-on decoration that is a collaboration between Davis Yu of Maison Davis creative studio, designer Hecker Guthrie and chef Dylan Roberts. But there are no gimmicks here; everything has been carefully measured. The team has created a menu inspired by Asian dishes, and sell top Japanese whisky, sake and shochu alongside tiki-style cocktails.
claremont-tonic.com.au
---
Correntoso Lake & River
Patagonia
The confluence of Lake Nahuel Huapi and the Correntoso river at the foot of the Andes is where the Correntoso Lake & River hotel is located. Perfectly situated for snow, forest and water escapades, the rooms are surrounded by bucolic scenery, an ideal location to enjoy a glass of bold and fruity merlot. Part of the Parnassus Luxury Travel portfolio, it's also one of the favourite spots of Theo Osborne, the company's founder: "It will undoubtedly be the most beautiful place you ever go – each season brings a new adventure."
correntoso.com, parnassustravel.com