Report / Comporta
The secret is out
The design vernacular of Comporta has remained intact for decades. Today it's providing rich inspiration for new developments too.
The Algarve is a dirty word in Comporta, the 60km stretch of unbroken white beach, an hour and a half south of Lisbon. The rapid, rampant tourism development that followed the fall of the Estado Novo regime in 1974 has left much of the Algarve a sea of concrete, plastic loungers, chips and cheap beer, catering for a crowd that flies in, gets sunburnt and flies out again. On a baking, breezy day in late summer, standing on the endless strip of Comporta's prized sands with barely a soul in sight, it's not hard to see why residents want to keep this paradise to themselves.
There are many sides to Comporta: rice fields, high sand dunes, the Sado river delta, acres of pine trees, too many mosquitoes, sleepy villages of white-washed farmers' and fishermen's houses with blue-edged windows and rustling reed roofs. Traditional life is self-sufficient and hand to mouth – the soil is fertile for growing vegetables and a kilo of oysters from the local fisherman costs just €4.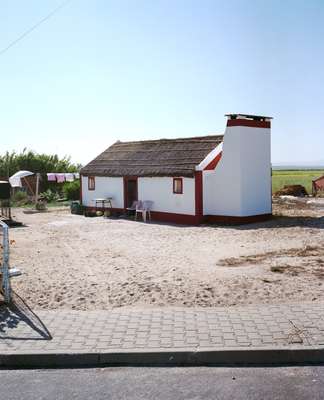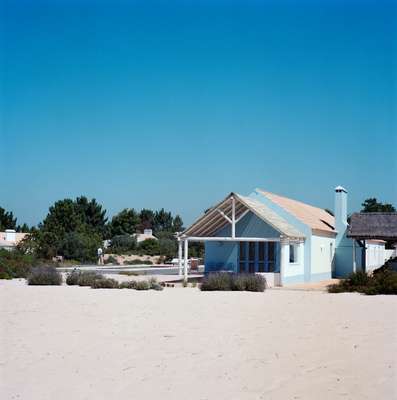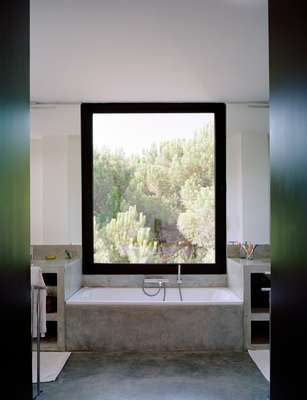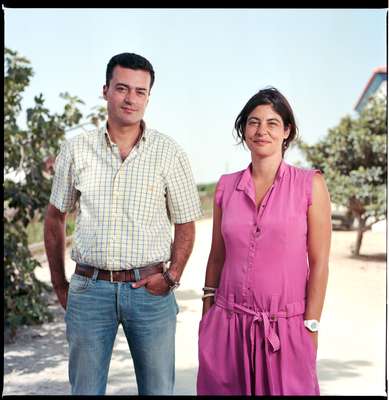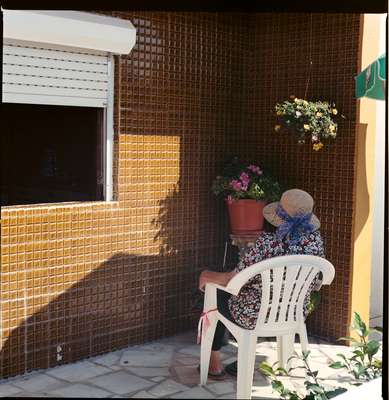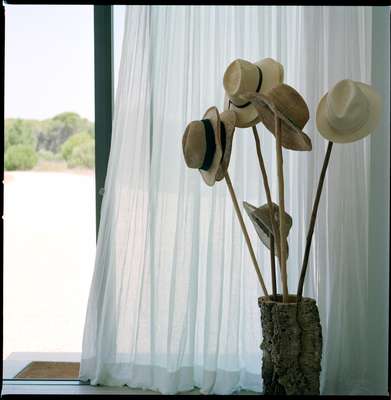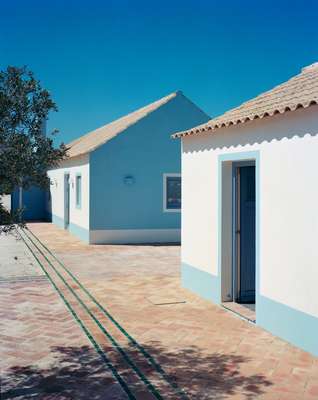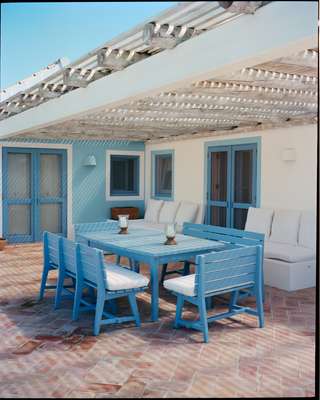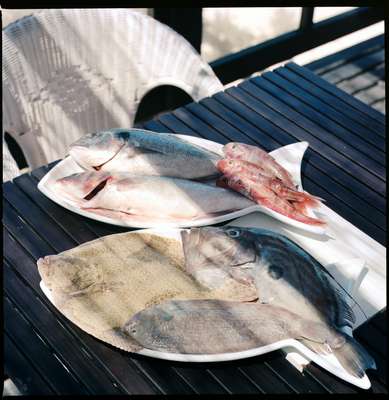 This stretch of coastal wilderness is heavily protected as an ecological, agricultural and nature reserve, which helps when it comes to keeping the concrete apartment blocks out. Little has changed here for decades. Even the storks that preside over proceedings on giant, precariously balanced nests take life at their own pace.
But sure as night follows day, things in Comporta are beginning to change – land and houses are being bought and built and foreign languages (mainly French) are starting to be heard in the village streets.
Comporta is changing thanks to the Espírito Santo family, who have owned a sizeable chunk of land here since 1955, save for an interlude of nationalisation between 1974 and 1991. After buying back their land, the family set up the Herdade da Comporta in 2004, an agriculture and tourism development company, which today employs around 50 people and oversees the 12,500-hectare "plot" of land it owns. Given so much of it is strictly protected, there's little in terms of development that can be done. That said the Herdade now consists of five third-party-owned restaurants, a winery, a rice museum and a horse centre, soon to be joined by an Aman hotel (opening in 2015) and two golf courses.
There are also three fairly close-knit tourist residential sites with more than 70 plots for houses in various stages of completion (and sale), though the landmass constitutes just 1 per cent of what they own. The new buildings, largely the work of architect Pedro Ferreira Pinto, are sensitive to the local landscape and traditional vernacular with the odd Brazilian modernist concrete slab thrown in. "Less is more here," he says, "in Comporta there is no living room because you live outside."
Mercifully, everyone involved in the development agrees that preservation and integration of the existing communities are top of the agenda. "There are 3,600 people living in seven villages here," explains Carlos Beirão da Veiga, grandson of the original Espírito Santo that purchased land in Comporta, who's now in charge at the Herdade. "We want to move slowly to introduce tourism, which will provide jobs, income and quality of life. It's not about plonking a resort here that's all take and no give."
At the moment Comporta feels like a members' club where everyone knows everyone. If you want to buy a plot or a property, whether in or out of the Espírito Santo land, it will be a much quicker process if you know someone. And what of the villagers? "Development has a bad reputation around here," one lady in Comporta village says, "but that's because bad development has happened so close by, so recently. But we'd be foolish not to share such a beautiful place with more people. Comporta will never be the Algarve – we've managed to keep the beach undisturbed and given the land is so protected there's only so much building that can take place. And of course we have the mosquitoes on our side, up here too."