Briefing / Europe
Europe
Briefing
Commuters take to the water in Stockholm, the Italian prime minister tackles corruption and Slovenians get ready to go to the polls.
Water works
Stockholm
[COMMUTING]
Most people living in cities know all about the joys of commuting during rush hour, with its packed buses, endless traffic jams and oxygen-deprived tube carriages. Stockholmers, however, have come up with a far more pleasant way of getting to work.
The idea of this boat-based back and forth was introduced two years ago with a trial sponsored by a handful of private companies, the city of Stockholm and the neighbouring municipalities of Nacka and Lidingö. This summer, almost 50,000 passengers used a Sjövägen boat to travel between the city centre, Nacka, Lidingö and the Frihamnen harbour, an 18 per cent increase on the same period last year.
"The biggest advantage with boat commuting is the speed," says project manager Anders Rörby; by boat, the trip from Nacka to Lidingö takes seven minutes while a metro ride would take 48 minutes. "But people also like other things about it. In the feedback we've received, many passengers mention how their trip to work has become this fantastic experience when they're able to do it by boat."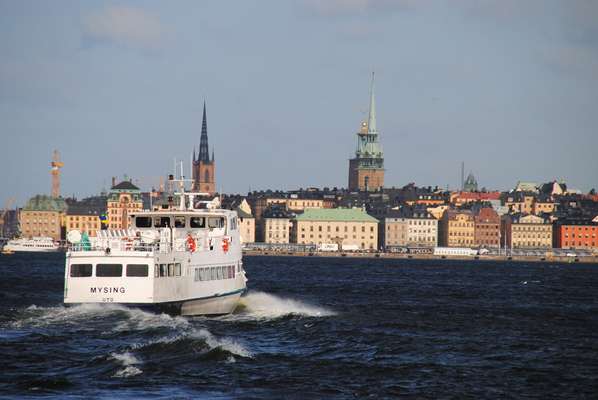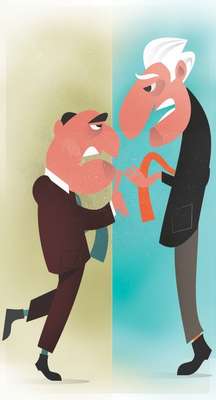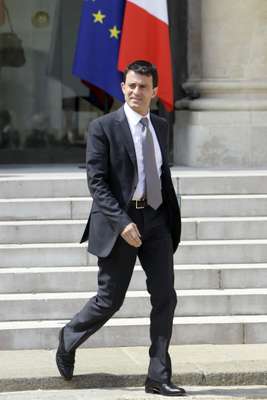 Although Stockholm is built on 14 islands, efficient, speedy boat traffic between them has been almost non-existent until now. Most boats have travelled around the outer archipelago and focused on seasonal tourist cruises but the Sjövägen service runs all year, every day. Crucially, it has been integrated into Stockholm Public Transport's schedule and fare system so a boat trip costs no more than a normal bus ride.
The trial ends in December; if everything goes to plan, boat commuting will become 
a permanent feature next year.
Stockholm's commuting problems:
A study has found that Stockholmers spend more time commuting than vacationing; 6.4 weeks getting to and from work compared with five on holiday.
Another study found that out of 31 European cities, Stockholm, with a population of two 
million, has the ninth-worst traffic jams.
The underground network hasn't been properly extended since the 1970s but a new line to Nacka is planned.
---
Feel the force
France
[POLITICS]
Law and order tends to be the weapon of choice when France's right-wing wants to attack the left. Now, the Socialist party has a strong deterrent: his name is Manuel Valls. Tough-talking Valls (below) has barely had time to get his feet under the desk at the Hôtel de Beauvau but already polls show that the Spanish-born interior minister is the most popular member of François Hollande's cabinet. A firm response to riots in the northern city of Amiens and a fresh crackdown on illegal Roma encampments means Valls has come to be known as "the Sarkozy of the left", a comparison that he claims to find pénible (painful).
---
Spanish healthcare professionals struggling to find work at home are heading to Finland, a country with a well-funded health service that lacks staff. Language is a problem but a new organisation, Mediko, is providing free Finnish classes. The first group arrives next month.
---
Money matters
Italy
[FINANCE]
Prime Minister Mario Monti hasn't shied away from tackling Italy's longstanding problems; laws on tax evasion to discourage off-the-books transactions have forced locals to do fewer cash deals, for example. Now on Monti's to-do list is long-stalled legislation to combat corruption. Kickbacks and clientelism cost the country €60bn annually, or 3 per cent of GDP. Monti's justice minister Paola Severino says that said graft amounts to a hidden tax of 20 per cent on businesses, stifling inward investment. Stiffer penalties as well as protection for whistleblowers are proposed but the bill has opposition in parliament, where parties have been hit by scandals over misuse of public funds.
---
Type: Presidential
Date: 11 November
Candidates: The incumbent, Danilo Türk, is seeking a second five-year term. His likeliest challengers are former prime minister Borut Pahor and ex-education and sports minister Milan Zver.
Issues: This is essentially a referendum on Türk and one he seems likely to win. All three main candidates have announced notably frugal campaign plans in deference to straitened times.
Monocle comment: The Slovenian presidency is a largely ceremonial role but as a symbol of stability it is important at a time when Slovenia's economy and government are struggling.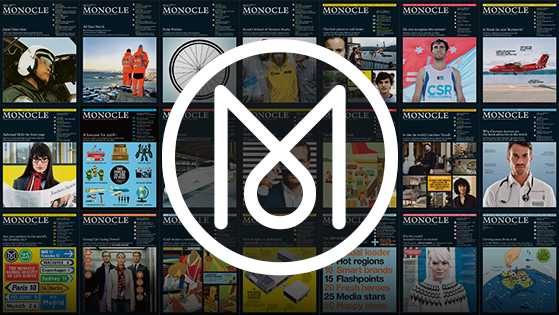 What the US election means in Germany
Germany's role as a fiscal giant steering Europe through its roughest waters yet makes this year's elections across the pond less pressing for Berlin than in the past. They'll still be taking an interest, mind you.  
---
The task of maintaining the Eurozone makes Germany's decisions more important to US stability than the other way around – a shift in traditional power roles.  
---
German involvement in the Afghanistan war has been contentious. Whoever wins in the US wants out in 2014 but may go about it differently.