November selection / Global
Inventory No. 58
Stay fighting fit with this month's pick of new-generation exercise gear. For post-workout we have toiletries and refreshing craft beer.
01
Withings

Blood pressure monitor
Designed to look like a stylish accessory rather than a medical apparatus, the Withings monitor armband fits in your purse and is handy whenever you need to keep track of your blood pressure. Download the iPhone application to create a chart of your results and share them with your doctor – or post your diastolic and systolic blood pressure and beats per minute on your social network page to show your friends how fit you are.

withings.com
---
It's recommended that high-performance athletes stay hydrated with water and a supplementary drink that is 
full of electrolytes. The dual-beverage Extreme Hydration bottle from Swigz features two separate chambers, allowing you to carry another energy drink for your workout session. Inventor Chip Yates designed it to be easily opened with one hand making it convenient for bike rides, whether you're in L'Étape du Tour or popping out for some groceries around the corner. It's available in four styles.
swigz.com
---
This trio of perfumed oils 
harnesses the healing powers of pure therapeutic-grade essential oils so you can keep cold and flu symptoms at bay year round. The three blends feature ingredients with powerful analgesic and antibacterial properties — 
such as eucalyptus leaf and ginger rhizome oil — to defend against microbes and bugs that attack your immune system. We like the colourful rollerball dispensers.
21drops.com
---
04
Mop*-system

Hair products
Mop* (Modern Organic Products) believes that you can feed your hair just as you do your body. Its C-system formula range is sulfate-free and includes extracts of orange, mango, grapefruit, black currant and guava (all rich in powerful antioxidants and vitamins A, C and E), providing nutrition and protecting hair and scalp from daily environmental stress. Pictured are the hydrating shampoo, conditioner and shaping serum.
mopproducts.com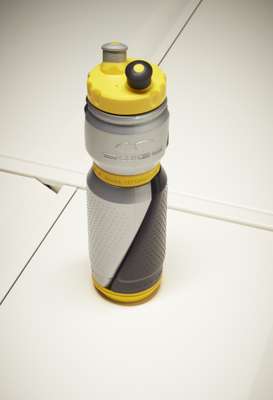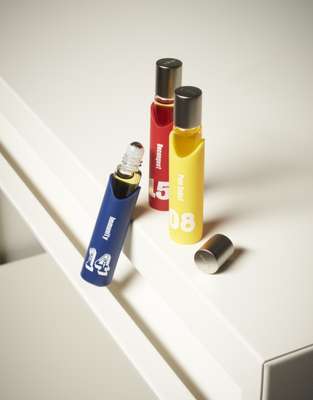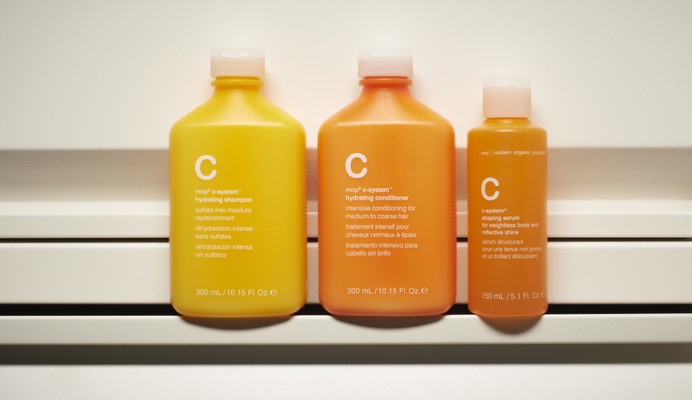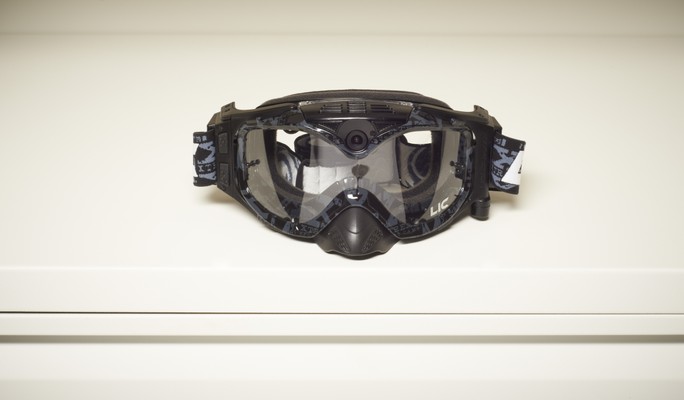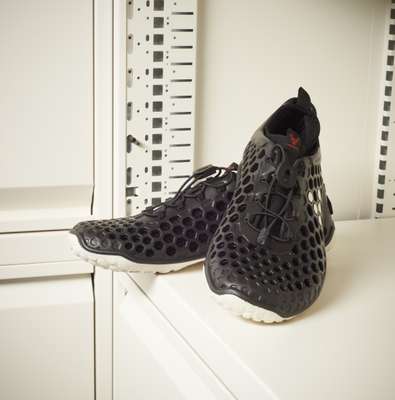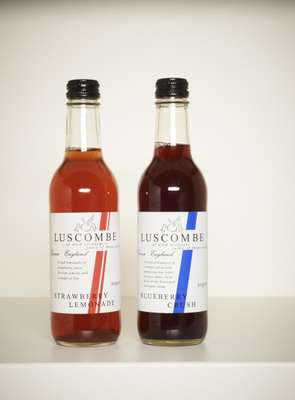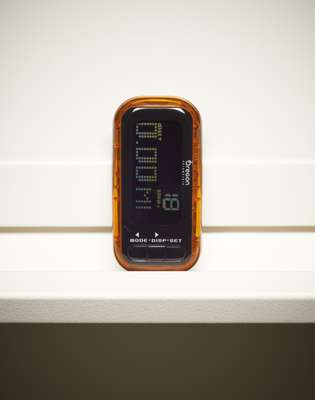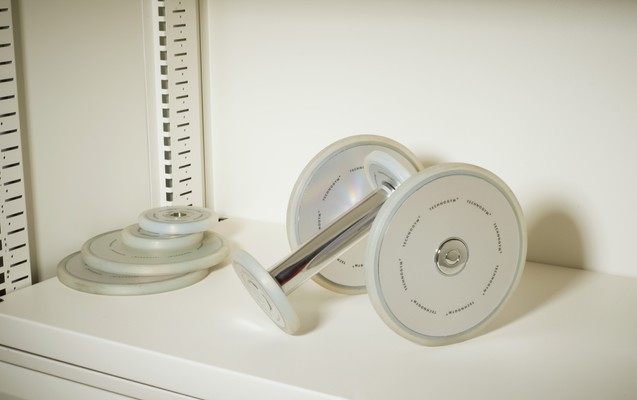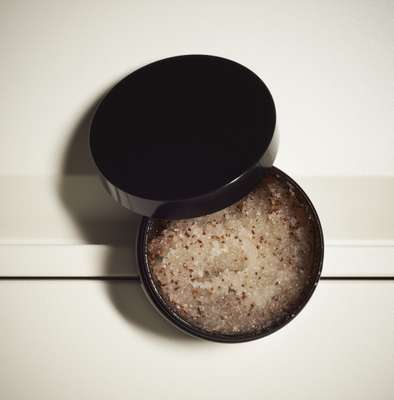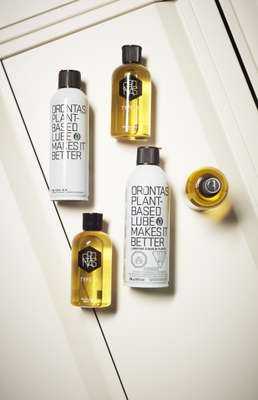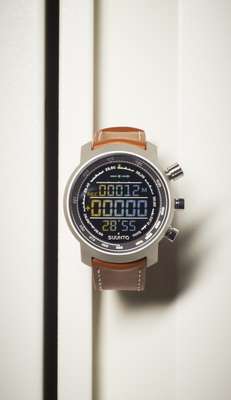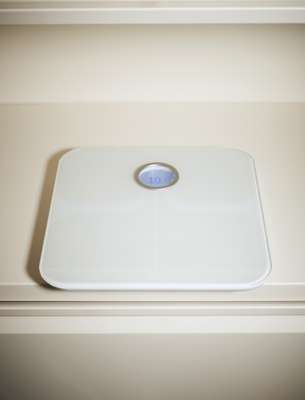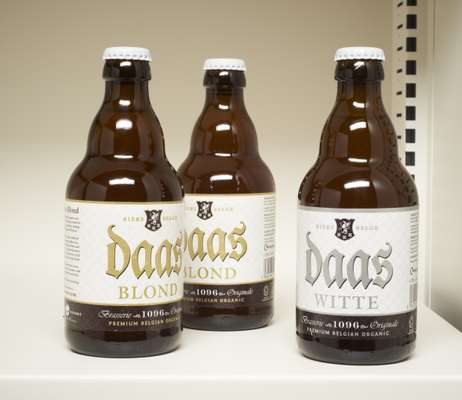 05
Liquid Image
Snow goggles
The discreet integrated wide-angle camera of the Summit Series HD snow goggles can record anything from a snappy descent to a leisurely slalom in 1,080 pixel resolution. They're designed to offer the wearer a full field of vision and can capture your ski trips in high definition without the inconvenience of carrying a weighty camera. Accessories include interchangeable lenses, making them practical night or day, on piste or off.
---
06
Vivobarefoot
Running shoes
Pure comfort, freshness and practicality are the driving forces behind the concept of Vivo barefoot shoes, the brainchild of British inventor Tim Brennan. These soft yet elastic shoes are easy to wash – just chuck them in the washing machine. The neoprene and sustainable plastic with which they are made dries quickly, keeping nasty bacteria away. You can even run without socks (without fearing painful blisters) for a sense of freedom and better adaptation to all weather conditions and urban terrains.
vivobarefoot.com
---
Family-run Luscombe has been producing fruit drinks using only the best ingredients from a farm in Devon since 1975. The apples are sourced locally, while pears come from the south of France, limes from Sri Lanka and ginger from Brazil. The drinks are handmade in small batches, and are free from additives, sweeteners and colours. Enjoy them chilled to recharge after exercise or even use them to mix cocktails if you're feeling creative.
luscombe.co.uk
---
08
Oregon Scientific
Pedometer
Alongside all normal pedometer features such as step count, distance measurement and burnt calories calculation, this Marathon Pedometer allows you to choose between three different walking modes: normal stepping, marathon and accumulation. Small and lightweight, it will work equally well if worn on your shoes, around the neck or clipped to your purse. The calendar, daily reminders and target-countdown functions help you track your progress and stay motivated.
oregonscientific.co.uk
---
Italian firm Technogym has been producing the best gym and workout equipment since 1983. Nerio Alessandri has created this elegant transparent weight system with loadable disks in silicone, which protect the surfaces they rest on. Keep them next to your bed for a morning curl or next to your desk for a quick de-stressing workout.
technogym.com
---
10
Mitchell and Peach
Scrub
The Mitchell family has owned the Foxbury Farm in Kent for over a century, growing a variety of English crops. In 2009 Jod, the youngest son of the current owner, decided to branch out and use products from the estate to create a luxury range of bath and body treats, all infused with a signature natural scent. This scrub cleanses and exfoliates the skin thanks to the shells of gathered Kentish cobnuts, a local variety of hazelnut, combined with the soothing benefits of fine English lavender and honey from local 
bee hives.
mitchellandpeach.com
---
Lubrication is very important when performing, especially if you're riding a bike. Founded in 2009 by George Klein and Chris Hanz, Toronto-based Orontas helps cyclists decrease their carbon footprint with its environmentally friendly bike lubricator. The chain oil is made of biodegradable, non-toxic materials and as well as being petroleum-free it is manufactured at a fully wind-powered factory. Surely one to enhance the bike rider's joy of cycling.
orontas.com
---
Finnish manufacturer Suunto, founded in 1936 by inventor and outdoorsman Tuomas Vohlonen, makes durable watches for intrepid adventurers. Suitable for anything from mountain hikes to deep-sea dives, the Elementum Terra rises to the rigors of almost any environment. It comes complete with a durable sapphire crystal face, corrosion-resistant stainless steel casing and is water resistance to 100 metres. It's clever as well as robust, with a built-in altimeter that records and stores the wearer's altitude. At the press of a button it also transforms into a 3D compass, ideal for finding your way through the great outdoors or navigating the urban jungle.
suunto.com
---
13
Smart Scale
Weighing scale
The Fit Bit Smart Scale takes weight-management to a new level with connectivity features that allows you to keep track of your BMI and fat percentage – all online. The scale recognises the user and uploads their results to the Fit Bit website wirelessly. You can also set daily, weekly or monthly goals that are then shown on your computer or iPhone, making calorie counting easier.
fitbit.com
---
The picturesque town of Tournai in southern Belgium is renowned for its fine array of breweries. Upholding century-old methods and traditions, this is where the young team behind Daas Beer produces its vegan and gluten-free craft beers: Daas Blond, Witte and Ambré. Certified organic by the Soil Association UK, all wheat and barley is grown organically on the brewery's own farm. Gluten is extracted from the beer through a staple brewing process ensuring the taste of traditional ingredients, hops and malted barley.
daasbeer.com