Northern command / Toronto
Home from home
Following the success of our Hong Kong shop and bureau set up, we've replicated the concept in Toronto's Little Italy – only it's 20 times the size.
Regular listeners to Monocle 24 may have noticed that some accents pop up in Studio One at Midori House more often than others. While we have over 20 nationalities represented at our London home, it's rare to go a day without hearing a soft Canadian cadence in the offices of both Monocle and our sister company, Winkreative. With bureaux in Hong Kong, New York and Tokyo, it was about time to open an outpost for our colleagues who hail from north of the 49th. This autumn, Toronto's College Street became the first Canadian home for the Monocle Shop, news bureau and Winkreative office.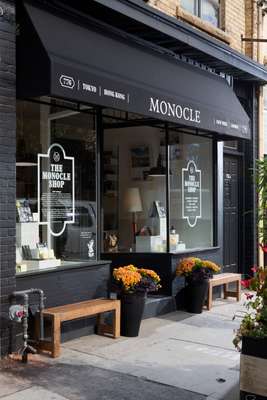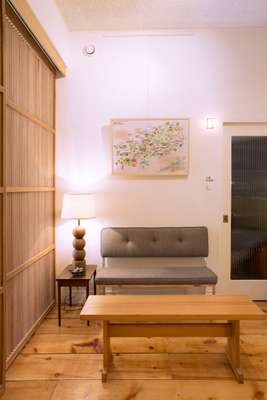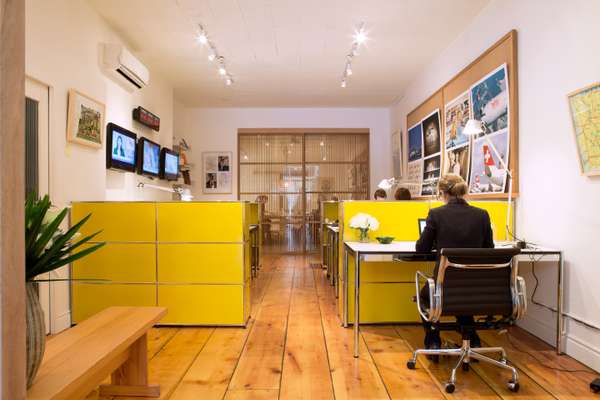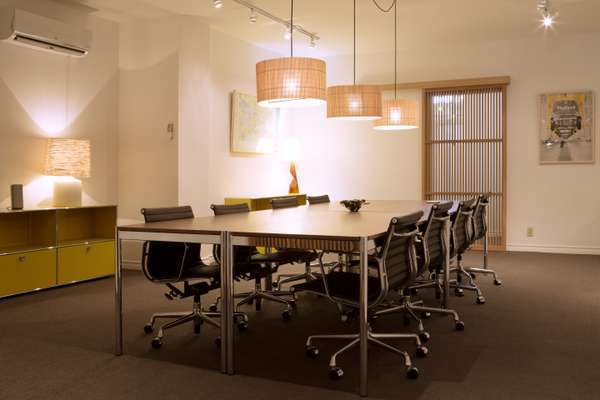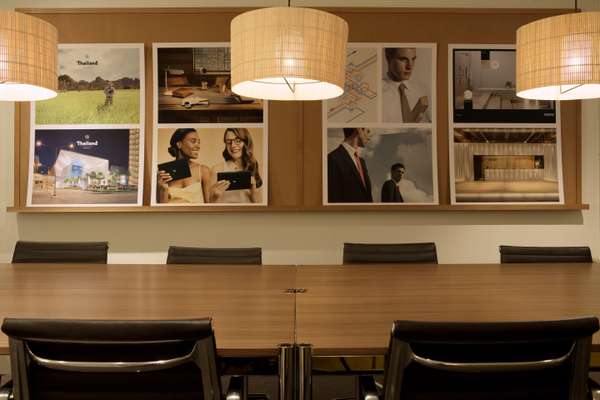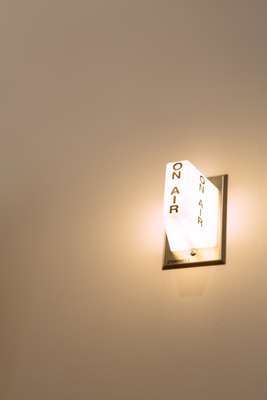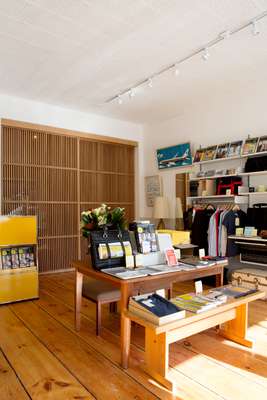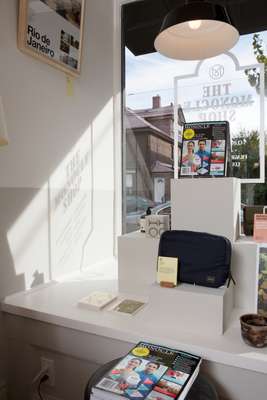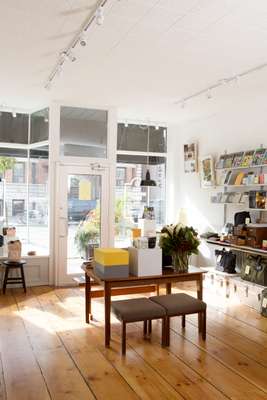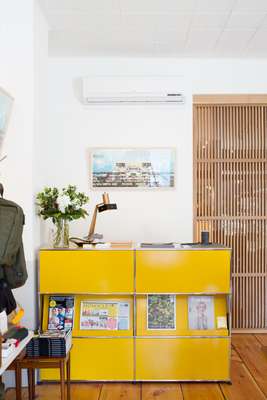 After a few months of searching for the perfect spot, a lovely double-fronted former clothing shop on Toronto's College Street was settled on. Just east of welcoming Little Italy and north of Little Portugal, it's a suitably cosmopolitan hub for our subscribers and editors to feel at home in. While the picturesque Trinity Bellwoods park is a five-minute bike ride away and bustling Ossington Avenue is nearby, our block has a distinct neighbourly feel. We've already found the best place for a flat white in the morning at Lit Espresso Bar down the street and the home-cooked Hey Meatball café across the road has been doing a roaring trade since we moved in.
Once the space had been pinpointed, it was time to find the best local craftsmen who could turn the erstwhile interior into a welcoming bureau, radio studio and Monocle shop. Virge Brûlé, our editor-in-chief's mother, enlisted the talents of fellow Estonians Enn and Jannik Varrick to oversee the build. The only piece left untouched was the original pine floor. With the shop facing the street, a handsome set of sliding screens, handmade in Canadian white oak by Dylan Barlow, opens up to reveal an office and boardroom behind.
Much of the furniture is from companies who also feature in other offices around the world, from Vitsoe shelving in the shop, Artemide and Santa & Cole lighting to Toto bathroom fittings. However, there have been some new additions for our Canadian space. The Toronto Monocle Shop is dotted with local antique finds and vintage prints to help it feel more intimate. And we've chosen Switzerland's usm Haller Modular Furniture for both the shop counter and much of the office behind. usm's brightly coloured Haller cabinets function as room dividers in the bureau while white Haller tables serve as desks. In the boardroom, usm Haller tables in walnut are accompanied by Eames Aluminium chairs from Herman Miller and a carpet made in New Zealand. The intimate two-person radio studio is now equipped with everything we need to broadcast live from Toronto.
The biggest international bureau to date, our Toronto outpost is home to all aspects of the monocle family. It's a place where we can meet readers and subscribers, an editorial office and radio studio tucked behind a shop and a Winkreative office and boardroom where Canadian clients can visit. Our new home on College Street is a perfect mark of what the businesses have grown to be.