Oceania / Global
Oceania
Briefing
Issues high on the agenda in Australia, including defence and security, plus the big elections coming up and contenders to watch.
2013 issues to keep an eye on
Election repercussions
Oceania — 
FORECAST
With the likely change of government in Australia next year, we'll see a different policy approach to Oceania. The Australian opposition has voiced concern that the current government does not pay sufficient attention to the Pacific Islands but a minister for the Pacific Islands could be appointed.
Defence alignments
We might see a strengthening of cooperation within the Australia-US alliance and therefore a speeding up of the deployment of [US] Marines to the Northern Territories. The significance for the region is when the US Marines aren't actually training in Australia they will be operating in the region, cooperating with countries in an expanded American exercise programme. We might also see Australia and China responding together militarily to deal with natural disaster situations somewhere in the region.

Fiji
A potential difficulty is Fiji – essentially a dictatorship – taking over the Group of 77, a team of principally non-aligned, small countries.

Timor-Leste
In September the Australian and New Zealand forces will withdraw from the UN-supervised mission in Timor-Leste. Managing its own internal security is going to be a test.
By Peter Jennings, executive director of the Australian Strategic Policy Institute
---
Elections to watch
Big three
Oceania — 
KEY DATES
Nauru
Type: Presidential and parliamentary
Date: TBC
Issues: Nauru is so small it could conduct its elections by a show of hands. Parliament and president will face the island's few thousand voters in 2013. Dwindling phosphate deposits are a hot topic.

Micronesia
Type: Parliamentary
Date: TBC but probably March
Issues: Candidates for the 14 seats of Micronesia's congress will take their case to 106,000 people living on 600 islands – 65 of which are uninhabited.

Australia
Type: Parliamentary
Date: Due by 30 November
Issues: Julia Gillard's minority government must face an election no later than November 2013. Peace and prosperity has meant political discourse has become more rancorous and trivial.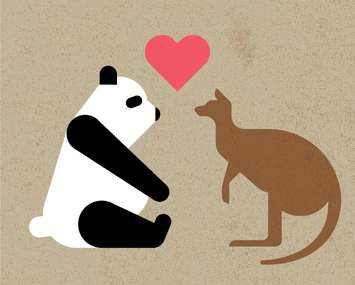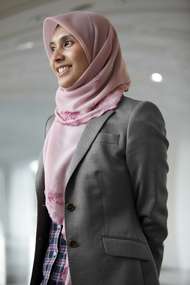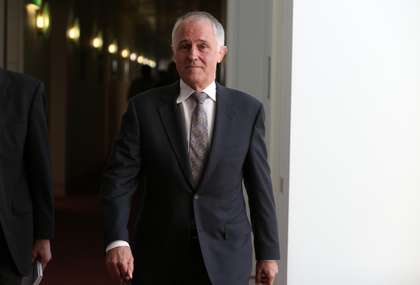 ---
Politician to watch
Wide appeal
Australia — 
POLITICS
Malcolm Turnbull is a conservative MP but his social polices are winning him votes on both sides. In a poll, 80 per cent said they'd vote for his Liberal Party if he was leader. He was toppled from the position in 2009 but his party ought to think about reinstating him in time for the elections to be held by November 2013.
---
What's the big idea?
Underground movement
Australia — 
ENVIRONMENT
Australian politics have long wrangled over how to penalise big polluters and introduced a carbon tax in July 2012. As if to bury the issue, the government will spend A$48.4m (€38.2m) building the National Geosequestration Laboratory, a research facility in Perth that will explore underground storage of CO2.
---
Q&A
Nurul Izzah Anwar
Member of parliament
Malaysia
Nurul Izzah Anwar found her political calling in 1998 after her father Anwar Ibrahim was sacked as deputy prime minister, charged with corruption and sodomy and jailed (he's since been acquitted). She travelled the world campaigning for his release and today is one of the country's youngest members of parliament. She is vice president of Keadilan (People's Justice Party), the opposition party her father founded.
How important is it for Malaysia, which has been ruled by one coalition for more than 50 years, to have a vibrant, strong opposition?
It's extremely important. For the first time in history people are not willing to put up with the way things are.
You have two children. What kind of Malaysia would you like them to live in?
We need a Malaysia that will provide equal opportunity to everyone; what you make of that opportunity is, of course, up to you. We are supposed to be a multi-party democracy so anyone should be able to vote for any party without repercussions.
Are you optimistic about the future?
Yes. That's a pre-condition of being in opposition. We just need to know how to harness this strength and nurture our sources of wealth better.
---
Through the door
Australia
Oceania will have a representative on the UN Security Council for the next two years after Australia won a seat. Its peacekeeping missions in the South Pacific helped it gain backing from its neighbours.