Defence / Global
Defence
Briefing
Algeria's plans to fence off the Sahara, Poland's new arms contract and other military news.
Mali-proof fence
Algeria
[FORTIFICATION]
Perhaps inspired by the wall-building efforts of Emperor Hadrian, Algeria is planning to fence off the Sahara. In the face of the Islamist rebel occupation of northern Mali, Africa's biggest country wants to shield itself with 3,000km of fencing.
Defence ministry officials in Algiers are in talks with security companies keen to tender for the first phase: a fence running all along the country's 2,000km border with Mali. Stocked with electronic surveillance points, alarms and radar systems capable of detecting infiltration attempts by both humans and vehicles, it would later be extended to Algeria's borders with Mauritania to the west and Niger and Libya to the east.
The project was first mooted in 2006 but dropped because of the €1.2bn cost. However, UN-backed moves to deploy West African troops to oust rebel group Ansar Dine from northern Mali have created a new urgency.
In November, Algeria deployed 35,000 military personnel to its southern borders and quickly made at least two seizures of automatic weapons and vehicles that it claimed were on their way from Libya to Mali. Soldiers began erecting the first 50km stretch of electrified fencing to cut off a sand track that runs northwards from Gao in Mali to the Algerian desert town of Borj Mokhtar.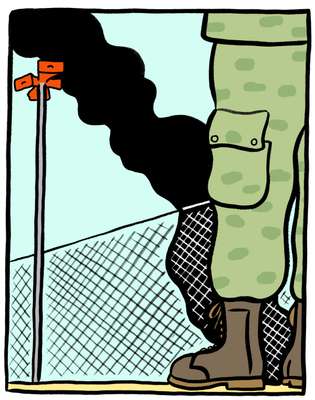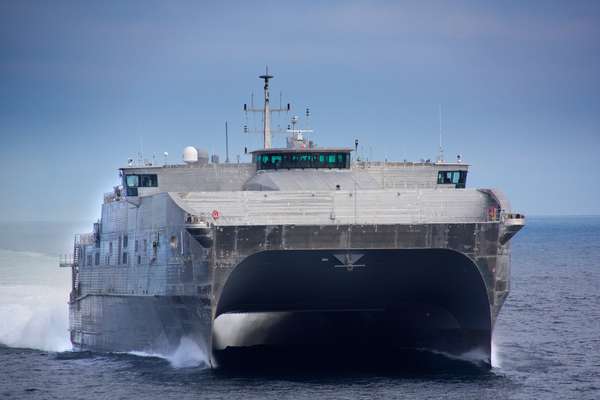 Algeria does not want the spillover from a West African war, especially a religious one. This fact doesn't come as a huge surprise: the same top brass that was responsible for putting current president Abdelaziz Bouteflika in power in 1999 decided to cancel an election won by Islamists in 1991.
Foreign ministry spokesman Amar Belani claims that the fence is part of "appropriate measures to anticipate all outcomes and ensure the defence of national interests and maximum border protection".
---
Joint effort?
Middle East
[WEAPONS AND SYSTEMS]
Broken relations with Iran have already seen Bahrain, Kuwait, Qatar, Saudi Arabia and the uae invest heavily in US-built missile-defence systems. Now the prospect of Tehran's nuclear capability is concerning Middle Eastern leaders who have previously shunned defence co-operation. Under consideration is a regional missile-defence shield – endorsed by Washington – that would integrate radar and weapon systems. It would offer enhanced protection against Iranian missiles but Gulf leaders may baulk at handing over the keys to their defences to a centralised command.
---
Chopper change
Poland
[AIR FORCE]
The Polish armed forces are ever willing to engage in Nato operations but they are held back by a lack of hardware, especially air support. That's set to change thanks to a tender for Poland's new military helicopter including tactical transport, rescue and anti-submarine variants. The winner of the estimated €2.4bn deal for around 70 aircraft is due to be announced in May. Contenders are Sikorsky's S-70i Black Hawk (above), Eurocopter's EC725 and AgustaWestland's AW149. It will be Poland's biggest arms contract since the air force upgraded to F-16 fighter jets a decade ago.
[Annual defence budgets]
Southeast Asia's biggest spenders
Singapore
€7.8bn
Indonesia
€6.1bn
Thailand
€4.1bn
Malaysia
€3.4bn
The delivery of USNS Spearhead by shipbuilder Austal marks the arrival of yet another new class of ship. Spearhead is a zippy catamaran designed to expedite the transfer of army and marine battalions as they move between bases, giving commanders greater tactical flexibility. American military ships are usually the brainchild of Pentagon strategists but Spearhead has more humble origins: it is inspired by a successful class of civilian ferries.
It retains said vessels' high mobility with added military features, notably the ability to launch helicopters and UAVs. At €200m, Spearhead is also cheap for a new naval asset.
---
A rock and a hard place
USA
General David Petraeus's affair with his biographer, Paula Broadwell, revealed an intriguing quirk: while extramarital relationships are banned in the military, they are allowed in the CIA so long as the protagonist's spouse knows all about it.