Food / Global
Food
Briefing
An update on all things food-related, such as a kitchen garden in Melbourne and a sushi taxi in Japan.
Start Restaurant and Drive-through
Dallas, USA
If Erin McKool has anything to do with it, the days of the junk food drive-through are numbered. Former lawyer McKool is the founder of Start, a new model drive-through that offers healthy cooking and is single-handedly changing the notion of what kind of meals you can pick up in your car. Start uses fresh ingredients, organic where possible, and there's no room for compromise. "We couldn't find prepared turkey breasts that weren't nitrate-free so we roast the turkey in-house ourselves. It's an entrée into healthy eating," says McKool. With the first Dallas site opened in August 2012 and another one planned, we hope to see her slogan "Real Food Fast" rolling out soon across the US and beyond.
startrestaurant.net 
---
Shepherds Purse Cheeses
Thirsk, UK
Working in a Northallerton clinic in the 1980s, Judy Bell noticed that some patients were intolerant to cows' milk but not to sheep's. Soon enough, she had purchased a flock of Friesland sheep and started producing award-winning Yorkshire cheese. Although Bell specialised in sheep's cheese, as the firm grew she introduced cows' milk products and brought blue-cheese-making back to Yorkshire. Highlights include Buffalo Blue, the first British blue cheese made from Buffalo milk, and the first cheese developed by Bell, Yorkshire Fettle, a ewes' milk cheese adapted from a feta recipe.
shepherdspurse.co.uk
---
Vegetable Sommelier
Tokyo, Japan
Who says you have to know wines to be a sommelier? The Japan Vegetable Sommelier Association's programme is for those who want to learn how to harvest, store and prepare seasonal vegetables. Farmers, housewives and restaurateurs are among Japan's 42,636 members. "It's useful when selling produce at farmers' markets," says Kazuhiro Sekiya, a ninth-generation farmer north of Tokyo.
vege-fru.com
---
The most talked-about restaurant in the Nordic region these days is not Noma but rising culinary star Maaemo (Finnish for "mother earth"). The elegant glass cube, close to Oslo's central station, is owned and run by Danish chef Esben Holmboe Bang and Finnish sommelier Pontus Dahlström. Maaemo's organic-only menu is sourced largely from within 100km of the Norwegian capital.
maaemo.no
---
Ametsa with Arzak Instruction
London
The Basque restaurant, opening in February at the Halkin Hotel, is an outpost of San Sebastián's Arzak.
comohotels.com
---
Profile
Michael Conkey, baker
Bangkok, Thailand
At 57, Michael Conkey is reinventing himself as one of Bangkok's leading bakers while continuing to run a successful post-production film company. Conkey bakes loaves from the grounds of his company offices and has earned a loyal following. He has caught the eye of the two chefs who run the Thai restaurant Bo.lan, who invited him to participate in a farmers' market. Two years ago, Conkey took a baking course in the US and returned to Bangkok cradling a tiny amount of the San Francisco Baking Institute's prized 100-year-old sourdough starter. These days, he turns out 400 loaves a week, including a sourdough that takes three days to make.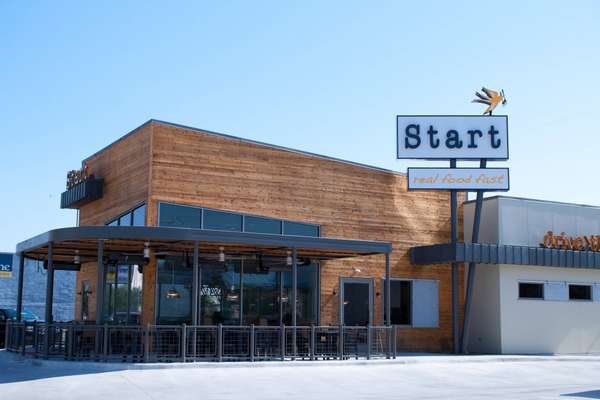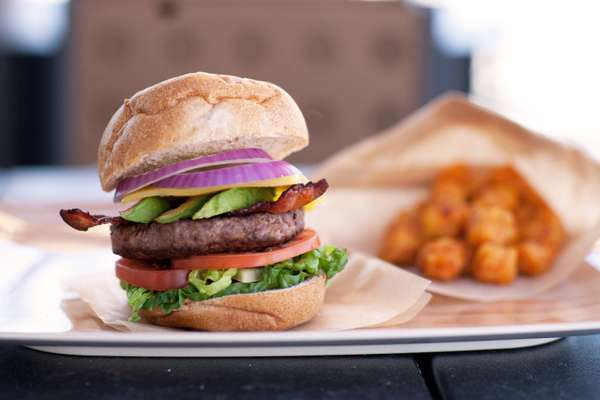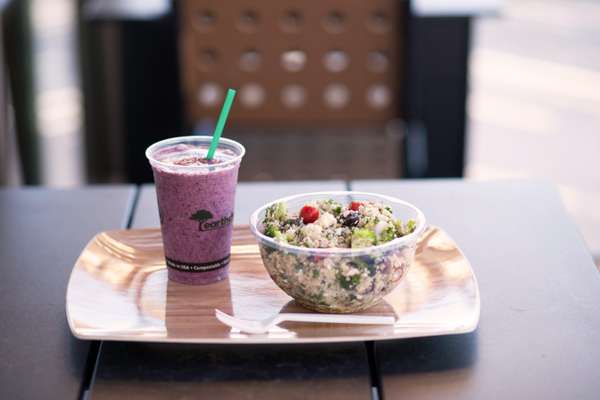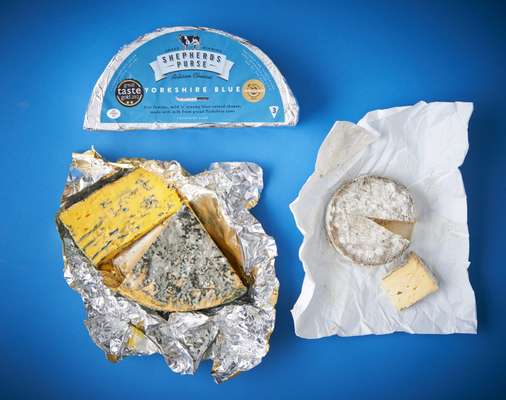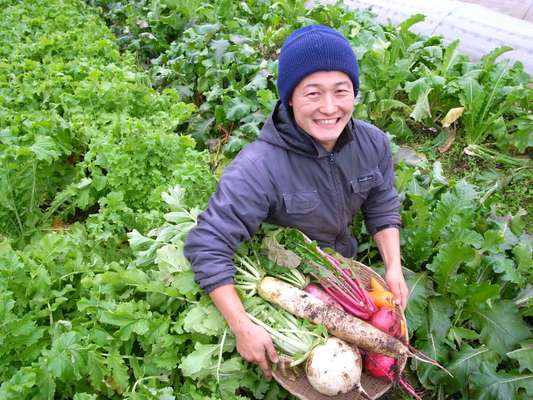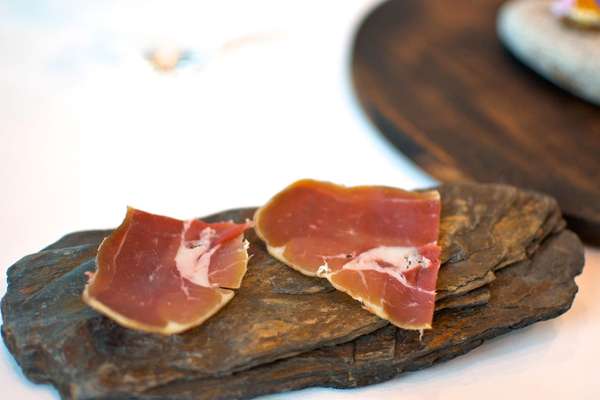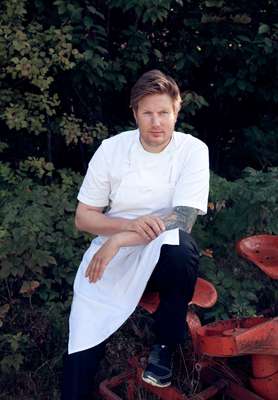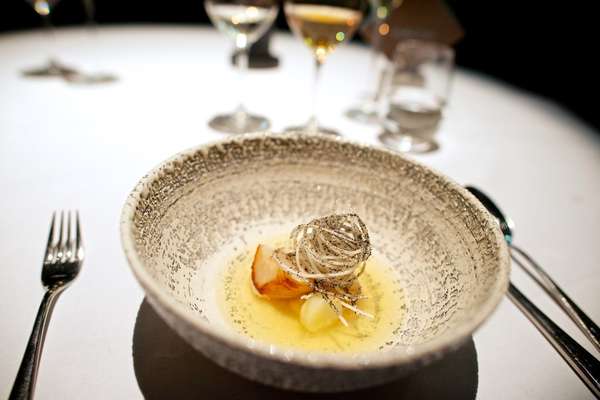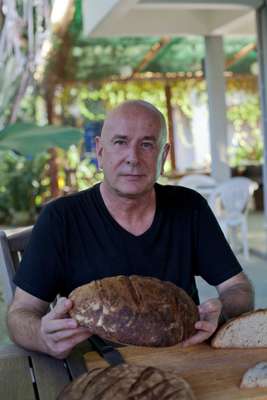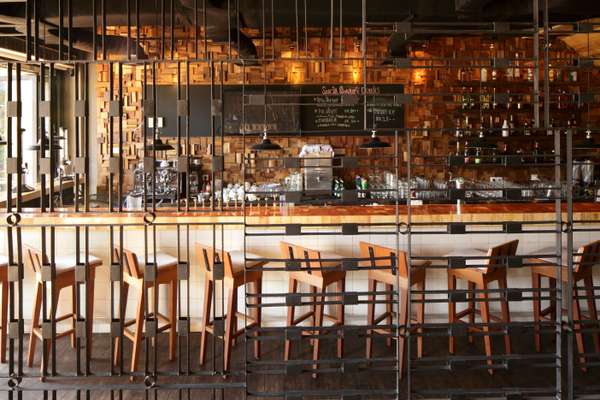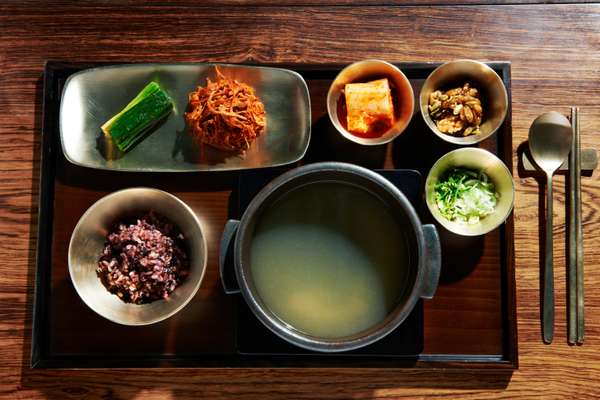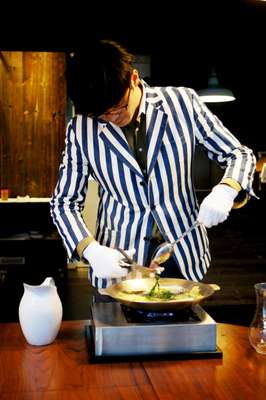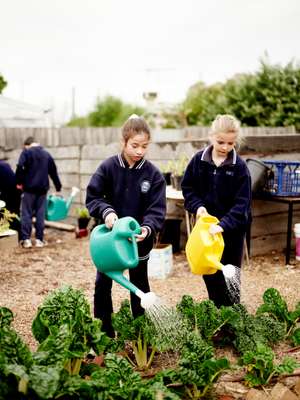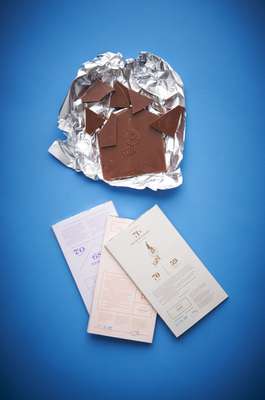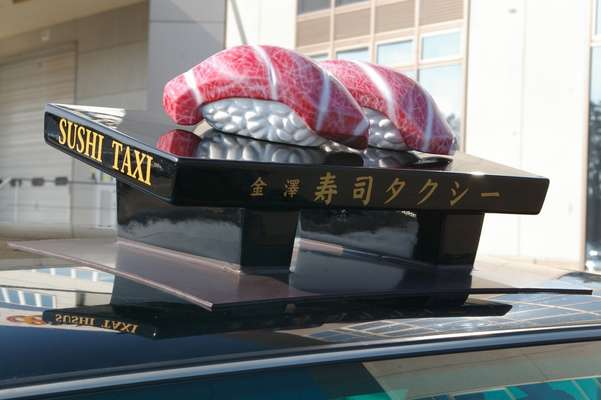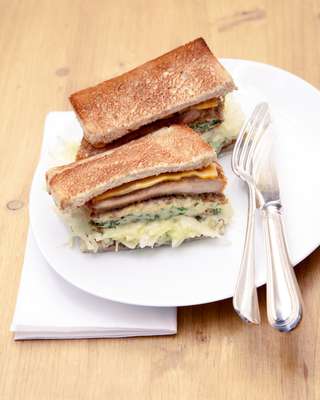 Porterhouse
Jakarta, Indonesia
Beyond the old Pantai Indah Kapuk neighbourhood, a younger crowd is opening a host of eateries. Among them is the two-storey Porterhouse, where geometric wall features and handmade tiles meet alfresco dining in designer Alvin Tjitrowirjo's modern take on traditional Indonesia. Enjoy beef tenderloin with sautéed vegetables or young coconut with pearl seed fruit.
+62 21 4463 2017
---
Smári Organics produces organic Icelandic skyr yoghurt, known for its thick texture. The production method is over 1,000 years old.
smariorganics.com
---
The world's only ligurian bees reside on Kangaroo Island in Australia's Southern Ocean. Their honey has a unique flavour.
slowfoodaustralia.com.au
---
O-neul is fine dining without the frills, where simple but authentic Korean cuisine features organic seasonal produce and an unrivalled kimchi that has been fermented for three years. "Quality is our focus," says Sunkyung Kim of The Happiness Foundation, the social and educational organisation that runs the restaurant. Enjoy yukgaejang (clear beef soup with spicy brisket and scallion).
+822 792 1054
---
Kitchen Gardens
Melbourne, Australia
Kitchen garden pioneer Stephanie Alexander is a household name Down Under, where her Kitchen Companion cookbook is a staple. Her not-for-profit primary school Kitchen Garden Foundation has established 267 gardens, with 10 per cent of state-run primaries now tending plots. Her theory: if you let kids get their hands dirty and teach them how to grow, cook and eat 'real' food, then they will.
kitchengardenfoundation.org.au
---
Chocolate Naive
Giedraiciai, Lithuania
Chocolate Naive is a new bean-to-bar chocolate from Lithuania started by finance-world refugee Domantas Uzpalis. "I bought a tonne of cocoa beans, and threw myself into the industry," says Uzpalis. There are milk and plain bars as well as salt and orange-cinnamon, each wrapped in Naive's distinctive style with the flavour's inspiration in poetic prose alongside cocoa percentage.
chocolatenaive.com
---
Sushi Taxi
Kanazawa, Japan
The Japanese city of Kanazawa enjoys the distinction of having the nation's highest per capita spending on sushi, so it's only natural it should be home to the Sushi Taxi. Launched by Oriental Taxi and distinguished by a model of fatty tuna on a sushi tray on the roof, the service's drivers have passed a test set by the Federation of Unions for Sushi Industry Sanitation.
oriental-taxi.jp+
Star dish
Tonkatsu sandwich
Abri, Paris
Katsuaki Okiyama, chef at Parisian bistro Abri, has a decidedly French twist on the humble Japanese tonkatsu sandwich. Pork is sourced from Japanese épicerie Workshop ISSé and breaded for extra crispness with pain de mie rather than ready-made panko. The filling is plumped with organic watercress and shredded komatsuna (a spinachy vegetable) that is flash-fried in olive oil with some dashi. Homemade mayonnaise mixed with Dijon and Moutarde de Meaux is layered with Okiyama's take on the fundamental tonkatsu condiment: the sugary, brown Bull-Dog Sauce, enhanced here with veal stock and soy sauce. With a slice of worryingly industrial-looking cheese, ingredients are sandwiched in underground baker Shinya Inagaki's pain de mie to complete one of life's lip-smacking guilty pleasures.
+33 1 83 97 00 00
Q&A
Nicolas Marragou
Charcutier, Bar Boulud
UK
Marragou works for Daniel Boulud, the French chef from the motherland of cured meats, Lyon, and owner of Bar Boulud and its New York sister restaurant, each of which boasts an in-house charcutier.
How did you become a charcutier?
I did an apprenticeship at my parent's charcuterie shop. I helped out from the age of eight, then I trained under Gilles Verot, the head charcutier at Bar Boulud in New York.
What's involved in a working week?
At the beginning of the week we get a big meat delivery and spend the first day butchering everything. The second day we marinate all the products in a blend of spices and alcohol to bring different flavours out. On the fourth day we make up to 20 products, including 10 types of sausage and six types of terrine.
How much meat do you use?
We get through at least 500kg of meat a week; we make about 200kg of charcuterie a week including hams, sausages and terrines.
Where do you work?
We work from a special charcuterie room – it's a mix of a butcher's atelier and chefs kitchen, with a big meat mincer, boilers, an oven, sausage fillers and special equipment.
For how long do you marinate?
We marinate most things for 12 to 13 hours then it takes different times to cook different cuts. Ham we cook for 14 hours, the same as pork belly. You can't rush it.