São Paulo / Global
Monocle travel guide
With stunning interiors and furnishings by up-and-coming Brazilian designers competing with floor-to-ceiling views of the rainforest, guests staying at Brazil's Botanique Hotel and Spa may find it takes a while to discover the further charms São Paulo's nature-nuzzling hideaway has to offer.
Set among 700 acres of endangered Mata-Atlantica rainforest in the Mantiqueira Mountains is the Botanique hotel, a game-changer in Brazil's hospitality industry. Designed by local architect Cândida Tablet, the hotel on the edge of São Paulo state was conceptualised by entrepreneur Ricardo Sembler and his wife Fernanda. After eight years of construction and fine-tuning, the result is a spectacular lodge of six suites and 11 private villas that blend in with their natural surroundings.
High windows offer dramatic views of the valley and walls of yellow-ochre boulders from the local river soar up to ceilings crafted from jacaranda wood. Striking interiors, curated by Adelia Borges, champion customisation over designer labels and combine handcrafted pieces from more than 100 emerging Brazilian designers with household names like Sergio Rodrigues. Each of the guests at Botanique is overseen by an "experience curator", a Brazilian version of a concierge who takes care of everything from arranging check-in and airport transfers to booking massages and organising special meals.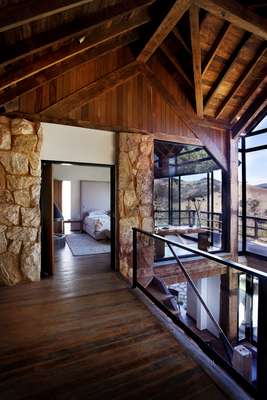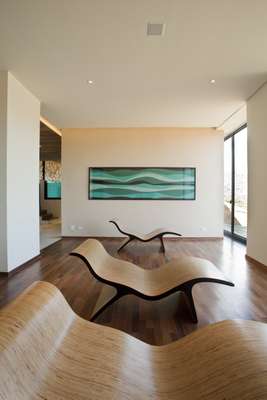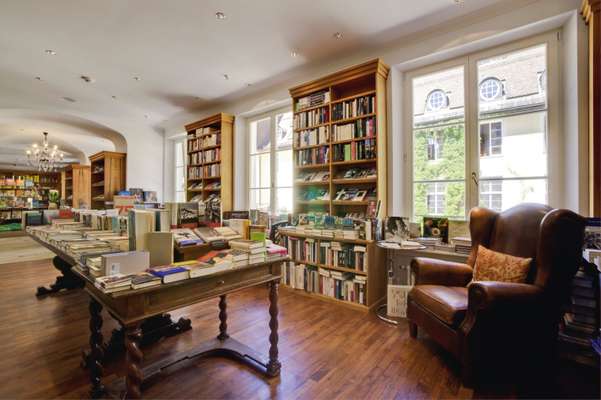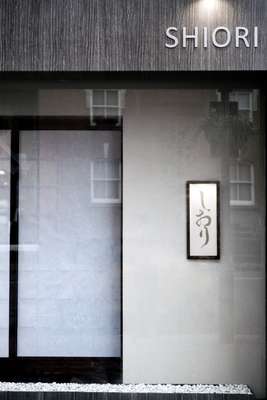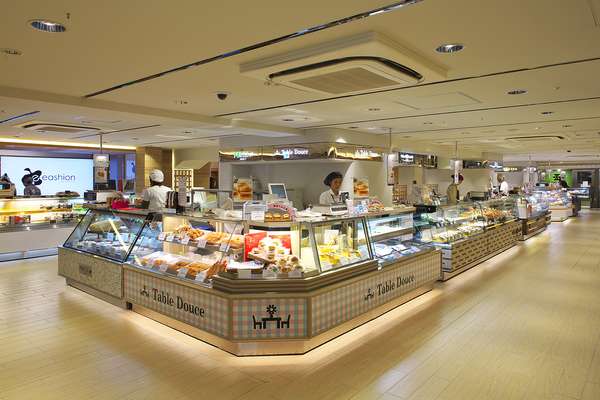 Food is as important as the rest of the hotel's features, and chef Gabriel Briode makes it just as remarkable as the private cinema or the library of unique Portuguese-language tomes. His ingredients are sourced from on-site gardens and served with Brazilian wines from Serra Gaúcha and Rio Grande do Sul.
If you do overindulge, worry not; there's a fully equipped gym or, if you prefer outdoor exertion, there are capoeira classes and Olympic-standard horses for hire. After a day of dodging flying kicks and galloping through the mountains, you'll be glad to hit one of the eight treatment rooms in the 900 sq m on-site spa.
botanique.com.br
---
In the foothills of the Bavarian Alps, the spa-hotel Schloss Elmau is also a cultural retreat. Aside from the regular concerts hosted in the custom-built hall, the hotel boasts a bookshop and two libraries. "On holiday, the one thing you want to do is read," says owner Dietmar Müller Elmau. The libraries have shelves in Indian apple tree, German oak and American cherry and tables in teak; each nook has reading chairs and chaise longues from Müller Elmau's travels. Illustrious guests include authors Ian McEwan and Tomas Sedlacek, who come here to write.
schloss-elmau.de
---
When Umu opened in 2004, it was among London's first kaiseki restaurants; last December, one of its former head chefs, Takashi Takagi, opened a rival. The 16-seat Shiori in Bayswater, designed by Edo Construction, specialises in the decorative Kyoto style of kaiseki cuisine. The menu offers sushi lunch and a set dinner tasting menu that changes daily, based on the freshest ingredients that day. Kyoto is known for the subtle, delicate flavours of honed dashi (stock), in contrast to brasher-tasting Tokyo staples that western palates are used to. So, whatever you do, don't ask for extra soy sauce.
theshiori.com
---
Prime locations and heavy foot-traffic have given Japan's rail companies the chance to open lucrative shopping centres and food halls in every major station. Central Japan Railway, which operates the bullet train between Tokyo, Nagoya, Kyoto and Osaka, reported retail revenues of ¥196.6bn (€1.8bn) in 2011. Now West Japan Railway is joining the fray with Eki Marché, a new shopping and eating development in Osaka Station designed by Nomura Kougei. With 82 outlets ranging from bento shops and take-out takoyaki to popular homeware store Croissant Croissant, it's the biggest ekinaka (inside-station) in the west of Japan. "We selected the shops we wanted and negotiated with them one by one," says director Hiroki Ishida, who is hoping Eki Marché will attract station users who might not have planned to shop. With 800,000 people using Osaka Station daily, there shouldn't be a shortage of customers.
ekimaru.com
---
The owners of the River Resort near Pakse in southern Laos had a love affair with Japan, evident in the architectural style of the 14 riverfront villa rooms, Lao massage pavilion and restaurant, and in the lush gardens and infinity pool. When resort partner David Drabkin found the 7-acre plot he knew it was the right place, near to Wat Phou temple and the fabled 4,000 Islands Mekong riverine archipelago. It was a "labour of love and angst", he says. Pakse airport in Laos is close, or take a scenic three-hour drive from northeast Thailand. The slog is worth it.
theriverresortlaos.com