Briefing / Oceania
Oceania
Briefing
Canberra celebrates its centenary, New Zealand gets building and Tonga gets broadcasting (in Chinese).
Canberra comes of age
Australia
[CENTENARY]
Normally overshadowed by big siblings Sydney and Melbourne, Canberra will assume the Australian spotlight this year as it celebrates its centenary. Long considered soulless by many Australians, Canberra in the past decade has matured into a city that exists on its own merit, rather than merely as the seat of government. A sophisticated restaurant scene worthy of a national capital has emerged; the contemporary art scene, too, is surprisingly healthy for a city of 370,000, with visual artists Bernie Slater and Raquel Ormella an example of the politically engaged Canberran sense of humour.
Australia's capital was established in March 1913 as a compromise between Sydney and Melbourne. Chicago architect Walter Burley Griffin won the planning bid and designed a "bush capital". The challenge for Canberra as it enters its second century is how to retain Burley Griffin's vision while continuing to expand: urban sprawl is choking parkland corridors and light rail may soon be needed to address growing public transport needs.
Three celebrations planned for Canberra's centenary
Collected Works: Australia 2013 Canberra Theatre Centre's biggest-ever programme encompasses dance and drama from every state and territory in Australia.

You Are Here: a multi-arts festival in March presented in non-traditional venues (alleyways, bookshops, car parks, cafés and shop fronts).

Centenary Community Tapestry: woven by local, national and international artists, the giant tapestry will eventually hang in the Australian Capital Territory's Legislative Assembly.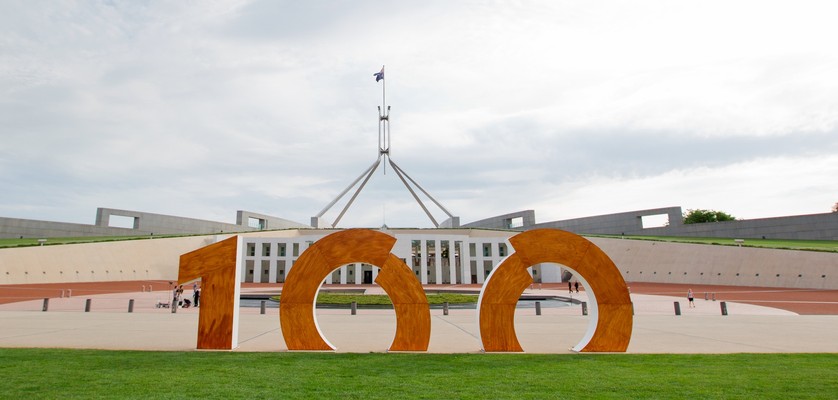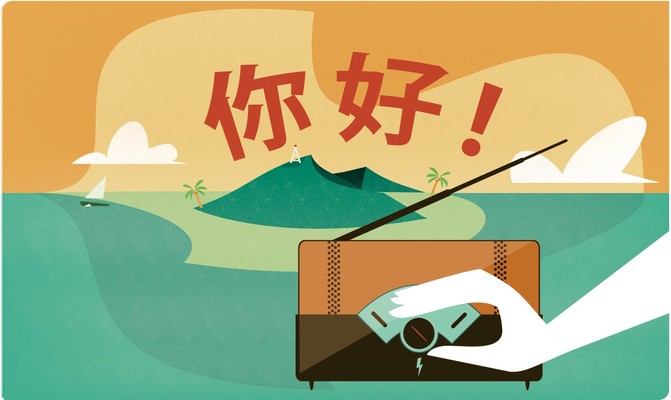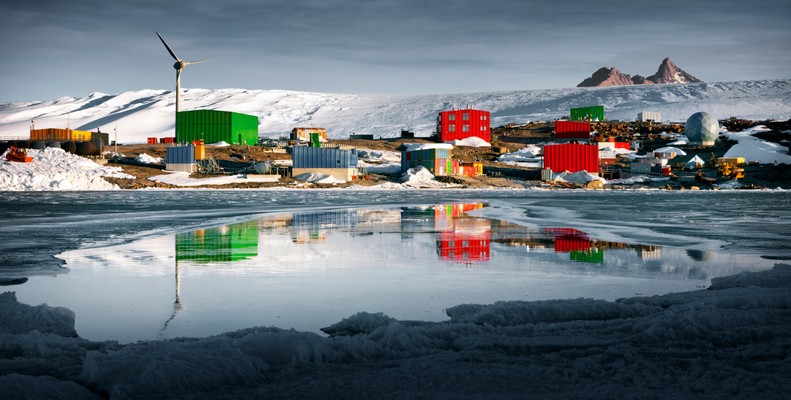 Home front
New Zealand
[HOUSING]
New Zealand is considering the country's first state intervention in the housing market since the 1930s. In Auckland, the housing market is booming: last year prices more than exceeded their 2007 peak. This has forced first-time buyers out of the market as investors cash in on capital gains made on other properties.
A big part of the problem is a lack of houses. Experts believe the city needs tens of thousands of extra homes. Other cities are facing similar problems. In response, the opposition Labour Party has launched KiwiBuild, a programme to build 100,000 houses for low-income and first-time buyers at a cost of NZ$1.5bn (€970m). The money raised from selling the houses would then be spent on building more homes.
Auckland's housing crisis is an ongoing problem (see issue 55) but with the city's mayor, Len Brown, also in favour of a new solution, it looks like it might finally be dealt with.
---
Staying at school
Solomon Isles
[EDUCATION]
Options for would-be students in the Solomon Islands are limited. They must either travel to more established neighbouring nations or attend the Honiara campus of the University of the South Pacific, a public institution owned by 12 Oceanic islands. But a newly proposed national university could overhaul the country's tertiary education sector, with degrees in everything from finance to fishery studies.
---
Tune in to China
Tonga
[RADIO STATION]
China has a significant economic stake in Tonga. The Pacific archipelago nation owes China €87m, around a quarter of its GDP. Now Beijing is trying to cement its cultural influence by launching a 24-hour FM radio station in Mandarin and English, called China Radio International. The project will target both locals and Chinese living in Tonga.
This sizeable Chinese diaspora has been the subject of animosity over the past decade. In 2006, Chinese-owned businesses were attacked during a riot triggered by high unemployment. Dr Michael Barr, the author of Who's Afraid of China?: The Challenge of Chinese Soft Power, says the new station aims to help improve the relationship. "The region is vital to China given the Obama administration's recent pivot towards Asia and the decision to open a US base in neighbouring Australia," says Barr. "Beijing believes it can offset antagonism if people only come to know more about China and Chinese values."
---
Cold feet
Australia
[ANTARCTIC]
The Australian Antarctic Territory covers 42 per cent of Antarctica and needs vital tradesmen and women to service its three year-round camps. But applicants for the 2013 to 2014 Australian Antarctic programme have fallen by almost half. One theory for why more Aussies are shunning the frozen continent is that they are being increasingly seduced by high-paying jobs in the country's lucrative resource sector.
---
Dawdling up the aisle
Australia
Fewer Australians are getting married than a generation ago. The rate of marriage has dropped by 26 per cent since 1985 and the average age of those tying the knot is now four years older.