Business / Global
Business
Briefing
Diamond cutting in Israel, olive oil farming in Croatia and the business of making Japan cool.
No stone unturned
Israel — 
DIAMONDS
At its peak in the 1980s, Israel's diamond-cutting industry employed 20,000 ultra-Orthodox Israelis; today, the number is 2,000. In an effort to reharness this workforce, the government has announced an audacious $200m (€150m) plan to recruit and train younger Haredi men looking for a sparkling career in diamonds; the industry's flexible hours are appealing to those with a busy agenda of prayer and study.
The group makes up around 10 per cent of Israeli society but according to the Bank of Israel less than half are employed. The plan will also see a decentralisation of the diamond industry from its narrow confines in the Tel Aviv suburb of Ramat Gan: diamond manufacturing will be encouraged in any Israeli neighbourhood with a sizeable ultra-Orthodox population. "Under Prime Minister Benjamin Netanyahu we are finally seeing the drive to fund specialised educational programmes that will keep Israel competitive with India," says David Sheen, an Israeli journalist who covers the industry for the Israel Diamond Institute.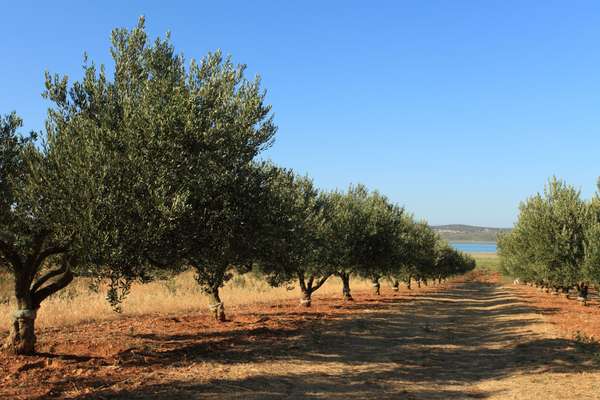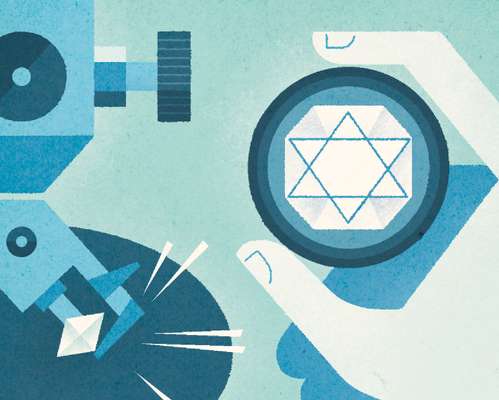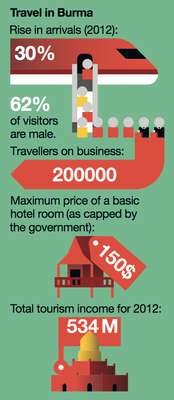 Competitors the Israeli diamond industry is hoping to cut out:
Surat, India: India cuts and polishes around 70 per cent of the world's rough diamonds according to the Gems & Jewellery Export Promotion Council.
Antwerp, Belgium: Antwerp is still the world's de facto diamond capital, where 85 per cent of the world's uncut diamonds are traded.
Guangdong, China: The value of China's diamond cutting and polishing industry has rocketed, rising from €440m in 2007 to €1.5bn in 2011.
Watch this space
Japan — 
media
Not to be outdone by the success of South Korea's lucrative cultural industry, a group of Japanese advertising and media agencies plan to start a number of TV stations to showcase Japanese shows throughout Southeast Asia. The project will combine private capital with money drawn from the government's so-called "Cool Japan Fund", part of a push to make cultural exports reach ¥11tn (€88bn) by 2020. It is hoped the stations will also boost the export of products such as toys and cosmetics to Singapore and beyond.
---
Bottling it up
Croatia — 
olive oil
Croatian olive-growers have mixed emotions about their country preparing to join the EU in July. Tariff-free trade should improve distribution but it risks flooding the domestic market with cheaper, foreign olive oil. EU restrictions on state aid will also curb the Croatian government's subsidies for new plantations. With growers keen to capitalise on this support before the new regulations kick in, there has been a 50 per cent increase in the area used to farm olives over the past seven years. "Everyone's been buying land and planting olive trees like mad in the past few years," says Lena Puhar, the product manager of BRIST Olive in Istria.
---
Vehicle of change
Kenya —
CARS
Many of Africa's roads are potholed strips of tattered tarmac or dirt. Imported four-wheel drives are expensive, yet without proper transport the continent's economy suffers. Joel Jackson (above), a Brit in his late twenties, thinks he has developed the answer. The Mobius is a vehicle designed with the African road in mind: it has a tough build, wide wheelbase and an economical engine. After four years in the making, production should start in Kenya in May. "We're not just building better cars, we're enabling entrepreneurs, giving them what they need to run sustainable businesses," says Jackson.
---
Blowing in the wind
Germany
Germany's plan to phase out nuclear energy by 2022 suits green-energy firms. The European Investment Bank has already loaned €500m to EnBW Erneuerbare Energien to build the world's largest offshore wind farm.