Oslo food hall / Oslo
Stall orders
A new food hall in an old ironworks is helping change the face of both the docklands and the city's food scene.
An old ironworks on the banks of the Aker River is home to Oslo's most recent development, the Mathallen. The pitch-roofed steel-and-brick food hall stands between the affluent neighbourhoods of St Hanshaugen and Grünerløkka in what was, until recently, a forgotten corner of the city. Behind the area's revival is property developer Aspelin Ramm, which has been in charge of urbanising the dormant docklands over the past 10 years.
"Oslo was ripe for a food revolution," says Mathias Steinbru, one of the first entrepreneurs who made use of the refurbished structure. His restaurant Von Porat is on the mezzanine level of the food court and serves light dishes using Nordic traditions such as pickling, salting and fermentation. "Our goal was to breathe life into this part of the city," says Sverre Landmark of Aspelin Ramm, while touring the building that is now home to 25 independent restaurateurs and producers who share a focus on quality and a sustainable approach to agriculture.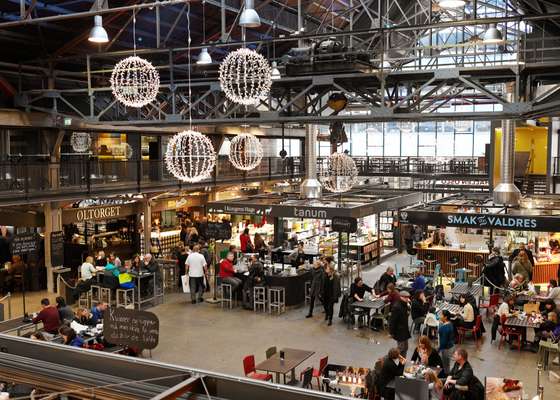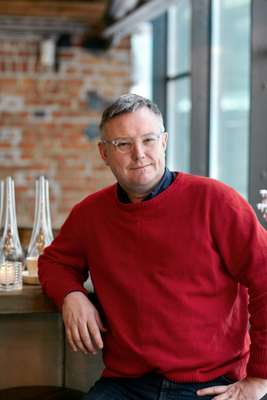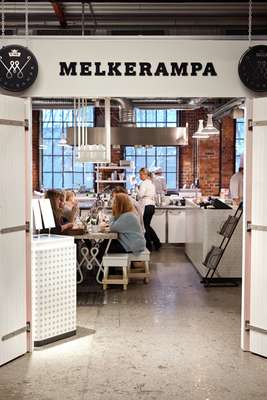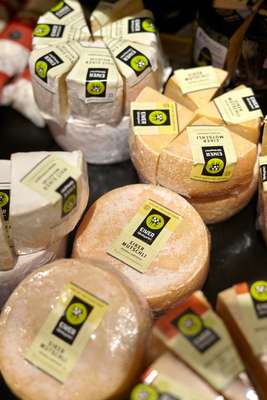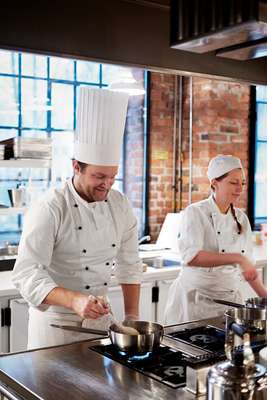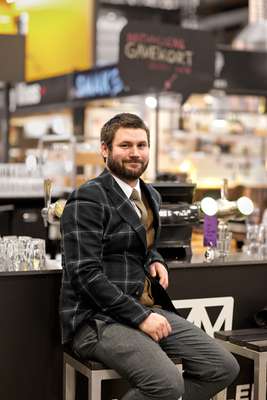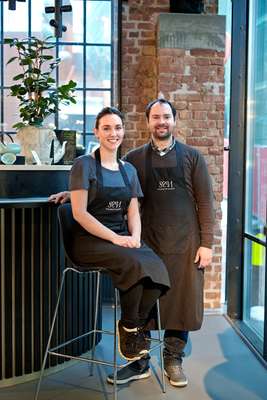 One of the residents is Ole Magnus Ertvaag, who has opened a branch of his father's shellfish store Frøya at Mathallen. "Our scallops are handpicked by divers outside Trøndelag," he says. "They are probably the best you can get anywhere in the world." Tenants have been offered low rents in return for committing to the venture for at least three years.
In fact Mathallen has become one of the most attractive places in Oslo to get lunch or cocktails, thanks partly to the businesses based close by. "It is certainly a fantastic place to tell people about our coffee," says Gabriel Waters of independent roaster Solberg & Hansen, which has opened a concept store at Mathallen selling freshly roasted beans and hand-brewed coffee. Throughout the year, Mathallen will host festivals and workshops for food fans.
Property developer Landmark says a mix between retail, service and education has been key. The start-ups that inhabit the food hall see the value in regional produce that was once taken for granted but can be hard to find in the capital. "I have worked with fish my whole life and the fish we ate when I was a child was considered to be for the poor," says Ertvaag of Frøya. "In the rest of Europe this fish now goes for €100 a kilo. Finally we are starting to see the value of it ourselves."
"We often see that the most interesting stalls at Mathallen are from new generations that inherited a farm or a monger tradition from their family," Landmark notes. "They often have a desire to delve deeper into the original methods and to take part in an even larger part of the value chain than the previous generation. Luckily the customers here appreciate this way of thinking."
mathallenoslo.no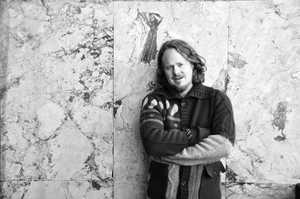 Q&A
Marius Brandl
Interior designer and entrepreneur
Oslo
Brandl is interior designer and partner for independent food retailers Von Porat, Slakterhuset and Husets.
Is this Norway's move to be part of the Scandinavian food revolution?
The Norwegian food revolution is coming but for a long time we have been dominated by large, powerful food corporations. Mathallen offers an arena for small producers to show their products so that they can begin to increase the production.
What is Mathallen doing to support small producers?
What I like about Mathallen is that there is a focus on quality but we also want it to be affordable for most people. Certainly it is more expensive than the supermarket but I think everyone sees the value of what they are getting. They are tired of seeing the same things every time they do their weekend shopping.
Would this model work in other cities?
In many large cities you can be anonymous but in Oslo people tend to know each other and that is a strength we have managed to build on. It is competitive but we also know that if one of us does well, everybody benefits. I think it is healthy competition.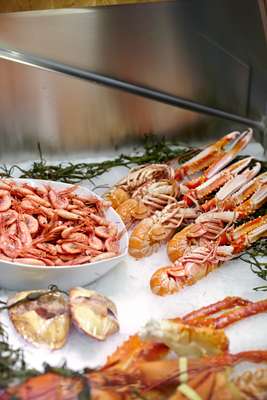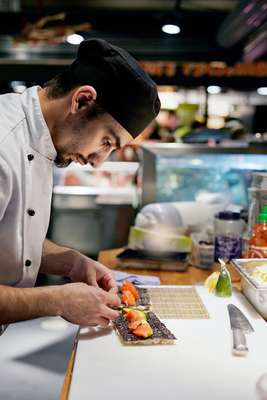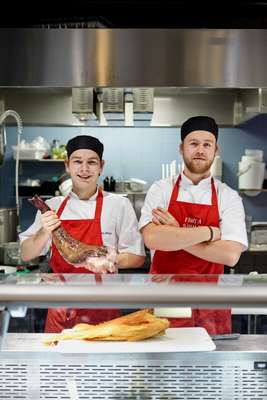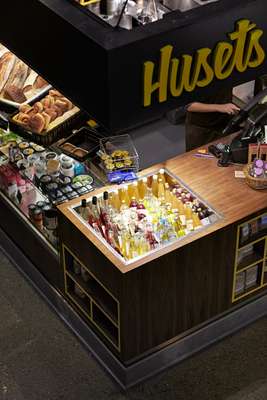 Husets
A new interpretation of a corner shop offering seasonal and locally sourced products.
+47 99 506 595

Vulkanfisk
Mathallen's biggest seafood outlet also serves some of Oslo's best sushi.
+47 90 653 677

Melkerampa
Norway's largest milk cooperative sells cheeses from small-scale producers as well as its own branded products.
tine.no/melkerampa

Slakteriet
A butcher of the old-fashioned kind where every slice of meat is traceable and usually dry aged.
+47 99 506 595

Frøya
Vulkanfisk's little brother specialises in shellfish and is famous for its scallops.
froyasjomat.no