Business / Global
Business
Briefing
An air ambulance service in South Africa, mineral water in Georgia and butter-making in Australia.
The Brazilian government is preparing a stimulus programme to entice 2.5 million expats living abroad to return home. The plan is an effort to plug the country's skills shortage in industries such as oil drilling and IT.
---
To the rescue
South Africa
[air ambulance]
Remote communities and badly kept roads make emergency rescues in Africa difficult. That's why two years ago, the Johannesburg-based company er24 bought four small aircraft – two jets and two helicopters – and transformed from a road-ambulance service into a continent-wide air-rescue provider. er24 now makes around three rescue flights per week.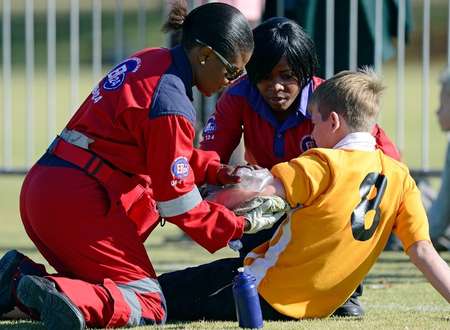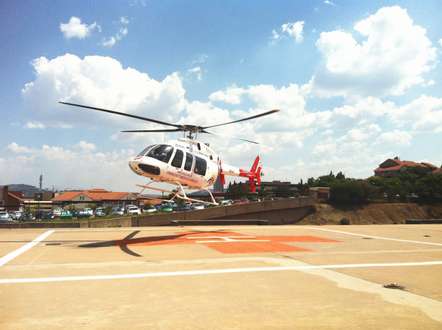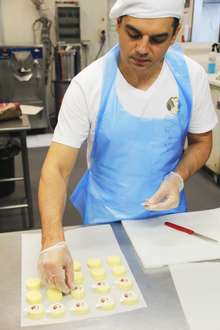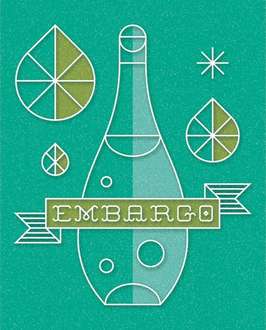 "Before, people would have to travel long distances by road to be treated in the capital city or be evacuated on a large commercial jet,'' says the company's spokesman Werner Vermaak. er24 claims it can be airborne with an intensive-care unit and six paramedics within 40 minutes of receiving a call from anywhere on the continent. The process is costly – €50,000 to €150,000 per flight – but is usually paid for by insurance companies or South African mining firms in Zambia, Ghana or Sierra Leone.
Private ambulances turning healthy profits
Falck
Sophus Falck brought ambulances to Scandinavia in 1907. The company now has the world's largest fleet: nearly 2,000 vehicles.
AMR
The US emergency-services provider and parent company EMSC were acquired by private-equity firm Clayton, Dubilier & Rice for €2.4bn in 2011.
ECCO
Latin America's largest private ambulance service started in 1984 and employs over 1,500.
---
Clear thinking
Georgia
[exports]
Georgian mineral water was a popular hangover cure in Russia. But in 2006 it was banned by Vladimir Putin's chief sanitary inspector, a decision many attribute to Moscow's uneasy relationship with Tbilisi. Now Russian billionaire Mikhail Fridman has acquired a major stake in Georgia's bestselling water brand, Borjomi, and there are signs the embargo could end. Borjomi saw its sales halved after the ban but ultimately grew its distribution network to adapt. "The ban ended up being a stimulus to Borjomi's international development," says Richard Hall, chairman of food-and-drink consultancy Zenith International.
---
Track stars
Germany
[transport]
Germany has a global reputation as a transport powerhouse. However, it will soon have an unlikely new competitor in its rail sector: the UK. The owner of the London to Southend C2C franchise has won tenders to run two routes in the North Rhine-Westphalia region, starting in December 2015. The 15-year contracts worth a total of €1.6bn could be just the beginning, says Anthony Vigor, director of policy and external affairs for the National Express Group.
"The German market is twice as large as the UK's with 35 tenders up in the next two years," he says. "We are currently pre-qualified for three existing tender competitions."
---
Milking it
Australia
[food]
When Sydney dessert-maker Pierre Issa made his first batch of artisanal butter his wife judged it as average. "I took that as a challenge," says the 36-year-old. "How can I make the best tasting butter for the woman I love?" Two years later, Pepe Saya butter is on the tables of Australia's top restaurants, such as Neil Perry's Rockpool. It's also been introduced on Qantas's first-class flights and Issa has moved from a 150 sq m factory to a 500 sq m space in Sydney.